Related Projects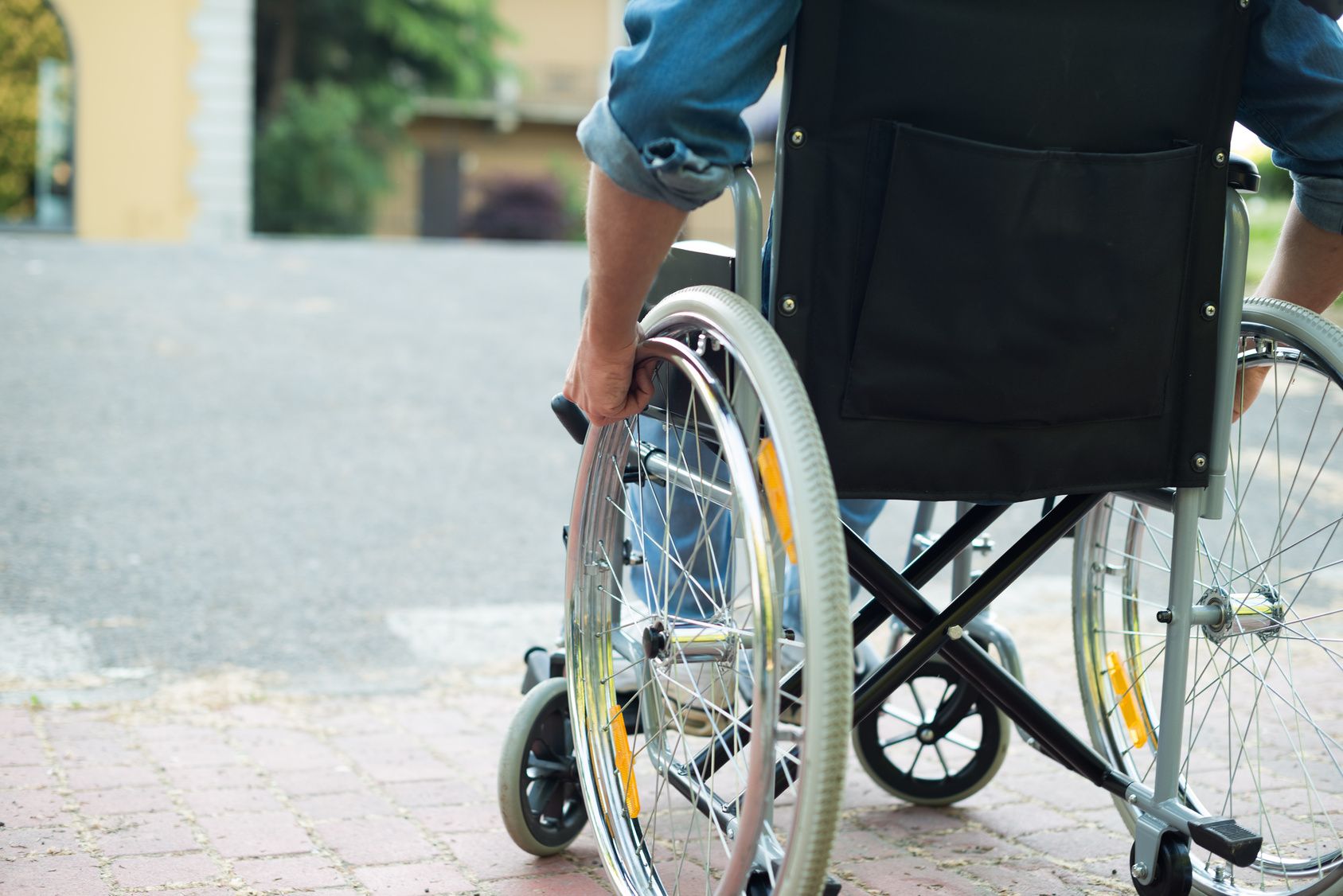 A special consultant team provides support for employees with disabilities and to the management of the Parks and Gardens Municipal Institute in Barcelona.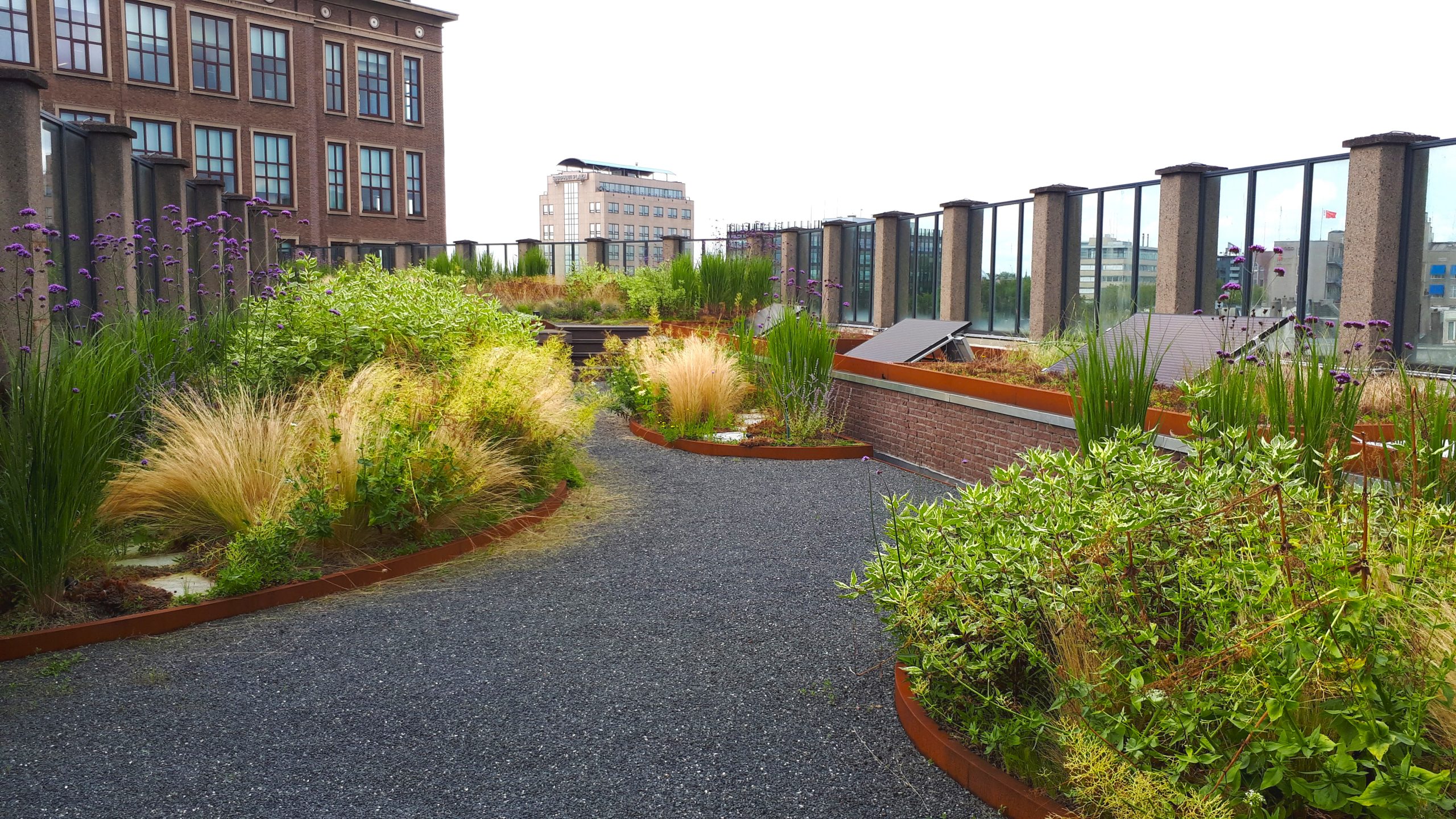 Smart blue-green roof technology mitigates the effects of extreme weather events while increasing biodiversity and protecting the most vulnerable in society from environmental pressures.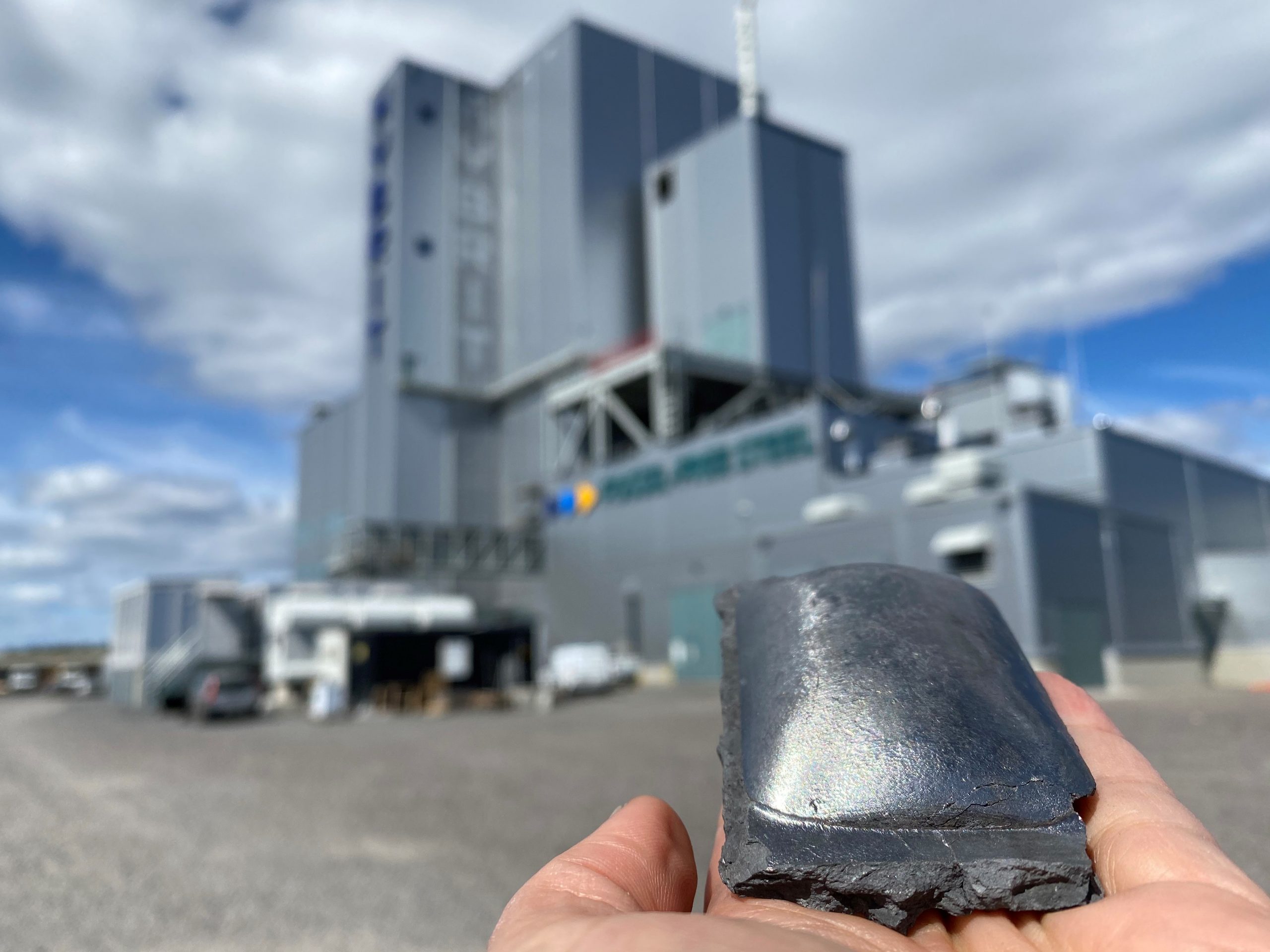 The first industrial-scale fossil-free steel demonstration plant will transform the steel and iron industry and facilitate the transition to a fossil-free society – both in Sweden and globally.