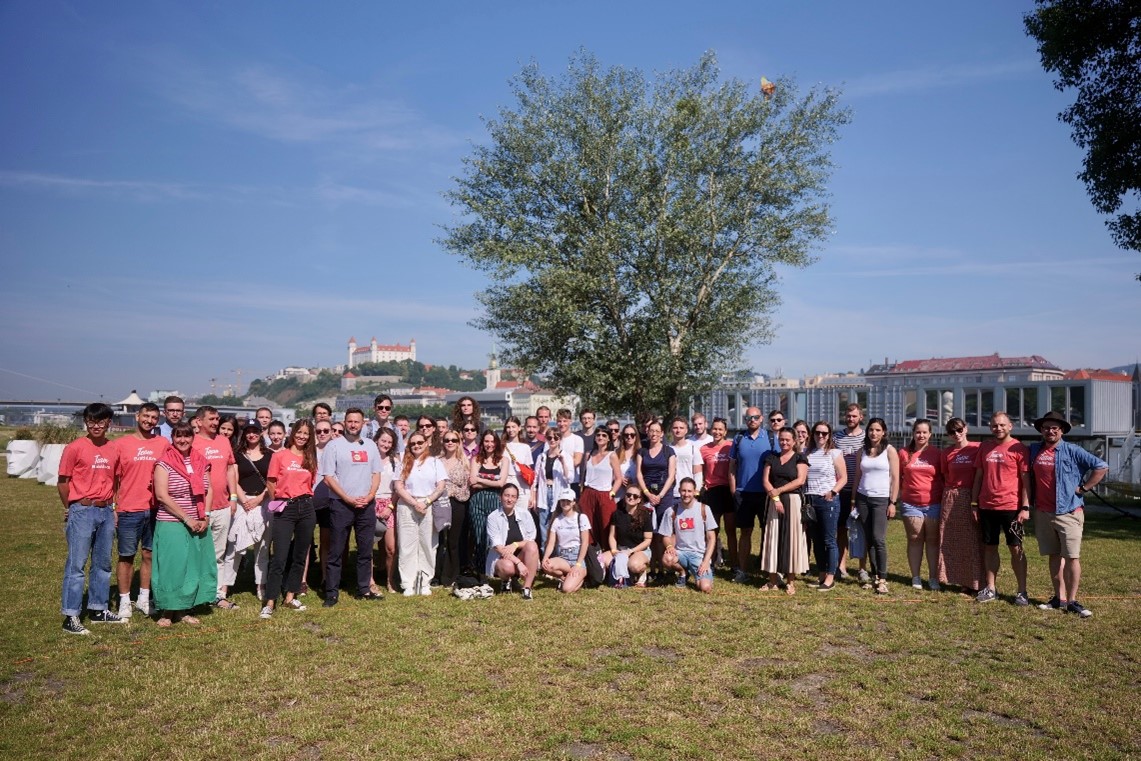 A four-day festival dedicated to engaging young people in the improvement of their city and introducing them to municipal politics.
A FESTIVAL FOR THE NEW GENERATION
The cultural and political scene in countries has always been dependent on young people. Instead of just waiting for young people to get involved, the local party Team Bratislava decided to come to them by developing an innovative programme for engaging youth in politics. Camp Bratislava, a four-day festival for the new generation, is based on the idea that positive changes can only happen if young people feel a strong connection to their cities and engage with their environment. The goal of Camp Bratislava is to strengthen the relationship between young people and their city, opening the door to municipal politics and actively engaging them in the improvement of Bratislava.
ENGAGEMENT TO DEVELOP A SUSTAINABLE FUTURE
Organised by a local party led by Mayor Matúš Vallo, Camp Bratislava is open to anyone from Bratislava under the age of 35 with love for their city and a desire to get involved. The programme takes place in several locations throughout the capital, with each day dedicated to a different theme: Bratislava, Engagement, Self-Development, and a Sustainable Future. The festival was attended by various guests from both Slovakia and abroad, and local activists shared experiences and knowledge gained from working in the public or non-profit sector. Attendees also took part in educational workshops, lectures, training, public discussions, as well as volunteering, team building, and other cultural activities.
EDUCATE, CONNECT, MOTIVATE
Camp Bratislava is an example of how the city is embracing emerging leaders and promoting their involvement in public life and politics. By involving active, talented, and well-rounded citizens of Bratislava in city affairs and its improvement, Camp Bratislava helps to educate, connect, and motivate young political talent to engage in public service. In the long term, participants go on to run for positions in the city council, join professional task forces, or help with improving Bratislava as volunteers. By connecting enthusiastic young people with seasoned activists and professionals, the event also strengthens the sense of community and collective aspirations for a better Bratislava.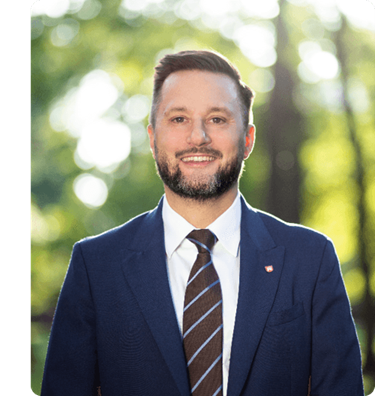 Project owner
Matúš Vallo
Mayor of Bratislava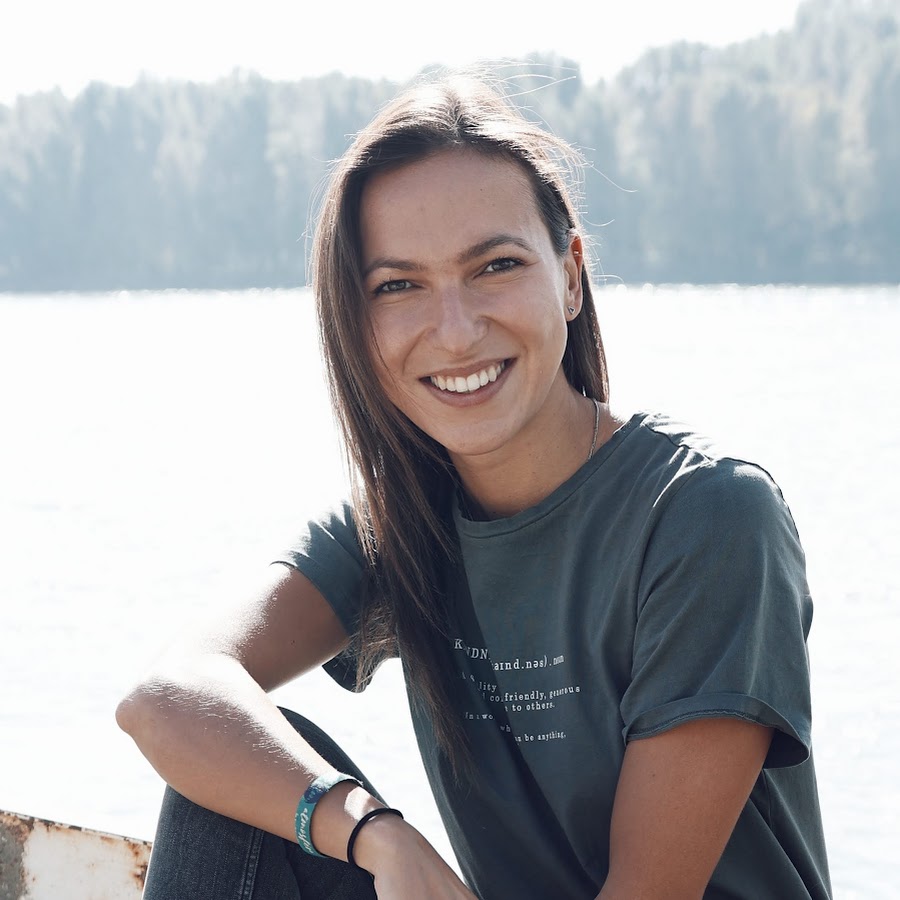 Project owner
Gretka Pavlovová
Co-founder of Camp Bratislava and vice-president of the Team Bratislava party, which organized Camp Bratislava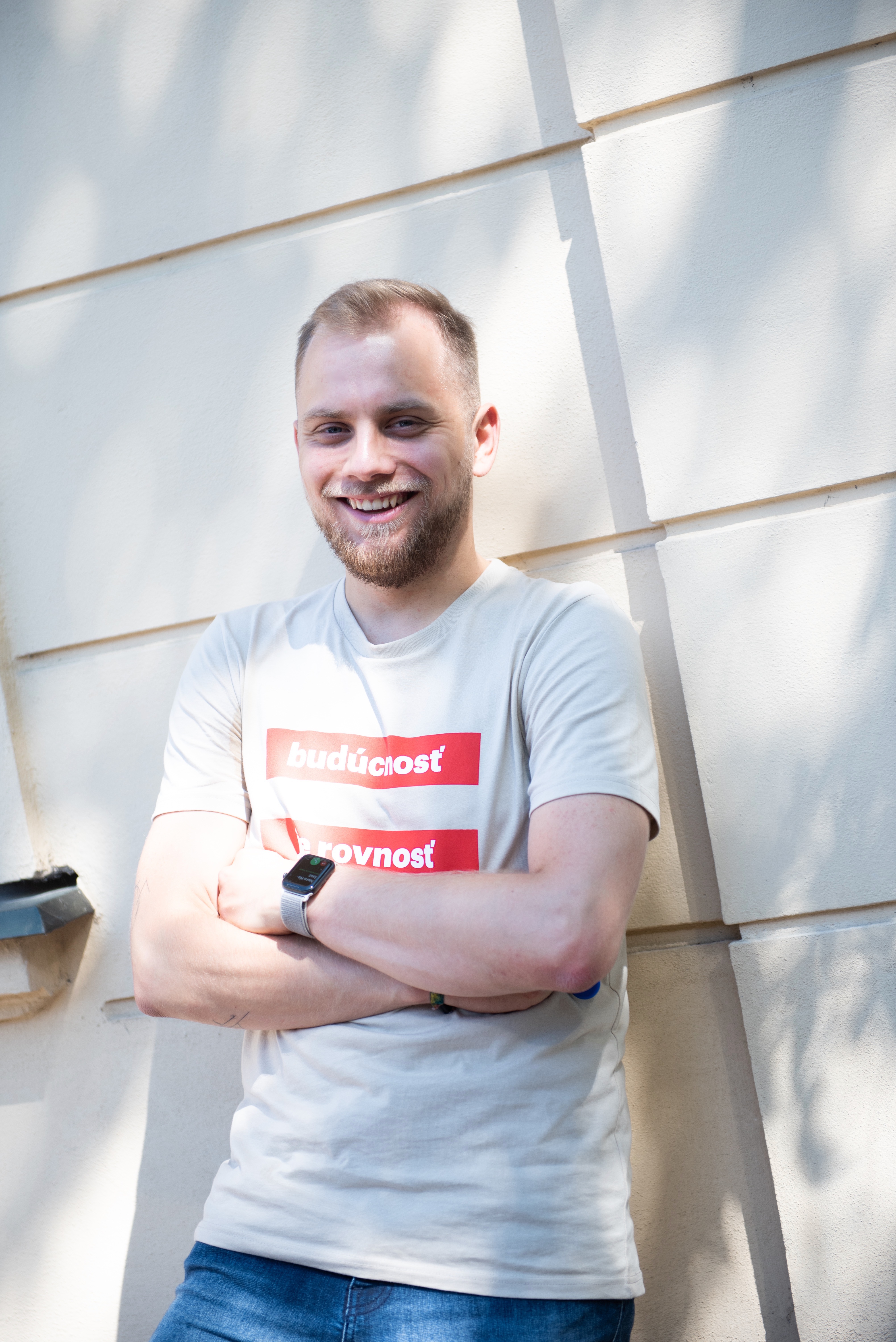 Project team
Jerguš Ridzoň
Field Campaign and Community Coordinator