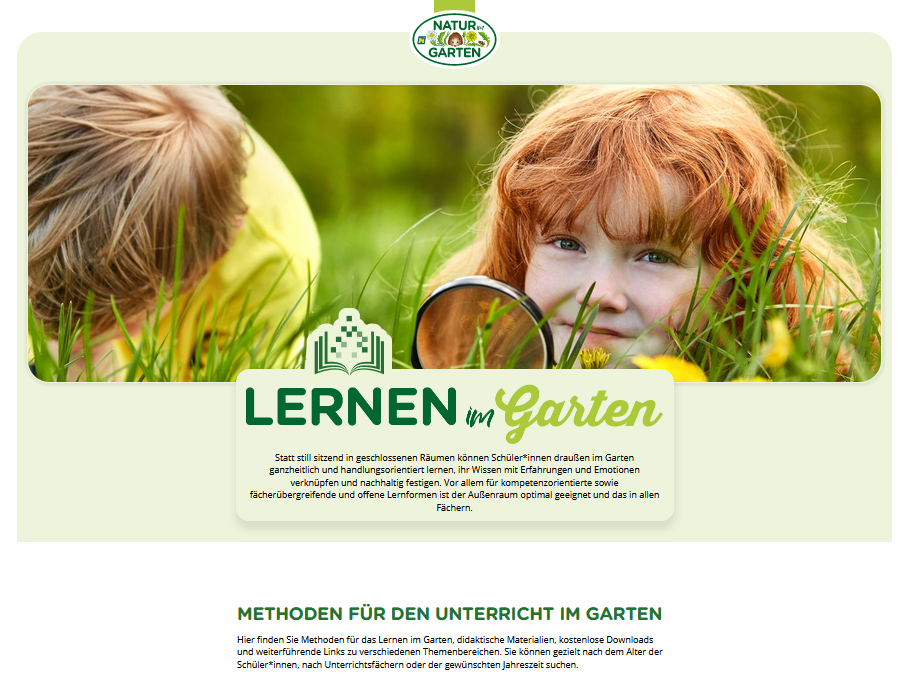 A digital toolbox helps teachers plan outdoor lessons, facilitating a holistic approach to action-oriented learning, as well as bringing children and young people closer to nature.
ALL SUBJECTS CAN BE TAUGHT IN A GARDEN
Education is about establishing a connection between the transfer of knowledge and the experience of the learners. Digitalisation and the pandemic have been a real challenge for teachers in recent years. In order to facilitate teachers' lesson planning, a digital toolbox has been developed to send teachers and their classes out into gardens, parks and other green spaces. Not only subjects like biology and physics, but also languages, mathematics, and art benefit from being taught outdoors.
A DIGITAL TOOLBOX FOR OUTDOOR LESSONS
On the Lernen im Garten (Learning in the Garden) website, educators can familiarise themselves with a collection of methods for outdoor learning for use in schools. They are intended for children and young people aged 6-18 and can be filtered by age group, subject and season. The digital toolbox contains methods that promote ecological values, careful use of resources, love of nature and social learning. Instead of sitting still in closed rooms, students can learn holistically in an action-oriented manner outside in the garden, linking their knowledge with experiences and emotions, and consolidating it in a lasting way.
COMPETENCE-ORIENTED INTERDISCIPLINARY LEARNING
Regardless of their level of education or social background, garden education offers real-life approaches for children of all ages. Lessons become clearer and healthier, promoting a relationship with nature. Outdoor space is particularly suitable for competence-oriented approaches as well as interdisciplinary and open forms of learning, regardless of the subject. The learning platform is the result of years of advisory and educational work which collates the knowledge, ideas, questions and experiences of experts, teachers and students.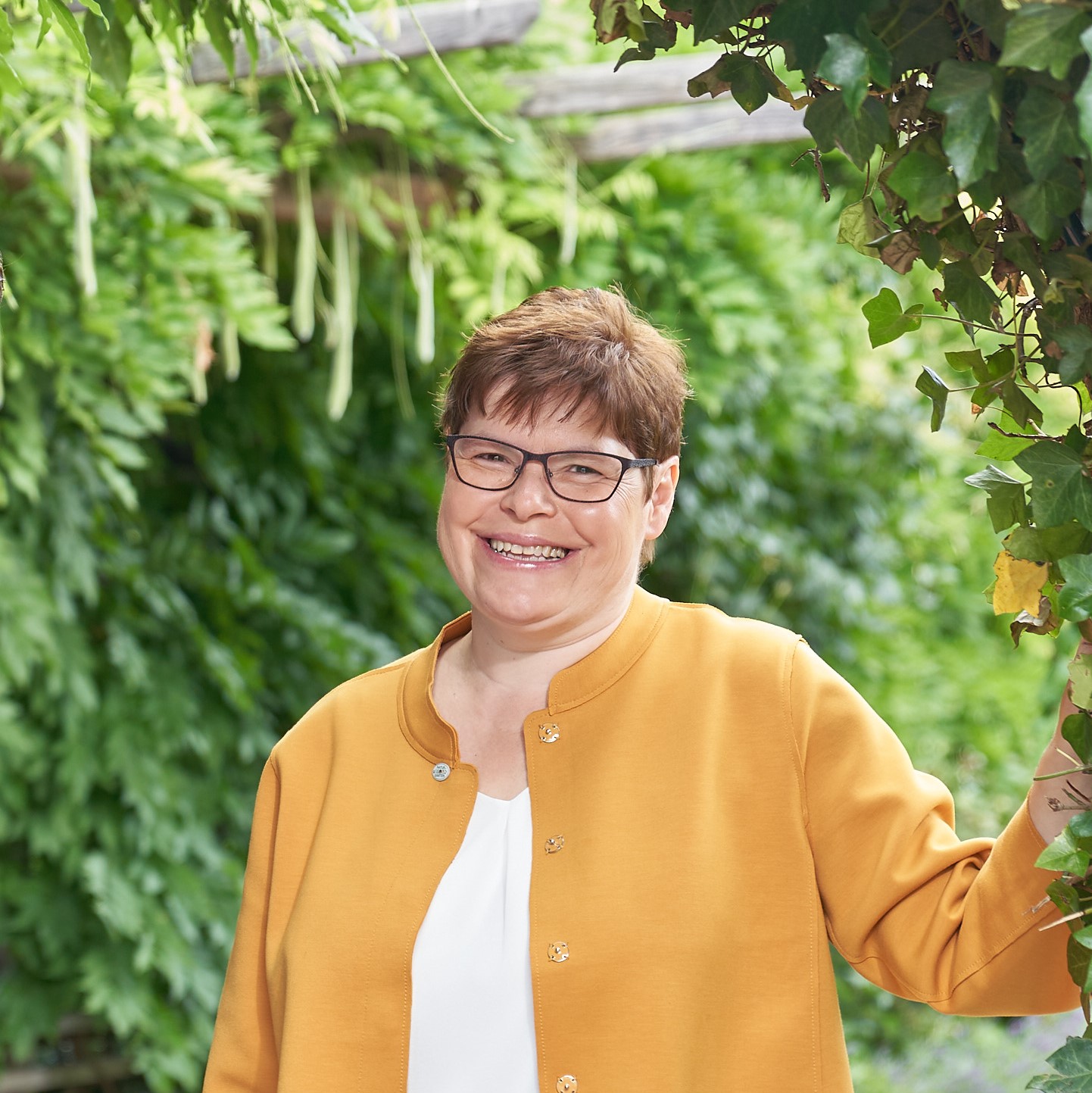 Project owner
Christa Lackner
Managing Director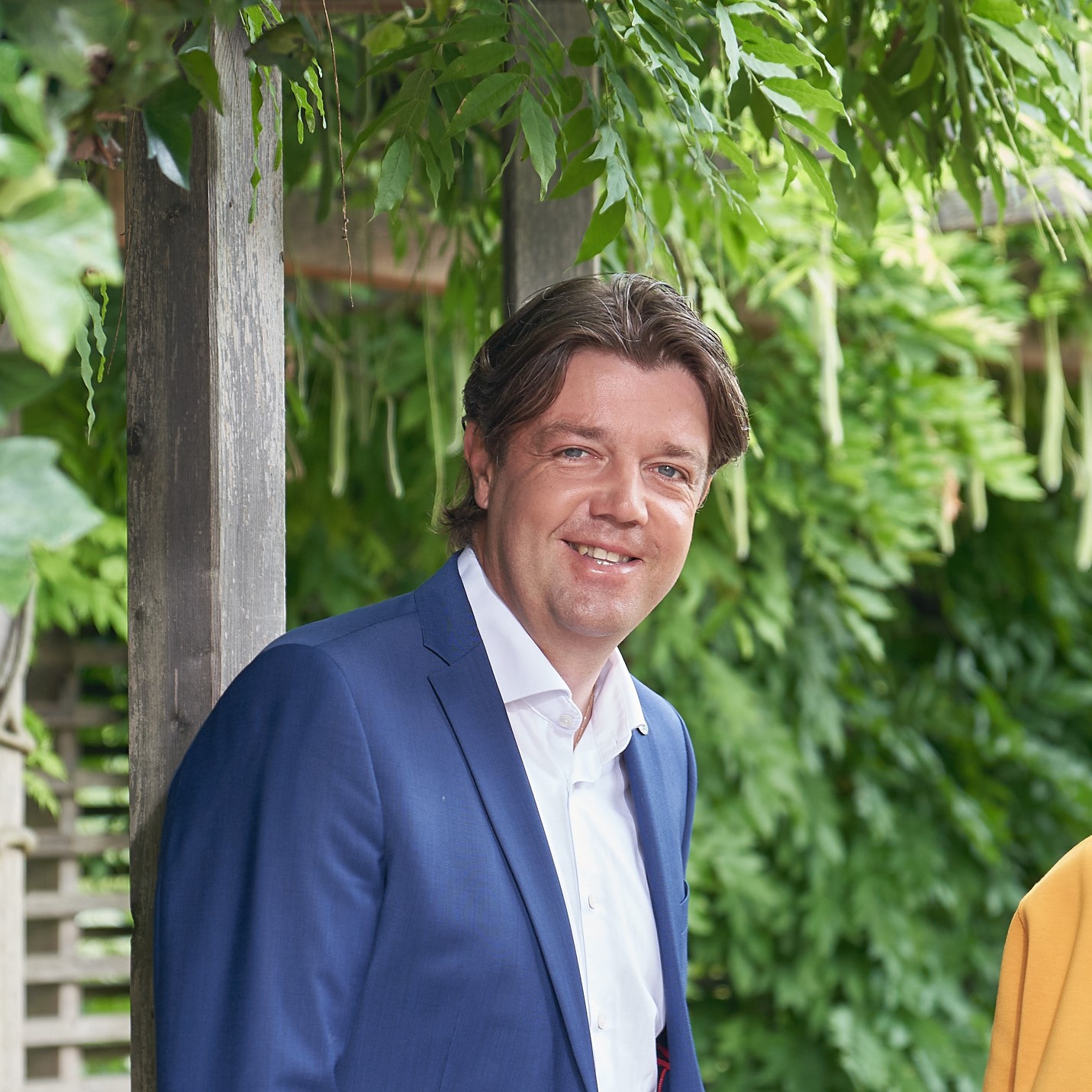 Project owner
Matthias Wobornik
Managing Director