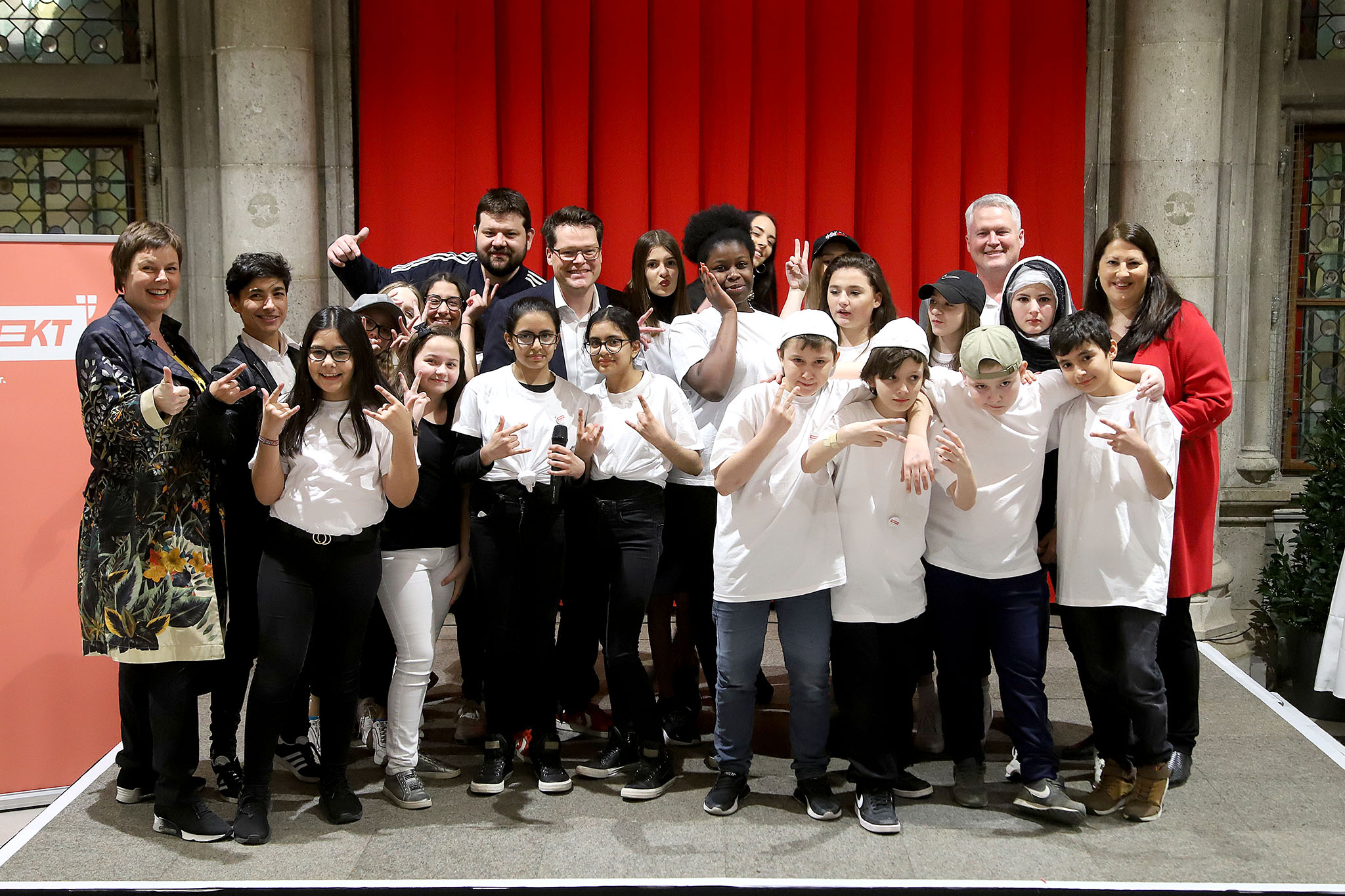 The prevention programme addresses everyday problems at school by giving children a voice and involving social workers, teachers and parents.
THE SCHOOL AS A POLITICAL PLAYGROUND
"Respect – Stronger Together" is a new prevention programme in which the City of Vienna specifically addresses the diverse challenges of everyday school life. In the political discourse about Viennese Middle Schools, pupils, teachers, and parents are regularly played out against each other. Nobody can benefit from that, least of all those who are supposed to learn or work at school.
CREATING HELPFUL MECHANISMS
The City of Vienna wants people in schools to be able to live together respectfully. This requires an honest and constructive examination of the specific challenges city schools face, without pointing fingers or focusing on blame. Teachers, pupils, and headteachers are to be empowered to combat devaluations based on gender, origin, sexual orientation, religion, or belief, in order to quickly resolve tensions and conflicts in the classroom together. Discrimination experienced by children and adolescents should be taken seriously, and bullying, lack of respect in the classroom, or online hate must be dealt with professionally. Teachers need to be valued for their important work and parents should be able to get actively involved in school, regardless of their background. Ten pilot schools engage in a two-stage process that gets everyone involved. Based on the needs of directors, students, and teachers, measures are tailored and developed according to the specific situation of each school, which are then implemented over the course of a year.
LAUNCHING A PILOT PROJECT
The pilot phase of the programme is being implemented by the Vienna Youth Centres Association. The largest provider of Viennese youth work coordinates social workers, non-school educators, parent counsellors, artists, and trainers. They focus on the defined key topics: strengthening girls and boys, democracy and participation, empathy and resilience, classroom diversity, and social media. Their approach involves students, teachers, and parents, on an equal footing. Viennese Middle Schools open up to the attitudes of Viennese youth work and develop new approaches for dealing with apparently unsolvable problems. Workshops and further training create space for reflection, and pupils can deal with topics that are neglected in everyday school life. This way, the City of Vienna creates effective school development that is not hierarchical but has been created sustainably with the participation of all target groups.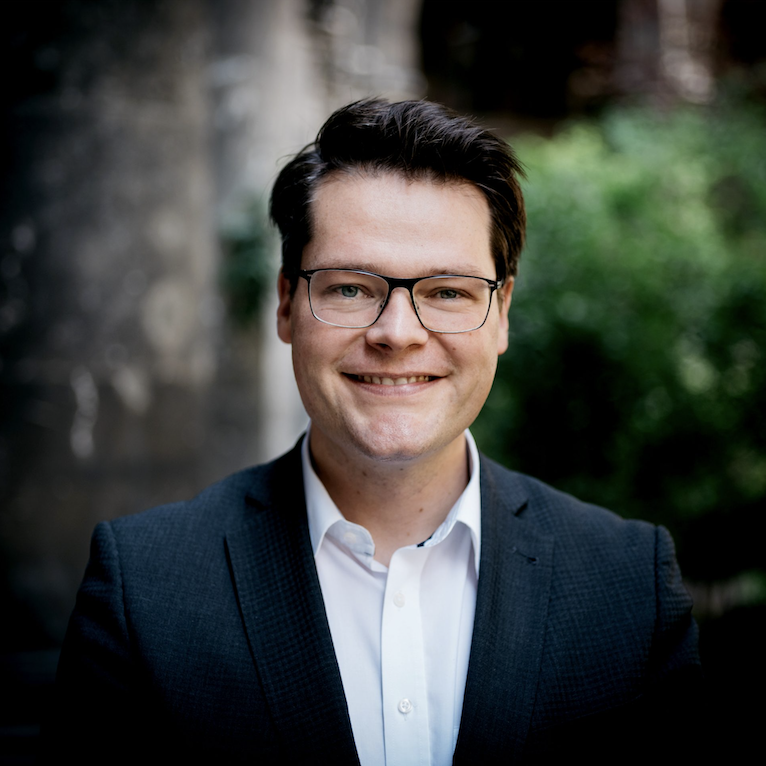 Project owner
Jürgen Czernohorszky
Executive City Councillor for Education, Integration, Youth and Personell