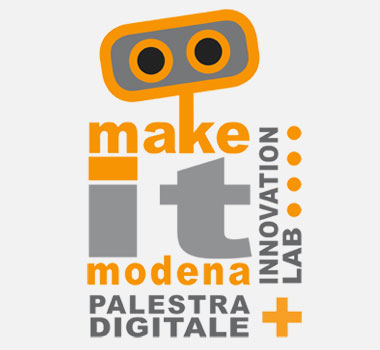 "Cyber-workouts" help children and adults gain digital literacy, realise digital projects, and spread open-source culture.
A DIGITAL WORLD REQUIRES DIGITAL SKILLS
In a digitalised world, people of all ages are required to have the skills necessary to use phones, computers, and other technical devices. To be able to access the best opportunities of the era, everyone should be able to confidently navigate the internet.
TRAINING OUR VIRTUAL MUSCLES
This service provides children and adults with the equipment, space, skills, and planning support needed to realise digital projects, including coding, mini-robotics, or 3D printing. Makeitmodena works with school students to provide training and refresher courses for teachers. It supports local associations in organising digital cultural events, such as the Linux Day, which runs annually in collaboration with the University of Modena and Reggio Emilia and Associazione Conoscerelinux. Makeitmodena has more than 1,200 members. The organisation of digital cultural events, and participation in fairs such as Play, Modena Nerd or Electronic Expo, allows hundreds of people of different ages and cultures to take part in the project every year.
IMPROVING DIGITAL LITERACY FOR ALL
Makeitmodena does not simply provide space and equipment to people curious about digital possibilities. It also provides skills and training in planning, to help them develop their own projects. It collaborates with schools and institutions to encourage active participation. It promotes and spreads open-source culture. Workshops for children and adults improve digital literacy, particularly amongst older local people. Opening up these channels of understanding improves access to many processes of daily life, therefore increasing the integration of people of all ages into modern society.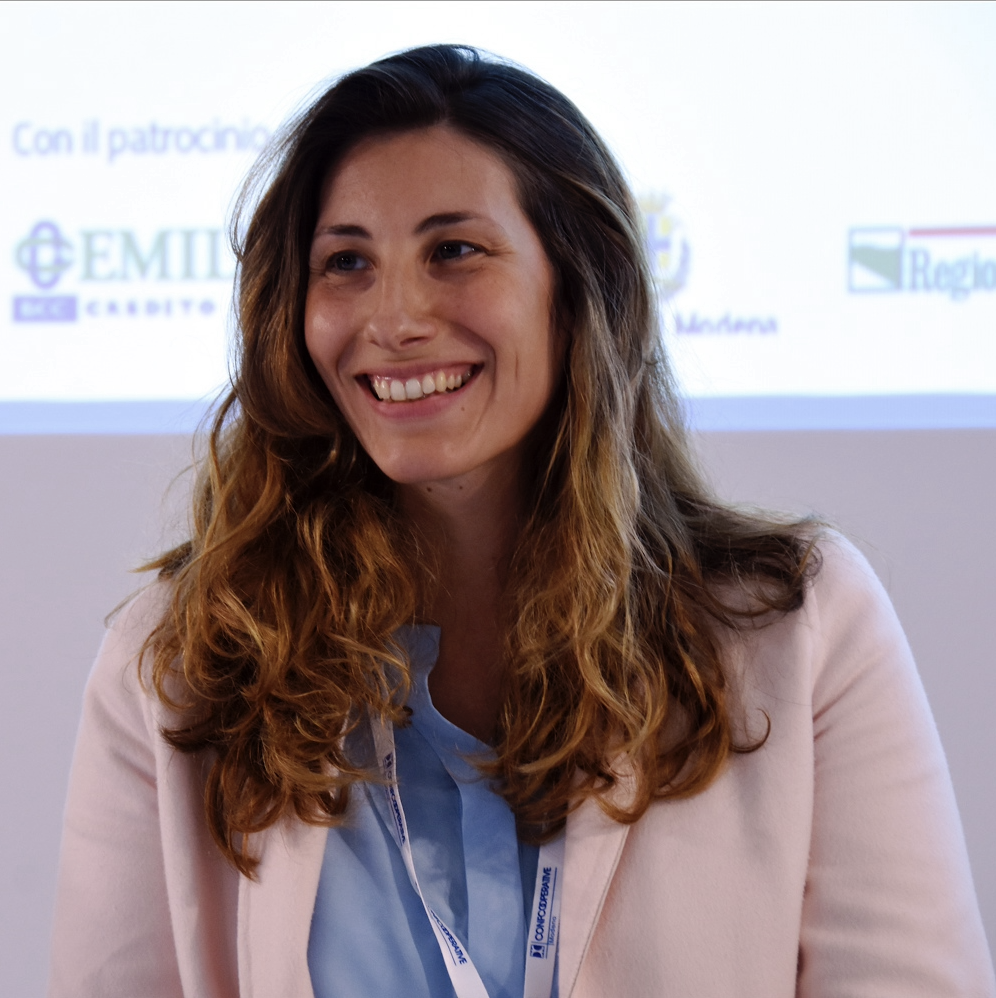 Project owner
Ludovica Carla Ferrari
Councillor for Smart City, Modena