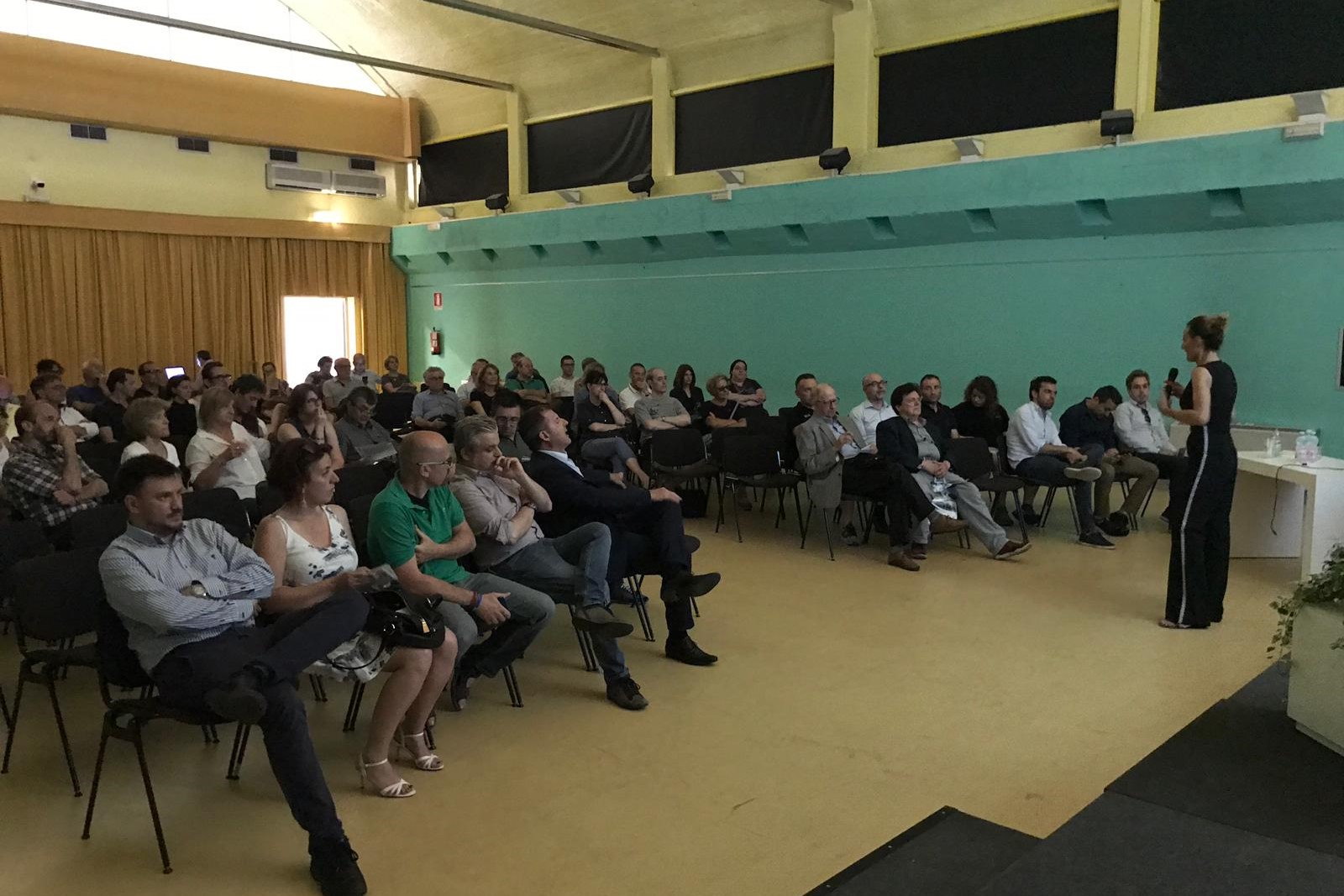 The City of Omegna is working holistically to improve the town for the community, entrepreneurs, and the public sector.
a plan to express OMEGNA'S POTENTIAL
Today, Omegna is a city with very poor employment prospects and with great, but still unexpressed, potential for development in terms of tourism. In this project, for the first time all political forces are involved, laying the shared foundations of a 15 to 20-year plan, which will be continued by subsequent administrations, since they are taking part in it from the very beginning.
CULTURAL AND NATURAL TREASURES ARE promoted
This project brings together majority and minority political forces, professional associations, trade associations, and local entrepreneurs around an institutional working table to build a shared project for the future of Omegna. The aim is to provide work for new generations and attract investors and visitors in search of cultural (the City of Gianni Rodari) and natural (Lake Orta) tourist experiences. Involving the entire population and neighbouring territories, concrete actions are promoted to develop urban spaces. Project actions include a municipal grant per square meter and zeroing the tax for public land with scaffolding. In addition, the Municipal Administration is in dialogue with private companies, and has obtained significant discounts for construction and renovation materials and services. Meanwhile, the Technical Working Group is developing a new road system to reduce traffic and pollution in the historic centre.
UNITing THE DIFFERENT GROUPS IN OMEGNA
The Municipality is working to carefully balance the needs of entrepreneurs and the private sector with the needs of the public sector and the community as a whole. For the first time in Omegna, it did not look at the political colour of the council but worked to open the doors to the ideas and suggestions of all. The aim is to understand, with the help of the company TurismOK, which direction to give to the city (sports, family, cultural, nature). The voting members of the Institutional Working Table come from all the political forces, trade associations, and professional boards interested in the project.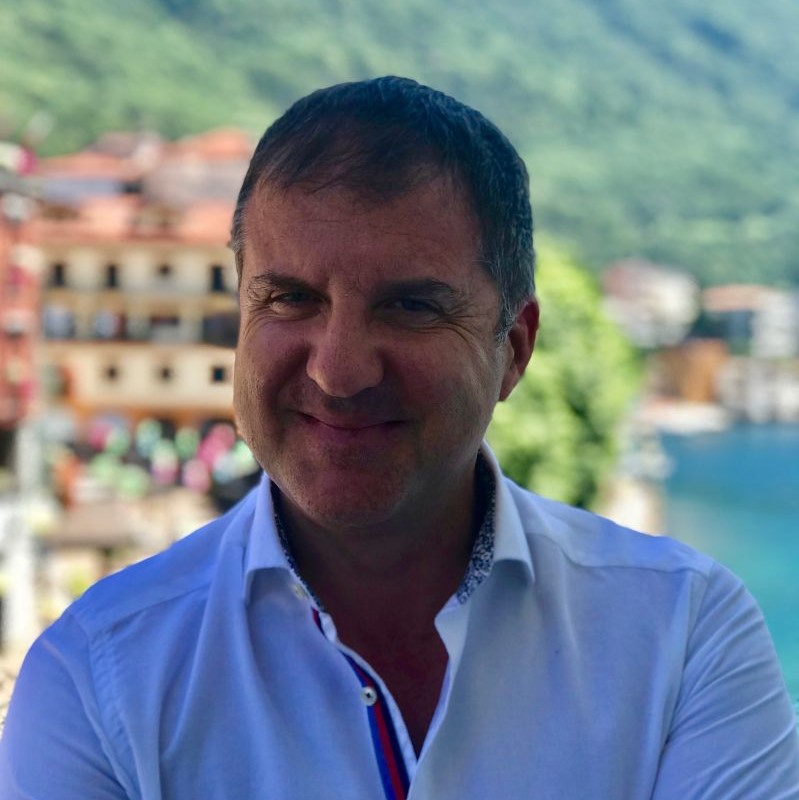 Project owner
Paolo Marchioni
Mayor of Omegna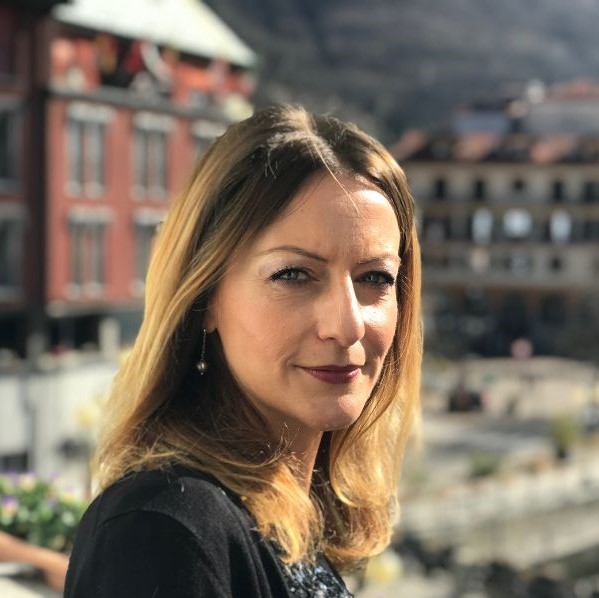 Project team
Raffaella Varveri
Consigliere