Related Projects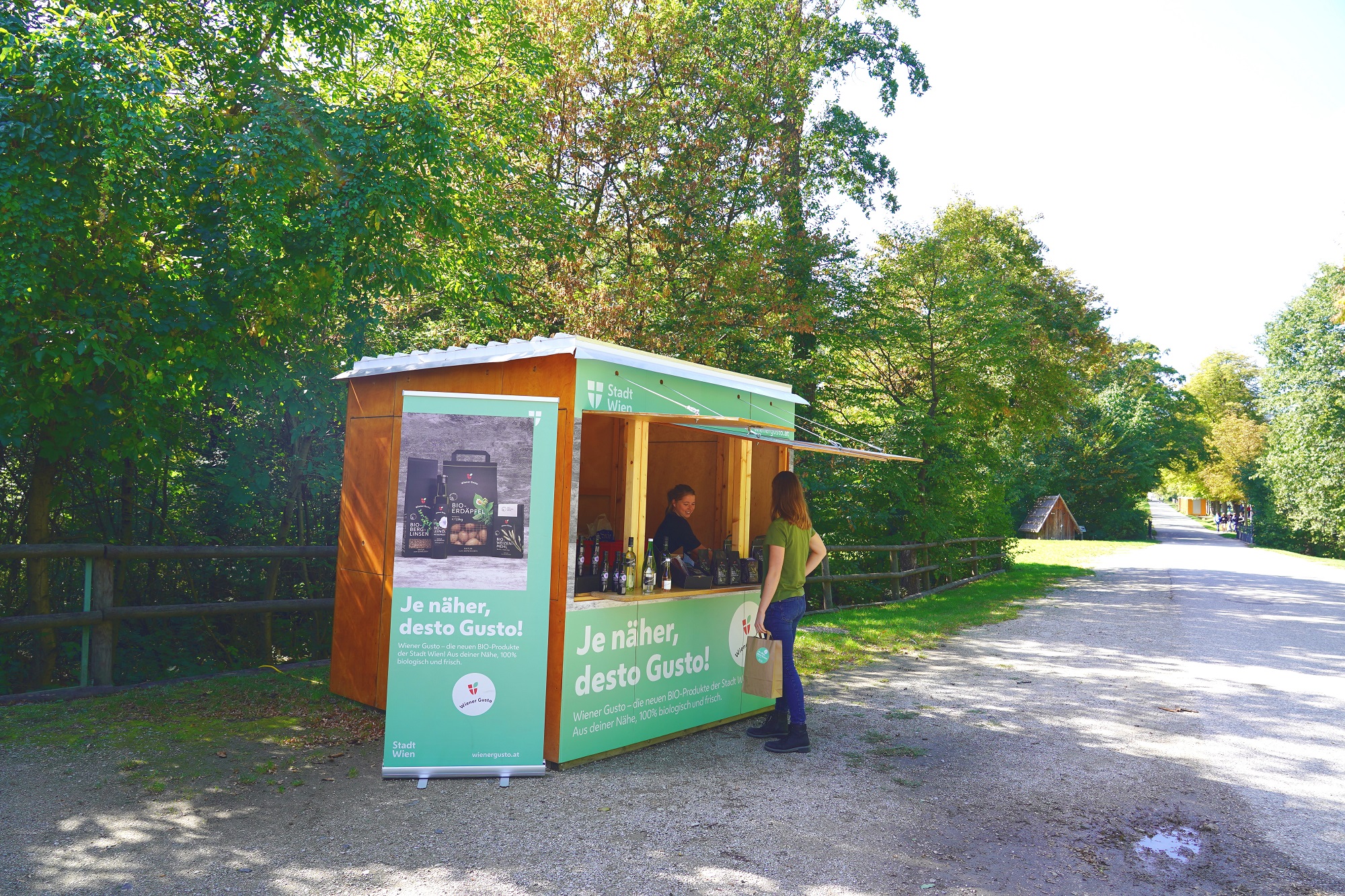 Wiener Gusto gives citizens an opportunity to consume sustainable, organic, and regional food products from the city's forests and farmland, increasing Vienna's food sovereignty and reducing its climate impact.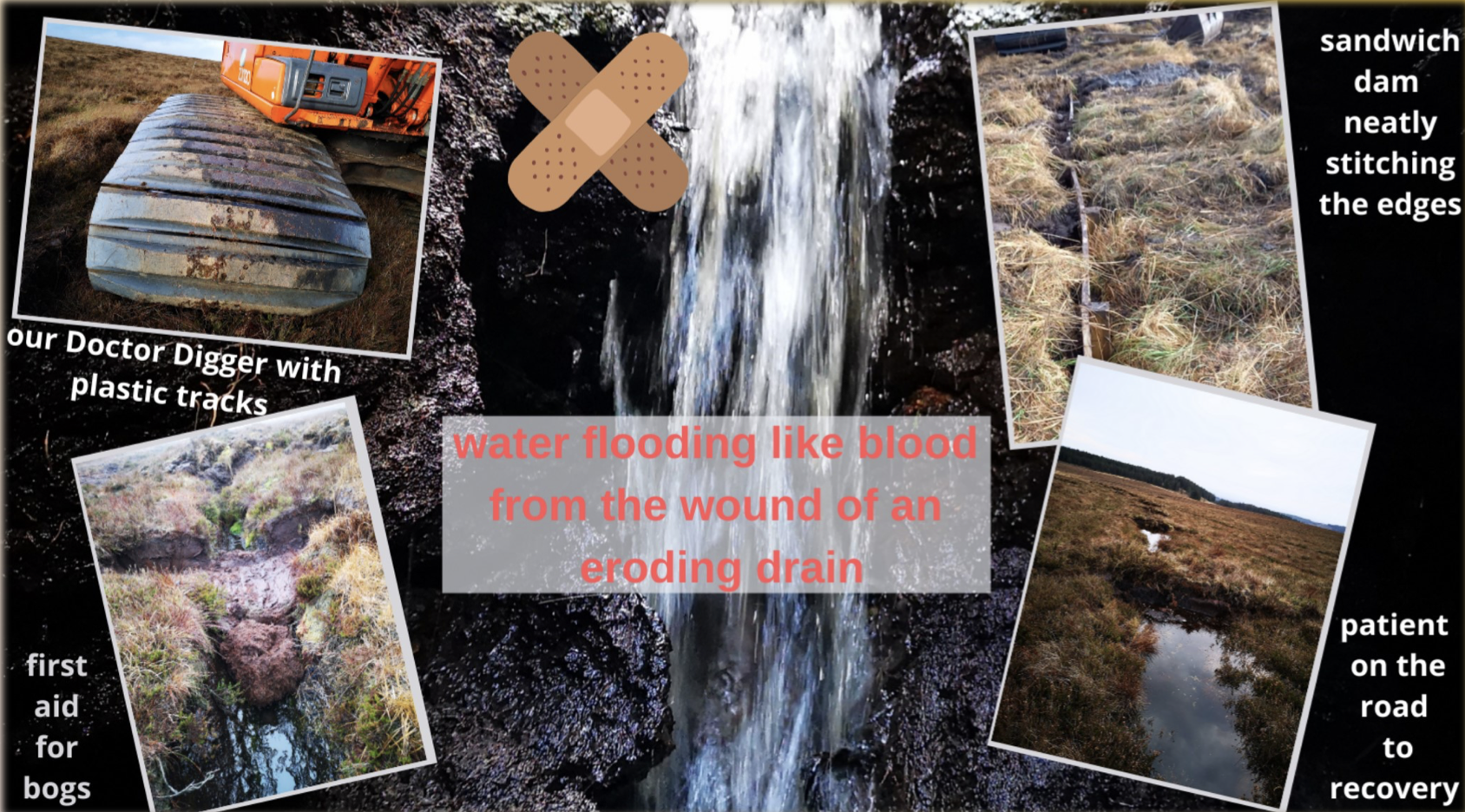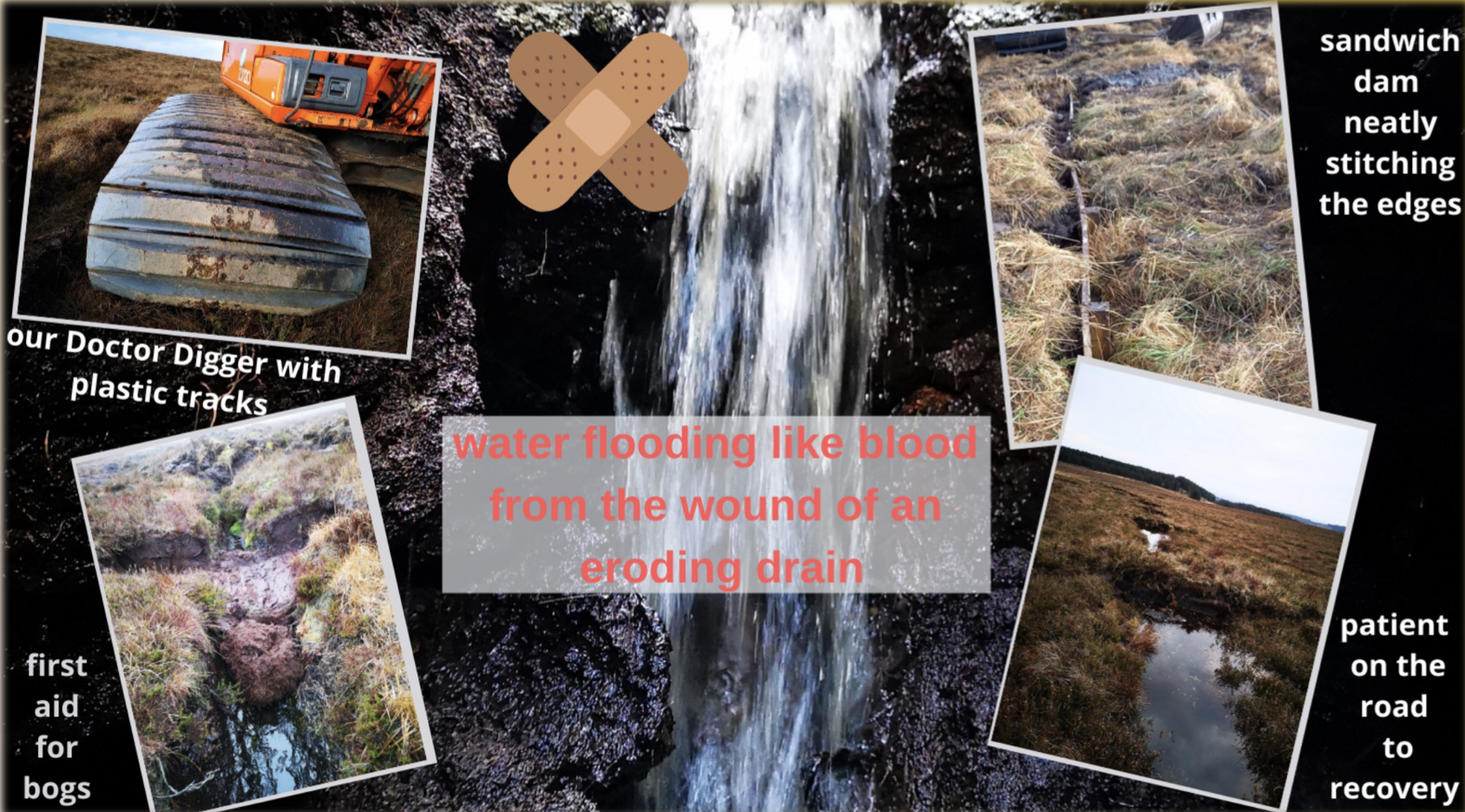 A cross-border environmental project improves the condition of special areas of conservation, resulting in cleaner water, reduced flood risk and increased biodiversity and carbon capture.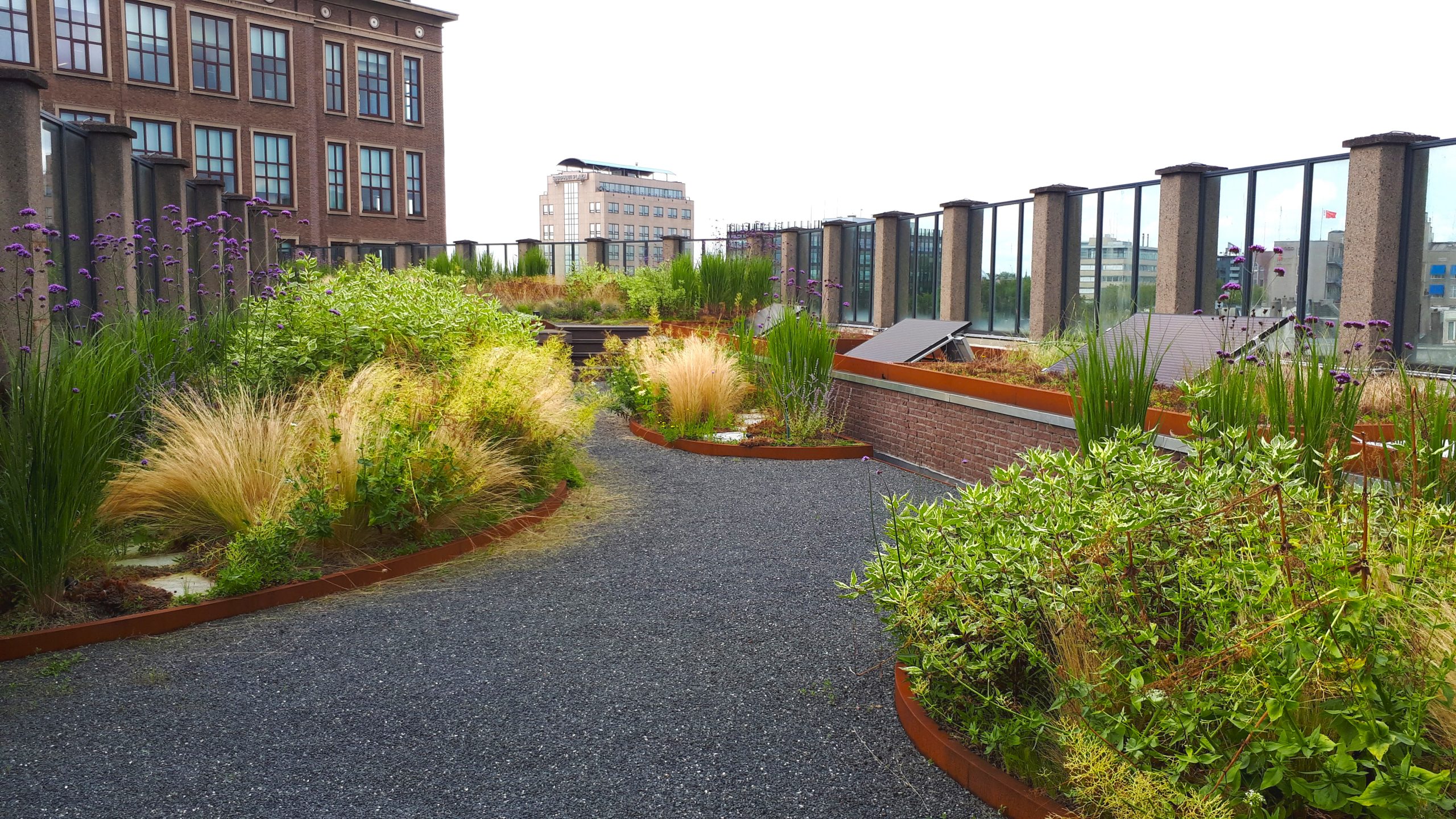 Smart blue-green roof technology mitigates the effects of extreme weather events while increasing biodiversity and protecting the most vulnerable in society from environmental pressures.