Related Projects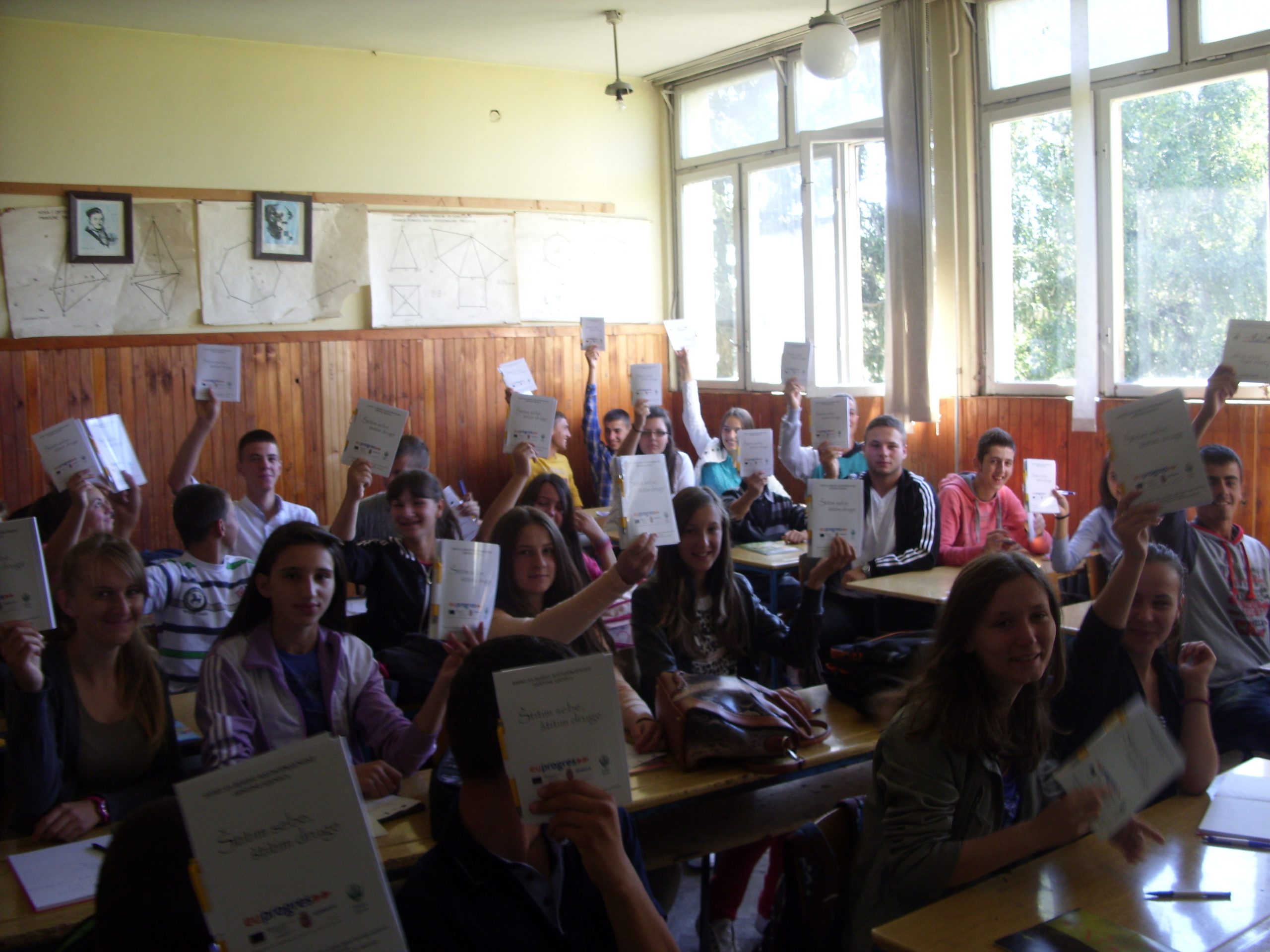 This campaign provides information about reproductive health in secondary schools, as well as free gynaecological check-ups for middle-aged women, generally motivating self-care in the region.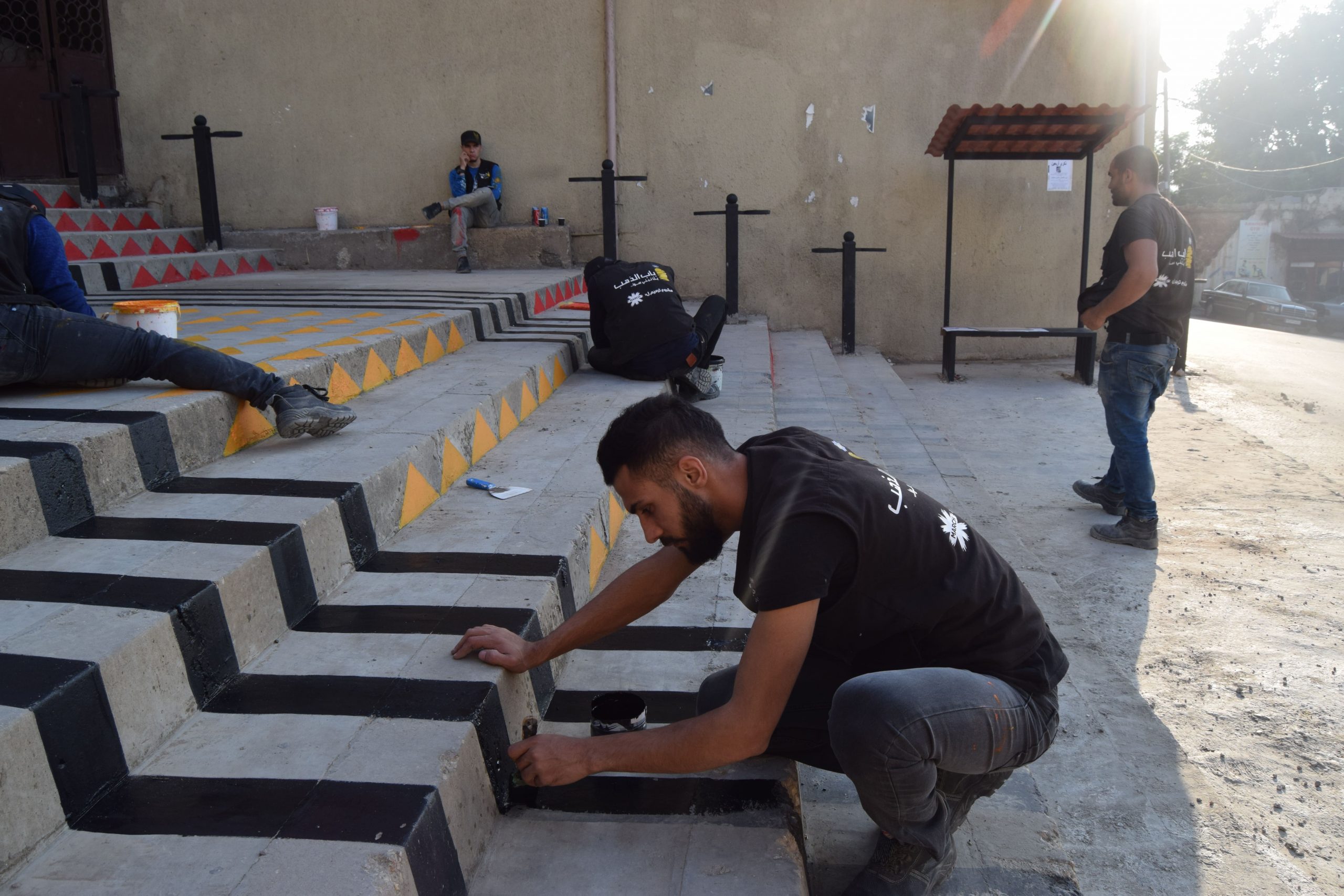 This programme counteracts conflict and radicalisation among youth from two feuding neighbourhoods in Tripoli, Lebanon's northern capital, by creating an empowering counter-narrative that allows for positive actions, such as beautifying public spaces.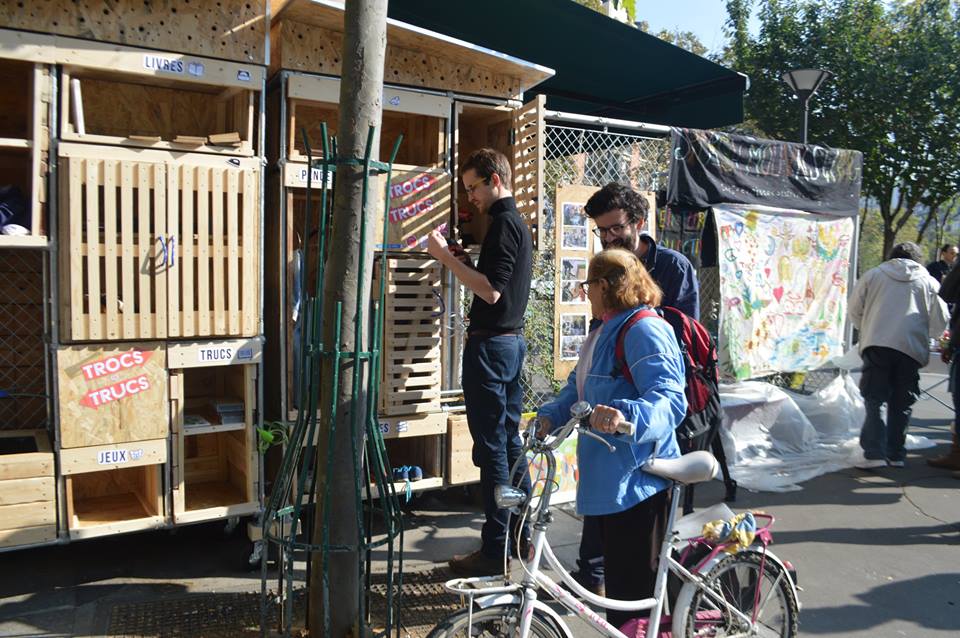 A donation box for sharing objects is set up on the streets of Paris, welcoming an average of fifteen people every hour who are ready to circulate their items.