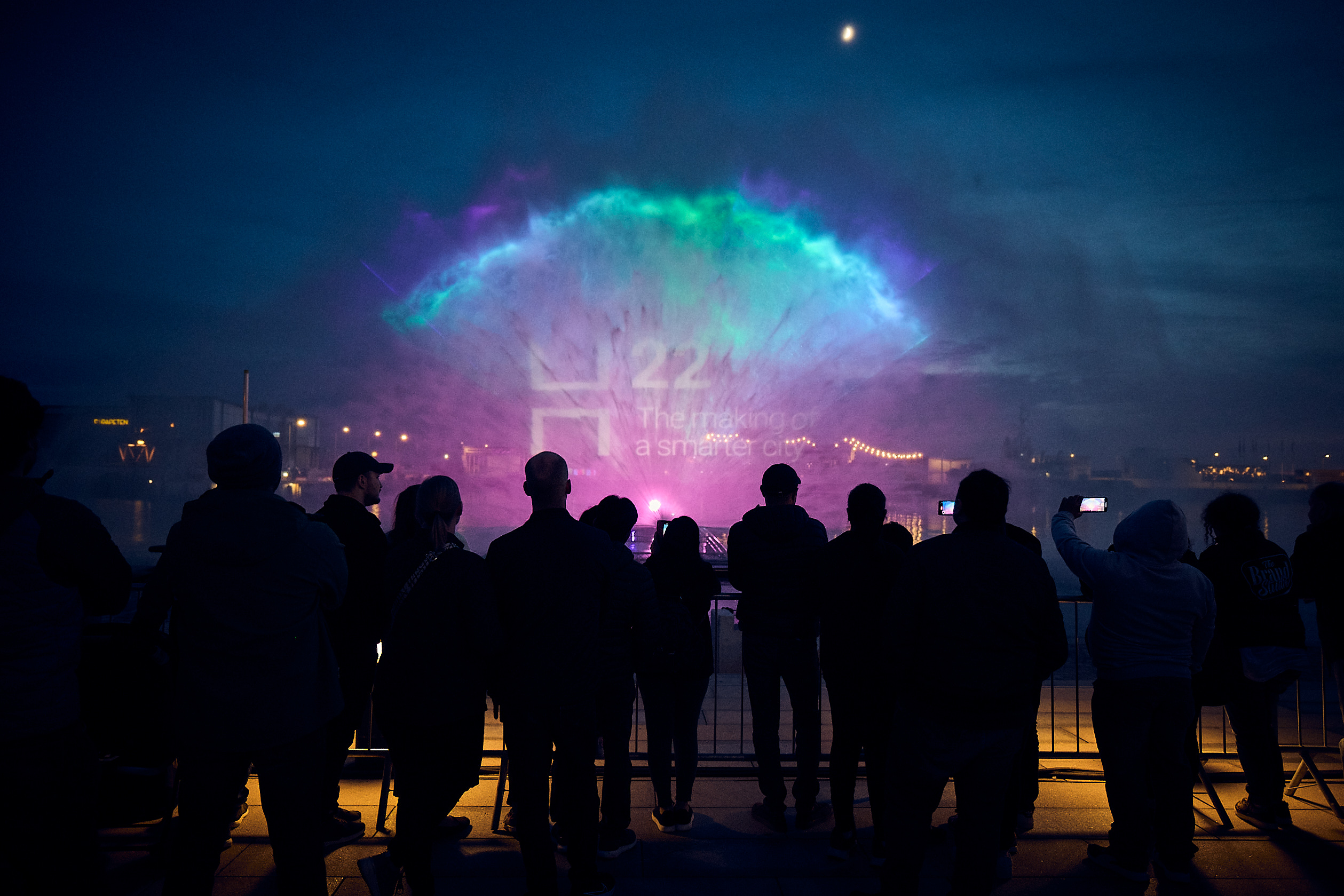 The H22 project is a long-term investment in the welfare and quality of life of the citizens of Helsingborg, and aims to make the city smarter and more sustainable in order to address emerging social and environmental challenges.
FACING CURRENT AND FUTURE CHALLENGES
Like many other cities, Helsingborg is facing significant challenges due to climate change, an ageing population, and rural-urban migration. Addressing these challenges requires innovative collaborations and strategies. The H22 project aims to make Helsingborg an even better city to live and work in by finding solutions to both current and future challenges that the community faces.
AN INVESTMENT ROADMAP
The H22 project transforms Helsingborg into a living laboratory, with multiple ongoing projects and experiments directed at a variety of challenges, including the green transition, AI development, urban planning, accessibility, and improving democratic processes. An example of an ongoing project is the development and testing of AI technology for measuring body temperature on a mass scale. This technology could provide local decision-makers with data to inform resolutions on viral outbreaks, public health promotion efforts, and recommended care measures. The H22 initiative also involves a city-wide innovation investment roadmap, as well as a city expo that showcases everything that has been accomplished by the project thus far.
LONG-TERM SOLUTIONS
With the goal of increasing the quality of life for all residents of Helsingborg the H22 project involves a significant long-term investment, aiming to develop the long-term solutions necessary to be a smarter and more sustainable city. We want to make Helsingborg an even better city to work and live in. By promoting future welfare and innovative urban development solutions, we are making an investment in our city that will help us face current and future challenges regarding climate change, an aging population, and urban-rural trends. H22 is about creating a quality everyday life for everyone in Helsingborg.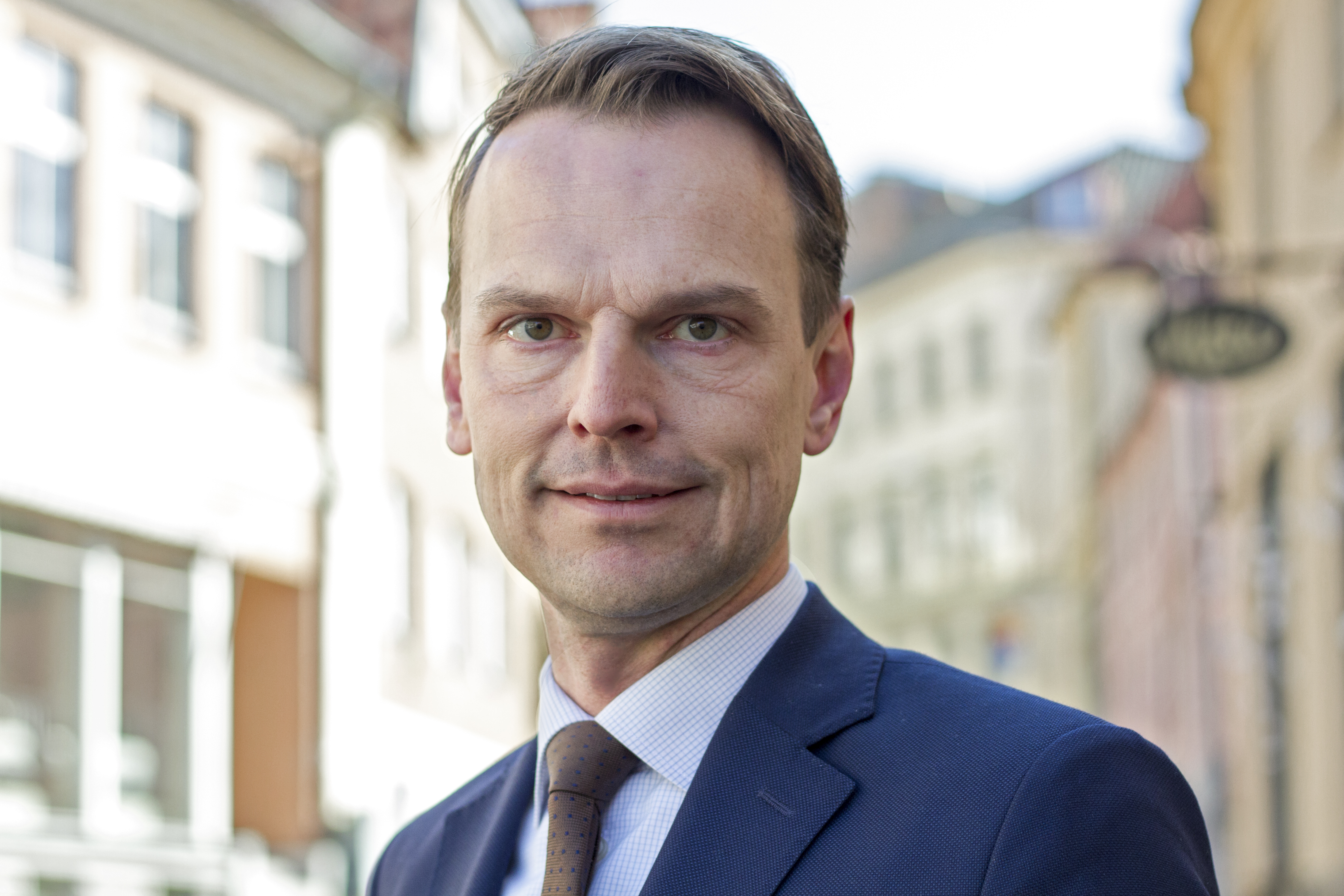 Project owner
Peter Danielsson
Mayor of Helsingborg (until 2022)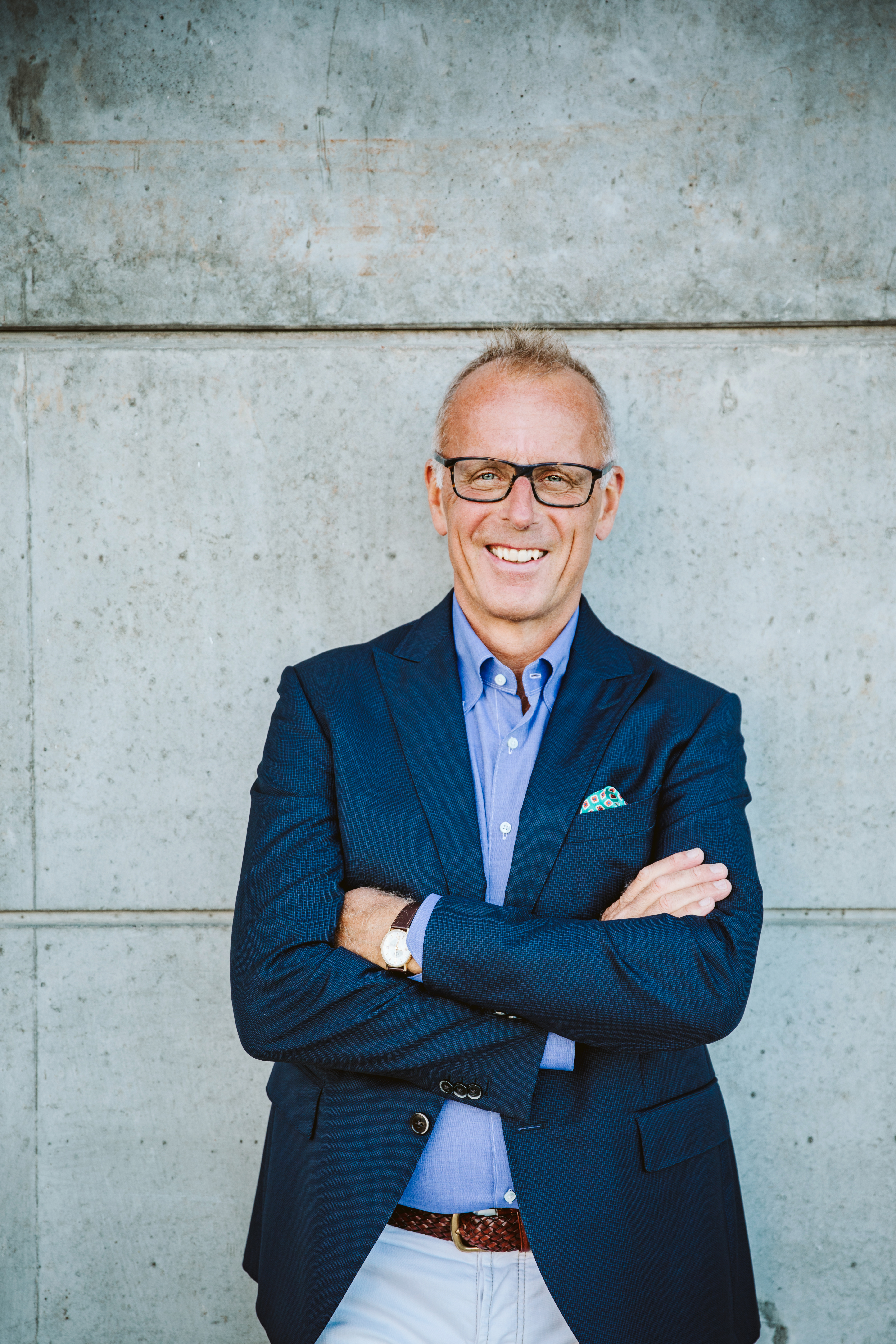 Project owner
Palle Lundberg
at the time CEO and City leader of Helsingborg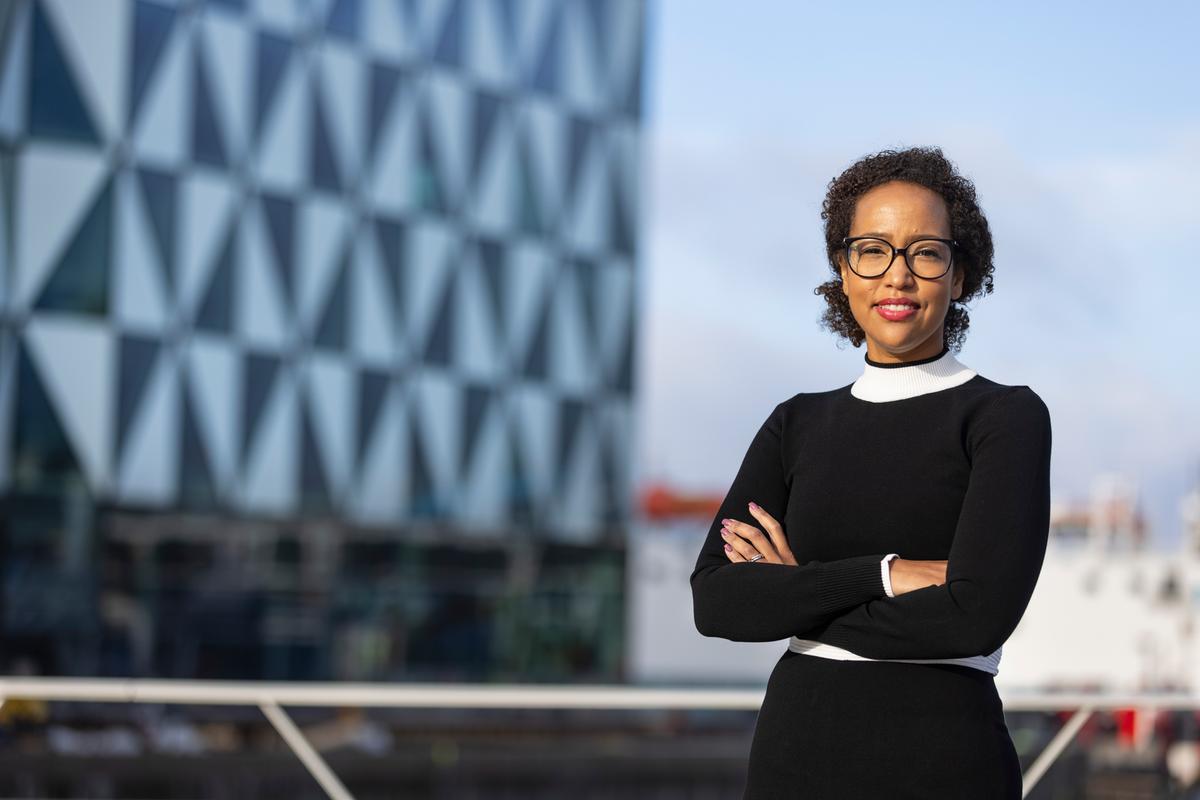 Project team
Soraya Axelsson
Head of H22