Related Projects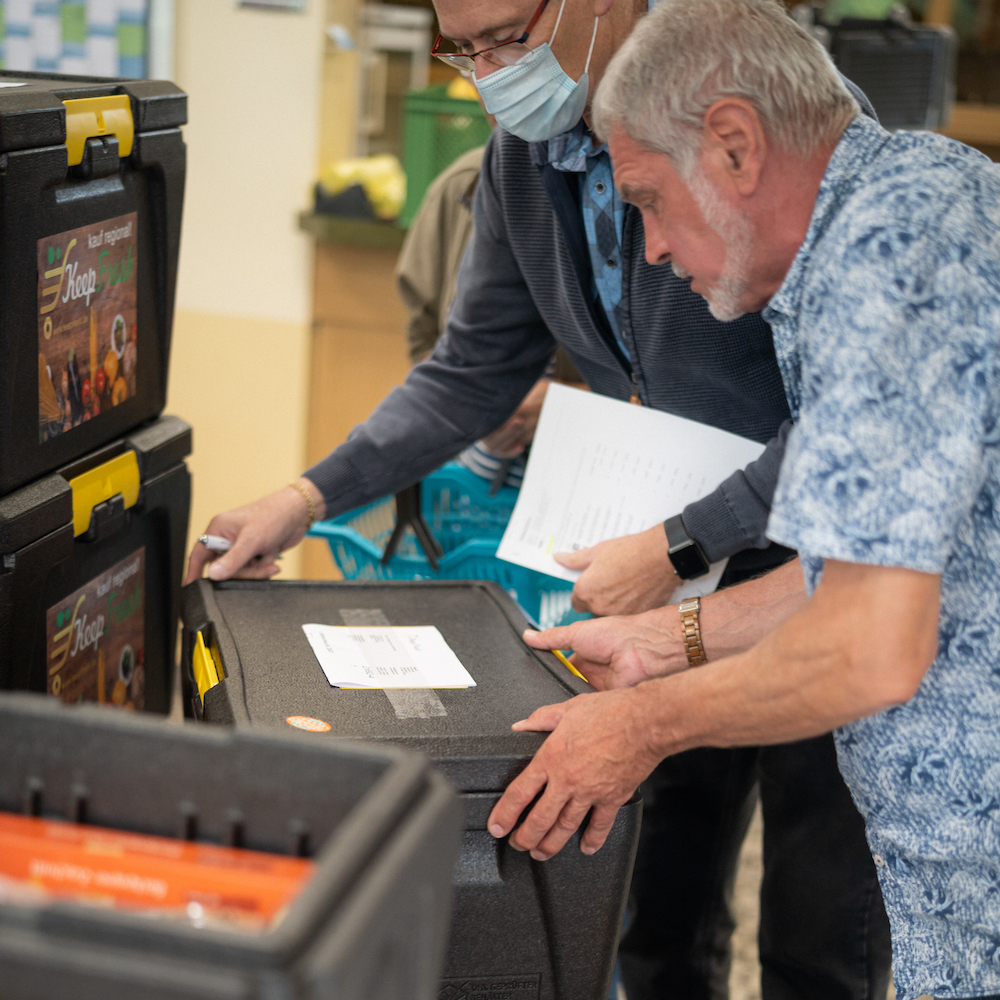 Groceries ordered via an online shopping platform are delivered once a week to rural community centres, thereby ensuring a supply of goods in a space which facilitates social interactions.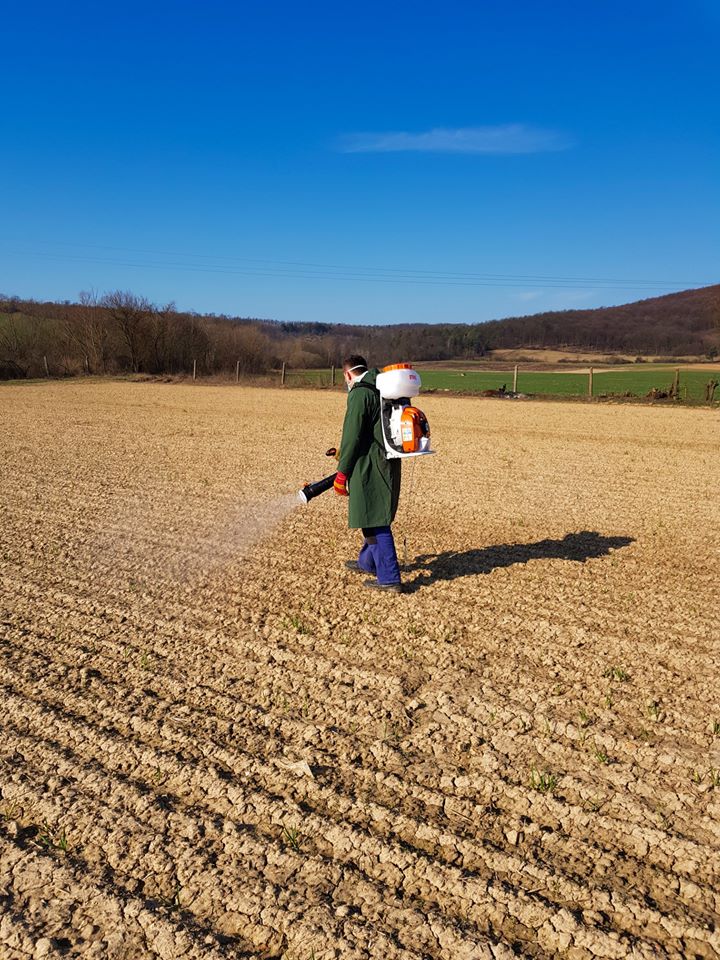 A regional employment agency sets up two integrative social enterprises to support and address the specific needs of disadvantaged and marginalised people with employment difficulties, providing skills development and work experience.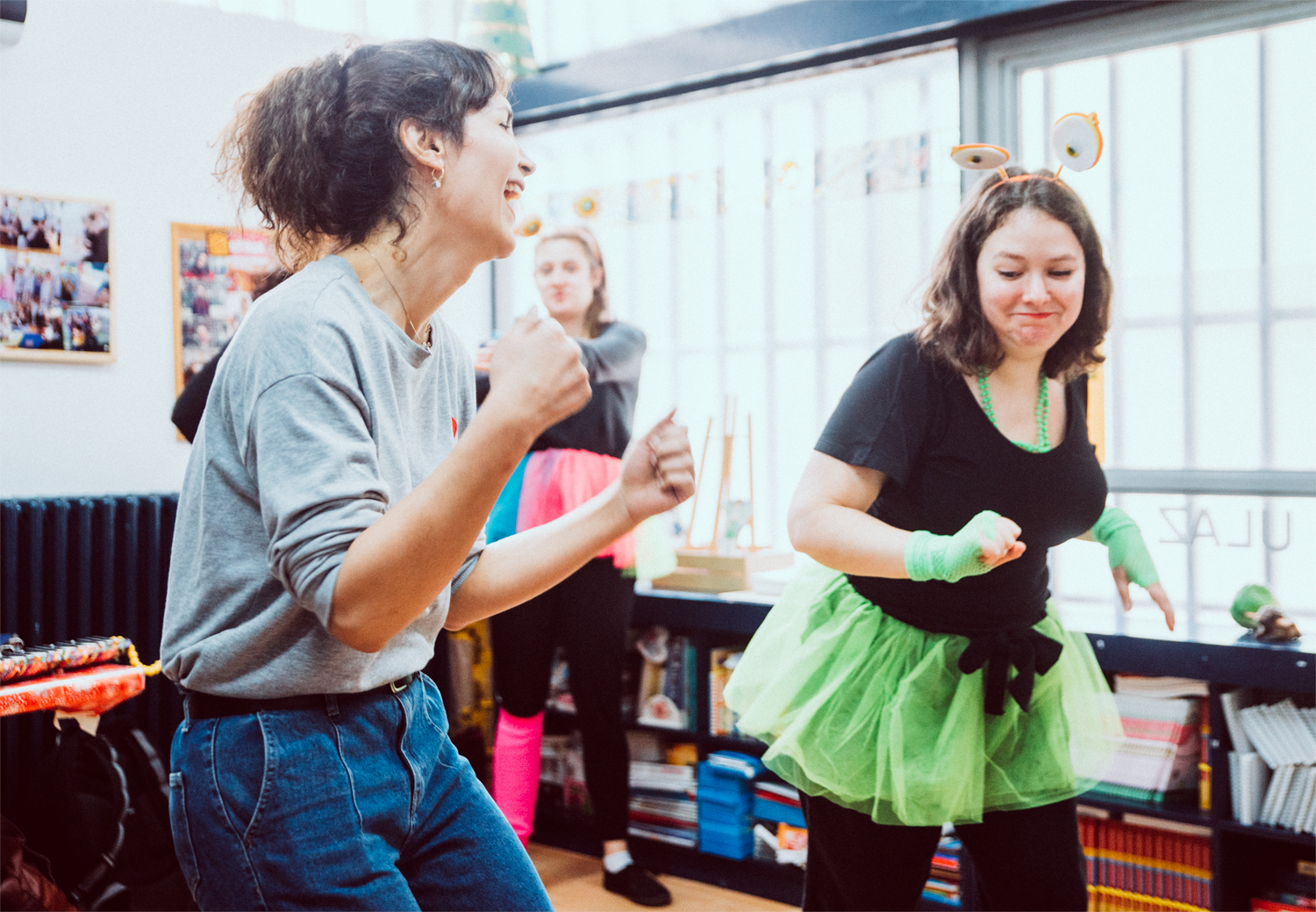 The programme run by the Serbian NGO Atina supports the social (re-)integration and economic empowerment of women and young girls who have survived exploitation and human trafficking.