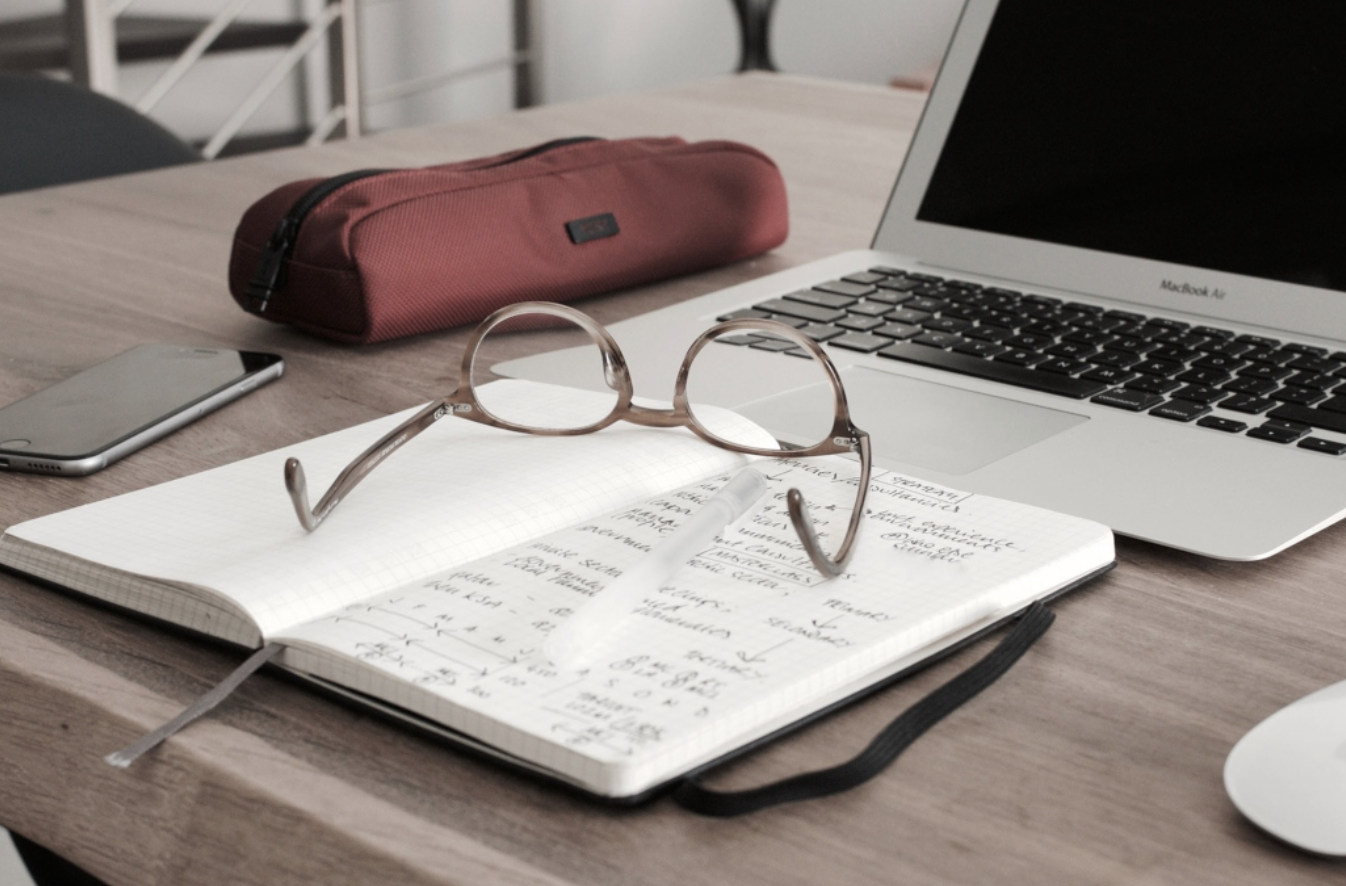 Cloud technologies in schools in Bulgaria enable higher-quality education, coordinated materials for teachers, and a good portion of virtual fun, boosting pupils' interest.
CLOUD-BACKED LEARNING FOR SCHOOLS IN PLOVDIV
Plovdiv Municipality assists municipal schools in implementing advanced cloud technologies to increase the quality of educational processes. The platforms allow for an unlimited number of users, including principals, teachers, students, parents, and administrative staff. Documents are accessible anytime from anywhere.
digitalising the MUNICIPALITY's schools
The Municipality organises and finances the training for the schools' teams to use the platforms. So far, the training reached 80 teachers and principals from seven schools, corresponding to 13% of the total. All schools should start using cloud technologies by 2019. The main objective is to convince children that learning can be high tech and actually interesting.
OPPORTUNITIES MULTIPLY THROUGH TECHNOLOGY
Benefits include easy communication, fun virtual lessons, and tracking the results and the progress of the students in real-time by teachers and parents. The administration itself experienced a substantial reduction in paper usage. Long-term, the activities should result in motivated and cheerful, knowledgeable and capable adolescents, open-minded teachers and parents, and a positive impact on the local community.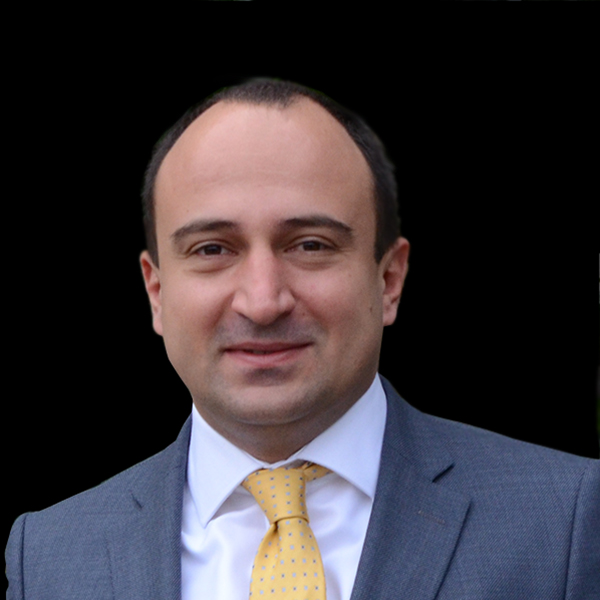 Project owner
STEFAN STOYANOV
Deputy Mayor for Education, Business Development, European Policies and InternationalRelations, Plovdiv Municipality