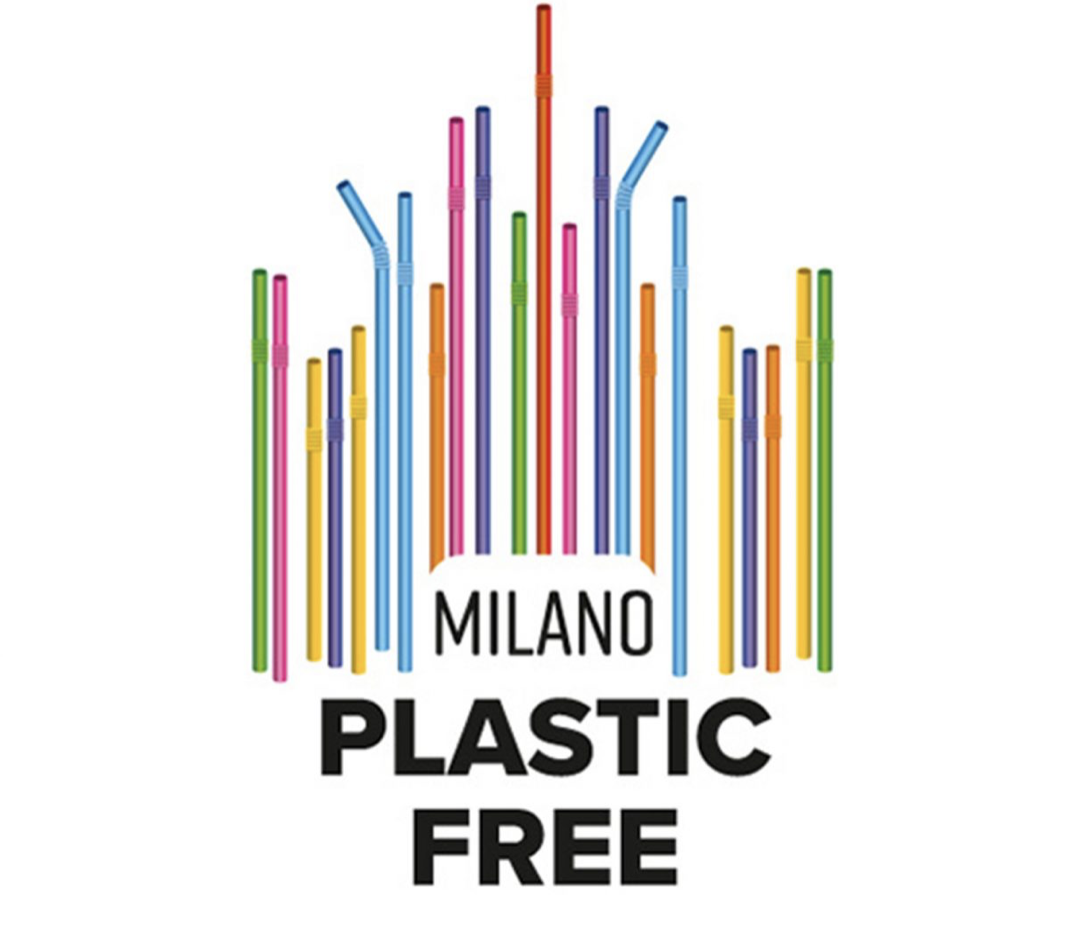 Milan eliminates disposable plastic tableware from schools and other facilities, saving 720 tons of waste per year, and involving other smaller and bigger players in the strategy in a step-by-step manner.
MILAN ANTICIPATES THE REDUCTION OF PLASTICS IN EUROPE
The City of Milan says goodbye to disposable plastics through the Milano Plastic Free campaign in anticipation of the European Union directive on the reduction of the impact of plastics, scheduled for 2021.
COMPOSTABLE TABLEWARE FOR CANTEENS
The move towards banning disposable plastic started some years ago with the involvement of Milano Ristorazione, the company owned by the Municipality that provides catering services in schools, retirement homes, and refugee centres, which served 16,987,305 meals in 2018. Since 2016, plastic disposable tableware in schools has been replaced with compostable materials, saving 720 tonnes of plastic per year.
MUNICIPAL SUPPORT DEPENDENT ON SUSTAINABILITY
Guidelines on green events have been defined and all major city events (such as Fashion Week, Design Week, and sports events) will have to adopt sustainable behaviours in order to obtain the patronage of the Municipality, including finding alternatives to disposable plastics. Thanks to the collaboration with Legambiente and Confcommercio, since January 2019, the campaign has successfully involved bars and restaurants to reduce their use of disposable plastics, improved awareness of the problem, and instigated the creation of a logo to distinguish Plastic Free initiatives.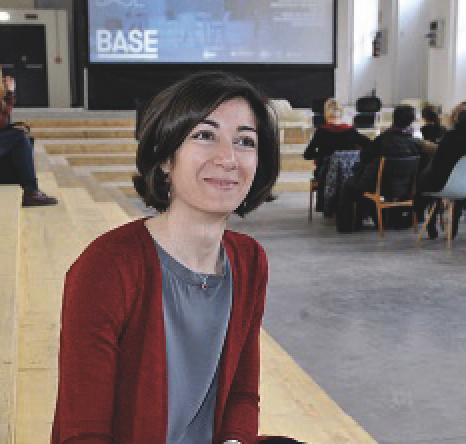 Project owner
CRISTINA TAJANI
Cabinet Member of Business, Commerce, Human Resources Division in the Municipality of Milan