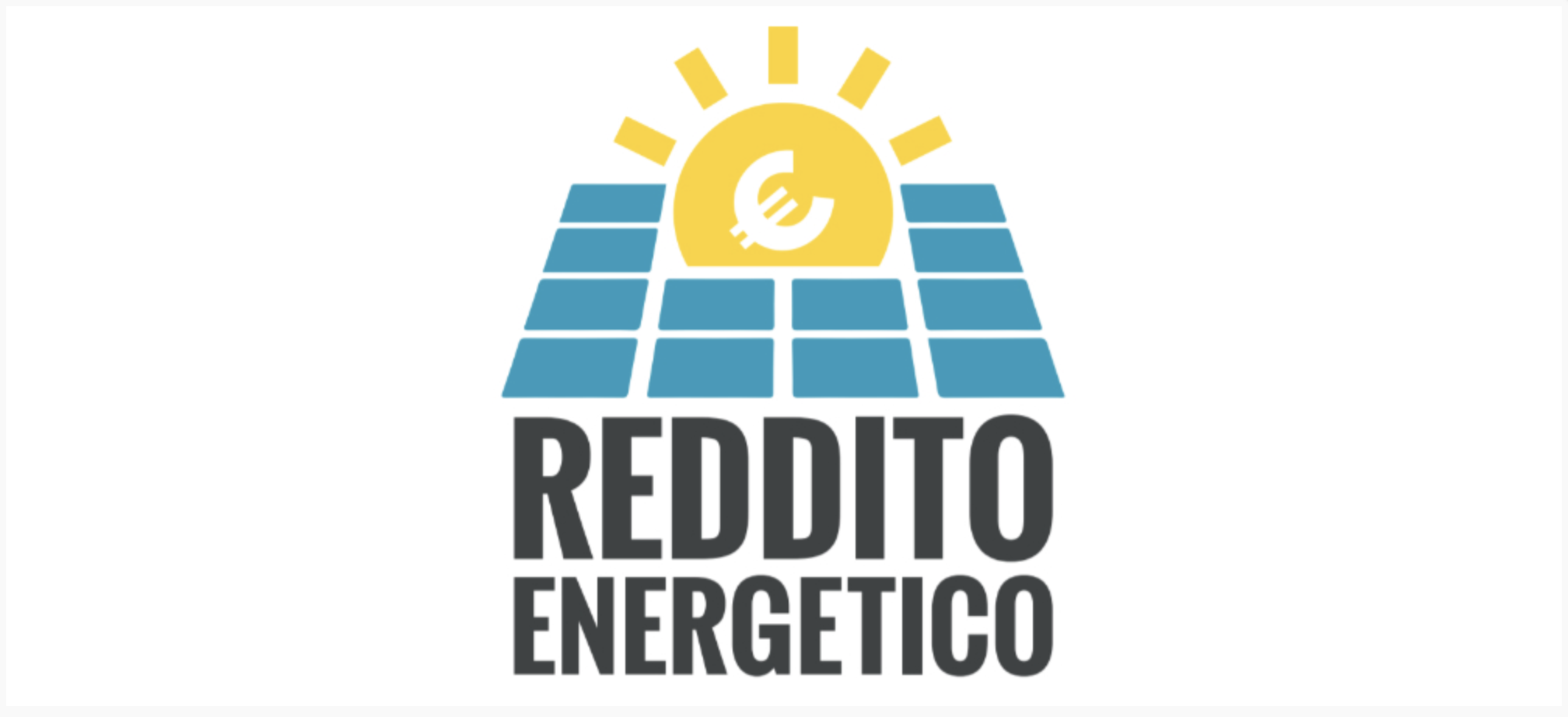 The project supports socially vulnerable citizens achieving energy independence, whilst creating a beneficial circle where non-consumed energy is used to finance new photovoltaic systems for further households.
COMBINING GREEN TECHNOLOGY AND SOCIAL ASSISTANCE
Energy Income is an innovative project that has positive environmental, social and energy impacts. This is the first project to be developed by the Municipality of Porto Torres with the aim of reducing energy poverty through the use of new solar technologies. The long-term aim of the project is to enable citizens to become energy independent. The Municipality has initially allocated EUR 500,000 to the project, which is also supported by the Photovoltaic Revolving Fund.
A SELF-FINANCING SOLAR INSTALLATION
Eligible citizens receive a free photovoltaic system which promotes the use of green technologies whilst revolutionising social assistance. At the same time, the project encourages the sharing of resources, as all the energy produced but not consumed is fed back into the grid and sold. The proceeds go towards a fund, managed by the municipality, which finances the purchase and installation of new photovoltaic panels in the homes of other citizens. Thus each beneficiary helps another citizen take part in the project and the number of beneficiaries exponentially increases, creating a mutually beneficial cycle.
ENVIRONMENTAL AND FINANCIAL BENEFITS
The project officially started on 27 July 2017 with an agreement between the Municipality of Porto Torres and their partner for this initiative, the GSE (Energy Services Manager). Photovoltaic systems have already been installed in 49 homes, chosen through a selection process that took into account, among other things, household size and income, and whether anyone with a disability lives in the house. These citizens have reported a direct economic benefit of a 30% to 65% reduction in their electricity bill. There are also far-reaching environmental benefits to this project, as it reduces the amount of fossil fuels used for energy production, resulting in a cleaner and safer environment.
"I decide to carry out the Energy Income aiming to promote a new and different approach to solar energy and social aids, helping Porto Torres to get a better city and focus on a bigger project: energy indipendence!"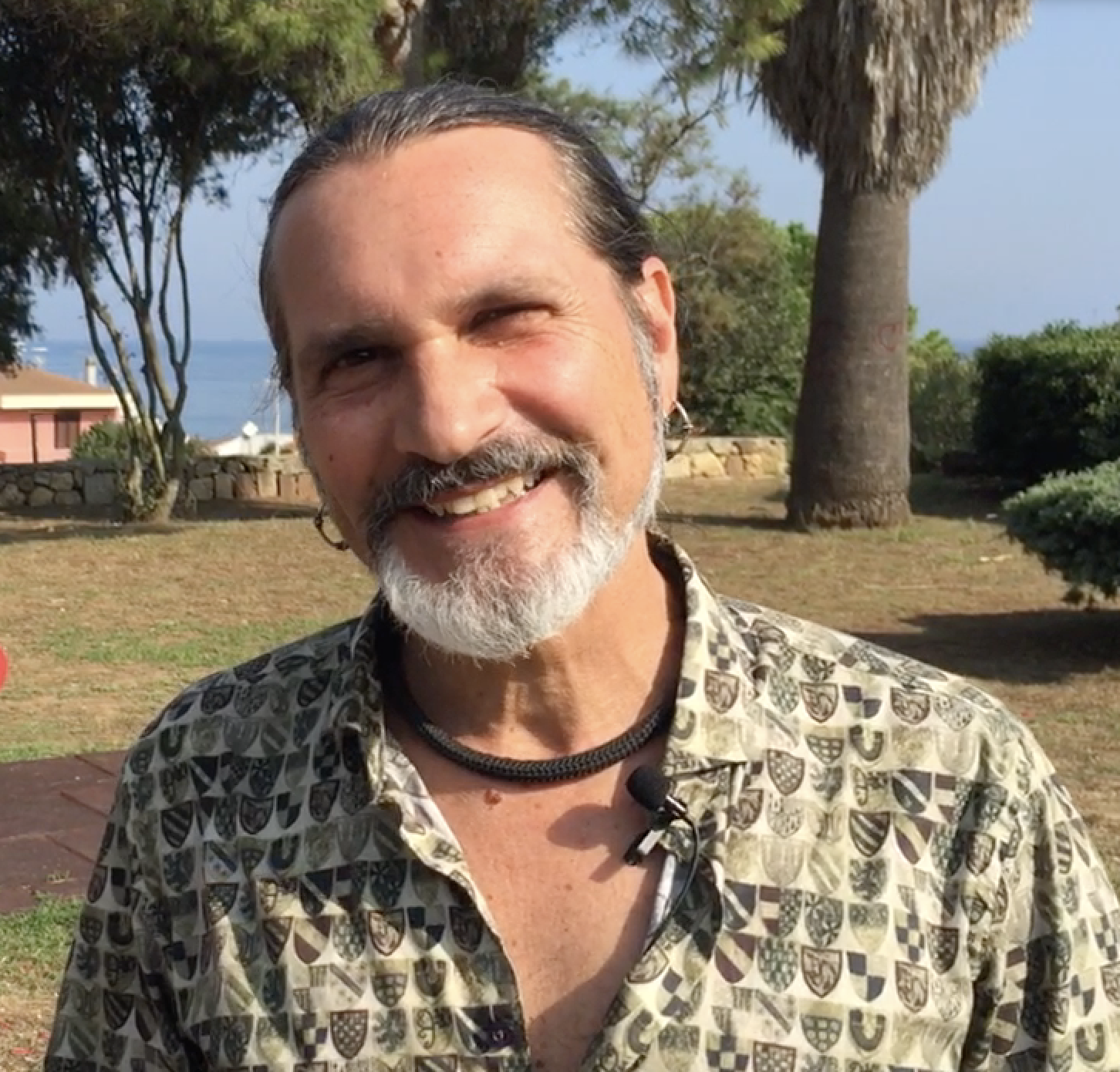 Project owner
Sean Christian Wheeler
Mayor, Municipality of Porto Torres