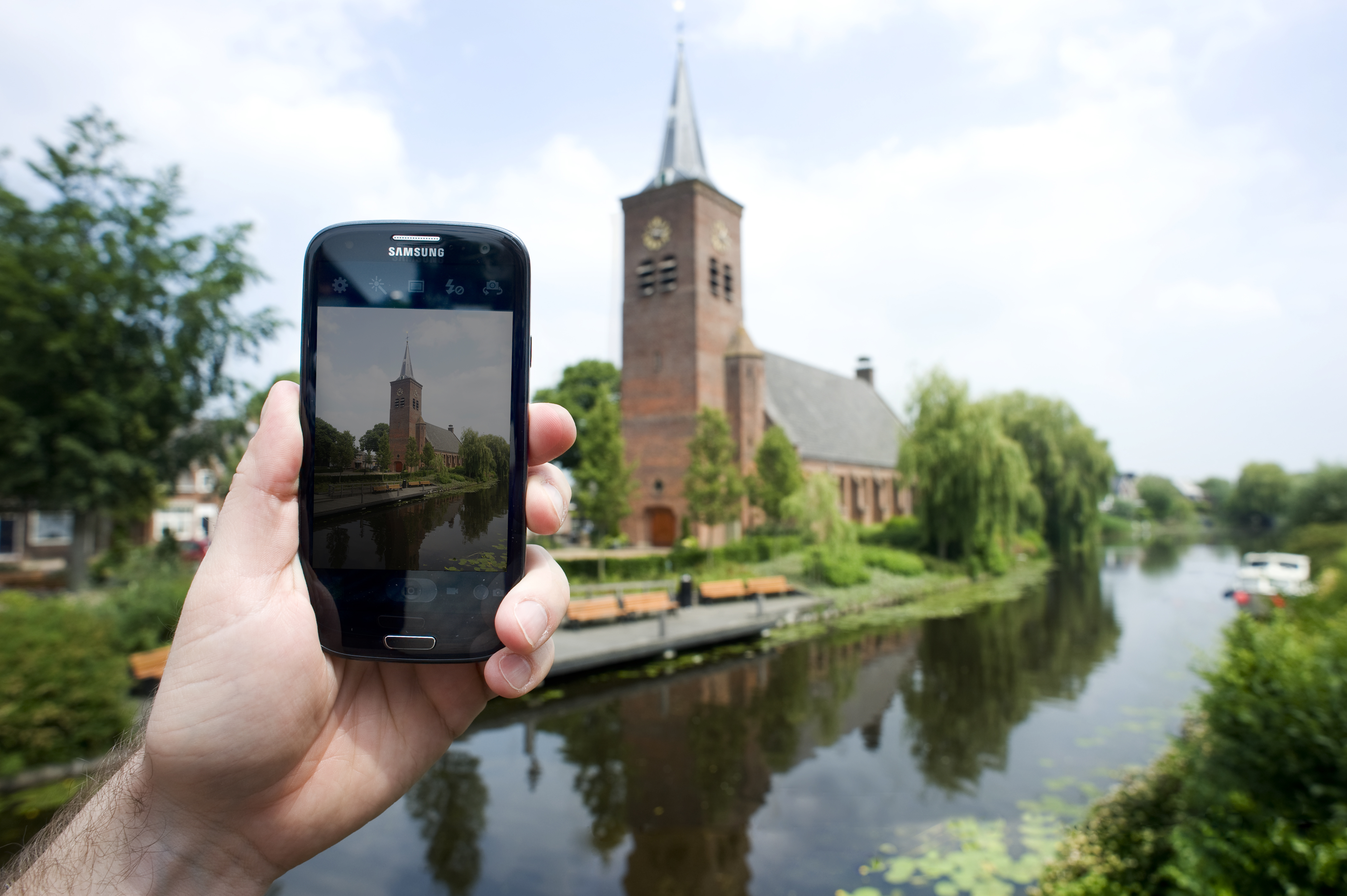 A decentralised town hall allows citizens to conduct municipal affairs online or in any physical location within the municipality.
QUESTIONING THE TOWN HALL CONCEPT
Molenlanden Municipality was created on 1 January 2019 by merging the Municipalities of Giessenlanden and Molenwaard. During the merger, a question was raised: where would the new town hall be located? This question eventually evolved into: is a town hall even needed? The result was: no. Now, instead of having citizens come to see them, the city administration goes to see the citizens. An innovative programme and strategy were put in place, which the new Municipality of Molenlanden has continued and further developed.
EVERY LOCATION CAN FUNCTION AS A MUNICIPAL OFFICE
The vision and focus of the programme are based on trust, professional freedom, and responsibility. Self-organised teams and roles reduce hierarchies: all public services are 100% digital, available from citizens' homes, or at the local pub by appointment. Special services, such as for drivers' licenses and passports, are available at local offices. Since the town hall closed in 2014, every location in the municipality can, in principle, now function as a working place. Adopting technical developments, such as cloud tooling, blockchain experiments, and artificial intelligence, as well as investing in e-democracy and e-participation, have enabled this project to be a success.
MOVING FROM E-GOVERNMENT TO WE-GOVERNMENT
The Municipality of Molenlanden is well aware of the crisis of representative democracy, and one of the goals of the programme is to adapt and face these challenges through more participation and more adapted and accessible services. A study among the citizens of the municipality showed increased citizen satisfaction on the evaluation scale from 7.4 to 8.1. Molenlanden develops a collaboration and information platform for the community instead of for the municipality. It is investing in e-participation and e-democracy, with the goal of moving from e-government to we-government.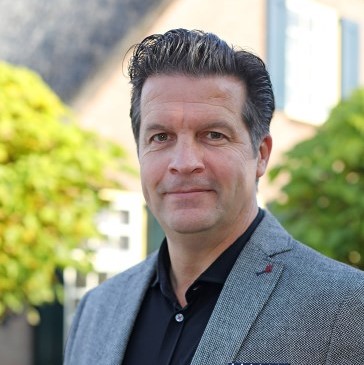 Project owner
Bram Visser
Councillor