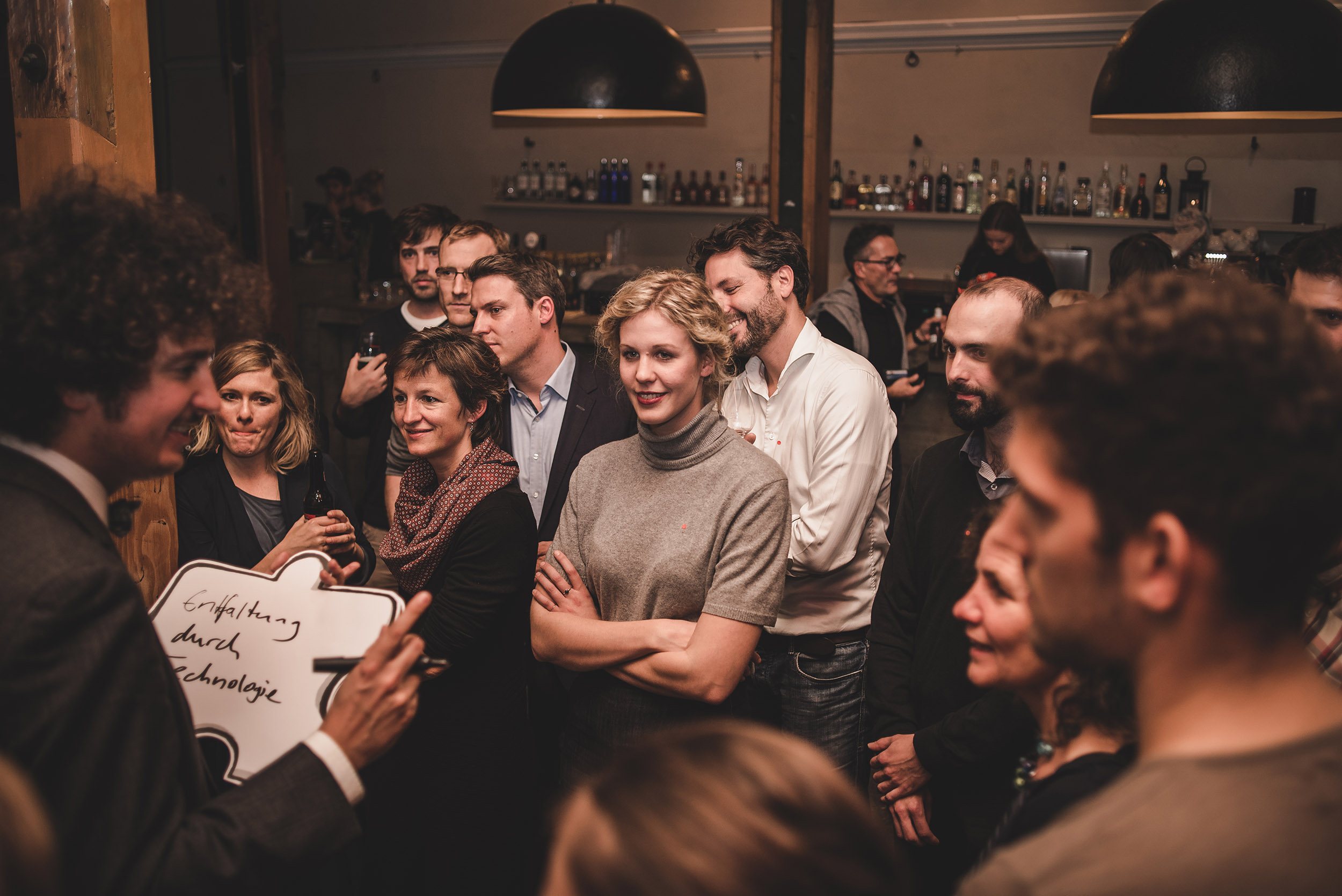 The Laboratory experiments with modern ideas of collaboration and finds fresh impulses for the Swiss political system, which is based on voluntary participation.
CONTEMPORARY ENGAGEMENT IN SWISS POLITICS
The Swiss political system is based on voluntary, local engagement. However, more and more people no longer engage in politics, due to increased mobility and incompatibility with their everyday life. Political interest shifts away from regional engagement towards a more theme-focused and temporary involvement.
THE POLITICAL SYSTEM AND MODERN LIFE
The open political laboratory "glpLab" is a grassroots project, initiated in 2016 by political entrepreneurs with backgrounds in innovation, politics, and science. Its goal is to modernise the political system of Switzerland together with the people, and in collaboration with a political party, using a crowdsourcing approach.
FUTURE NEEDS OF POLITICAL PARTICIPATION
The 'Politlabor – glpLab' addresses the current and future needs of political participation in Switzerland and of Swiss political parties, given their important function in civic education. In so-called 'idea kitchens' and 'expert meetings', the Lab addresses specific topics and allows an open discussion among interested people and experts. The resulting proposals are brought into the political process as initiatives.
Project owner
Kathrin Bertschy
National Councillor / Co-President Alliance F
Project owner
Corina Gredig
Head of GLP Lab