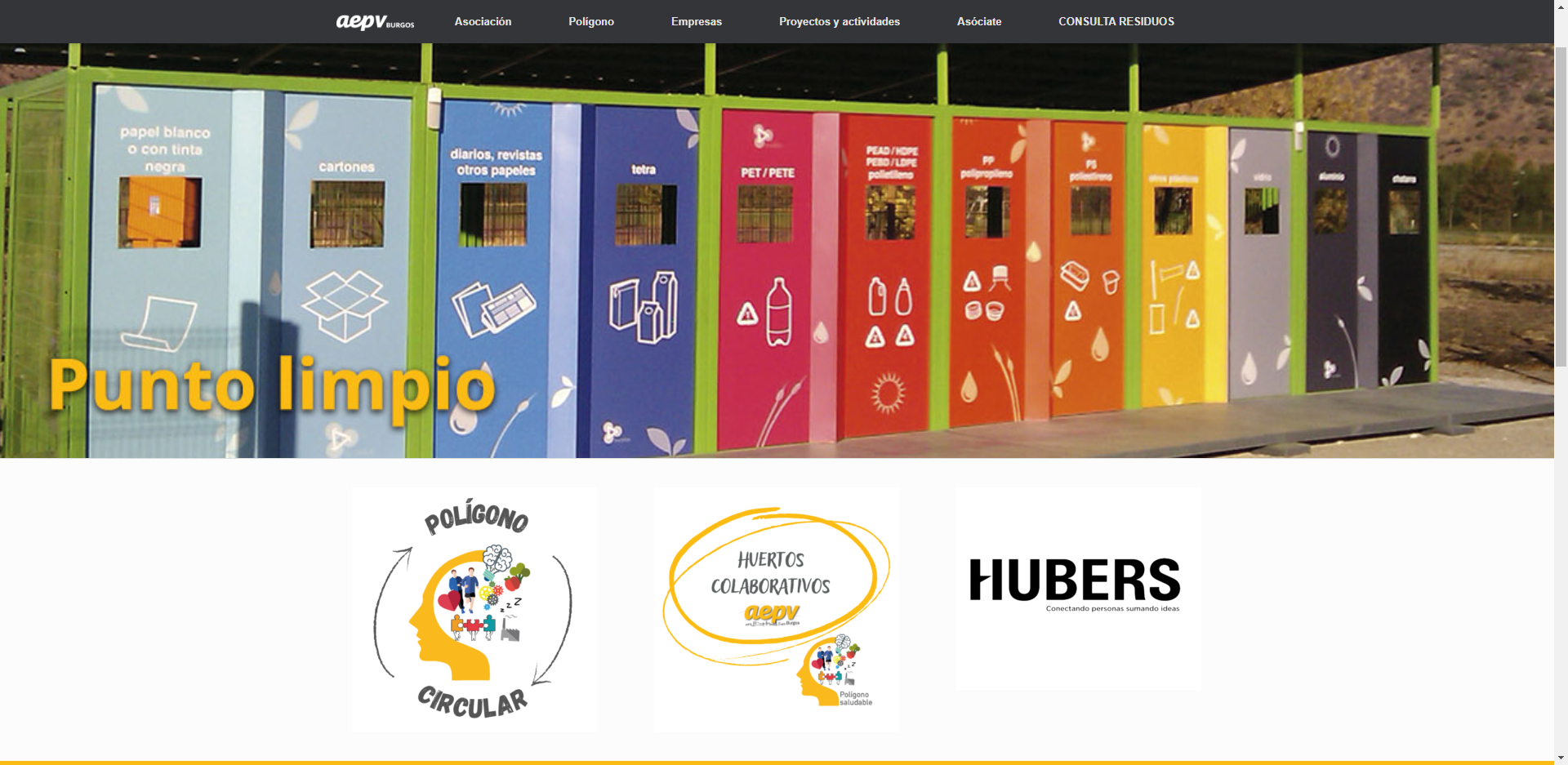 An industrial estate takes a collaborative approach to waste-management by valuing waste materials and implementing circular-economy principles.
DEALING WITH INDUSTRIAL WASTE
Burgos is a city in the north of Spain with a large industrial tradition in the automotive, agri-food, and chemical industries. In the Villalonquéjar industrial estate, on the outskirts of the city, there are more than 500 companies in which 14,000 people work, representing a fundamental pillar for the local and regional economy. This group of industries has a social responsibility not only in terms of the well-being of citizens, but also for the environment. Surveys and meetings identified that each industry generates a multitude of waste materials on a daily basis that have not been valued, but that can be reused in the production cycle of other industries. What is waste for some, can be a raw material for others.
COMPETITON TO COLLABORATION
The Business Association, in collaboration with Burgos City Council, launched the Poligono Circular project. Transitioning to a circular economy model is not something that one company can achieve on its own, but requires horizontal collaboration between companies that work as a united ecosystem. This initiative encourages creative network collaboration between large and small industries in favour of the environment and the common good. The fundamental element of the project is not technology, but networks of people who promote trust and mutual knowledge through workshops and meetings. In addition, urban gardens in the industrial estate have been collaboratively created, where workers from different companies and social entities can meet on a daily basis. This human relationship is the basis of the change in mentality from competition to collaboration on which synergies arise between industries.
INNOVATIVE WASTE-RECOVERY PROCESSES
This project promotes the circular economy through efficient waste management, innovation waste-recovery processes, and the exchange of energy. In 2021, 83,000 tonnes of non-hazardous waste (cardboard, plastic, organic, etc.) was recovered, of which 40% would have gone to landfills. Several symbiotic projects have emerged from the joint meetings on the use of waste as raw material and energy sharing. More than twenty ongoing projects are being promoted in a permanent Circular Economy Office with the participation of all: industries, town hall, university, social groups, and citizens. This project is highly replicable, and it would be a dream to see a Europe in which all industries and administrations collaborate to create a new sustainability paradigm.
Project owner
Jose Juan Martinez Caballero
Board Member of the Association of companies of the industrial estate of Villalonquejar (AEPV)
Project team
Barbara Tejada
General Secretary of the Association of companies of the industrial estate of Villalonquejar (AEPV)
Project owner
Daniel De la Rosa
Mayor of Burgos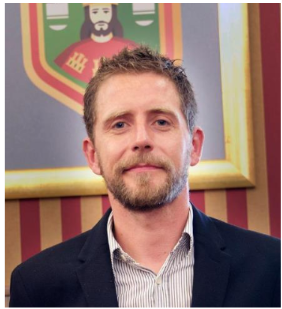 Project owner
Josué Temiño
Environment City Councilor