Related Projects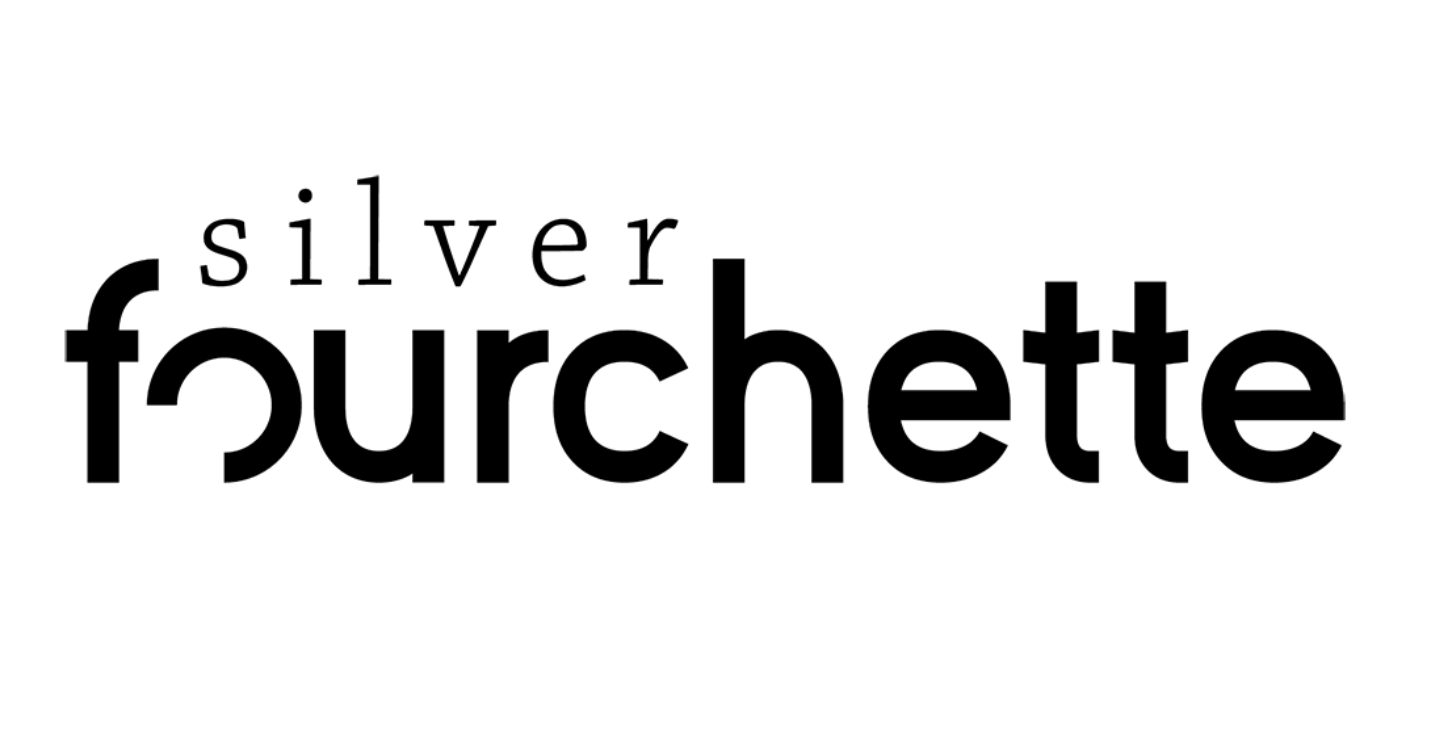 This initiative motivates seniors to reconsider their relationship with food, educates them about nutritional values, promotes cooking, and brings people together for many events, with the aim of fighting malnutrition and its effects on senior citizens.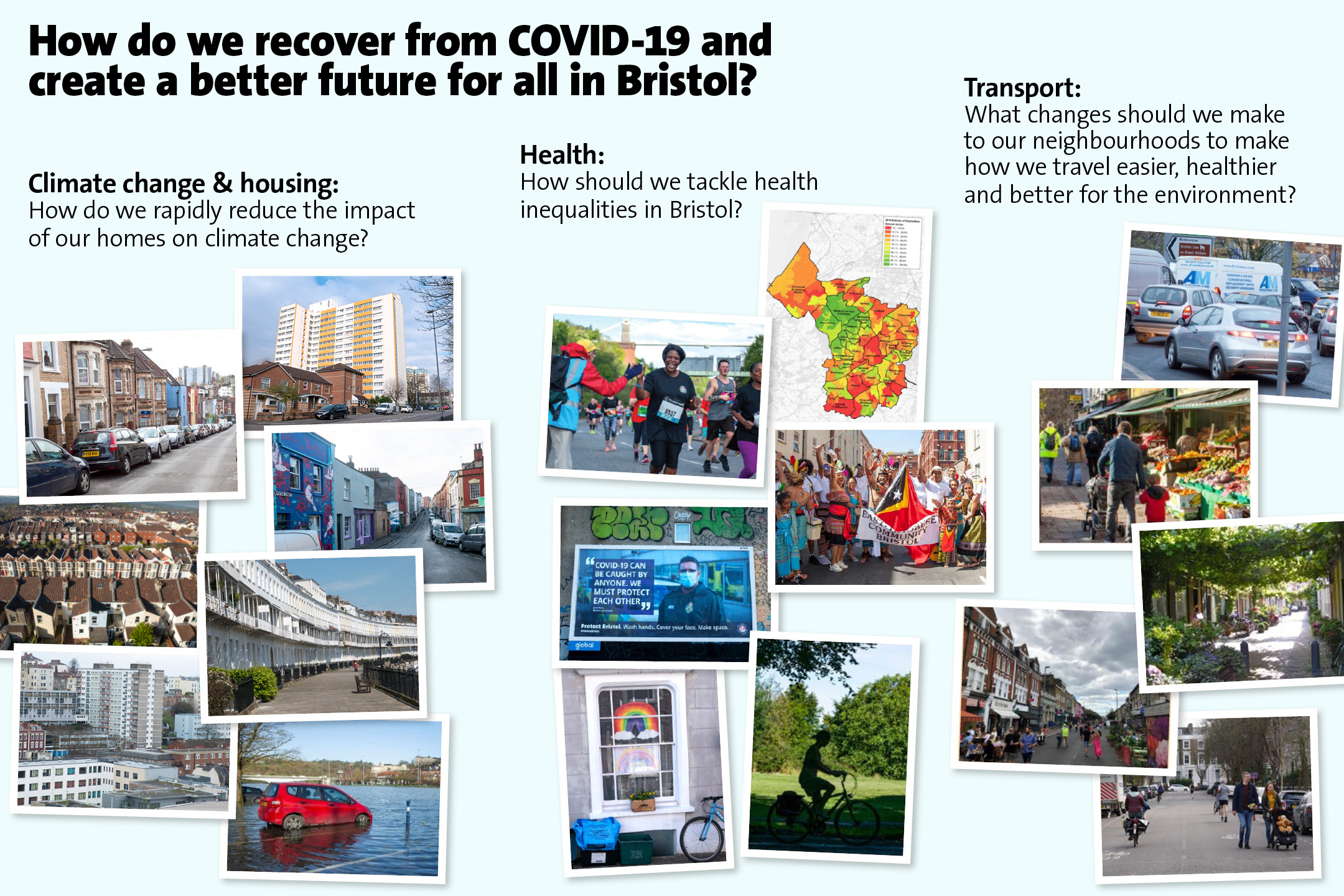 A representative group of citizens discuss three challenging topics and make recommendations which will inform the city's plans for the future.
Training programmes in different locations in Europe and Africa empower disadvantaged groups through digital literacy, to overcome the digital divide and make earning an income locally possible.