Related Projects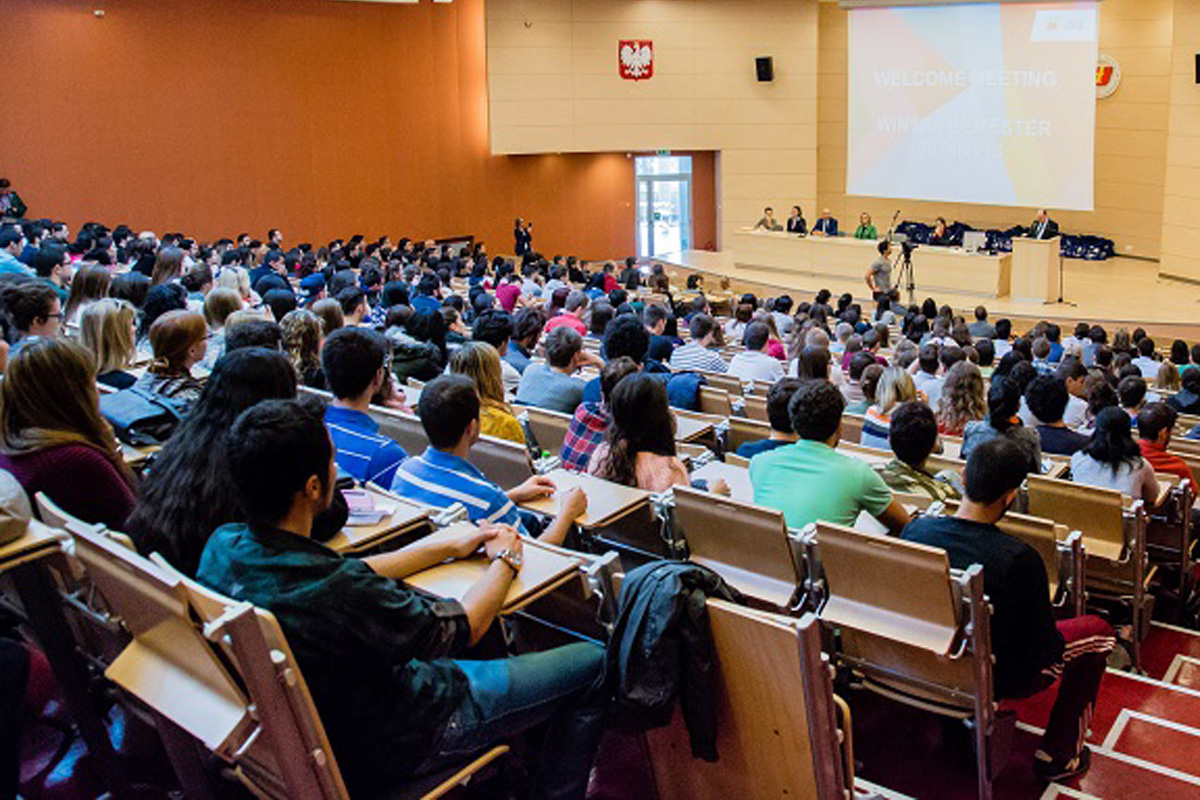 A programme of scholarships, training, and competitions encourages students to come study in the the City of Łódź, Poland, and stay for a lifetime career.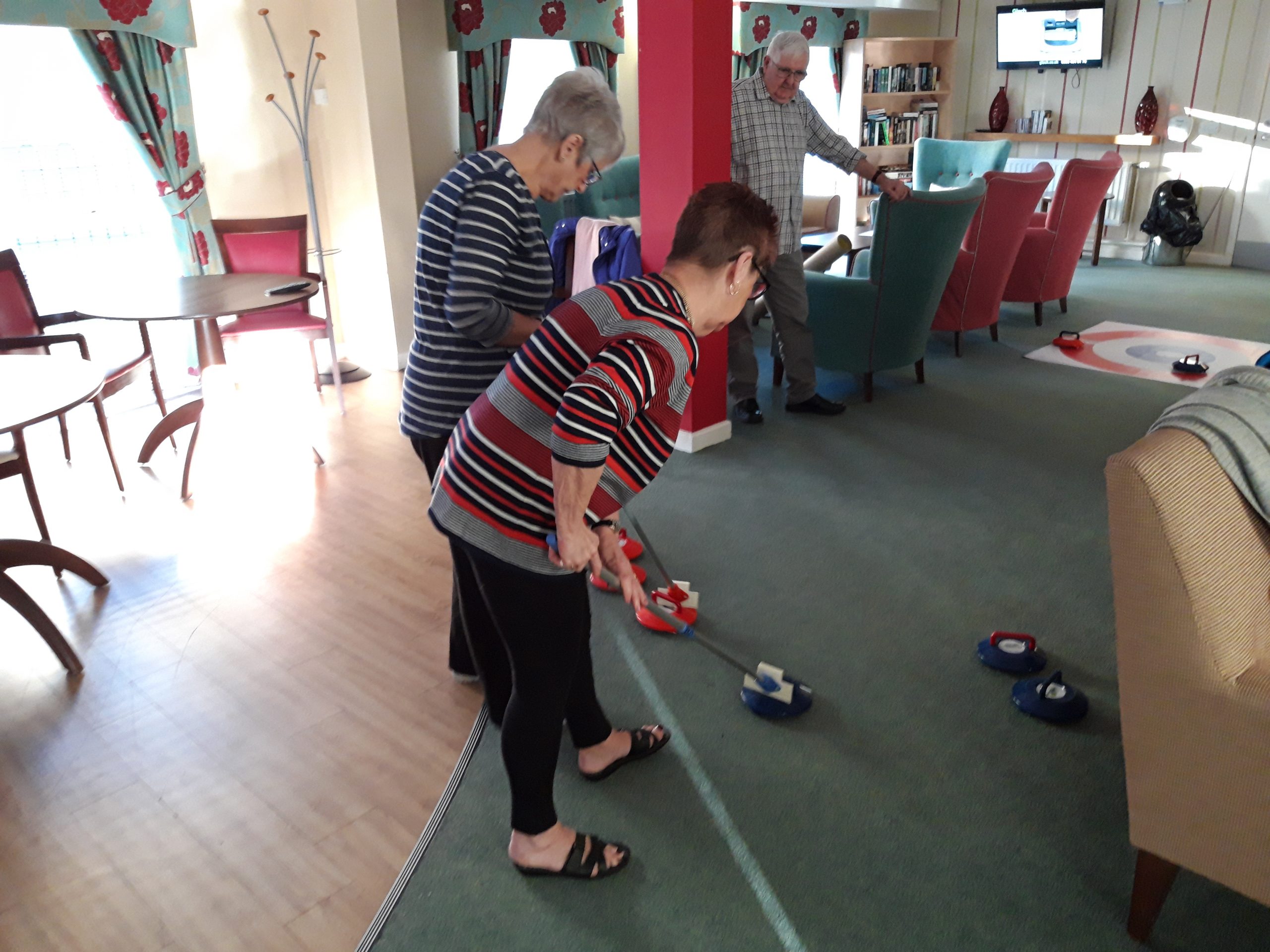 An innovative partnership between public services, healthcare, and the voluntary sector, brings a more holistic, long-term approach to health and well-being - social prescribing - to reduce social isolation, strengthen community ties, and help people access support.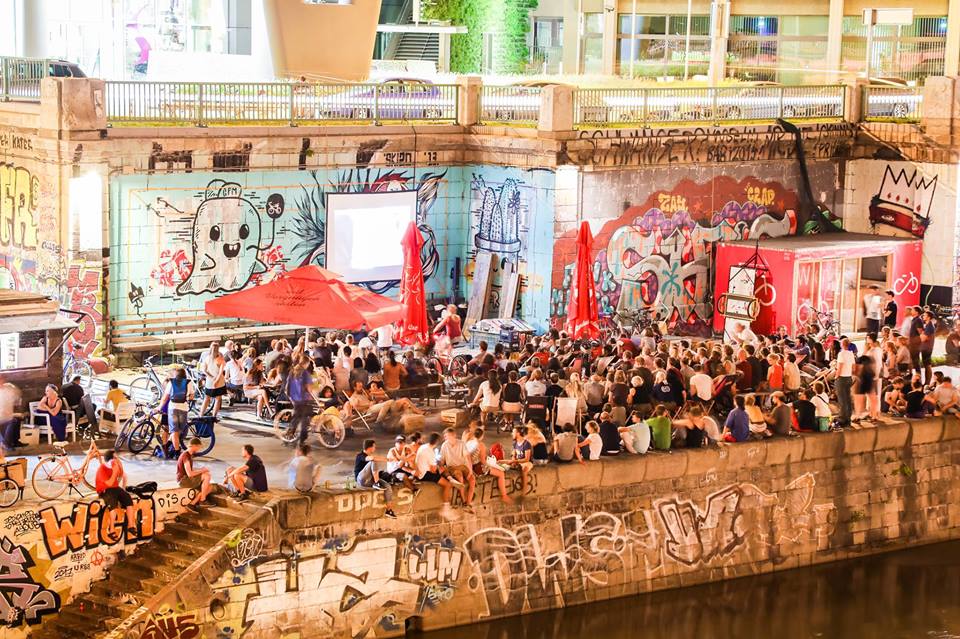 This project celebrates the music of different communities and brings people together in public space, engaging Chechen, Syrian, Bosnian, Turkish, Afghan, Sinti, Ukrainian, and Austrian citizens with their self-produced music.