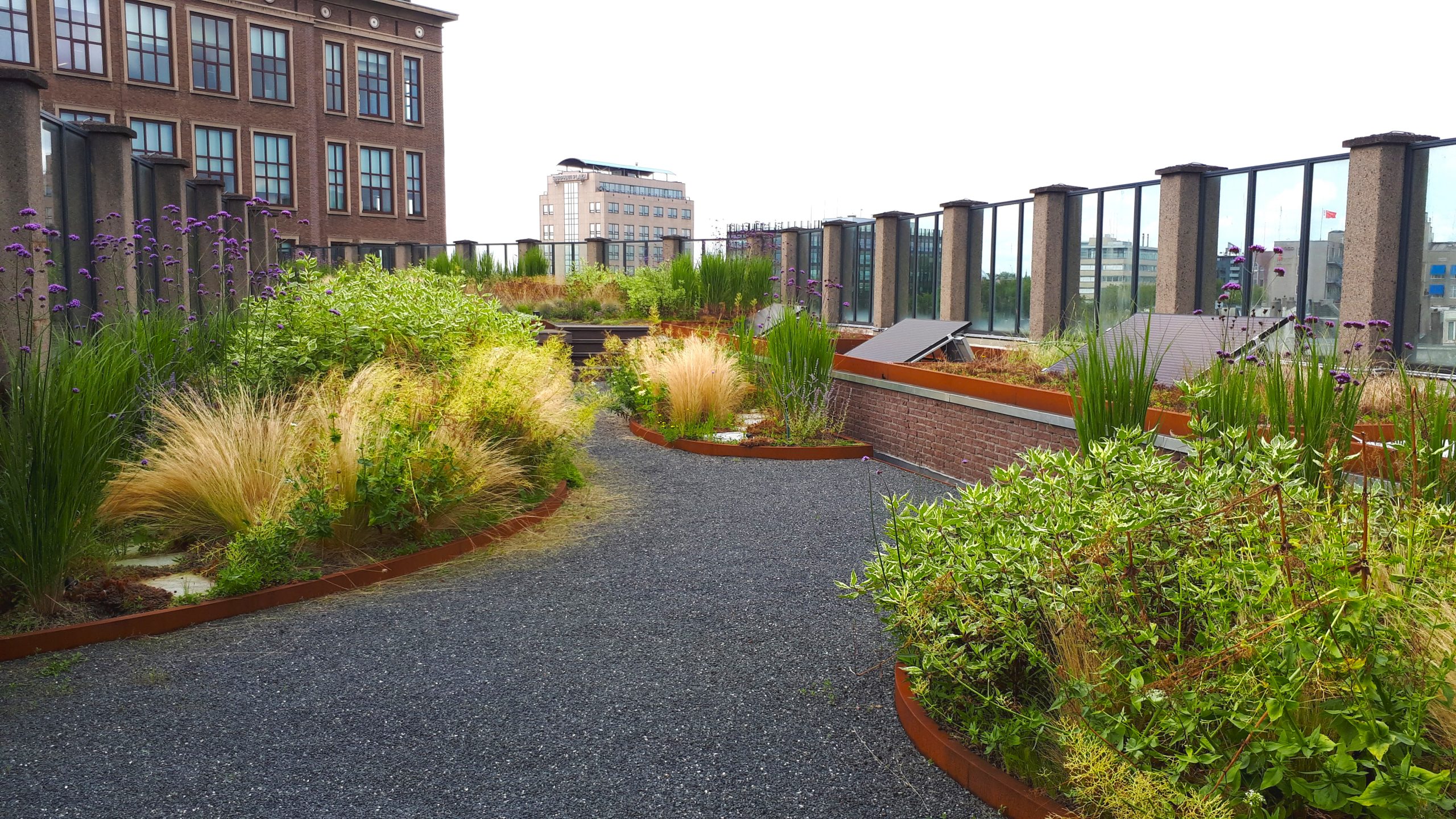 Smart blue-green roof technology mitigates the effects of extreme weather events while increasing biodiversity and protecting the most vulnerable in society from environmental pressures.
INCREASINGLY EXTREME WEATHER
Amsterdam increasingly faces periods of heat and drought, causing heat-stress, wood rot and building damage because of a decrease in the groundwater level. Simultaneously, more extreme rain results in surface-water flooding and the overflow of sewer systems. RESILIO addresses critical urban climate challenges related to flooding, heat and water supply, energy consumption and urban liveability by repurposing the rooftops of four climate-vulnerable neighbourhoods in Amsterdam.
A SMART WATER MANAGEMENT SYSTEM
Launched in 2018 with financial support from the EU's Urban Innovative Actions initiative, the project is on its way to install 10,000 sqm of smart blue-green roofs. Water can be stored in a buffer layer on these roofs, which reduces the chance of damage to houses and their surroundings in case of heavy rain and increases the cooling effect and survival rate of the plant layer in case of drought. The roofs have a 'smart flow control' system that anticipates heavy rain or drought by releasing or retaining water accordingly. The rooftop water levels are regulated remotely based on weather forecasts and water management settings.
ADAPTING TO CLIMATE CHANGE
The enhanced water retention technology of these roofs helps the city adapt to climate change by reducing the impact of heavy rain, drought and the urban heat island effect, while improving building insulation, biodiversity and quality of life. With 8,000 sqm located on social housing rooftops, RESILIO provides an innovative solution at the intersection of environmental and social justice; protecting the most vulnerable in society from environmental pressures. The project empowers 1,500 residents, of different socioeconomic levels, to collectively engage through a bottom-up, co-creation approach.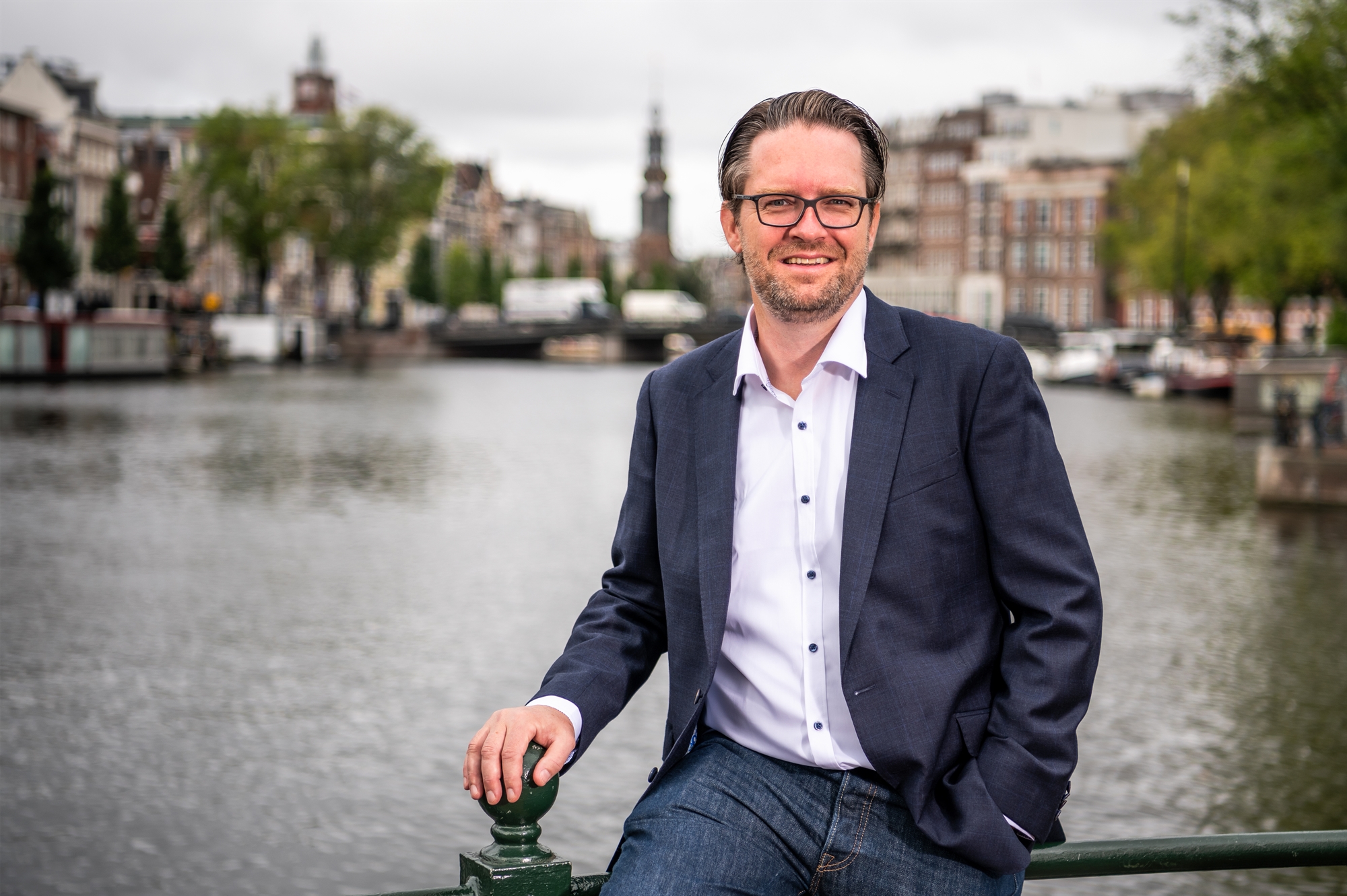 Project owner
Jakob Wedemeijer
Deputy Mayor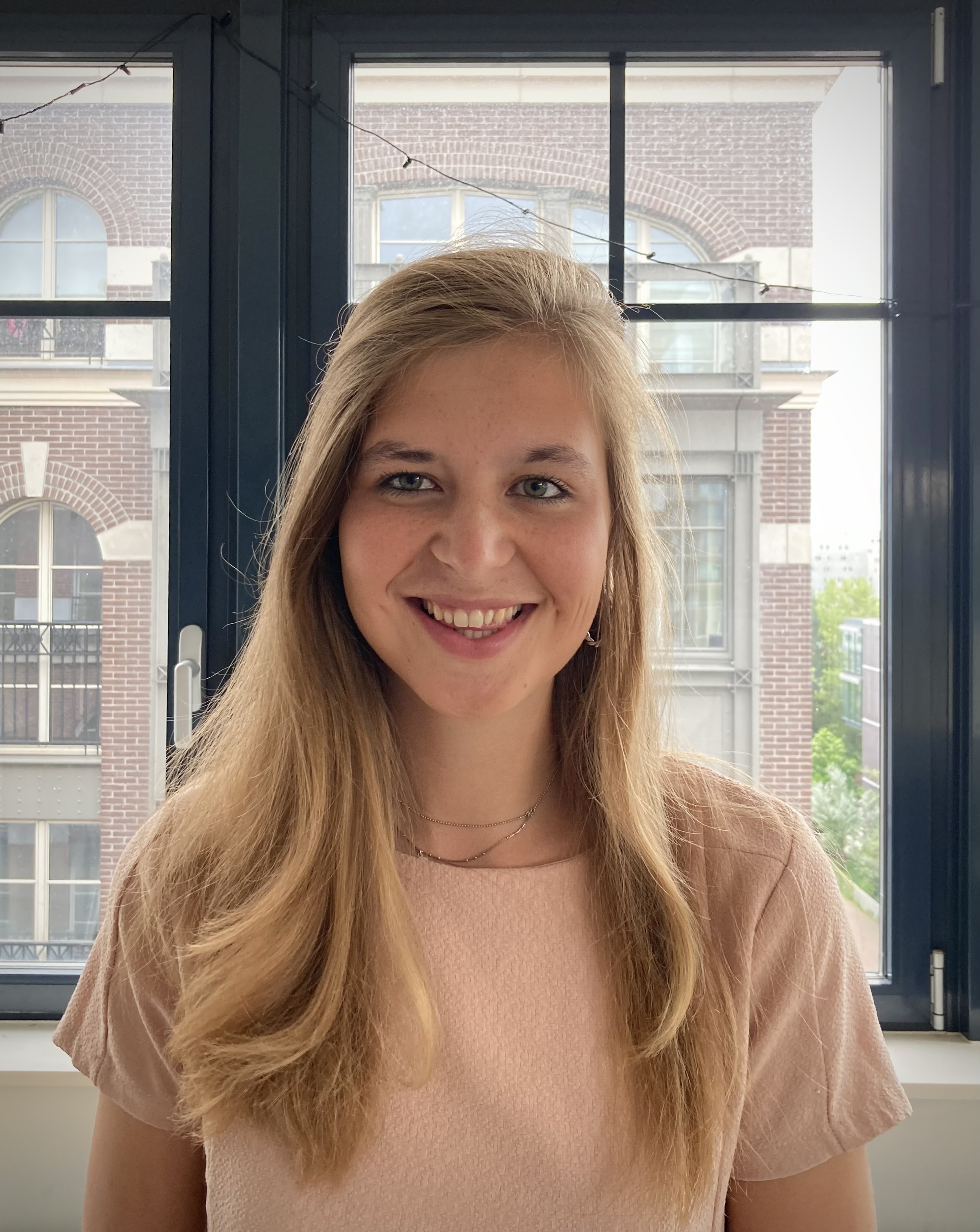 Project team
Joyce Langewen
Policy Advisor, Climate Adaptation; Assistant Project Manager RESILIO