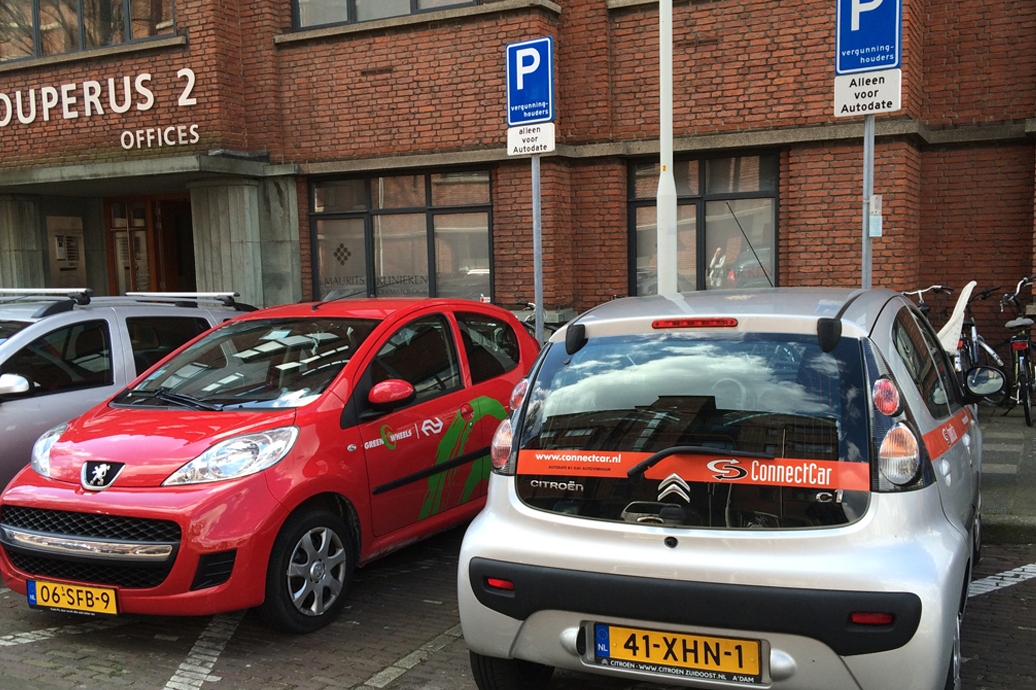 A system in the Hague supports neighbourhood sustainability projects, by providing financial support and advise.
COLLECTING MOMENTUM FOR CARBON NEUTRALITY
This project stimulates new sustainability initiatives from people in their neighbourhood, to support the overall target of the Hague becoming a carbon neutral city by 2040. It has a democratic, accessible, and participative setup.
professional guidance and financial support
The project provides a start-up subsidy of EUR 5,000 for the initiatives. A plan and sustainability target is developed for each initiative, in cooperation with a professional advisor. The subsidy can only be supplied to a legal entity. Therefore, the initiatives can claim the start-up costs through the registration of a foundation with the chamber of commerce, a notary, etc.
SELF-SUPPORTING COMPANIES EMERGE
The project has proved so far to be very accessible. If people want to do something sustainable in their neighbourhood, but don't know how to start, they are offered free advice, both in advance and during the realisation of their ideas. The initiative represents an increase in sustainability amongst citizens in the Hague. Several of the initiatives have turned into self-supporting companies.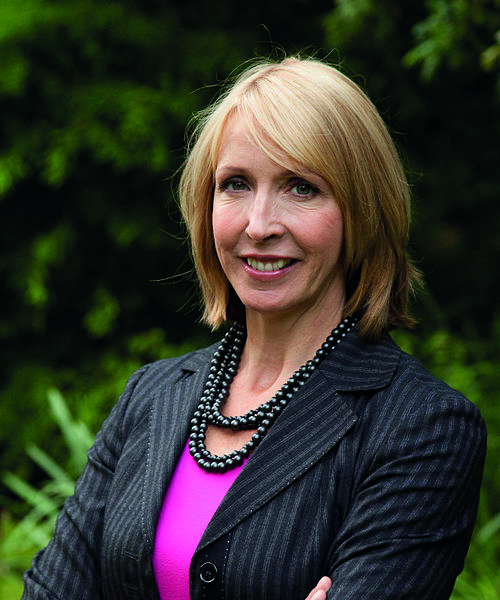 Project owner
Liesbeth van Tongeren
Deputy Mayor of The Hague