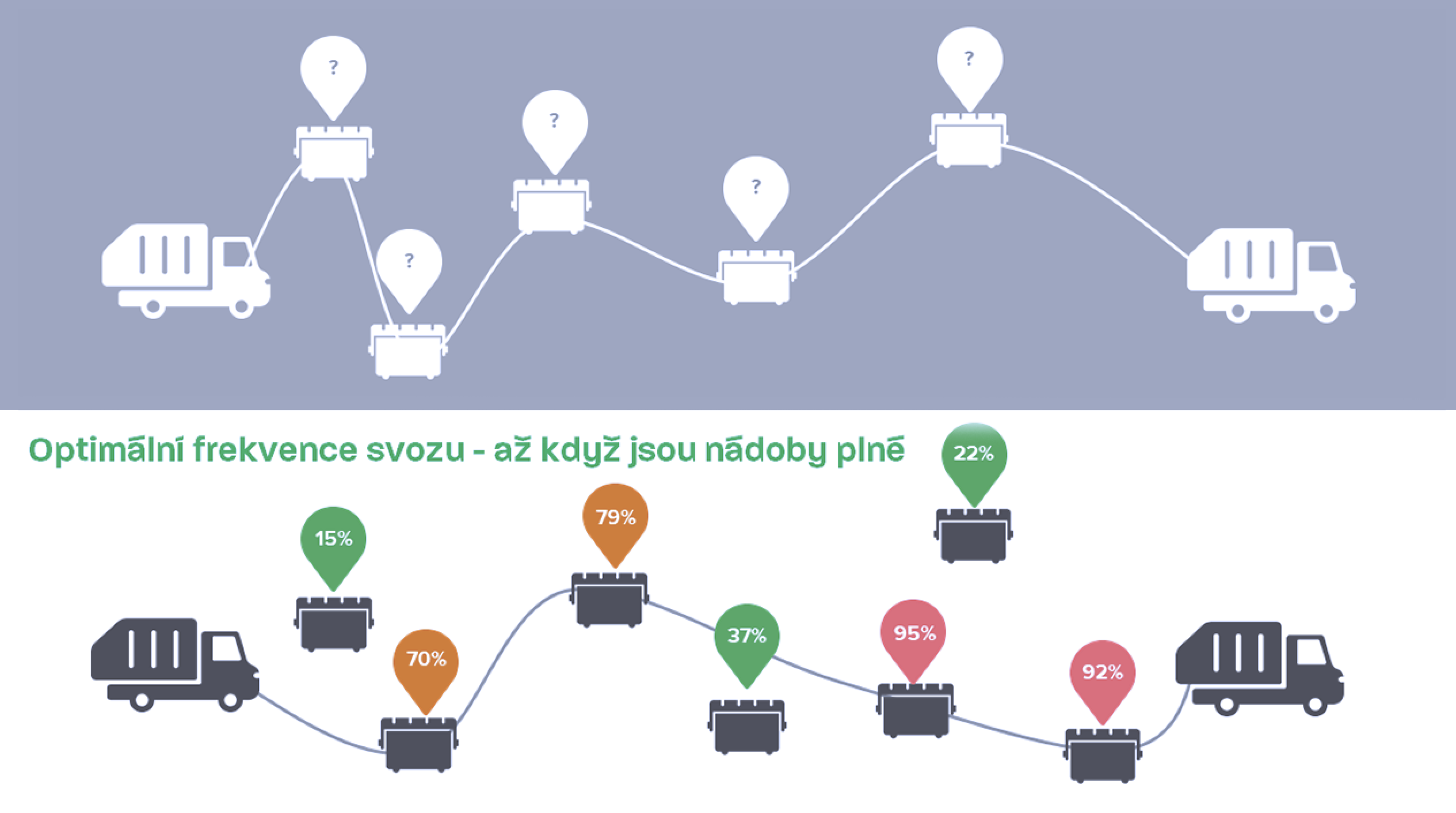 The City of Prague has installed sensors on waste containers, enabling waste to be collected in a more dynamic and efficient manner.
ACCELERATING DIGITAL TRANSFORMATION
The COVID-19 crisis has highlighted the need to accelerate the digital transformation and develop the circular economy. In particular, cities around the world are faced with the challenge of increasing waste production combined with a lack the flexibility to adapt swiftly and appropriately. The City of Prague launched a unique project, piloting innovative waste management technology, which aims to tackle these challenges.
DYNAMIC WASTE COLLECTION
Most waste containers throughout Prague were equipped with sensors, enabling the city to plan a dynamic and efficient system of waste collection. By regularly checking automated collection routes, the city can adapt to changes in waste production and the city's infrastructure. Information on the fill-levels of waste containers is available not only to the city employees and collection companies, but also the residents. Thus, the project not only contributes to improving the city services, but also hopes to encourage and motivate a positive attitude among the residents towards waste sorting.
A EUROPEAN ROLE MODEL
The new technology streamlines waste management and makes it more efficient, both in economic and environmental terms. Implementing innovative technologies is part of the long-term strategy of the city, focused on transitioning towards a circular economy and becoming zero-waste. This approach reduces the carbon footprint of waste collection by boosting efficiency, and at the same time reduces the costs of waste collection. Furthermore, the project has a Europe-wide reach and can become a model for many other cities in the region.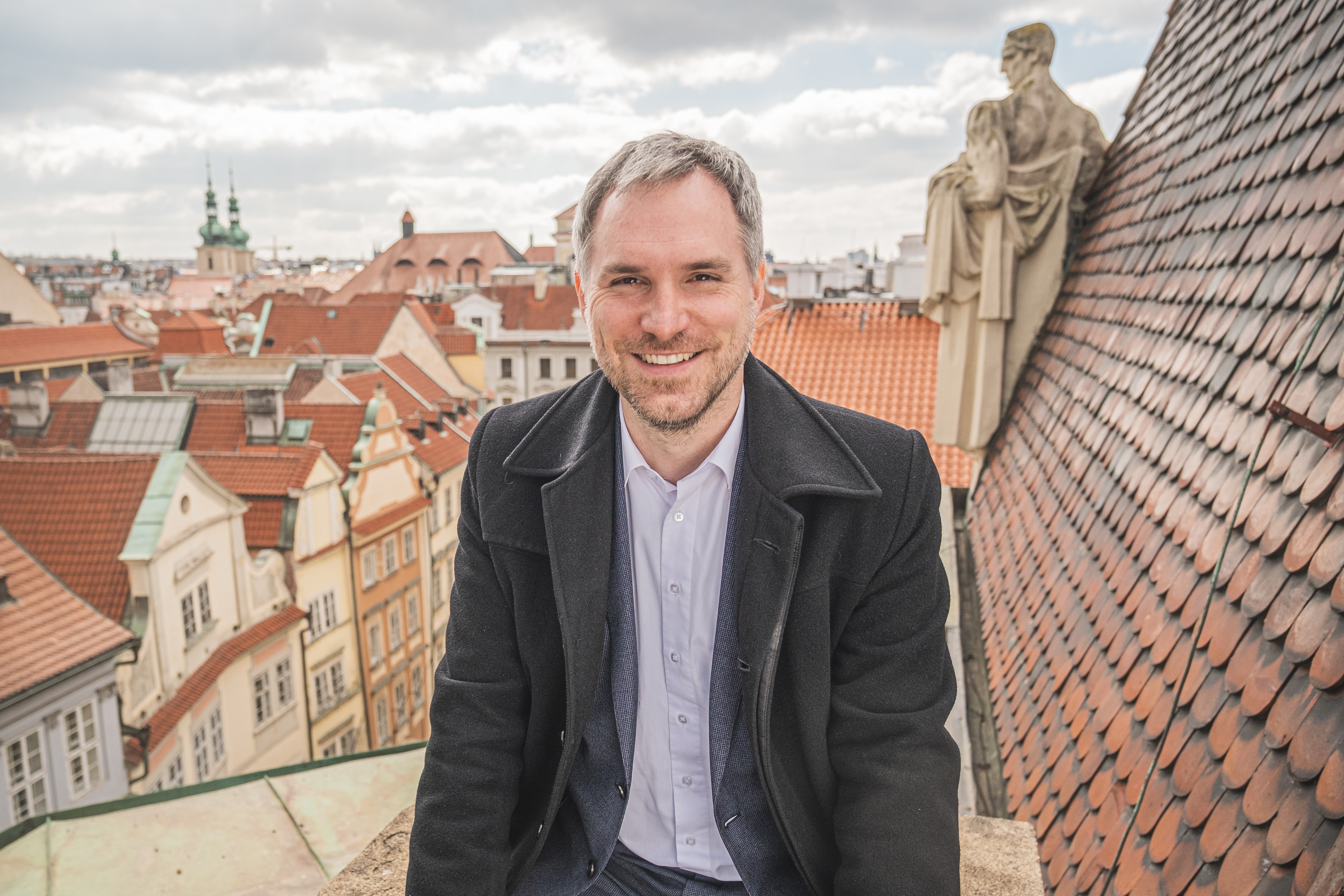 Project owner
Zdeněk Hřib
Mayor of Prague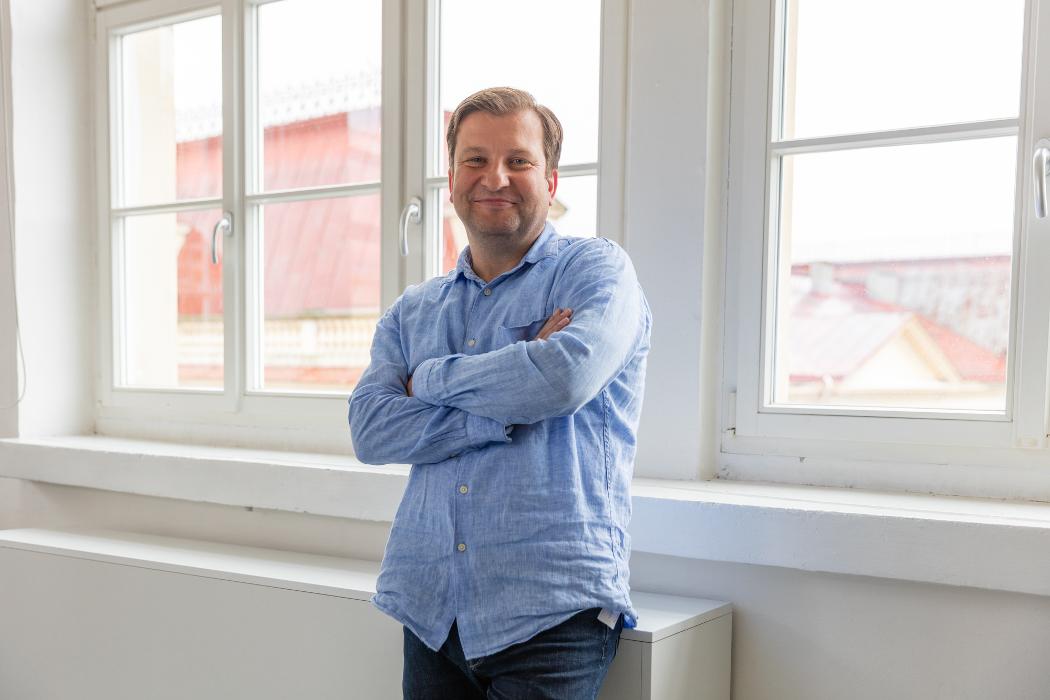 Project team
Radim Polák
Head of the Waste Depart- ment, City of Prague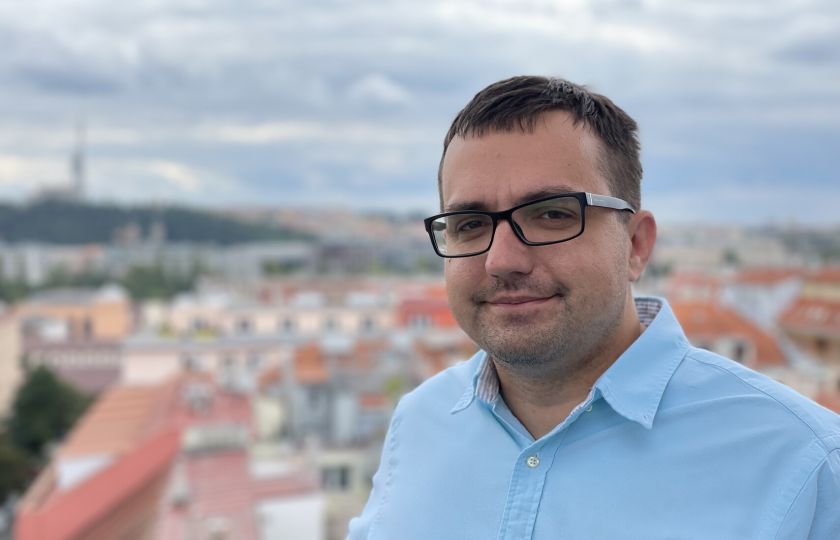 Project owner
Matej Šandor
Finance, Services and Business Development Section Director, Deputy Chairman of the Board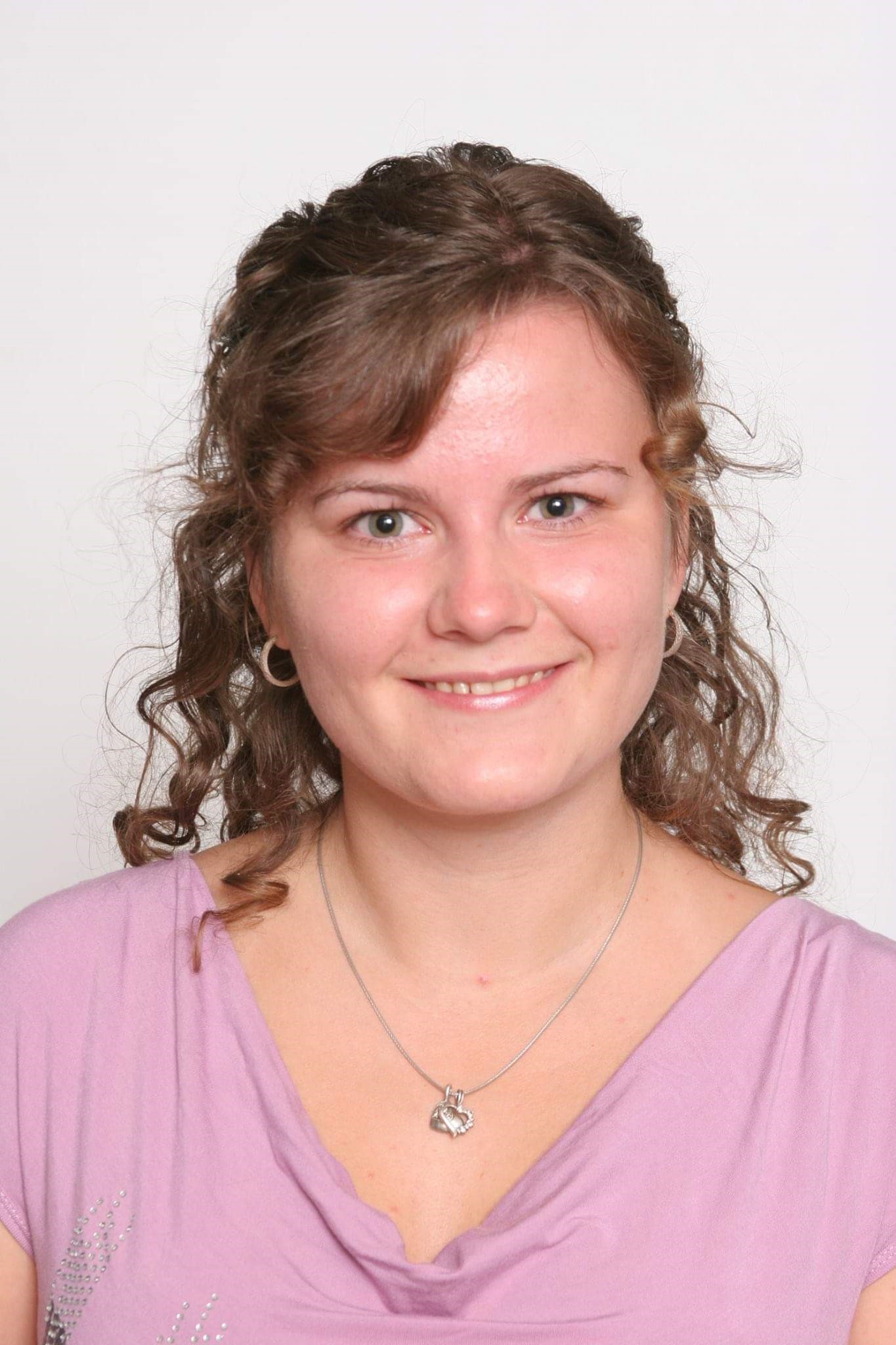 Project team
Zuzana Zadražilová
Waste Management Specialist, Environment Protection Department, City of Prague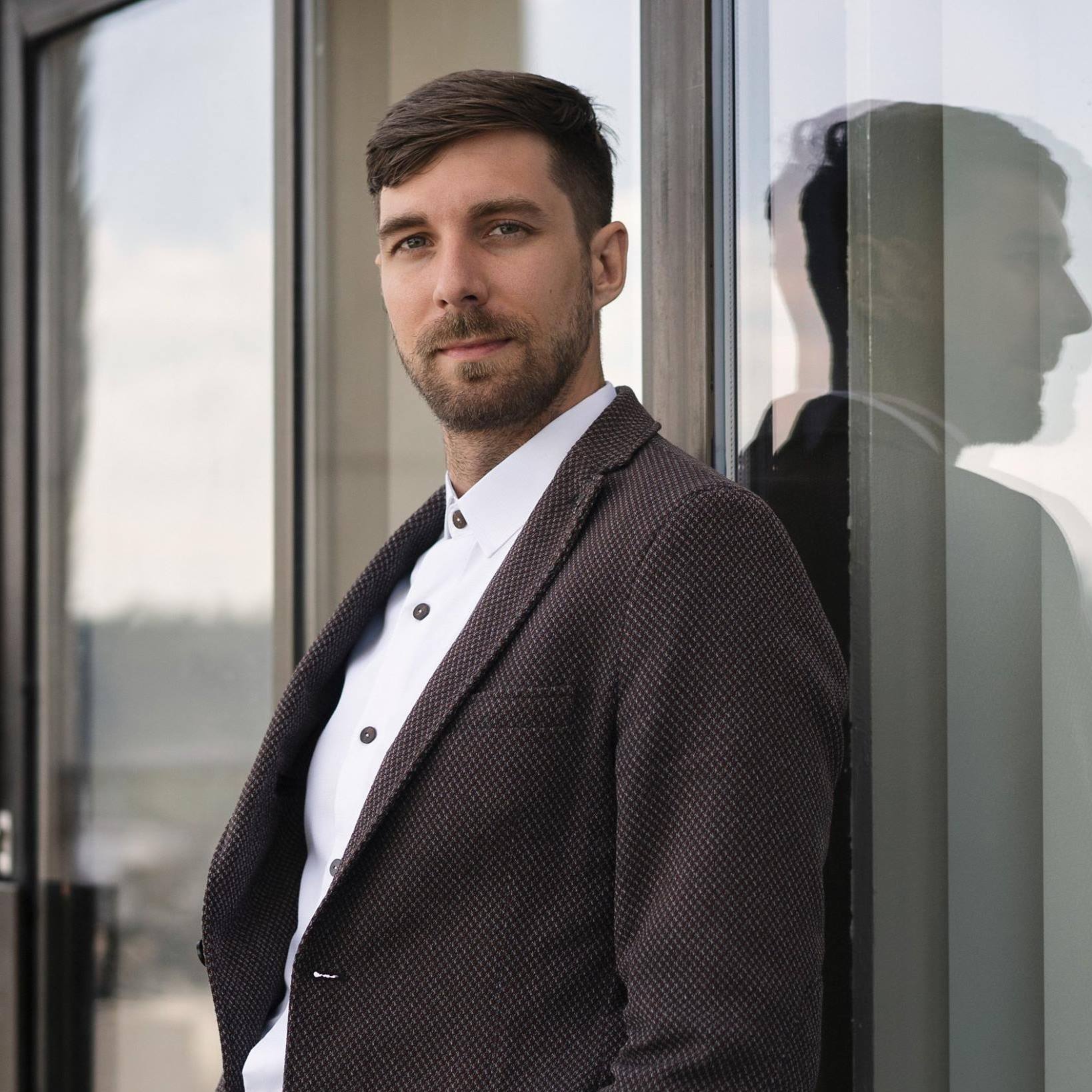 Project team
Ondřej Šárovec
Head of the SmartCity Division of Innovations and Pilot Projects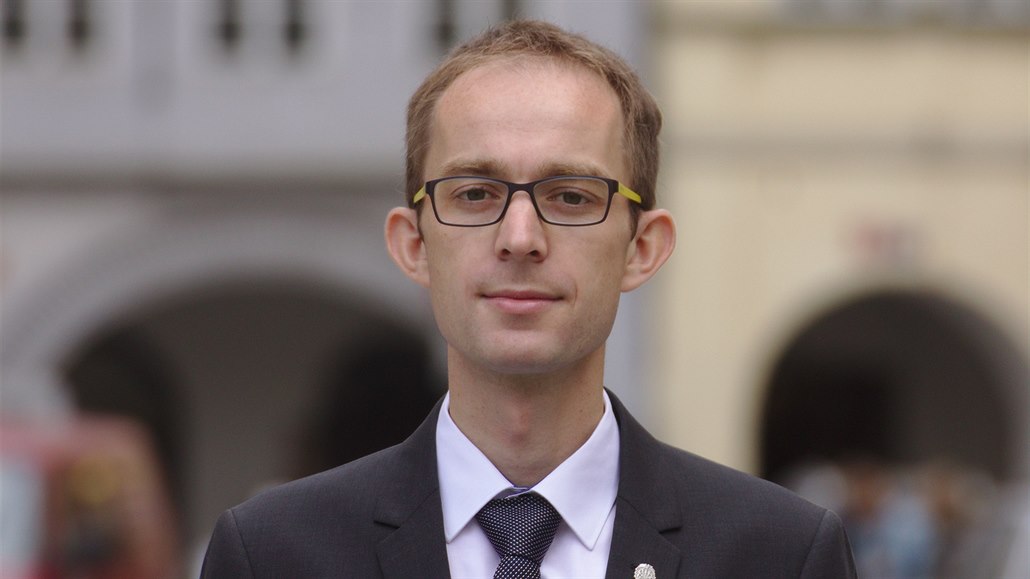 Project team
Jaromír Beránek
Chairman of the IT and Smart City Committee, Member of the Prague City Assembly