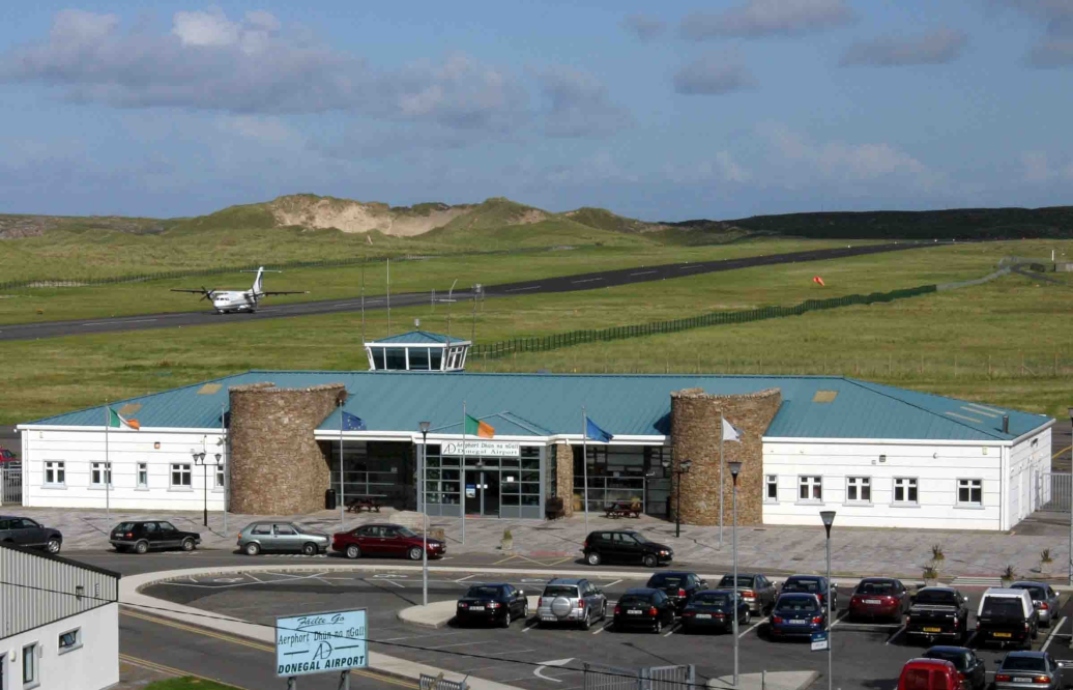 This initiative connects remote areas with different types of infrastructure, and is designed to promote investment, living, learning, and prosperity along the Atlantic coast region of Ireland.
A SHARED GOAL ALONG THE ATLANTIC COAST
From Kerry to Derry, the Atlantic Economic Corridor (AEC) is one region with a shared goal to create economic prosperity along the Atlantic coast of Ireland. This initiative is a collaboration of geographical, sectoral, and thematic interests with the aim of building a brighter and more sustainable future for the 1.7 million people of the region.
prioritising investment
Councillor O'Brien set out his vision of the AEC, which prioritises capital investment in the nine counties along the western seaboard. Early drafts of the National Planning Framework left out large parts of the region. A strategic intervention led by Cllr O'Brien resulted in meaningful discussions with regional Members of Parliament and senior ministers. This led to the AEC being properly recognised and supported by policy and capital investment. The AEC is now a critical artery in government policy and the website promoting what the region has to offer was launched in June 2018.
PHYSICAL AND DIGITAL CONNECTIVITY
The AEC has the potential, through Regional Planning and National Investment, to transform the west coast of Ireland. Improved connectivity will be vital to unlock the economic and social potential of the Atlantic region. That includes physical improvements in road, rail, and other transport infrastructure but also the digital connectivity that has the power to transform and energise rural areas. This project is a world-class example of place-based development, promoting investment, living, learning, and working in the region. The AEC has the support of national and local government and of state agencies as well as businesses, education institutions, and communities. The initiative wishes to bring together the State Capital Investment programme with the potential investment of the private sector to strengthen the region's economic contribution and make the Atlantic region a better place to live and work.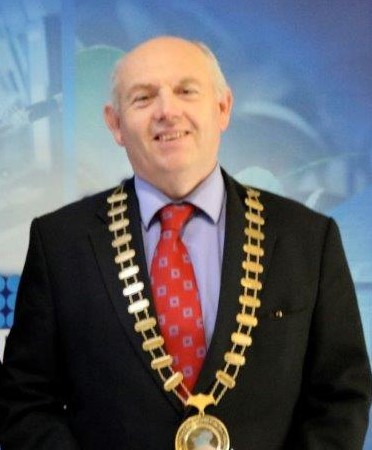 Project owner
Patsy O'Brien
Councillor of Mayo County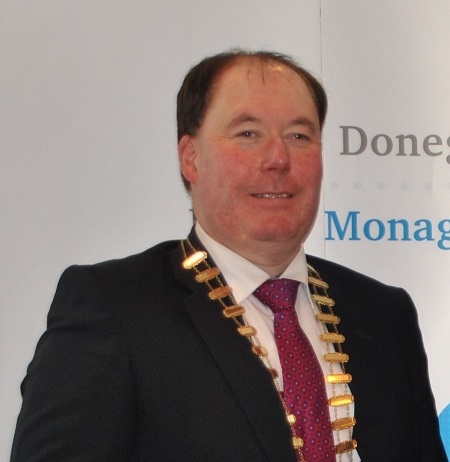 Project owner
Seamus Coyle
Councillor and Cathaoirleach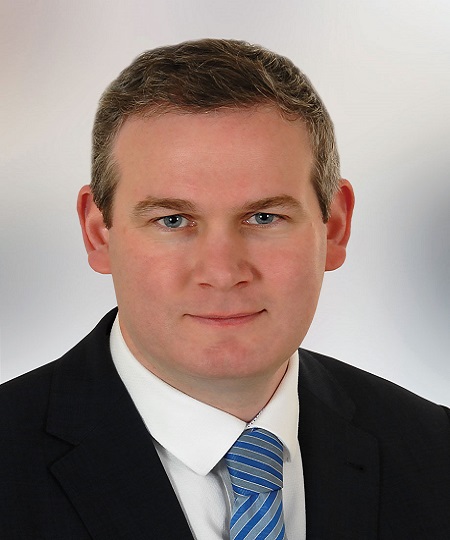 Project owner
Sean Kyne TD
Fine Gael TD for Galway West & Mayo South