Related Projects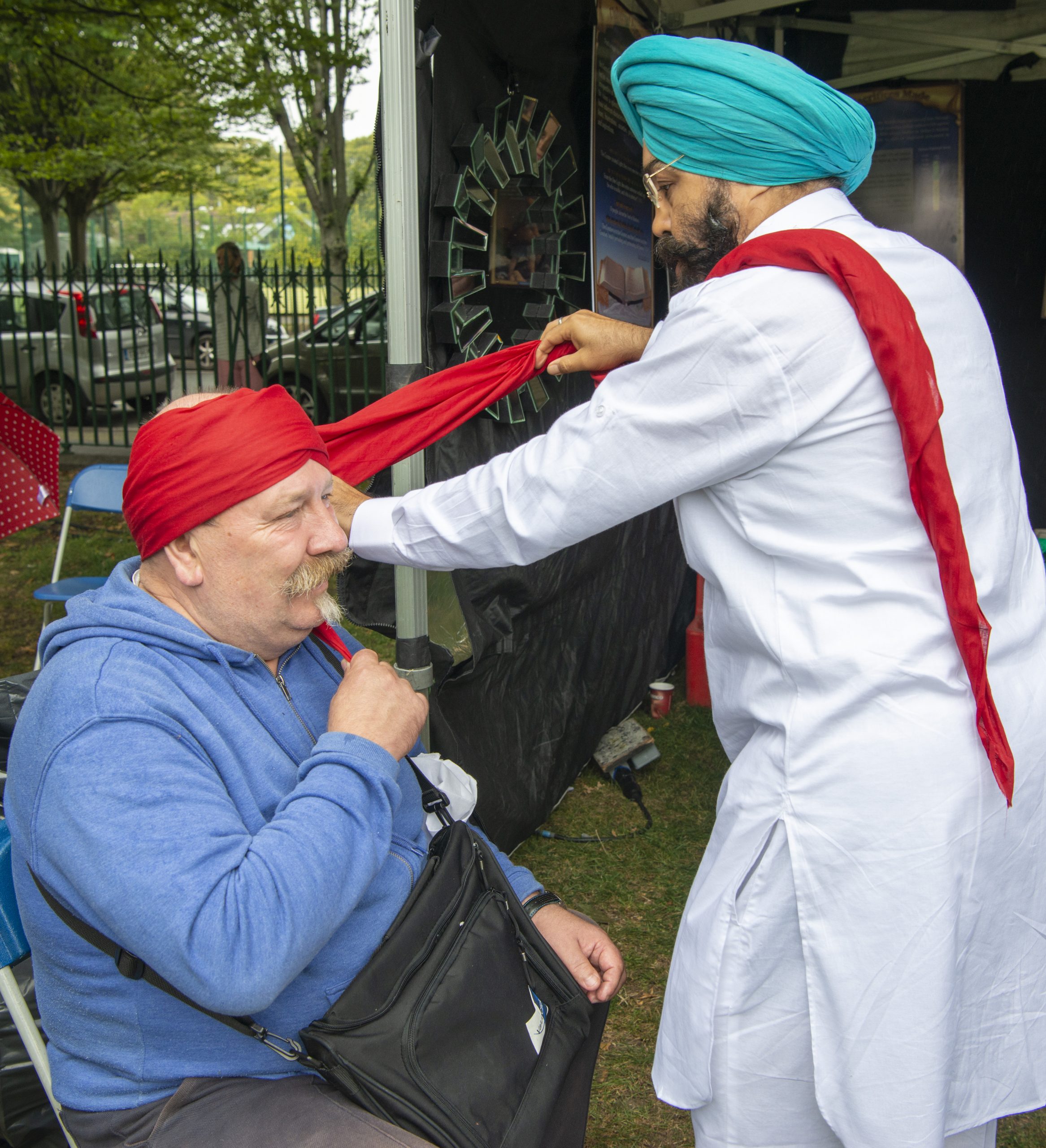 This one–day festival aims to showcase the beauty and richness of faith and culture from the diverse faith communities in Dublin City, inspiring people to take positive actions in their communities and workplaces.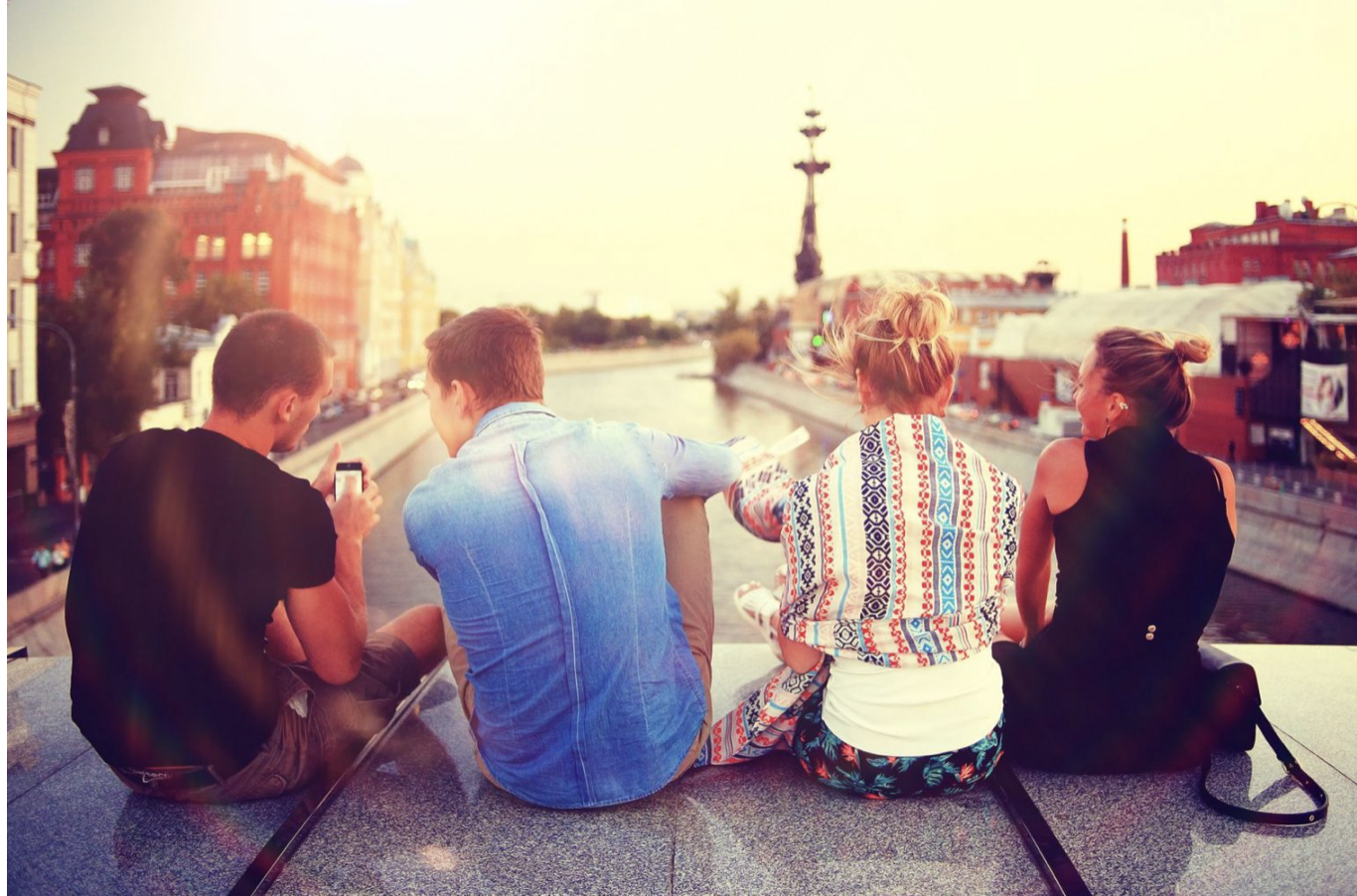 A framework supported by the European Commission facilitates apprenticeships across borders, letting young people in vocational training catch up with university students in terms of international experiences.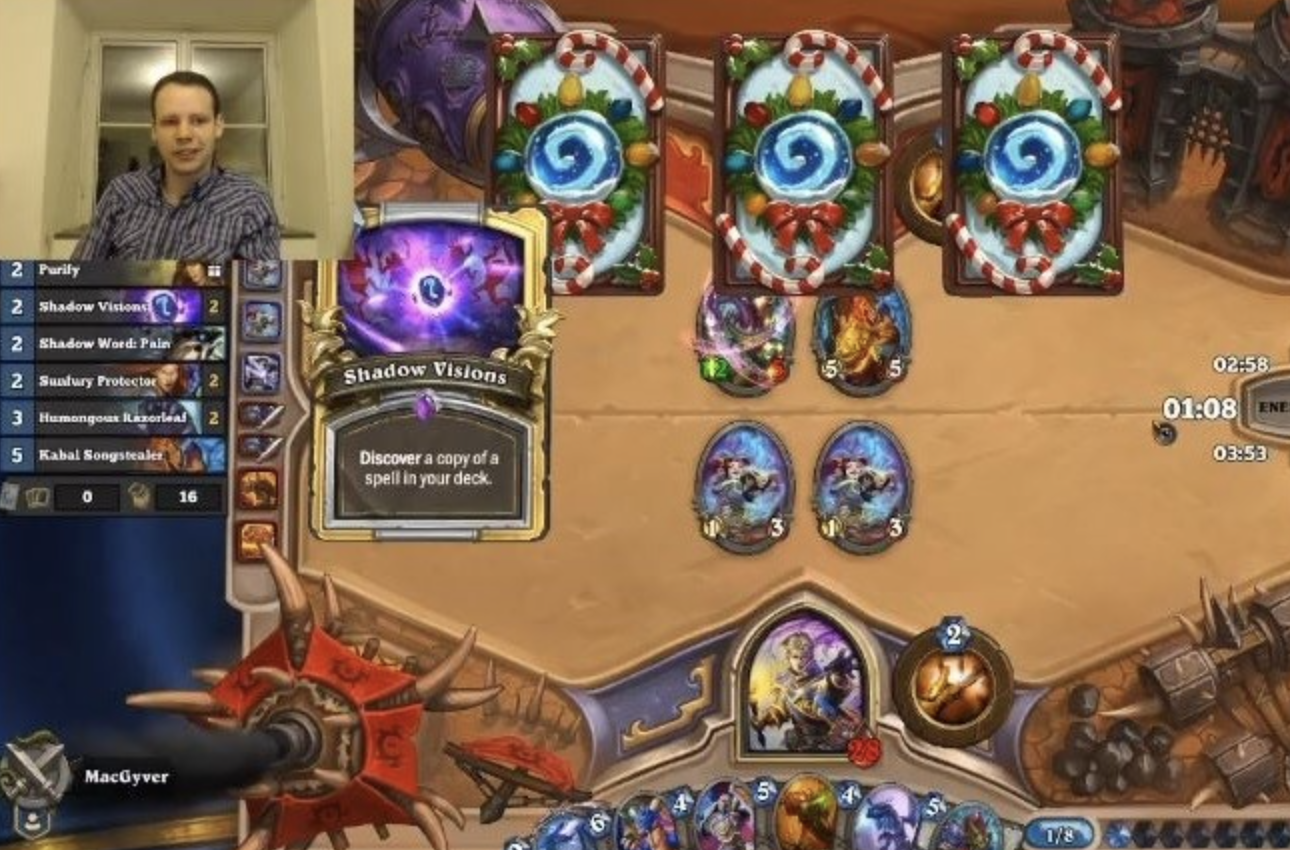 A Swedish politician reaches out to young people with live weekly discussions on an internet platform, revealing to young people that all topics, even online e-sports, are politically relevant.