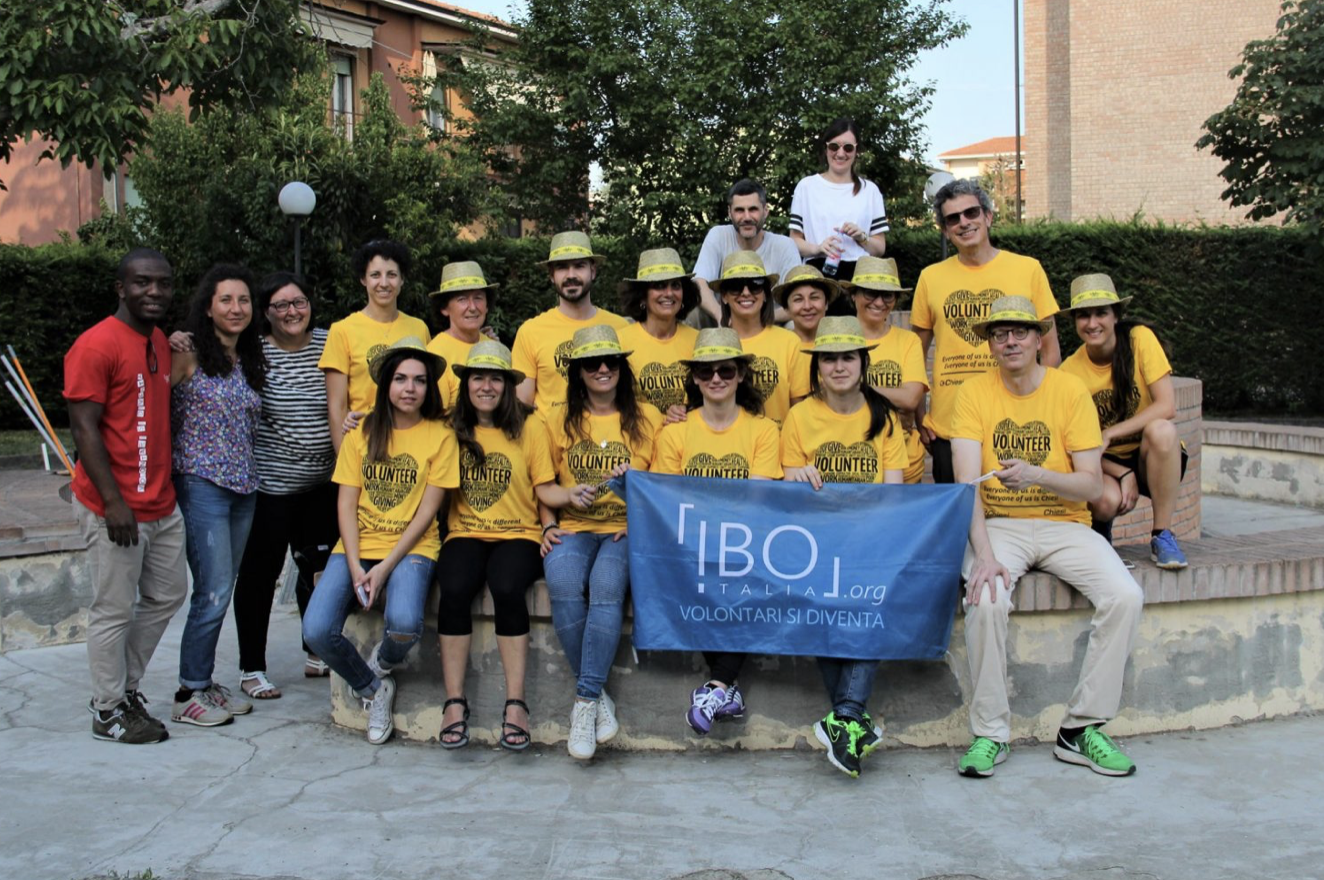 An initiative in Parma supports entrepreneurship and youth employability through laboratories that explain business planning, innovative learning and tools, and enable the use fo collaborative spaces and services.
supporting YOUTH EMPLOYABILITY AND ENTREPRENEURSHIP
Promoted by the Department of Youth Policies of the Municipality of Parma, conceived and managed by the Social Cooperative Group School in collaboration with the On / Off Factory, this initiative was established in 2013. The aim is to support self-entrepreneurship and youth employability through the use of tools, spaces, collaborative approaches, and services, such as co-working, the fablab (a small-scale workshop offering digital fabrication), support for business planning, innovative teaching, and non-formal education.
LABORATORIES SUPPORT NEW AND DEVELOPING ENTERPRISES
Since the opening, 200 laboratories have been implemented in collaboration with schools. Almost 100 co-workers and as many entrepreneurs were hosted, and the birth and development of 15 micro-enterprises has been supported, guiding the entrepreneurial and professional growth of the under 35-year-olds in the region.
BEST PRACTICE MODEL FOR ITALY
Officine On / Off (the On / Off Factory) is recognised at the national level as a best practice in the field of youth policies. The experimental approach uses a new public-private model for the management of a collaborative, intergenerational, and communal site to support the social and technological innovation of the territory.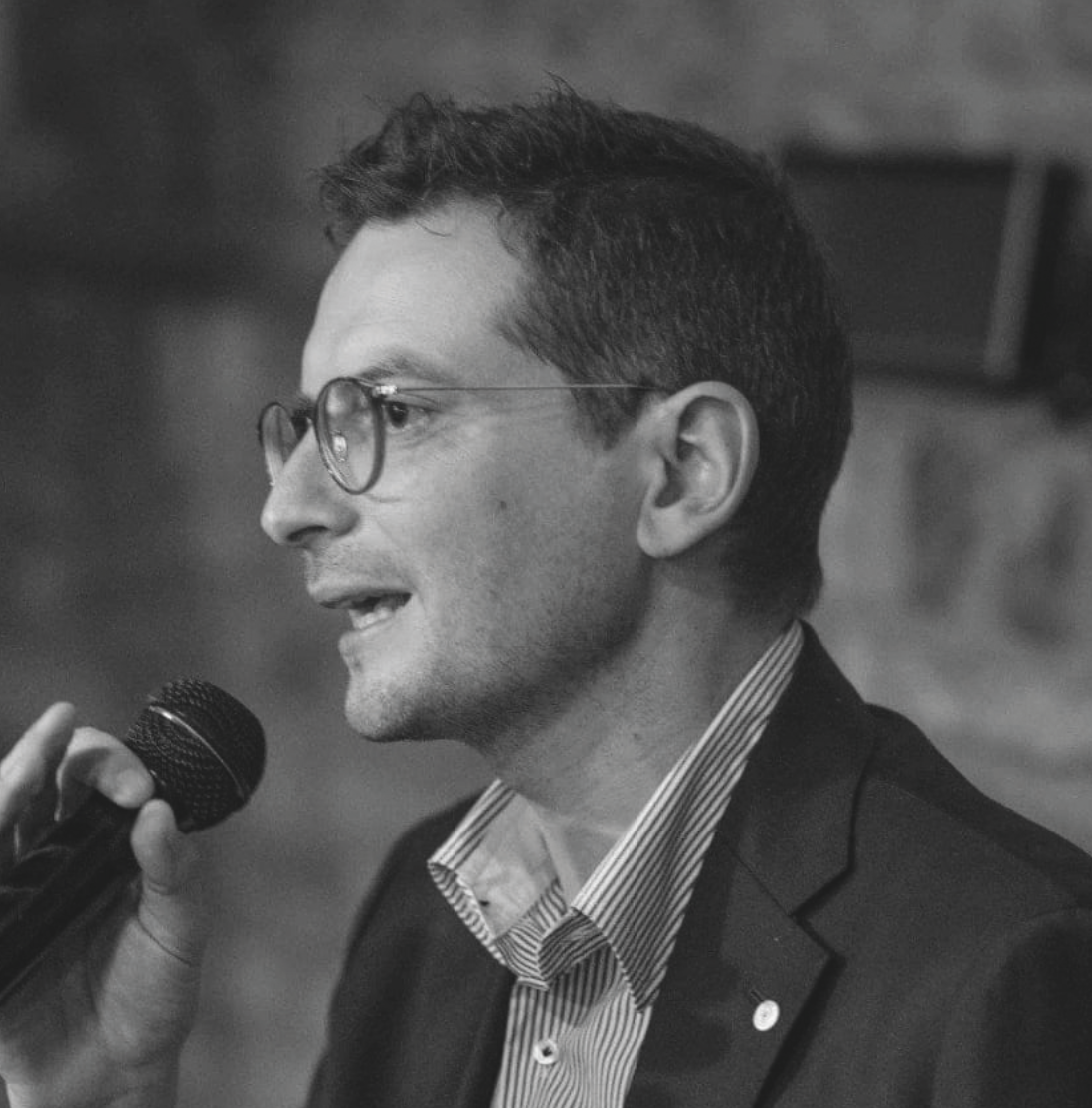 Project owner
MICHELE GUERRA
Councillor for Culture, Parma municipality