Related Projects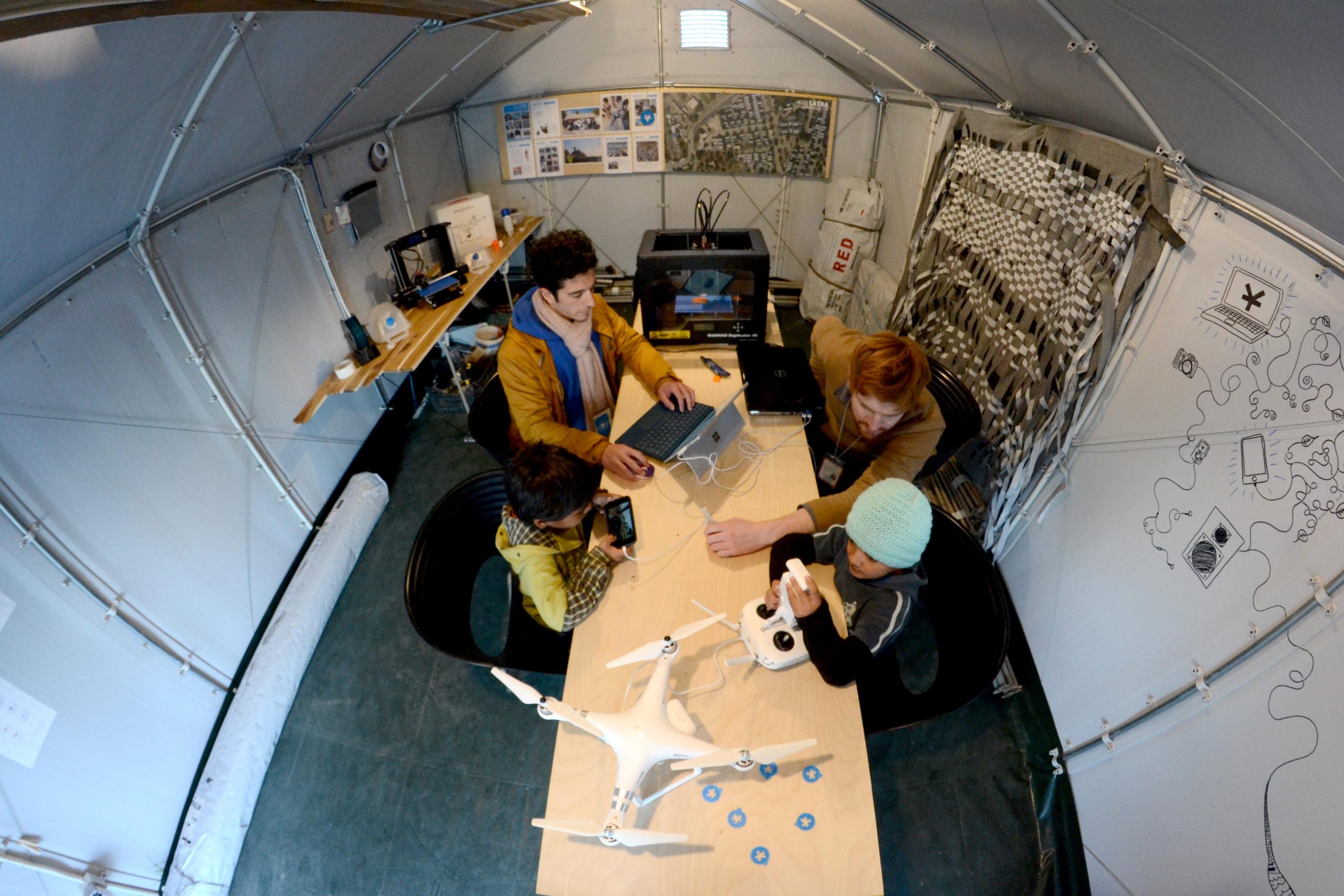 PEACEBUILDERS is a series of workshops and direct actions at the intersection of education and intercultural dialogue, undertaken by children and youth in refugee camps, which are aimed at improving their community and living environment, leading both to their integration into society, and to the improvement of their well-being.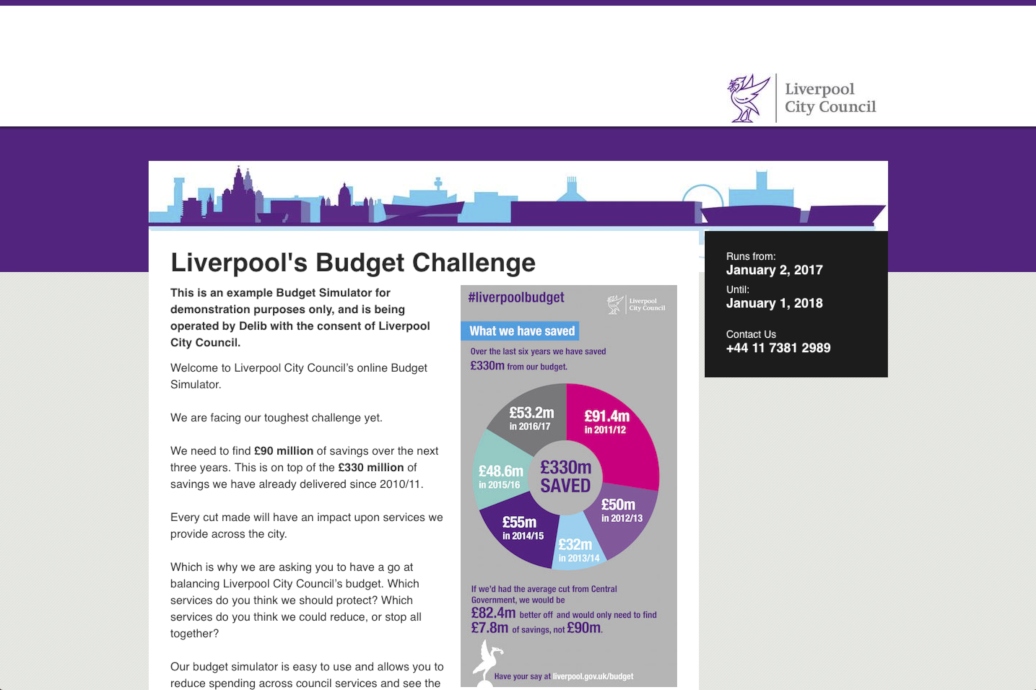 A budget simulator enables citizens to better understand budgetary constraints in Liverpool after the city shifts from industrialisation to digitalisation.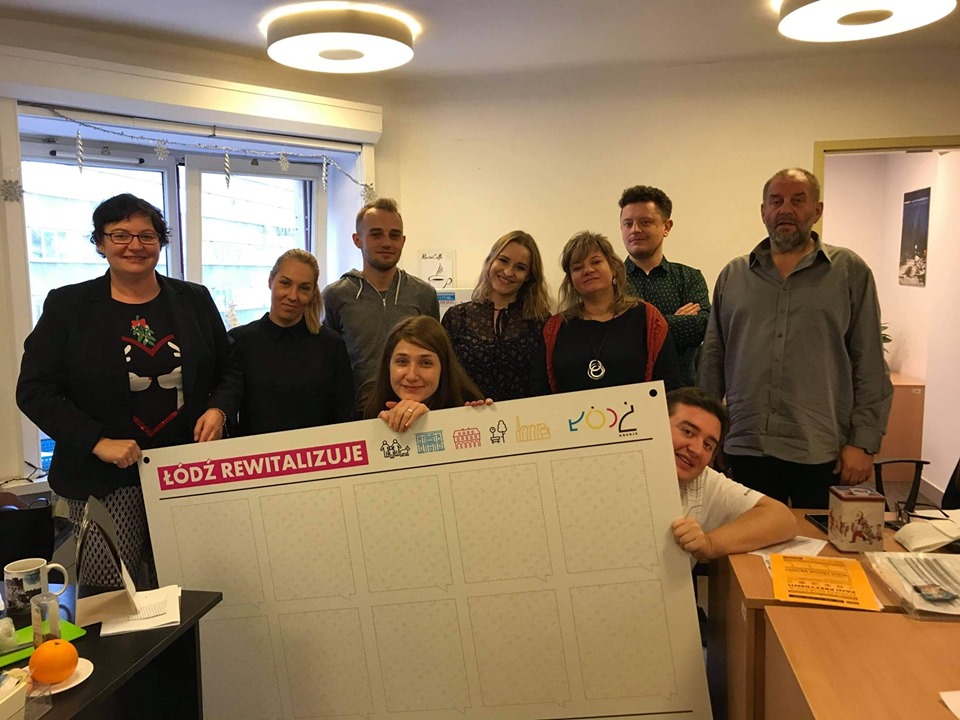 Area Hosts and Lighthouse Keepers guide residents through the complex renovation project of the historic city centre and provide tailored support to help with displacement.