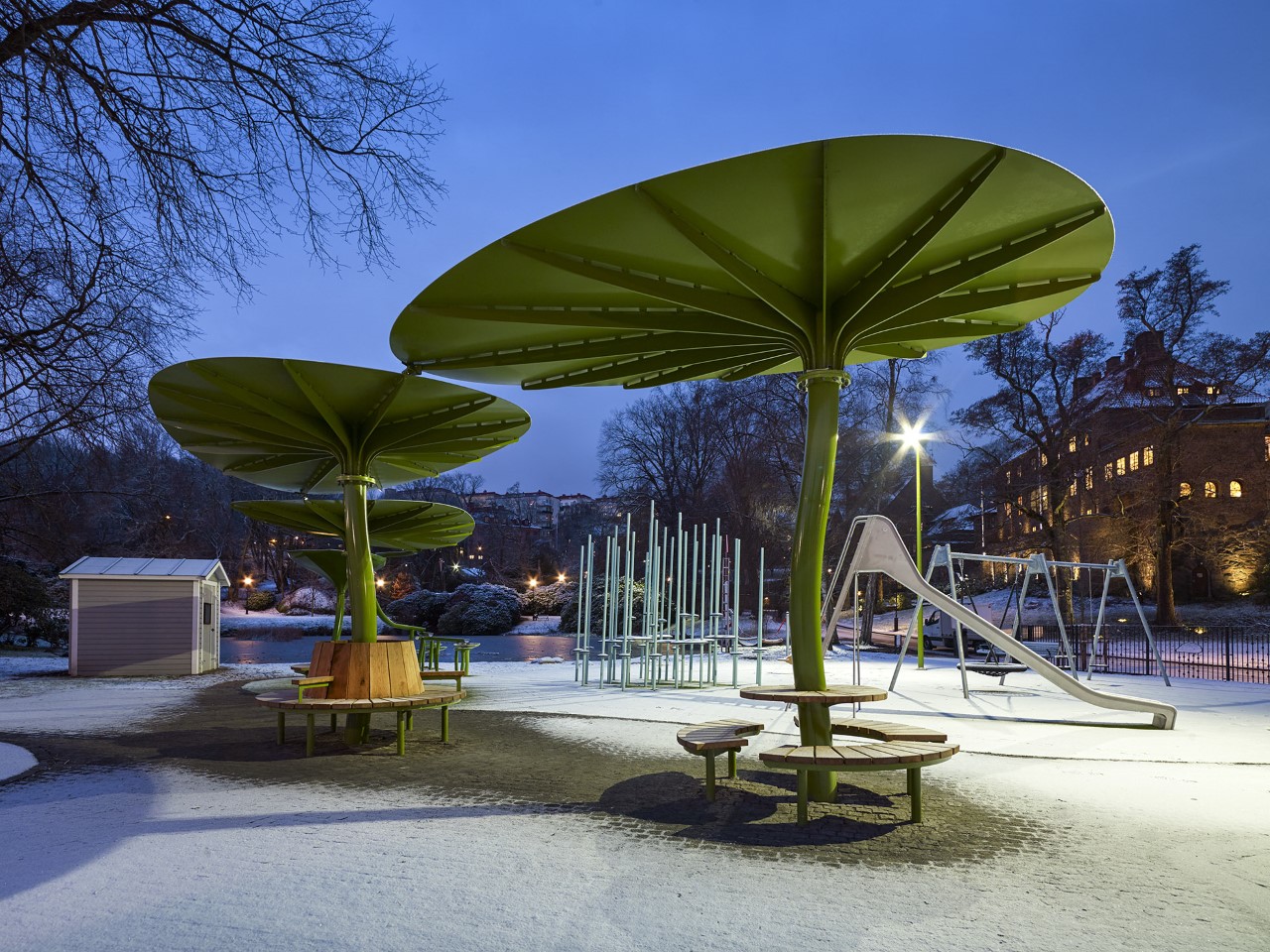 The City of Gothenburg celebrates its 400th anniversary by making the most of one of its most abundant assets – rain – in a creative, playful and sustainable way.
Gothenburg embraces the rain
Gothenburg is situated both on the sea and on a river, a city of both gloom and glittering sunsets. Historically, it has rained around every third day – but due to climate change, its residents can expect even higher levels of rainfall in future. This year, the city of Gothenburg celebrates its 400th anniversary. As part of the celebrations, the city is running a creative project called Rain Gothenburg, which seeks to change attitudes towards the plentiful rainfall, treating it as a resource. This project was originally proposed by citizens who wanted to get closer to water and make the city a better place.
Rain from a human perspective
Rain Gothenburg takes advantage of the joys of rainfall, while also encouraging the city to find creative and beautiful ways to deal with rain in a sustainable manner. This is done by using art, design and co-creative ventures with the vision of making Gothenburg the best city in the world when it rains.
Turning rain into an asset
The outcome of the project is wide-ranging, including everything from temporary art installations such as "rain art", which is only visible when it rains, to more lasting results like a creative method for developing projects in the city, a rain-playground, or a park built around the theme of rain. There are also plans to open "the world's best school when it rains" in 2023. And of course, the rain playground becomes even more fun when it rains, while also offering shelter from the wet weather. Other examples include poetry on manhole covers, making poems about rain available to citizens for generations to come. By taking advantage of rain in creative and sustainable ways, Rain Gothenburg breaks new ground, changing attitudes towards rain and transforming it into an asset for the city.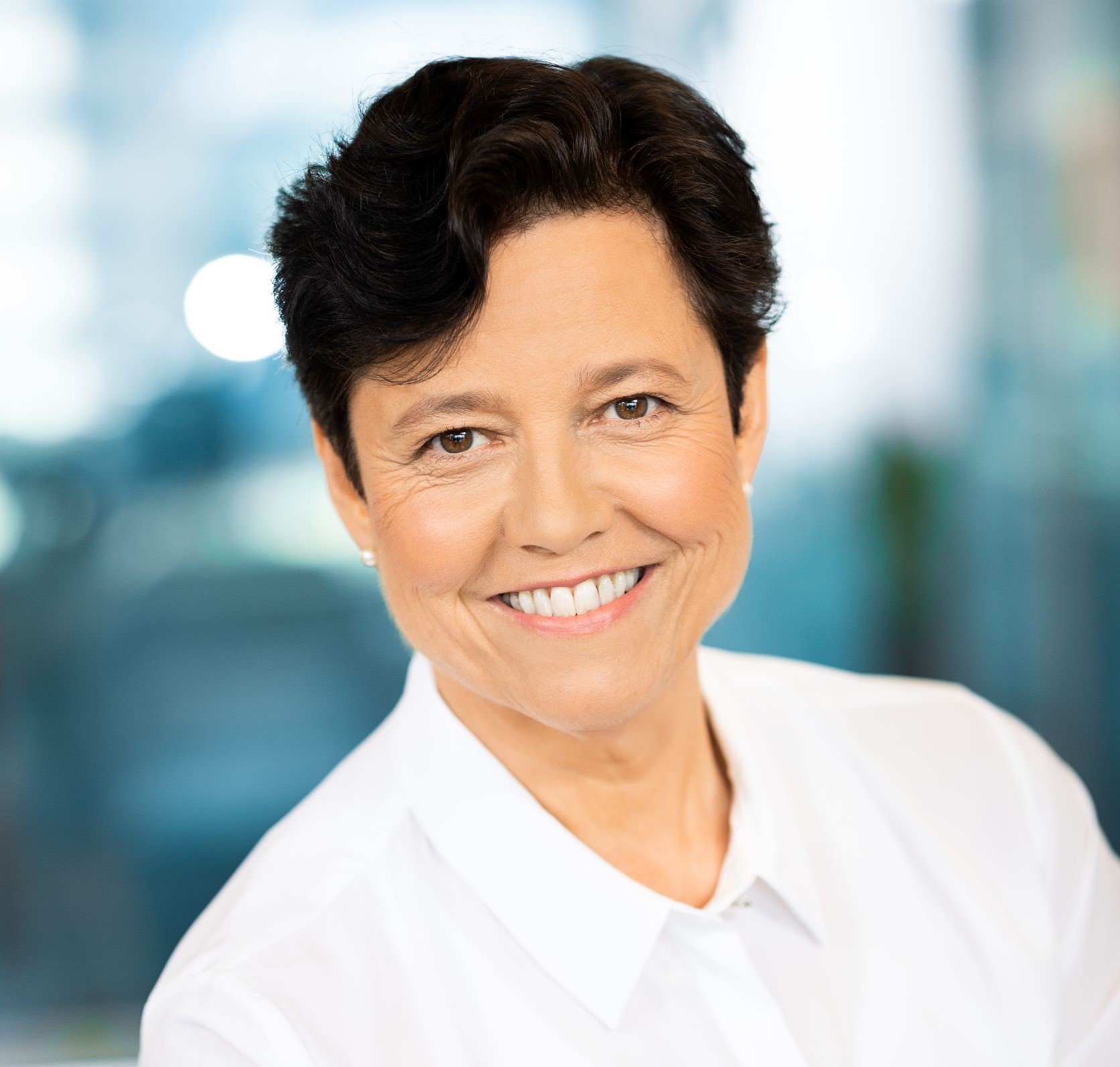 Project owner
Eva Flyborg
Member of the Gothenburg City Council