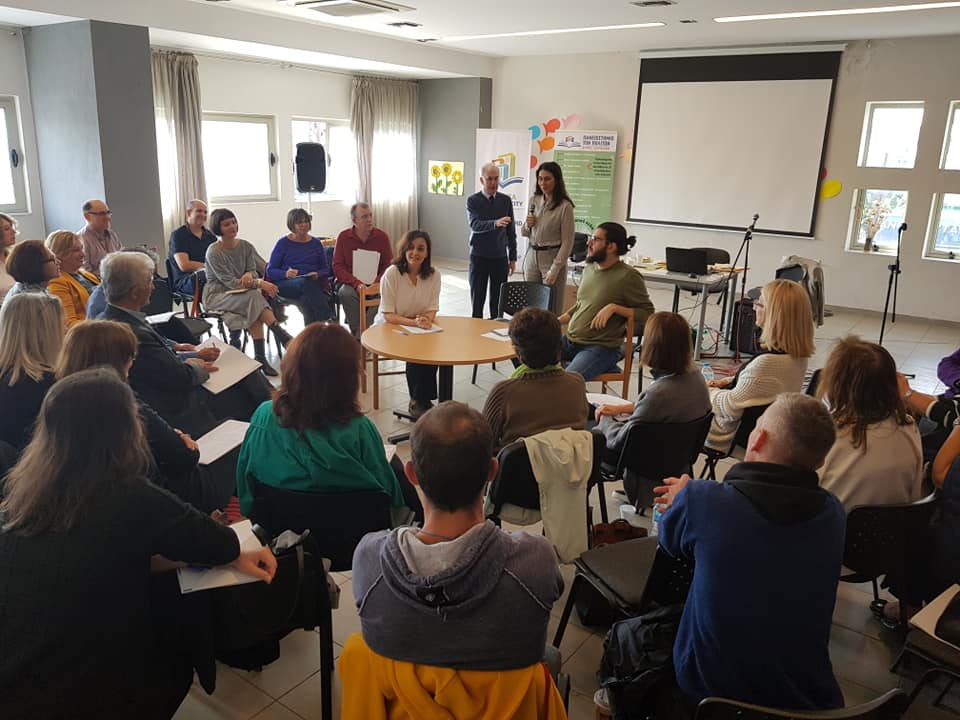 The Citizens' University of Larissa promotes a culture of learning in the city which helps to improve the knowledge, skills and future perspectives of all the city's residents.
A LACK OF FREE LEARNING PROGRAMMES
A significant lack in provision of free training programmes, especially for vulnerable groups, was identified mainly because the only public, non-formal training provider stopped operating in 2016. Additionally, as the city worked on promoting the culture of learning in the local community, questions regarding the availability of programmes were more frequently reported. In 2018, the Citizens' University of Larissa was established within the framework of the Larissa – Learning City project, with the approval of the City Council and under the aegis of UNESCO National Commission.
PROMOTING ACCESS TO NON-FORMAL EDUCATION
The Citizens' University is the first local institution for continued training of all citizens based on internationally-recognised methods of adult education, adapted to the local social context. This reflects the city's determination to promote access to high-quality, non-formal learning and training programmes for all citizens, with academic advise and support provided by experts in their fields. The University provides a wide range of learning options in, for example, local history, health, the environment or technology. The educators are highly qualified and apply participatory learning methods.
BOOSTING KNOWLEDGE AND SKILLS
The Citizens' University of Larissa promotes active citizenship and boosts participants' critical thinking in a transformative way by providing knowledge and skills useful to citizens. As a local institution, it is aware of local training and labour-market needs and is also free to design its educational programme without being bound by national regulations, meaning that it can more easily adapt to exceptional situations. Between 2019 and 2020, more than 4000 citizens attended the programmes on offer, which highlights the acceptance of the institution. In many cases, the participants acquired skills that improved their daily lives or even their future perspectives. The Citizens' University of Larissa was awarded with the EAEA Grundtvig Award 2020.
Project owner
Dimitris Deligiannis
Chairman of the City Council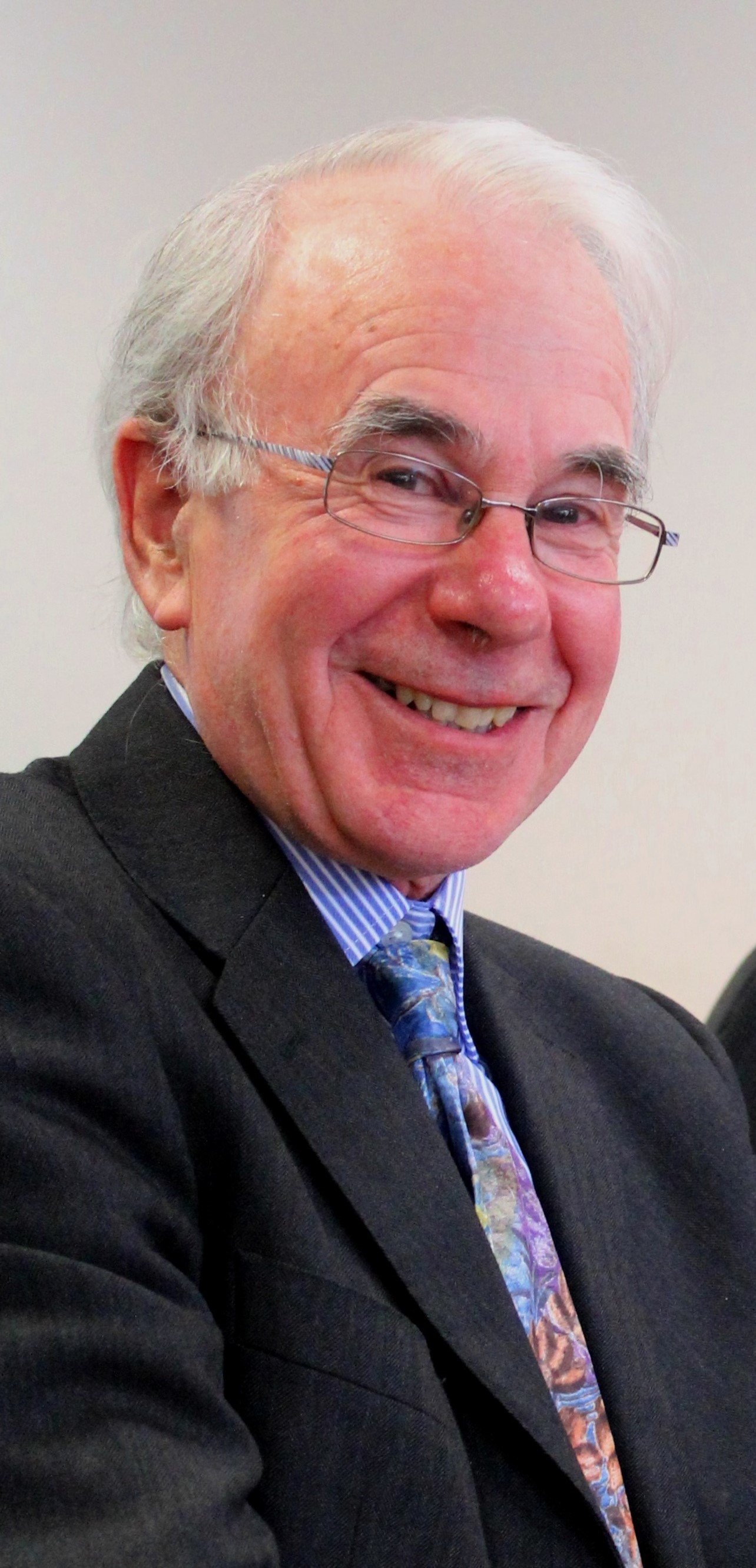 Project team
Ted Fleming
Adjunct Associate Professor of Adult Education, Teachers College Columbia University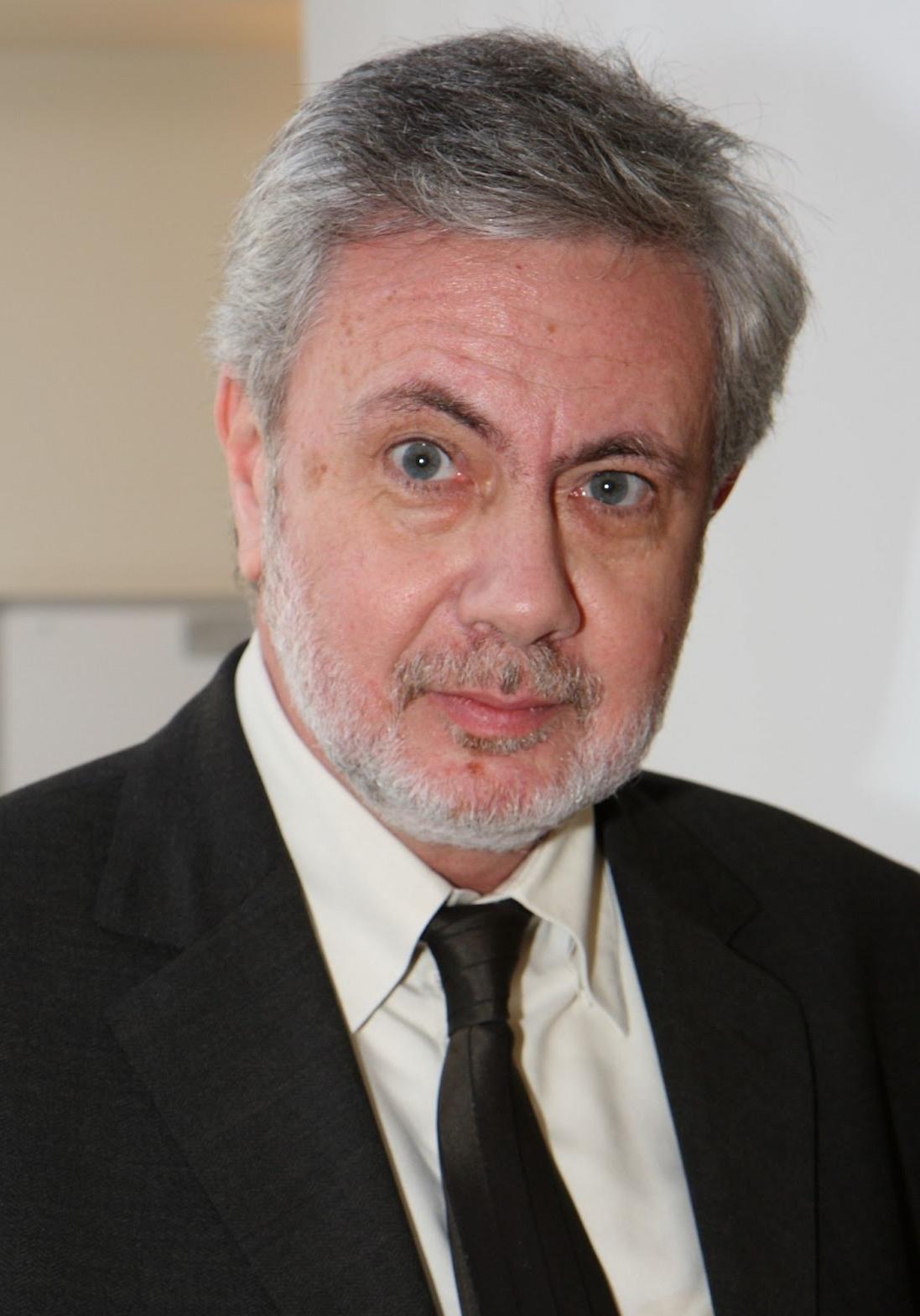 Project team
Alexis Kokkos
Professor of Adult Education, Hellenic Open University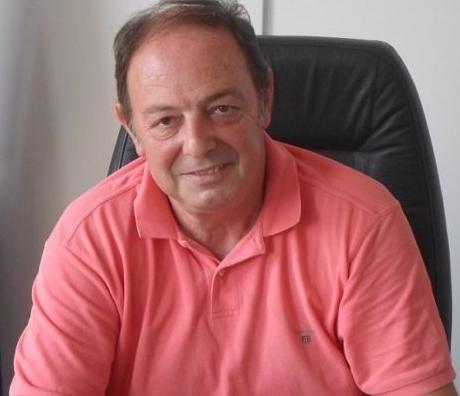 Project team
Sotirios Voulgaris
Deputy Mayor of Social Policy and Lifelong Learning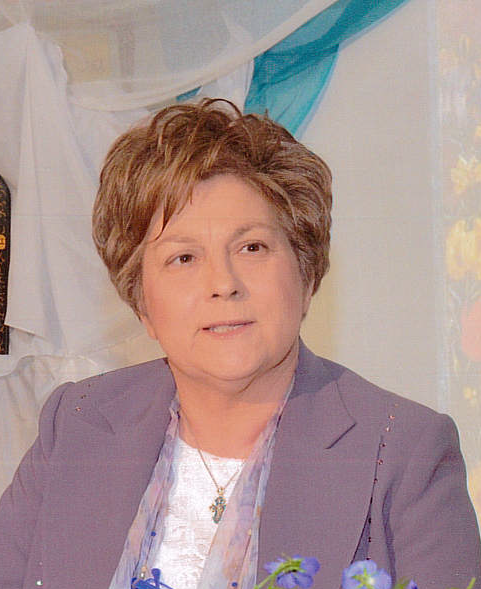 Project team
Stavroula Baxevanou
Director of Lifelong Learning Department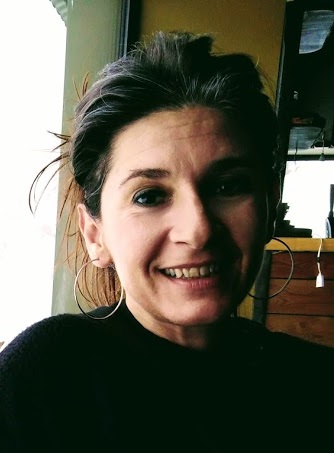 Project team
Tsiougou Kleoniki
Executive Assistant in Lifelong Learning Department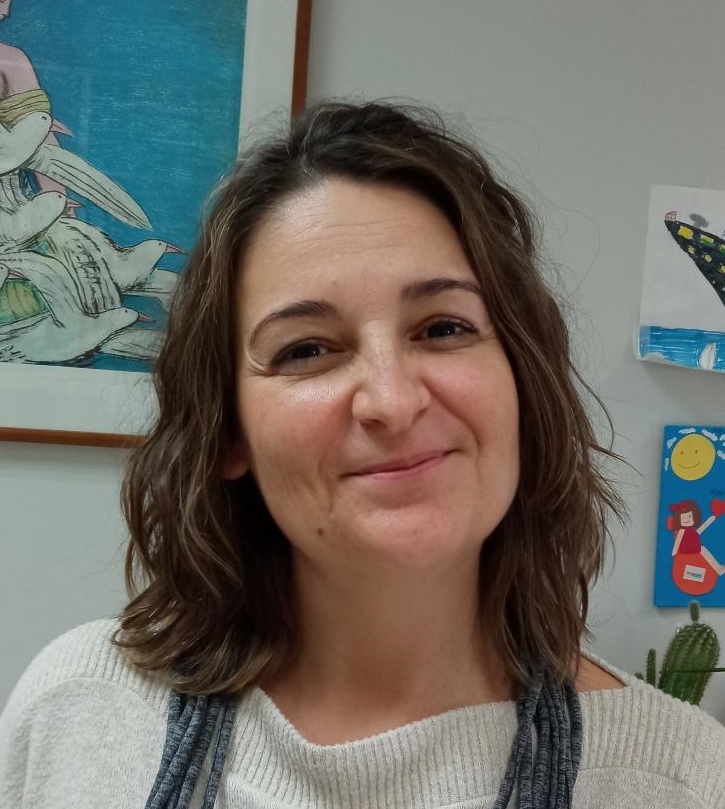 Project team
Vicky Goutha
Executive Assistant in Lifelong Learning Department