Best Practice in Politics
We curate exemplary political work that successfully tackles today's most pressing issues. This platform is a hub of tried and tested best practices in politics.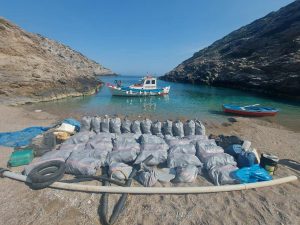 The Amorgorama initiative is a partnership between the Professional Fishing Association of Amorgos and various organisations which aims to protect the marine environment and respond to pollution while preserving fishermen's livelihoods.
The Winners

of the Innovation in Politics Awards 2021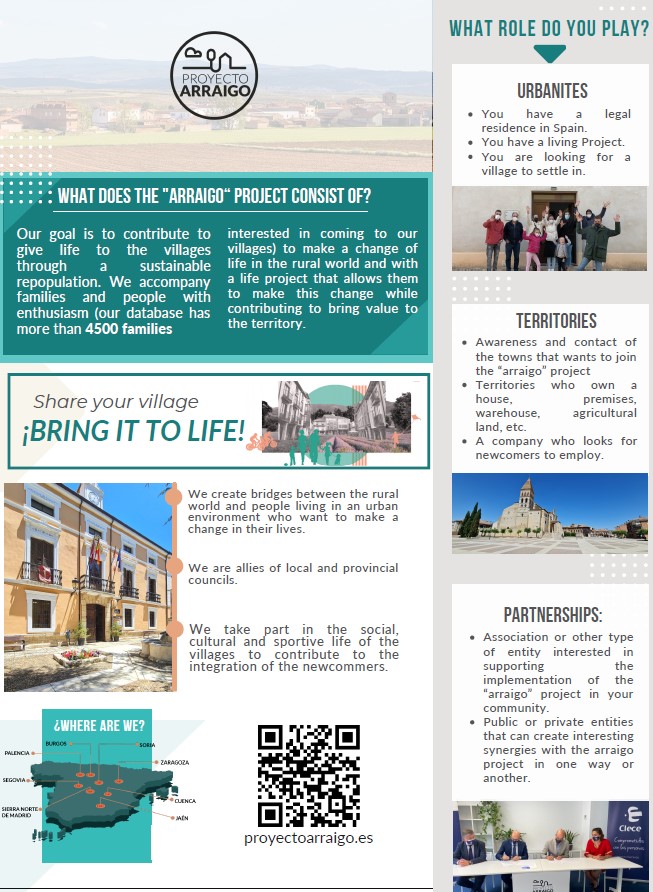 A social enterprise facilitates the transition from urban to rural living by working with rural communities to help them integrate new arrivals.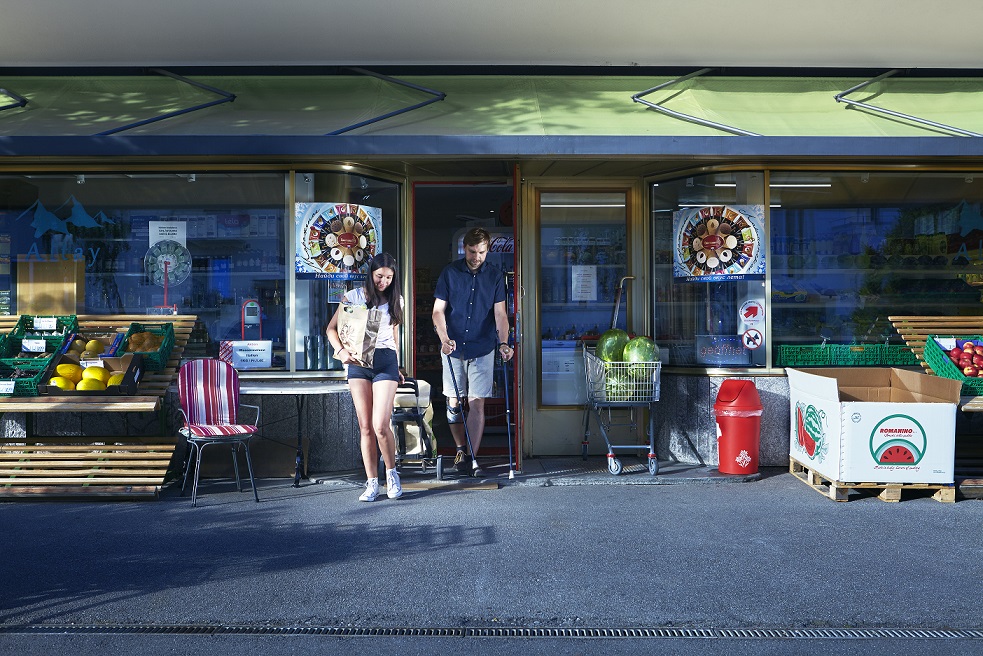 Volunteers are individually connected with people living within a 15-minute walking distance who need support with everyday tasks, strengthening local solidarity and neighbourly relationships.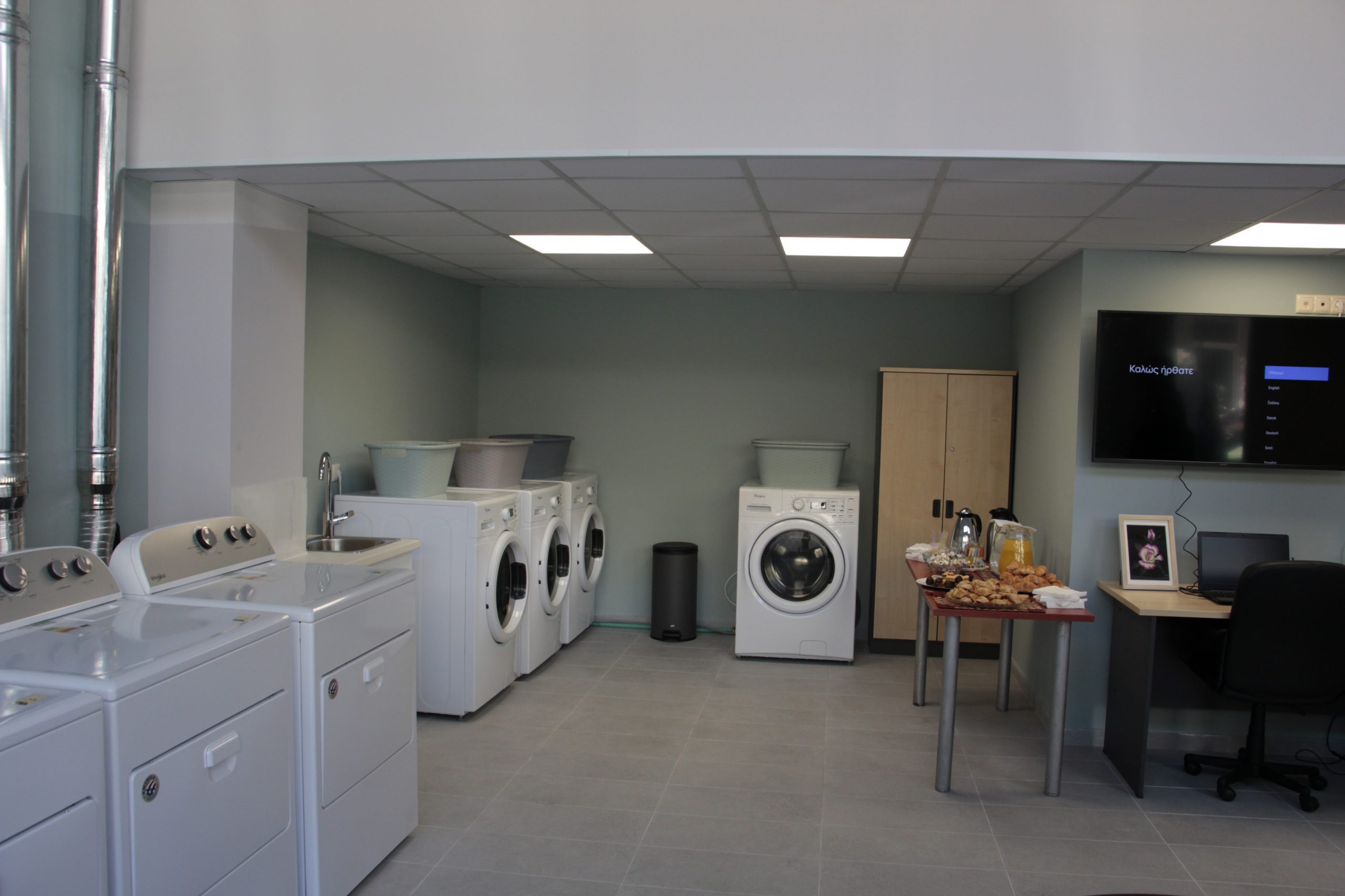 The first social laundrette in Crete provides socially vulnerable citizens with the facilities to wash their clothes and take care of their personal hygiene, as well as a sense of self-worth and belonging.