Related Projects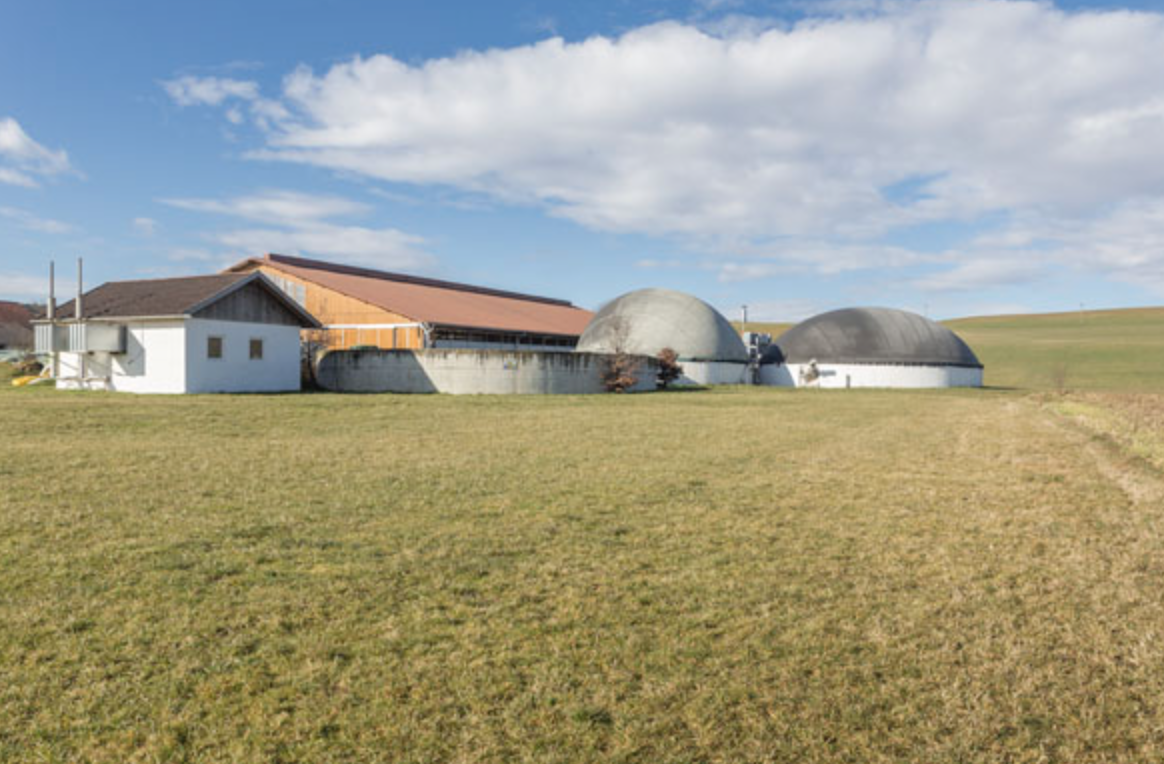 As part of the energy transition towards fossil fuel free production, municipalities join up to create a local power supply company that allows the gradual move to generating and distributing renewable energy in the region.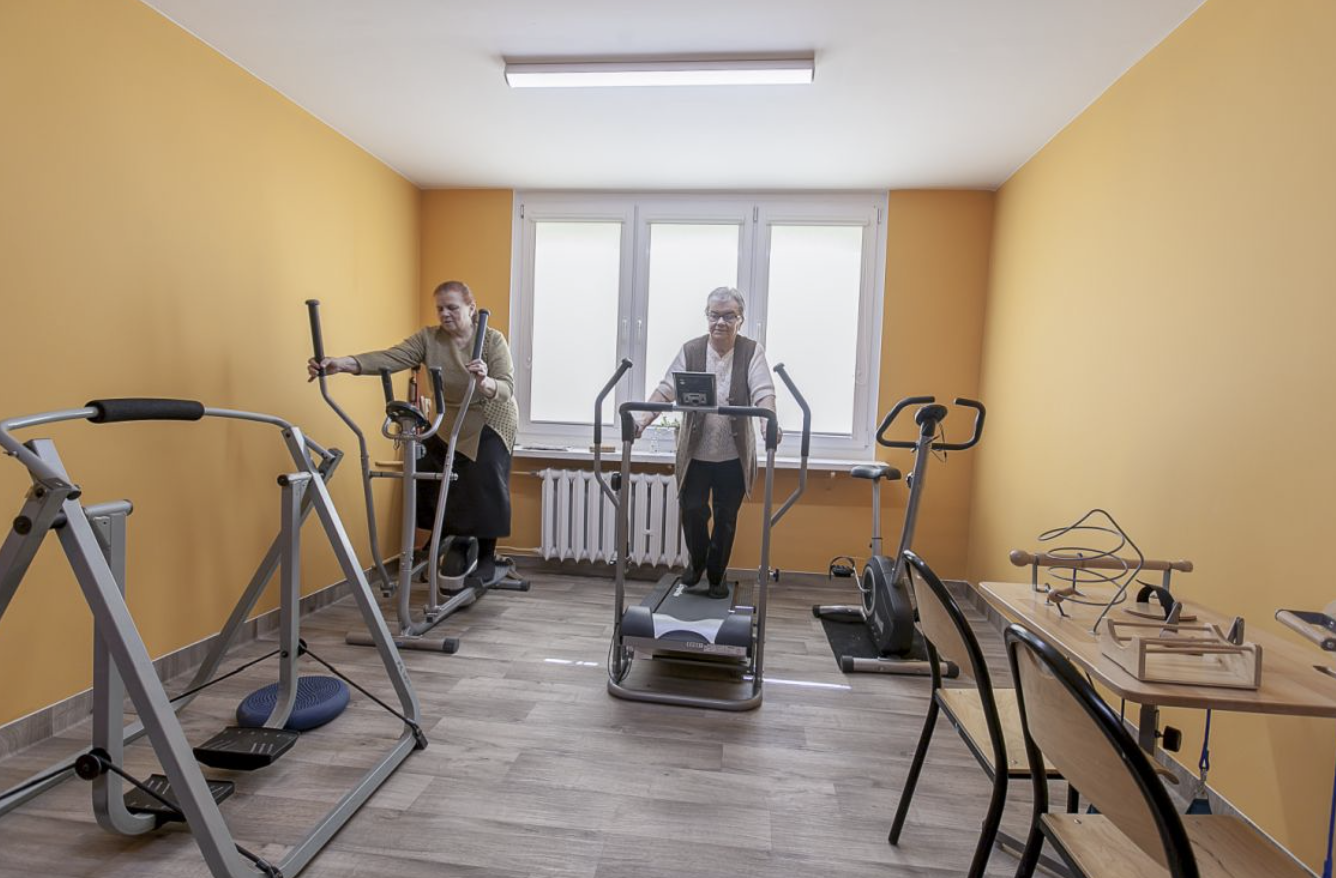 Better community services are introduced in the city, which provide easier access to healthcare, such as dental check-ups in schools, and housing and mobility services for the elderly.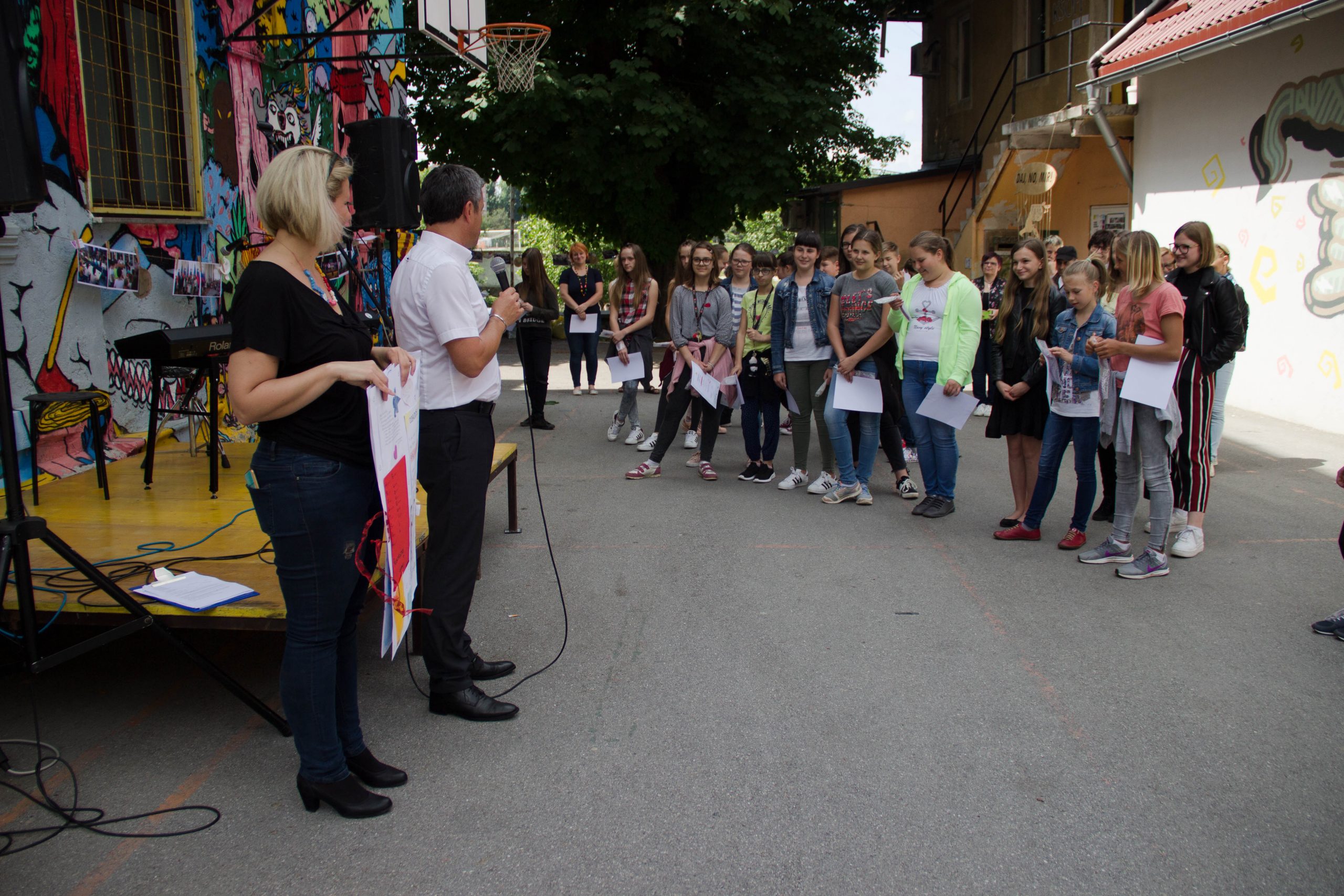 Child and youth participation is an all year activity in Postojna, involving different governmental, NGO, and private stakeholders that organise workshops and festivals.