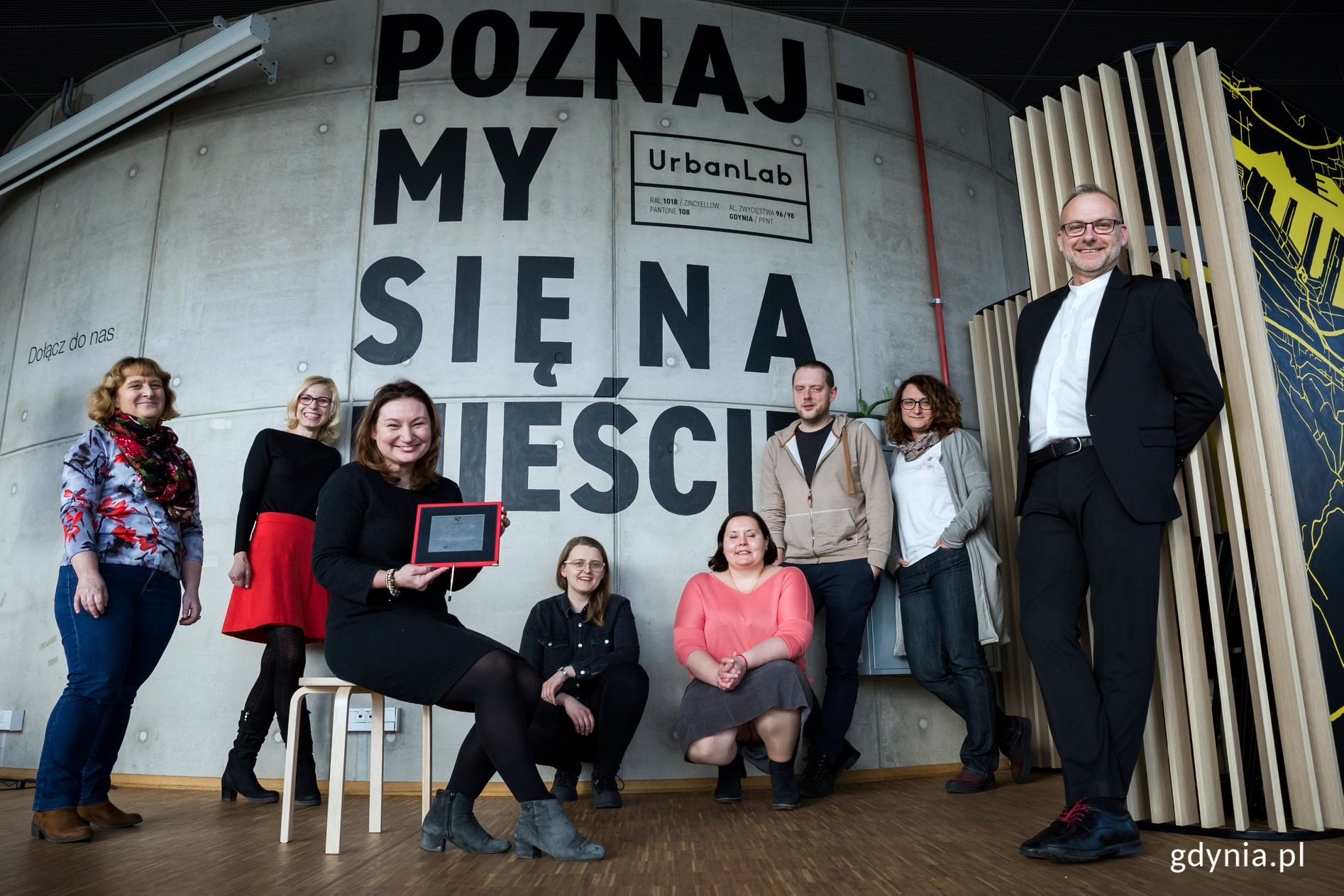 A cross-sectoral, interdisciplinary programme helps a city achieve sustainability goals, thanks to activities ranging from small community projects to large participation innovations.
CHANGING THE CITY'S APPROACH TO PUBLIC DIALOGUE
UrbanLab is an innovative programme focused on changing the city's approach to diversity and the scope of public dialogue and participation. Each of its cross-sectoral and interdisciplinary components – Strategic Group, Thematic Teams, Working Groups, City Incubator, UrbanCafé, and civic tech – being original developments, and, in combination, enable drawing and transferring knowledge and experience.
CONTEMPORARY TOPICS AND THE LAB'S COMPONENTS
The UrbanLab's UrbanCafé serves as a forum for a structured dialogue between citizens, activists and municipal representatives. It operates to inspire, improve knowledge exchange, and promote global trends in sustainable development and Smart City. The Urban Competence Programme within UrbanLab's Incubator enables participants to exchange their perspectives on developing innovative concepts. This year's winning participatory ideas include an urban gardening training course, voluntary bag-sewing from recycled clothes to be used at the local market, a welcome-pack for new residents, and a sports organisers training course. The Lab's Thematic Team tests and develops the topics of participation standards, local initiatives and civic education. For 2020, the team undertook reflections in the areas of public awareness of climate change, water retention, and the city's greenery and carbon emissions. The 2020-21 Thematic Team consists of Economic and Social Councils which analyse challenges the city faces during and after the Covid-19 pandemic.
SPACE FOR DEVELOPING NEW SKILLS AND IDEAS
The programmes of the UrbanLab create a space for developing new skills of emerging local leaders and civil servants, fledging new ideas for solutions: the joint efforts of the Strategic Group, Thematic Team and Working Groups result in new policies and practices; the City Incubator brings new solutions for local operations and committed residents open to partnership with the municipality; and the UrbanCafé and civic tech make new networks, ideas, tools, and shared understanding of all stakeholders possible. As a result, several innovations have been proposed, from small community-based ideas to large-scale participation innovations. Those selected are to be tested and further developed throughout Gdynia. In one year of UrbanLab's existence, 874 citizens off all walks of life took part in almost 200 meetings concerning the challenges facing Gdynia and its residents.
I'm proud to have the opportunity to share Gdynia's innovative solutions abroad. For me all innovations have real impact only when they respond to the needs of beneficiaries. Social innovations can gain from technological ones to build resilient communities and strengthen the quality of life.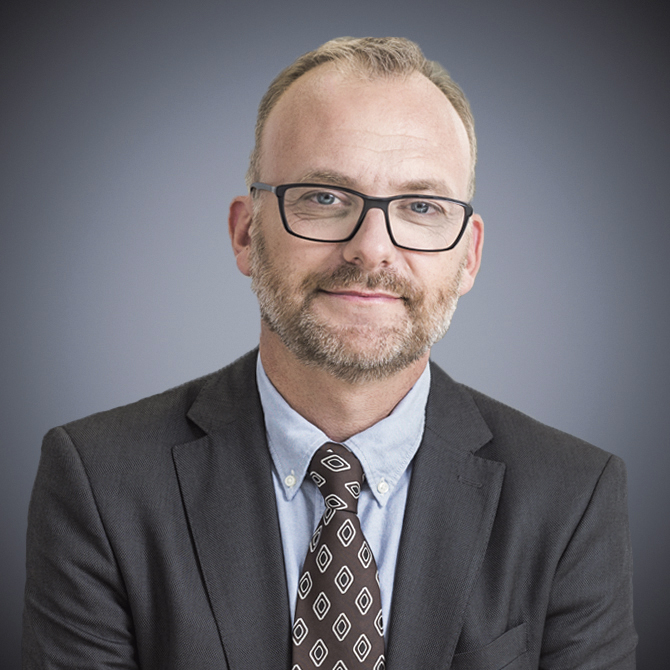 Project owner
Michał Guć
Deputy Mayor
Project team
Joanna Krukowska
UrbanLab Gdynia Coordinator