Best Practice in Politics
We curate exemplary political work that successfully tackles today's most pressing issues. This platform is a hub of tried and tested best practices in politics.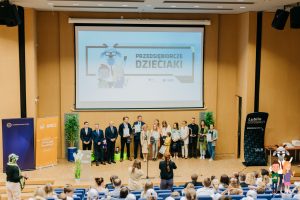 This project aims to promote a culture of entrepreneurship and innovation among 350 children aged 6-10 from the City of Lublin through specialist training, workshops, company visits, and a final gala, promoting the city's economy among project participants.
The Winners

of the Innovation in Politics Awards 2022/2023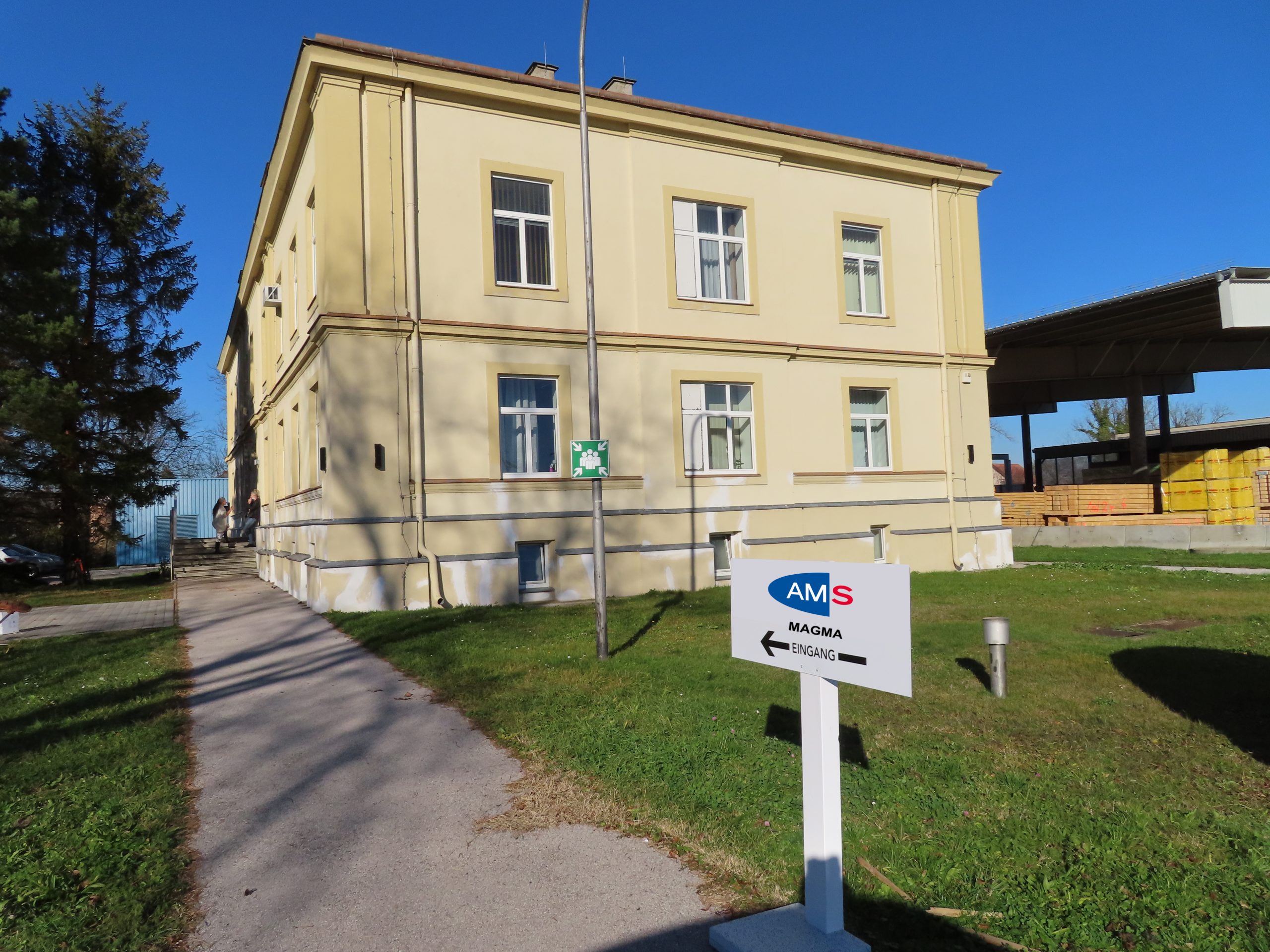 MAGMA is the world's first job guarantee project that addresses the issue of long-term unemployment by offering job guarantees, support services, and access to decent employment for job seekers.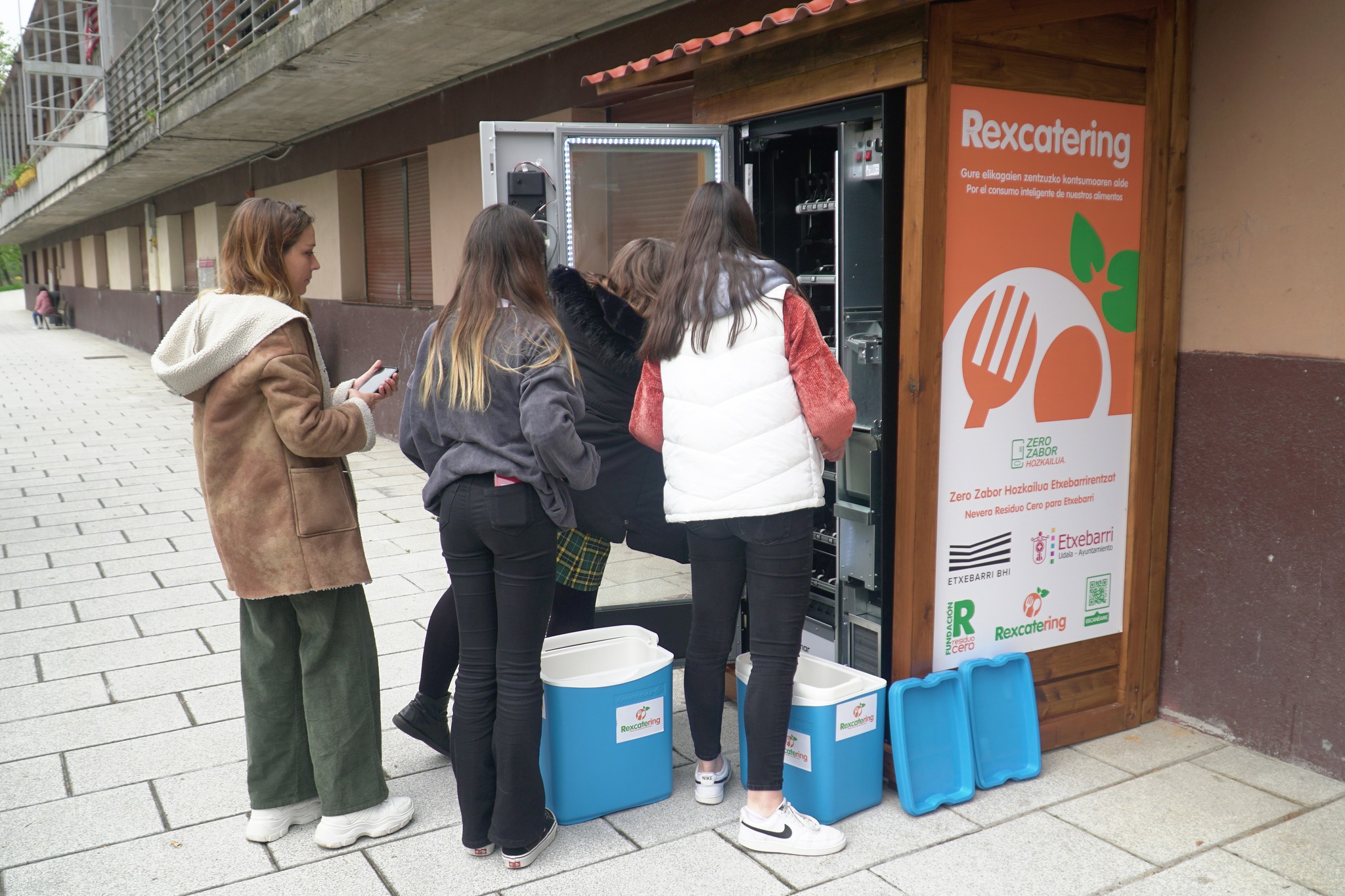 Rexcatering is a circular, zero-waste project that empowers students to fight food waste by delivering food to those in need with the help of innovative technology.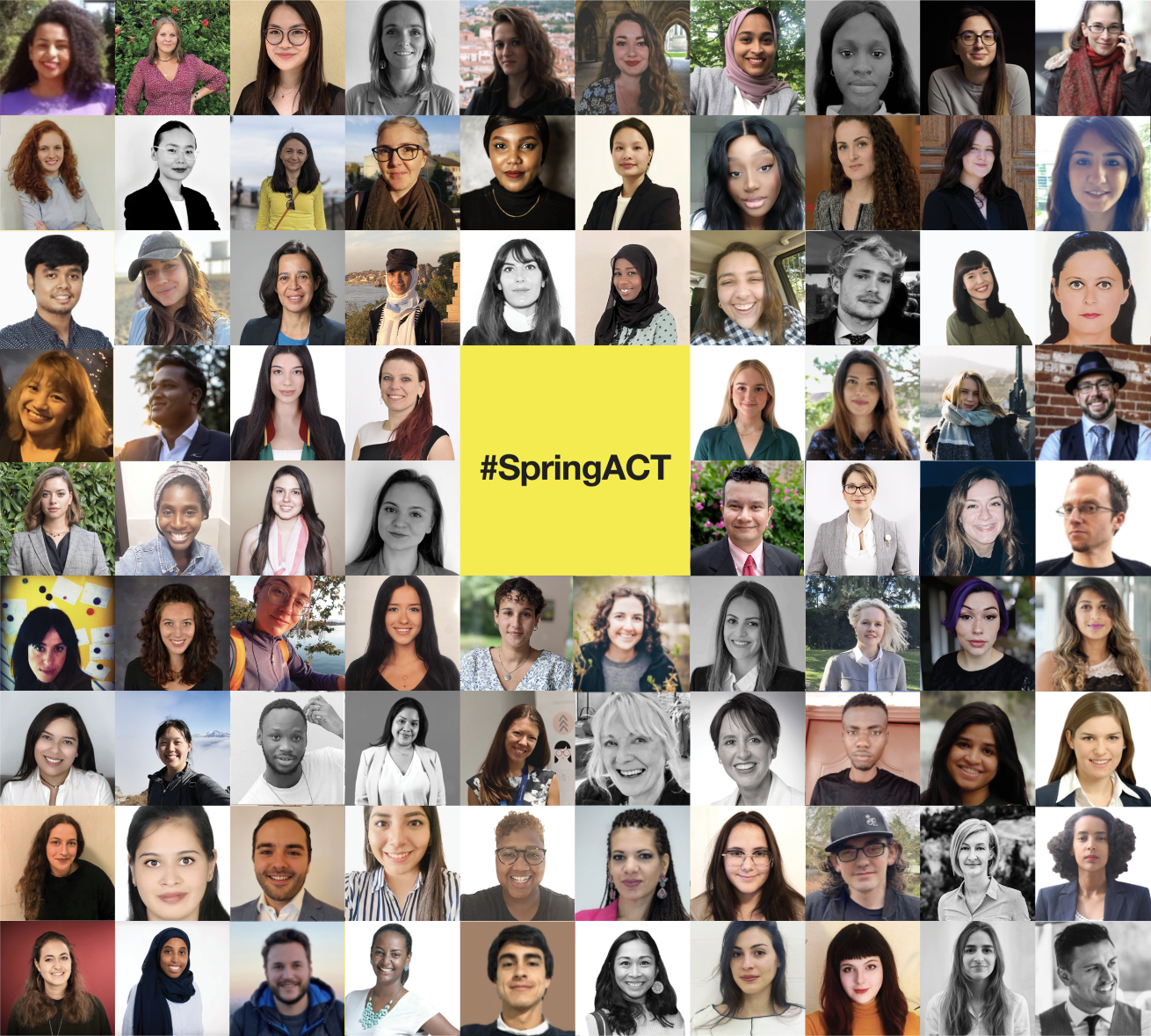 Sophia is a digital chatbot that anonymously assists survivors of domestic violence in gathering potential evidence, provides access to resources and support, and continuously evolves to meet the needs of survivors globally.