Related Projects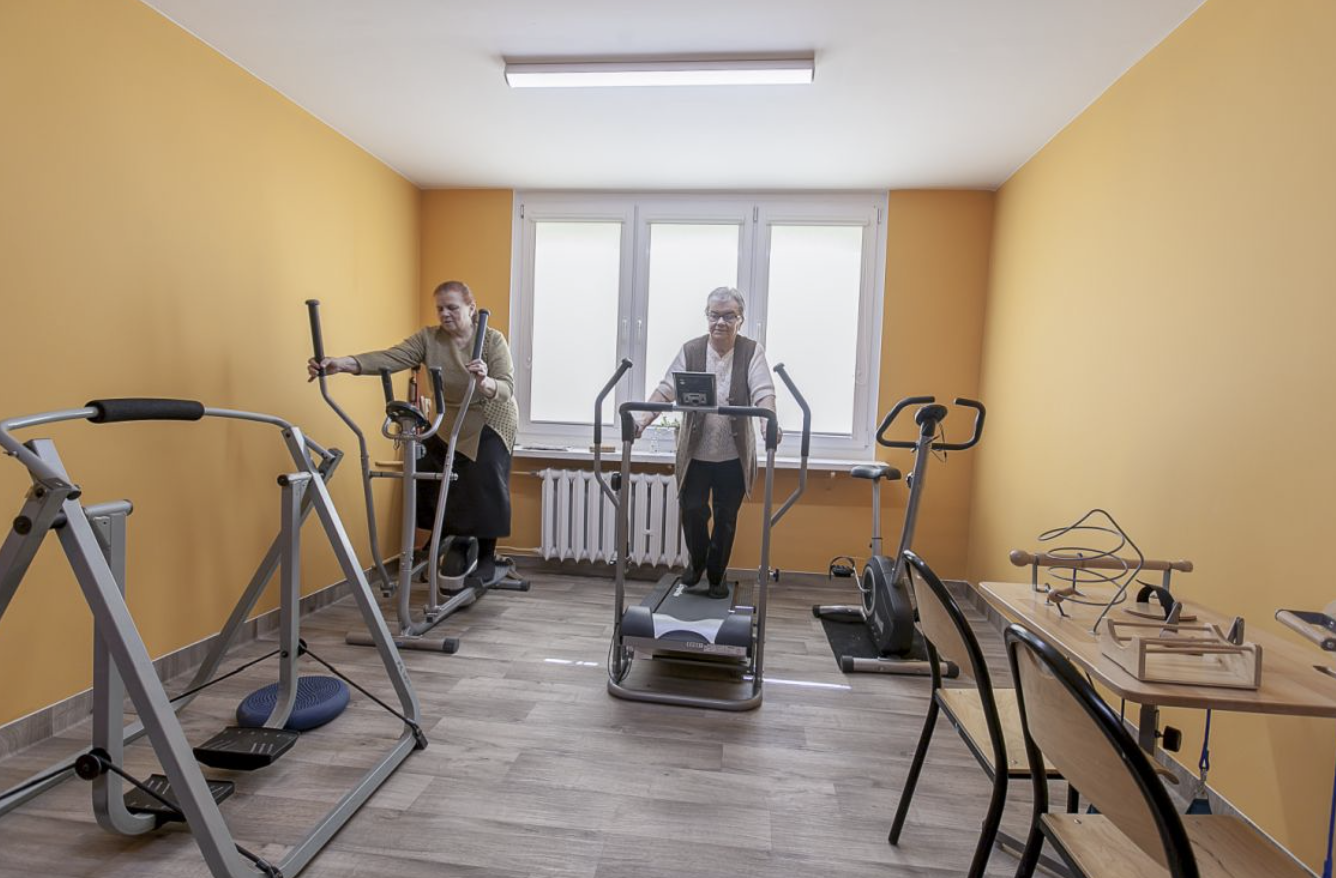 Better community services are introduced in the city, which provide easier access to healthcare, such as dental check-ups in schools, and housing and mobility services for the elderly.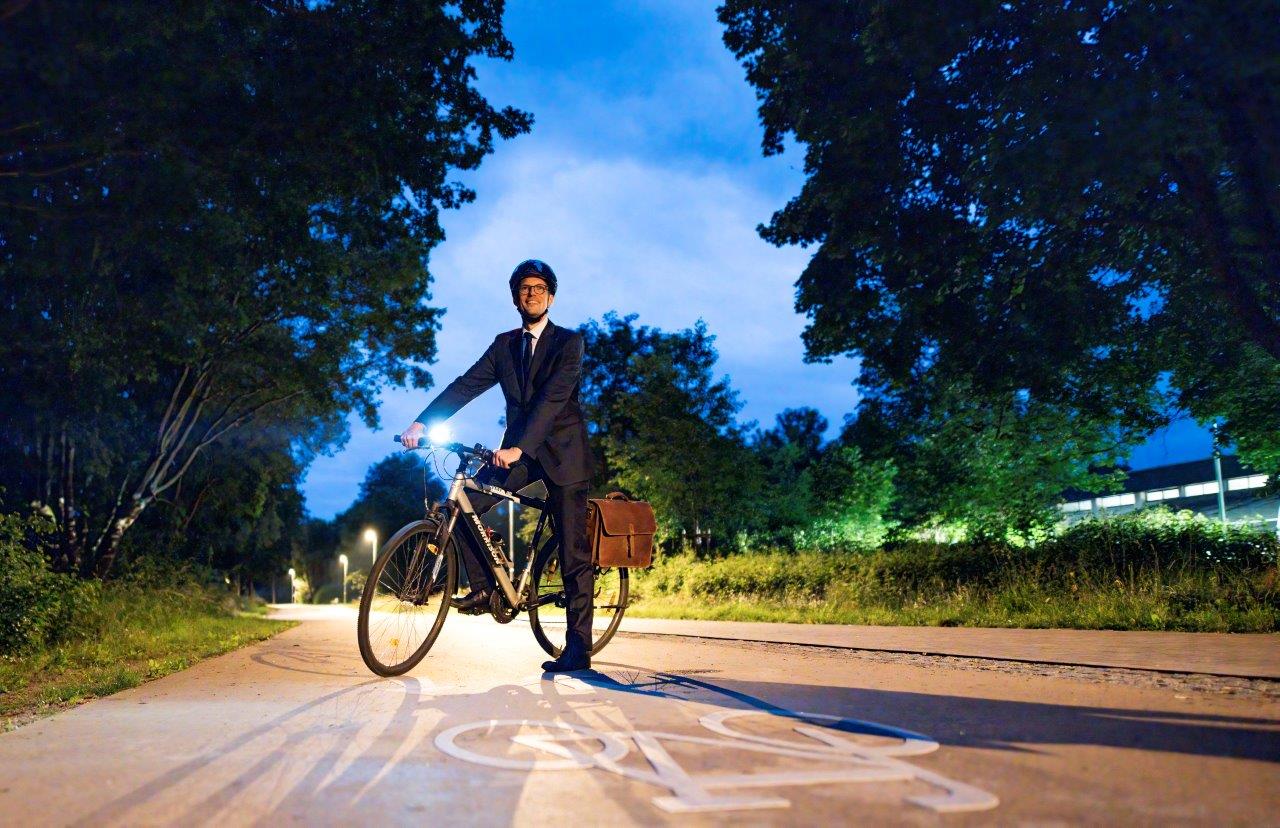 An adaptive lighting system uses sensor technology and insect-friendly LED lights to ensure the safety of pedestrians and cyclists while protecting insects and minimising light pollution.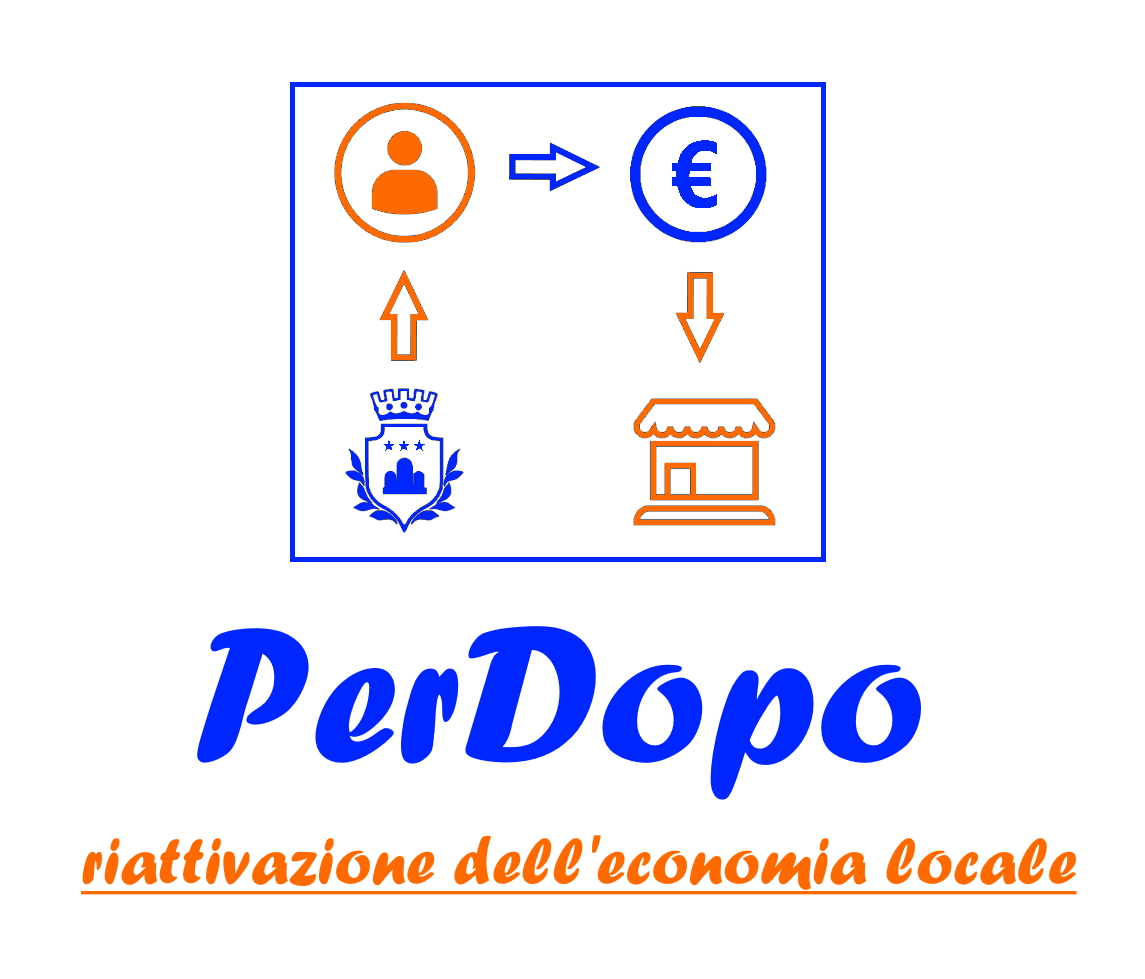 Citizens invest in their favourite services and restaurants with advance payments that are doubled by the municipality, reactivating the local economy in a time of crisis.