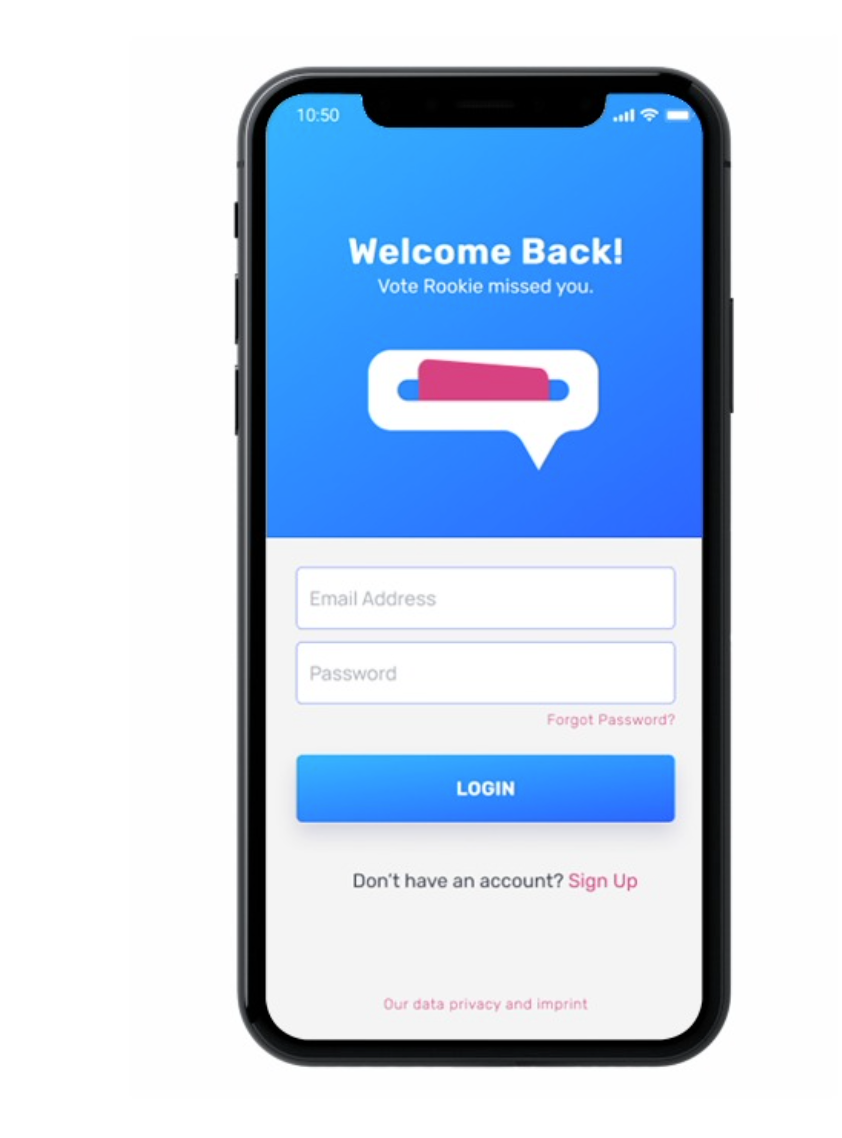 Vote Rookie promotes youth participation in politics by combining digital tools, civic education and gamification in one web-based App.
YOUNG PEOPLE ARE UNDERREPRESENTED
Young people and women are underrepresented in democracy. Vote Rookie combines digital tools, civic education and gamification in one web-based App specifically designed for underrepresented youth. The more young people get involved, the more points can be collected. On the platform, young people can vote on citizens' initiatives and their topics of interest, take part in local initiatives, start their own votes or take part in existing votes.
LOW-THRESHOLD PARTICIPATION
Vote Rookie promotes online democracy and a community-based approach. A complementary digital Peer-2-Peer programme is also being created, in which underrepresented people are introduced to citizen participation on a low-threshold basis. They get access to an introductory democracy course from Vote Rookie through their school or participation office. The Peer-2-Peer programme consists of different modules, which are being developed with partners, including Model United Nations or Parliamentary Watch.


INCENTIVISING YOUTH ACTIVISM
By networking young people, the great inhibition threshold for politics can be broken down and young people can bring their own issues into politics. The Vote Rookie approach to education is especially important as education could lead to higher participation in elections. The Vote Rookie community programme for political education integrates underrepresented people and allows them to learn more about politics, while the App incentivises young people to join political challenges and become active.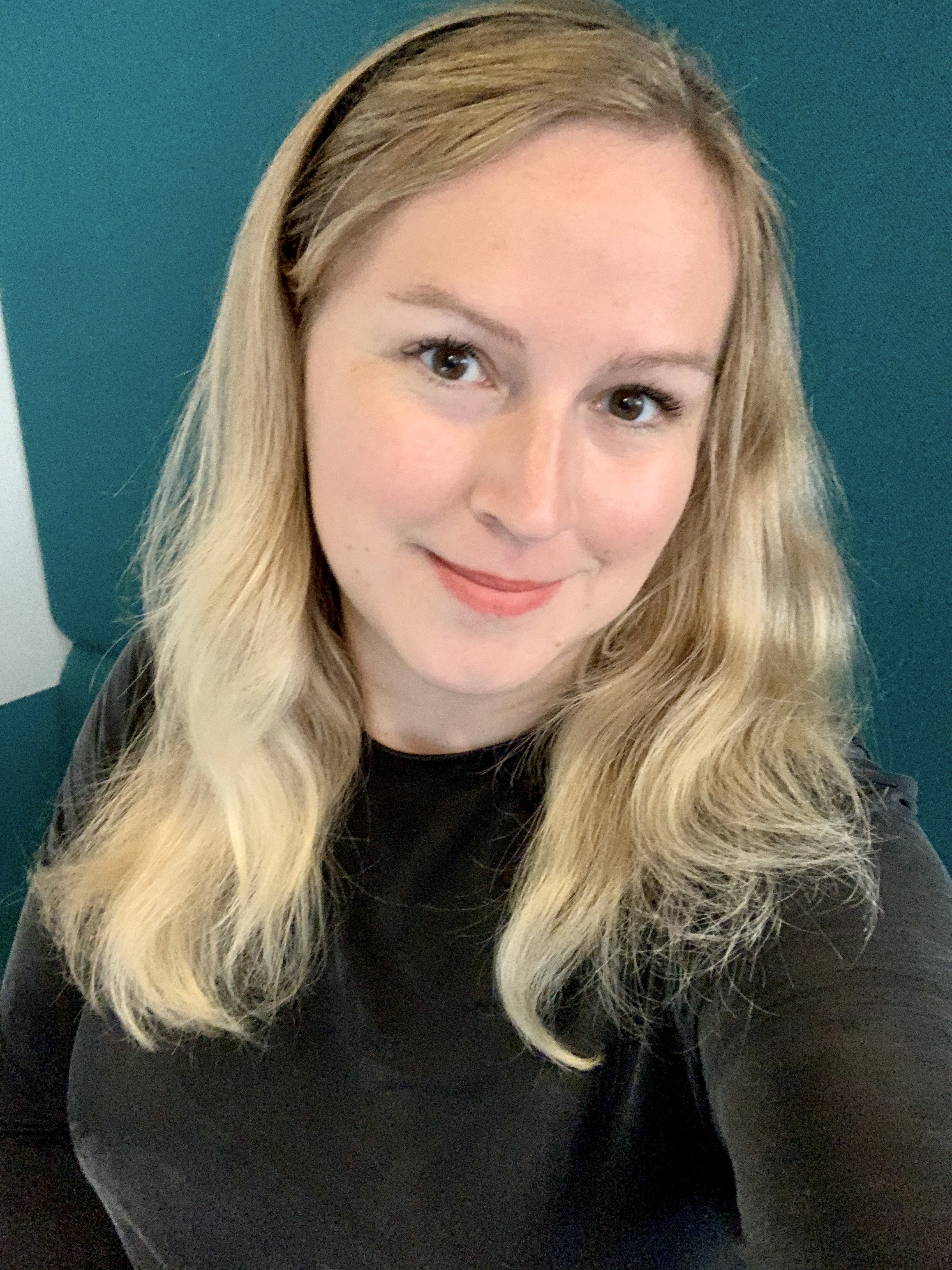 Project owner
Susanna Maier
Founder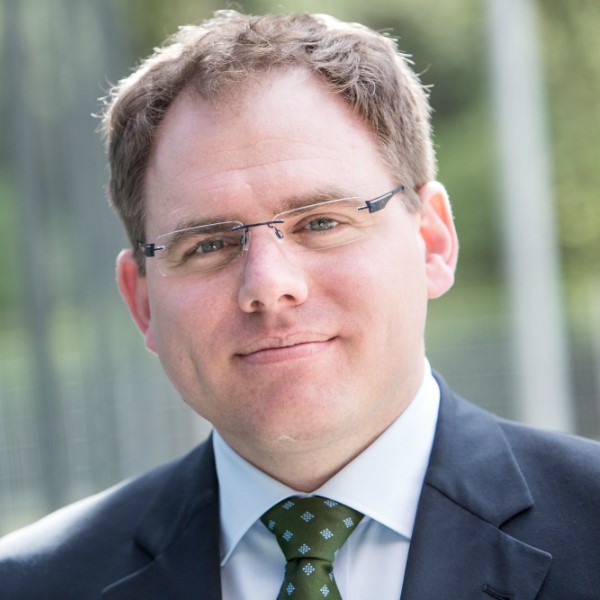 Project owner
Christoph Meineke
Mayor of Wennigsen