Related Projects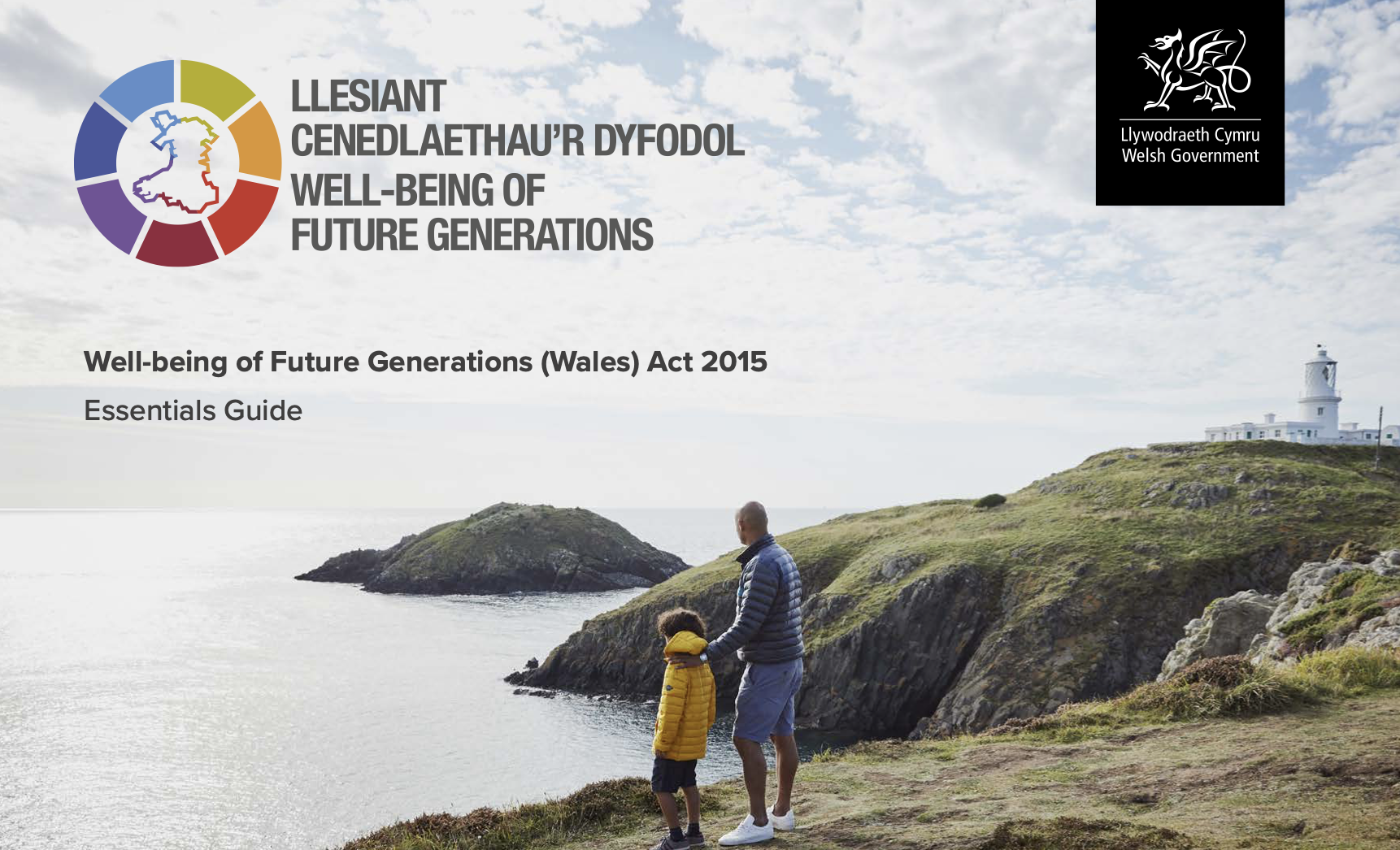 The Well-Being of Future Generations Act provides a legal link between the UNs' Sustainable Development Goals and Wales's future pathway by creating a set of seven country-level Well-Being Goals.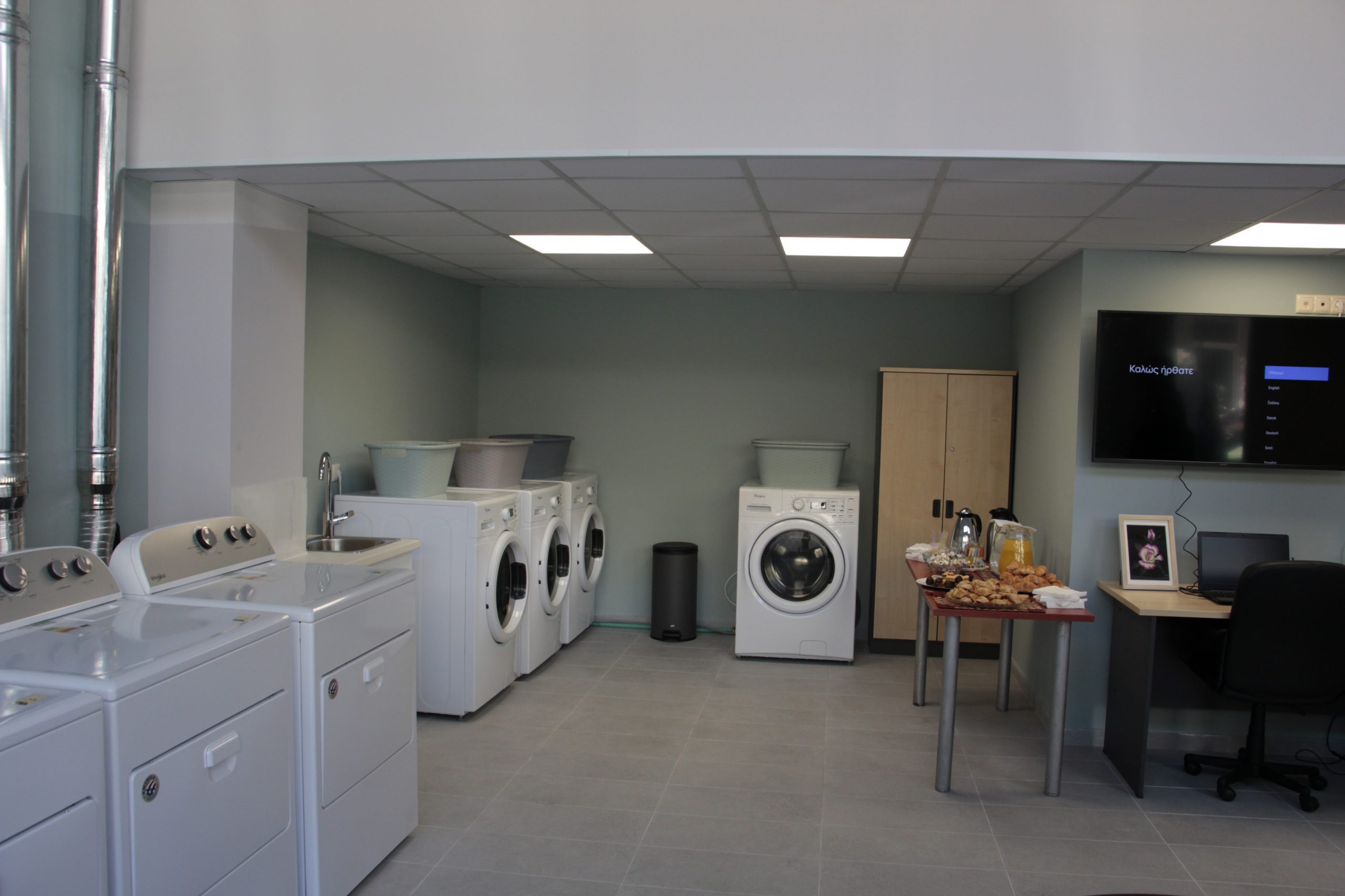 The first social laundrette in Crete provides socially vulnerable citizens with the facilities to wash their clothes and take care of their personal hygiene, as well as a sense of self-worth and belonging.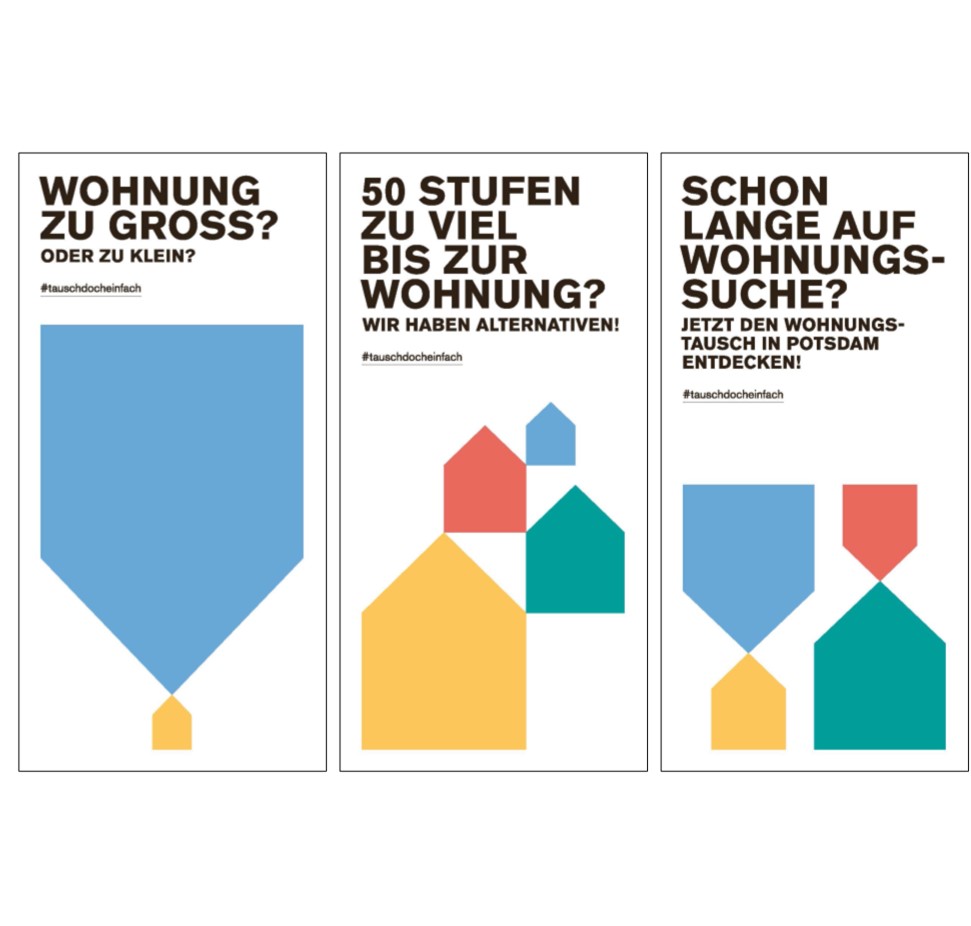 A flat-exchange coordination office is set up to tackle the issue of a limited housing market and ensure that residents have both affordable and appropriate housing.