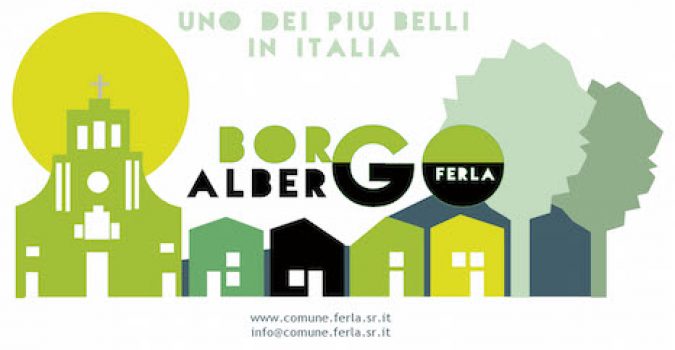 A bottom-up tourist experience integrates tourist options in Ferla, in a system that lets different parts of the community benefit from renting out housing.
INTEGRATED ACCOMMODATION SYSTEM
BorgoAlbergo is the first hotel-village in the South of Italy with an integrated tourist accommodation system that includes all the respective facilities in the area.


THE COMMUNITY TAKES AN ACTIVE PART IN DEVELOPMENT
BorgoAlbergo integrates tourist accommodation businesses in the municipal territory of Ferla with the innovative form of hospitality called Widespread Hospitality. Abandoned houses in the village are made accessible with tourist rent, and the citizen-owners curate the tourist experience. It is a bottom-up system, where the community opens up with an array of tourist offers for all the needs of a stay. The goal is to improve tourism within the village with the development of a horizontal, sustainable service, respectful of the community's accommodation.


BENEFITS FOR TOURISTS AND LOCALS
The whole system unified several single entities into a single voice promoted by the Municipality of Ferla, creating a synergetic offer of opportunities to stay in Ferla. The benefit is double, as tourists can now choose from a more extensive, professional yet organic tourist offer, whilst the Ferla community have increased the occupation rate in existing structures and created job opportunities for those who have accepted the gambit of Widespread Hospitality.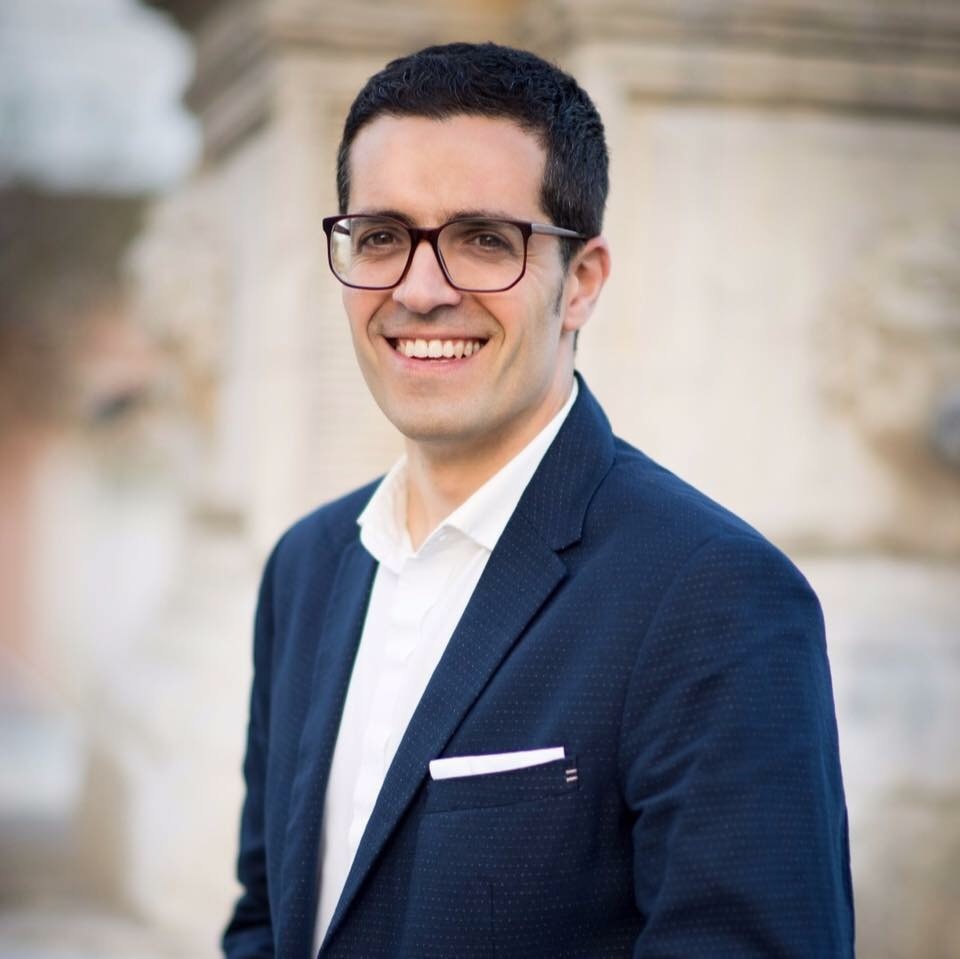 Project owner
Michelangelo Giansiracusa
Mayor of Ferla