Ii is a little town in the north of Finland. Back in 2012 we realised that climate change is really changing the world and that we are part of that change. Did you know that the Arctic is the area most affected by global warming? We did not have the resources or expertise to make a change, but what we had and still have is a shared will. So we began.

We welcomed everyone to participate and do you know who got the most excited? The children. Every child in the town is now participating. They are measuring the consumption of water, heat and electricity in schools and daycare centers and receive 50% of the savings they make. They learn that it makes sense to be climate-friendly. They learn that it depends on our own actions and that it is possible. In Ii, so far, we have cut emissions by 60%. We want to make changes and show that it is possible to tackle climate change. If Ii can do it, Europe can do it too.
change. If Ii can do it, Europe can do it too.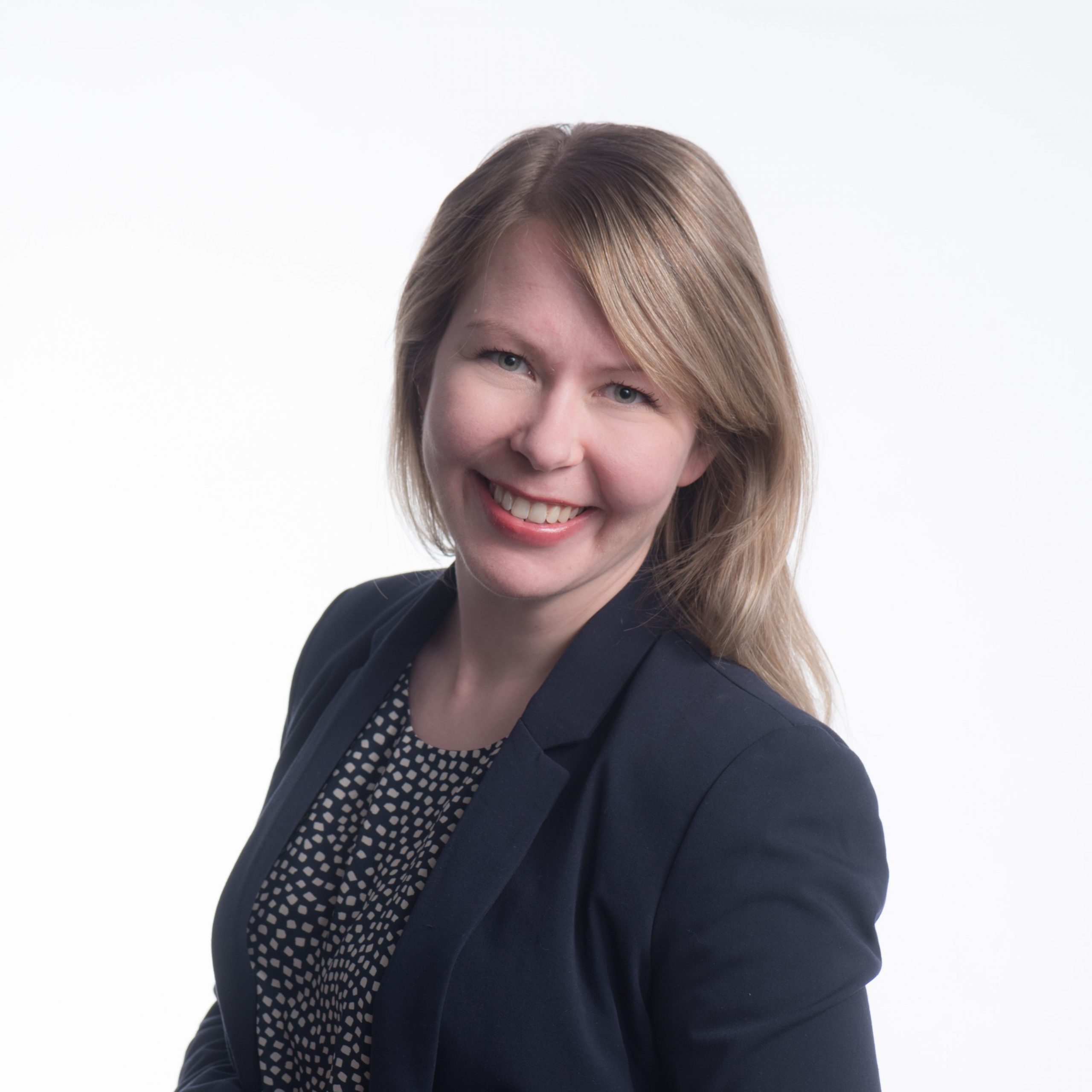 Managing Director, Micropolis Ltd (Town of Ii)