Best Practice in Politics
We curate exemplary political work that successfully tackles today's most pressing issues, from education to economy, from ecology to human rights, from democracy to Covid-19 strategies.
This platform is a hub of tried and tested best practices in politics. We invite you to use it for research, analysis and scaling – for a Europe-wide exchange and the co-creative development of innovative politics for today and tomorrow.
4
Project(s) matching your criteria found!

Finland seeks to educate 1% of European citizens in the basics of Artificial Intelligence to bring to the EU an understanding and capability to match China and the USA in these applications.
The Winners

of the Innovation in Politics Awards 2021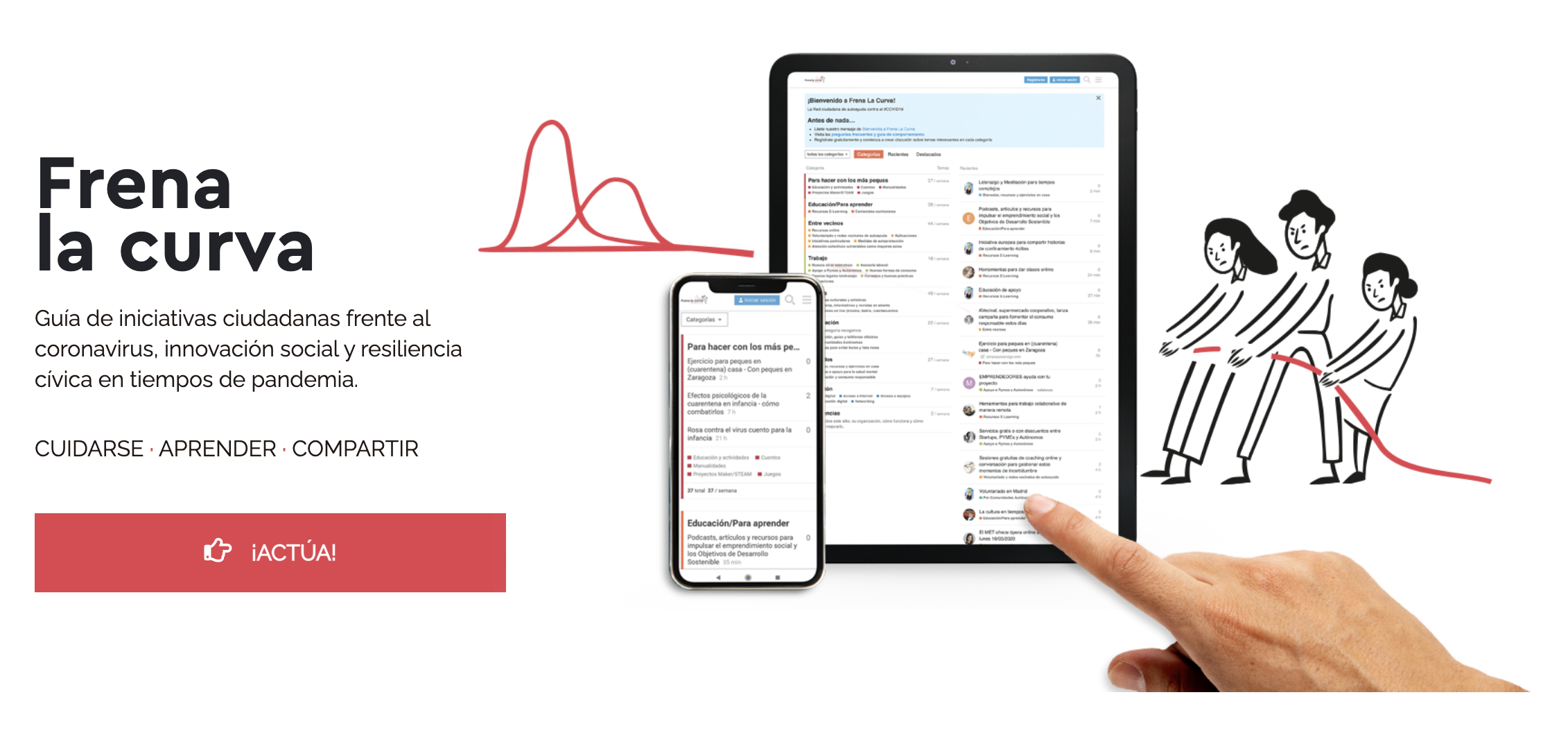 The Government of Aragon enabled the creation of platform that channelled the spontaneous civic initiatives that arose as a response to the humanitarian crisis resulting from the COVID-19 pandemic.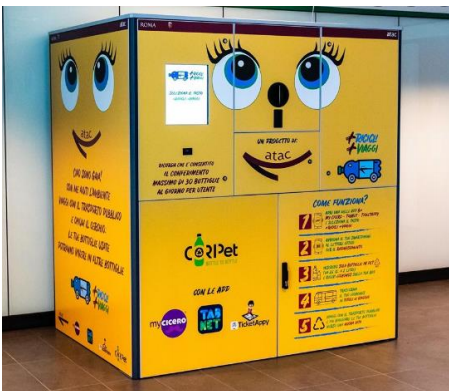 A novel approach to recycling sees plastic bottles exchanged for discounts on public transport tickets in Italy.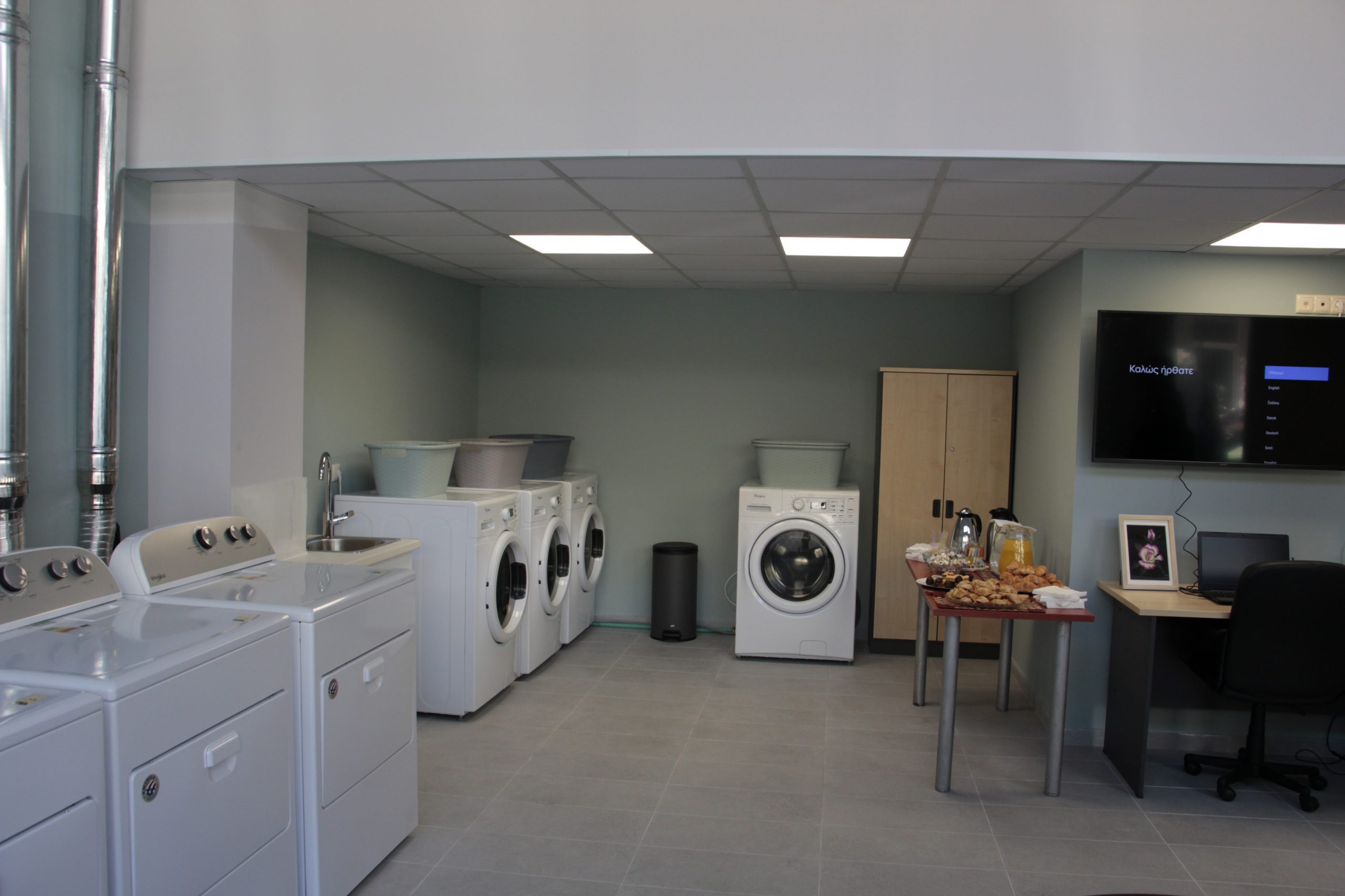 The first social laundrette in Crete provides socially vulnerable citizens with the facilities to wash their clothes and take care of their personal hygiene, as well as a sense of self-worth and belonging.