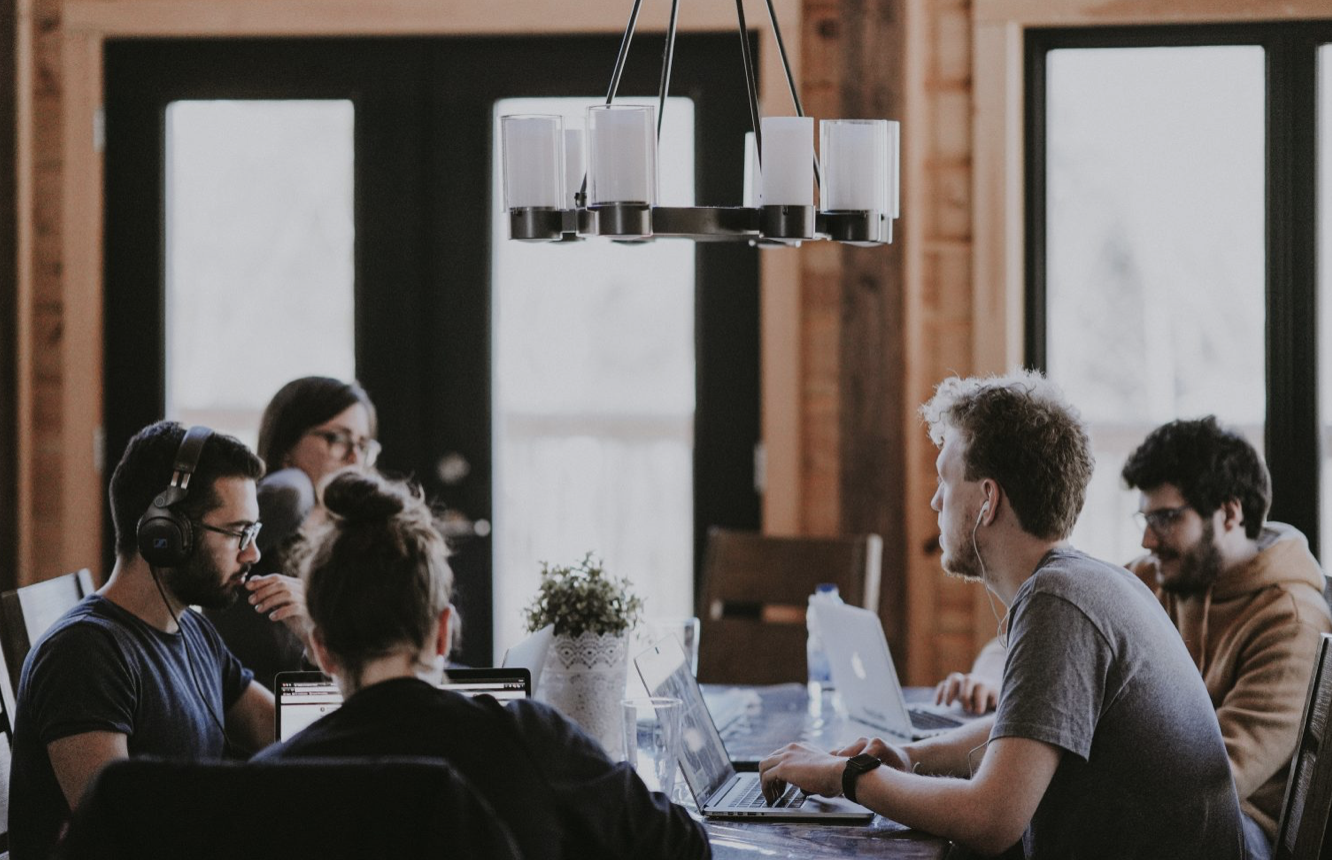 An online platform in Bonn encourages civic participation in a simple manner, on topics ranging from bike pathways, to problem reporting, to budget planning.
CIVIC PARTICIPATION ON A NEW LEVEL
The City of Bonn takes civic participation to the next level – citizen involvement in decision-making processes is encouraged and initiated by politicians, administrators, and citizens alike. The City provides an online platform which helps citizens actively take part in the organisation of their city and influence municipal decisions.
DIFFERENT PARTICIPATION PROCESSES
A dedicated Advisory Panel on Citizen Participation prepares, implements, and reviews participation processes including: citizens' dialogue on the city budget 2019/2020; the Bonn bike dialogue which allows citizens to discuss how cycling can be improved; and a platform which allows citizens to report concerns, problems, and deficiencies in their immediate environment.
INCLUSIVE DECISION MAKING
This project facilitates direct citizen participation and provides an inclusive approach to resolving urban issues by providing transparent and clear information to all citizens about planning and projects in the city. Inclusiveness is the focus of the strategy, especially with regard to young people and marginalised groups. 'Bonn macht mit!' (Bonn Participates!) provides a user friendly platform with all necessary information and documents for citizens who want to get involved. It also informs about current projects in the city and about outcomes of past projects. In this way, inclusive participation with a low threshold is created, which promotes cooperative and consensus-oriented decision making.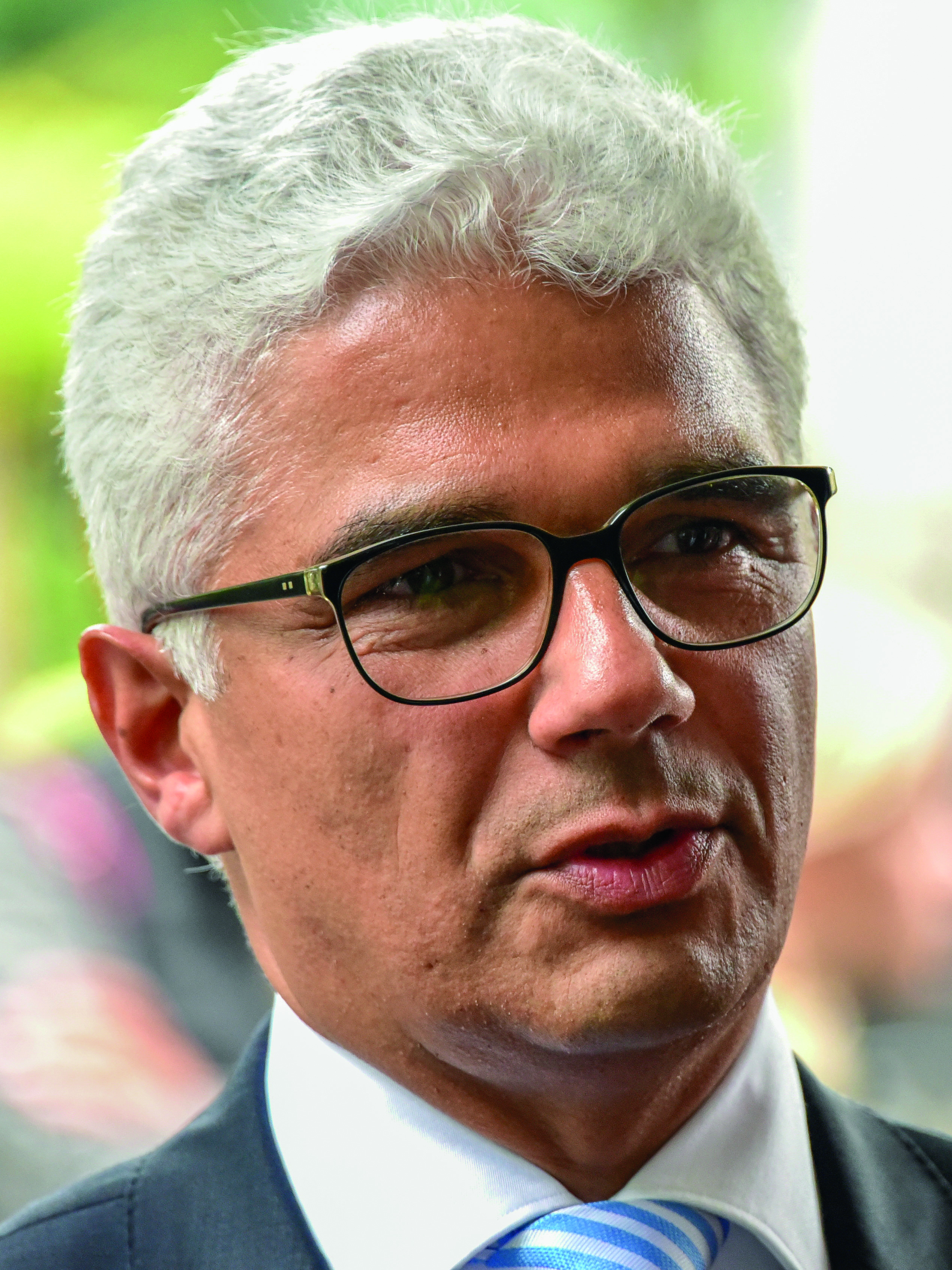 Project owner
ASHOK SRIDHARAN
Mayor of Bonn