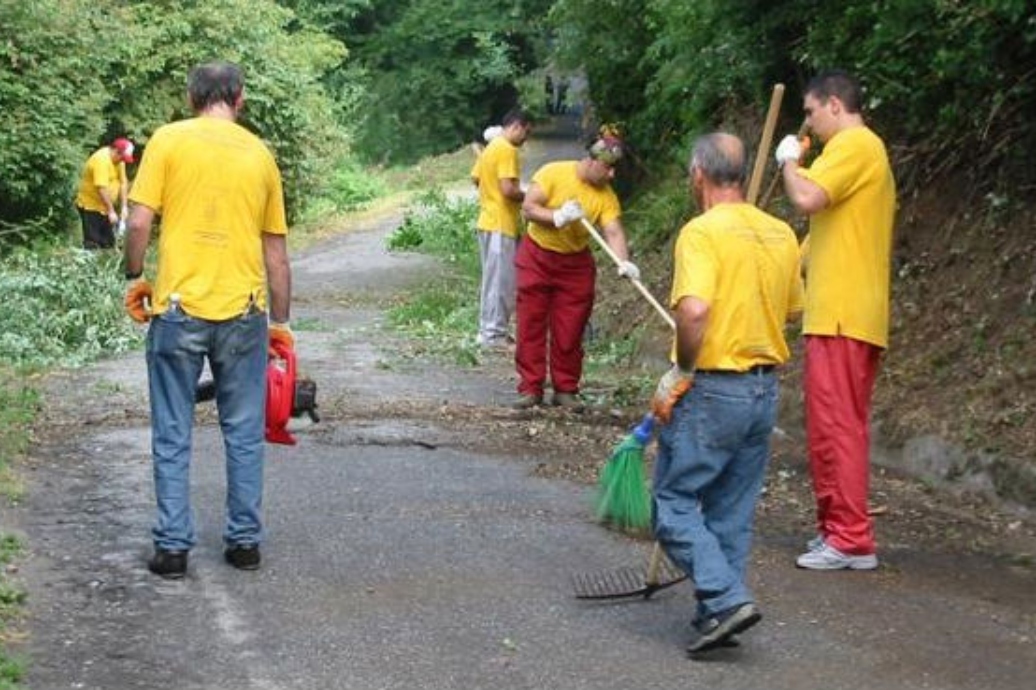 As an alternative to paying directly to the Municipality, taxpayers can voluntarily settle unpaid fees by working for the community.
ECONOMIC CRISIS AFFECTS FAMILIES
The economic crisis of the last few years has significantly influenced the labour market by affecting the income of many families who have been struggling to pay municipal taxes.
THE ADMINISTRATIVE SWAP
In an effort to enable each household to preserve economic resources for primary needs, while ensuring compliance with taxation, Invorio was the first Municipality in Italy to introduce the Administrative Swap, in 2015. The programme is available, on a voluntarily basis, for citizens who have unpaid taxes.
A VARIETY OF SERVICES HELP THE COMMUNITY
This project allows some taxpayers to settle unpaid fees, or other overdue payments, by working for the community. Such services may include the cleaning, maintenance, and decoration of green areas, squares, streets; urban improvement; and, the recovery and reuse of areas and unused buildings for use by the general public.
Project owner
Roberto Del Conte
Mayor of Invorio