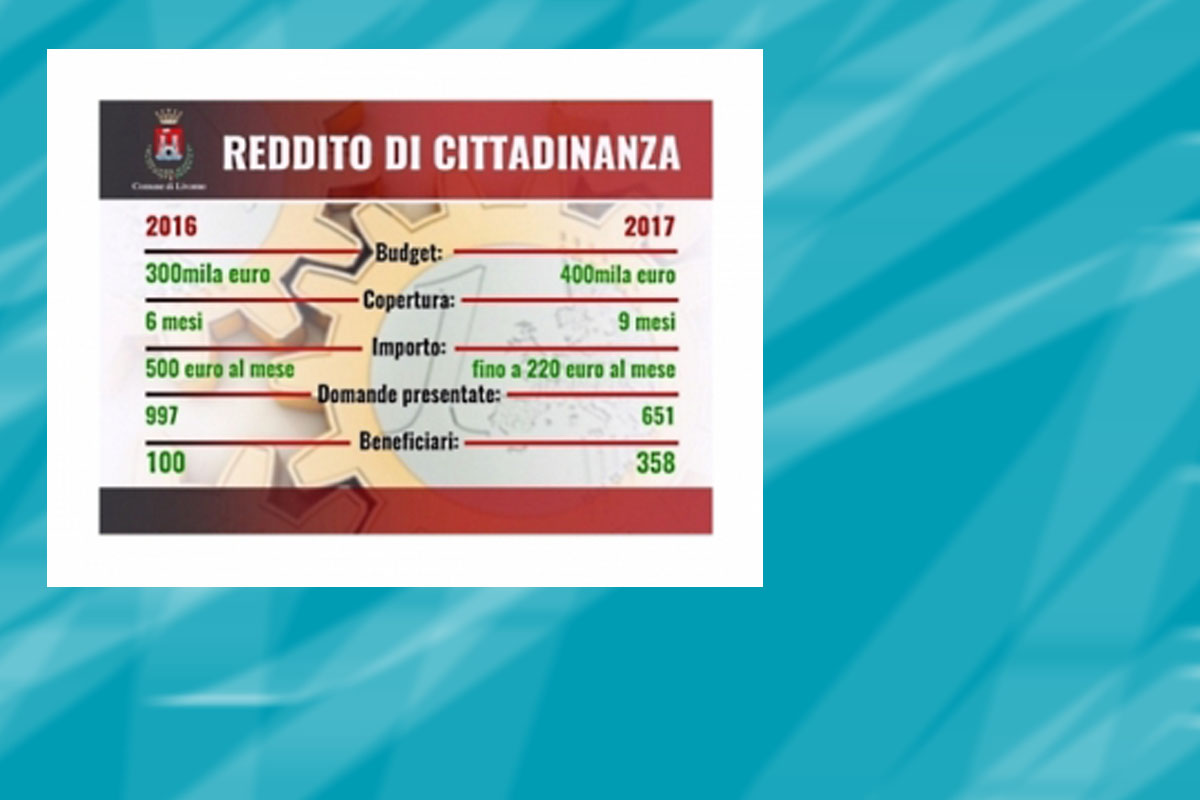 A system of mutually beneficial aid is available in Livorno, where families in economic distress are financially supported in exchange for eight hours of municipal work per week.
PILOT PROJECT FOR TANGIBLE FAMILY SUPPORT
Citizenship Income Granted (CIG) is a pilot project, run by the Municipality of Livorno, aiming to reconsider municipal welfare tools and to tangibly support families. CIG is an additional measure, granted to people in social distress who are facing economic difficulties because of unemployment and are unable to meet their basic needs.
A PATH BACK INTO THE LABOUR MARKET
This measure develops a kind of mutual relationship where those who receive additional financial support repay the municipality with eight hours of activities of public interest per week, such as cleaning local parks. In this process, participation is the key word, as a chain of mutual benefits is set up. The CIG measure includes coordination with the Employment Agency: even if carrying out public services is not considered as employment, it can still provide a route for participants to re-enter the labour market.
BEYOND MERE WELFARE
In the first year, the programme was in its testing phase and 100 families were granted EUR 500 per month (EUR 300,000 total budget). In the second year, 250 families received additional financial support, extended for the whole year. In the third year, the number of families increased again and the total budget allocated amounted to EUR 450,000. Far from being merely welfarism, CIG brought the welfare system closer to the citizens, empowering many families to take charge of their primary needs themselves. The relationship between the beneficiaries and the municipality was crucial from the very start: first of all, because the institution shows it trusts the people; and secondly, because citizens show awareness of being part of the process and involved in the choices the municipality makes.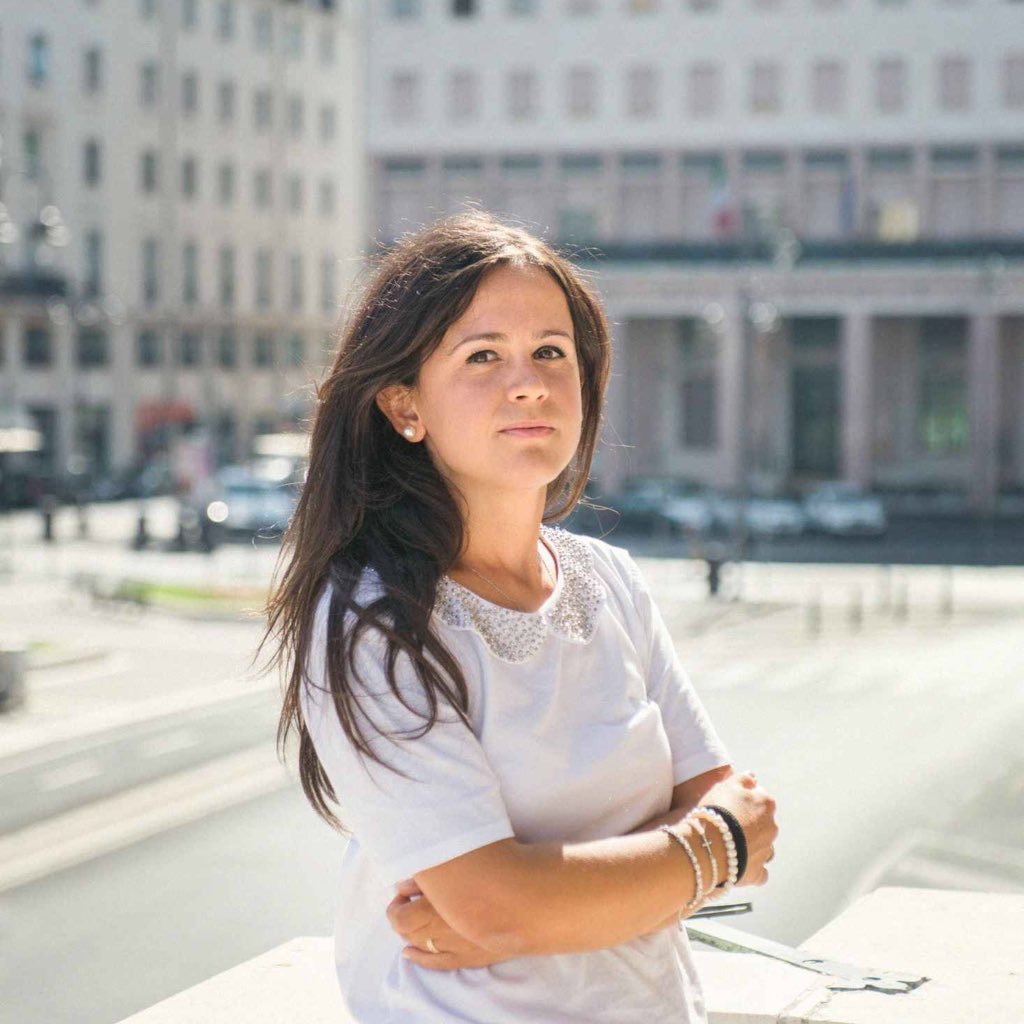 Project owner
Ina Dhimgjini
Councillor for Social, Health, third Sector and Housing Policies