Related Projects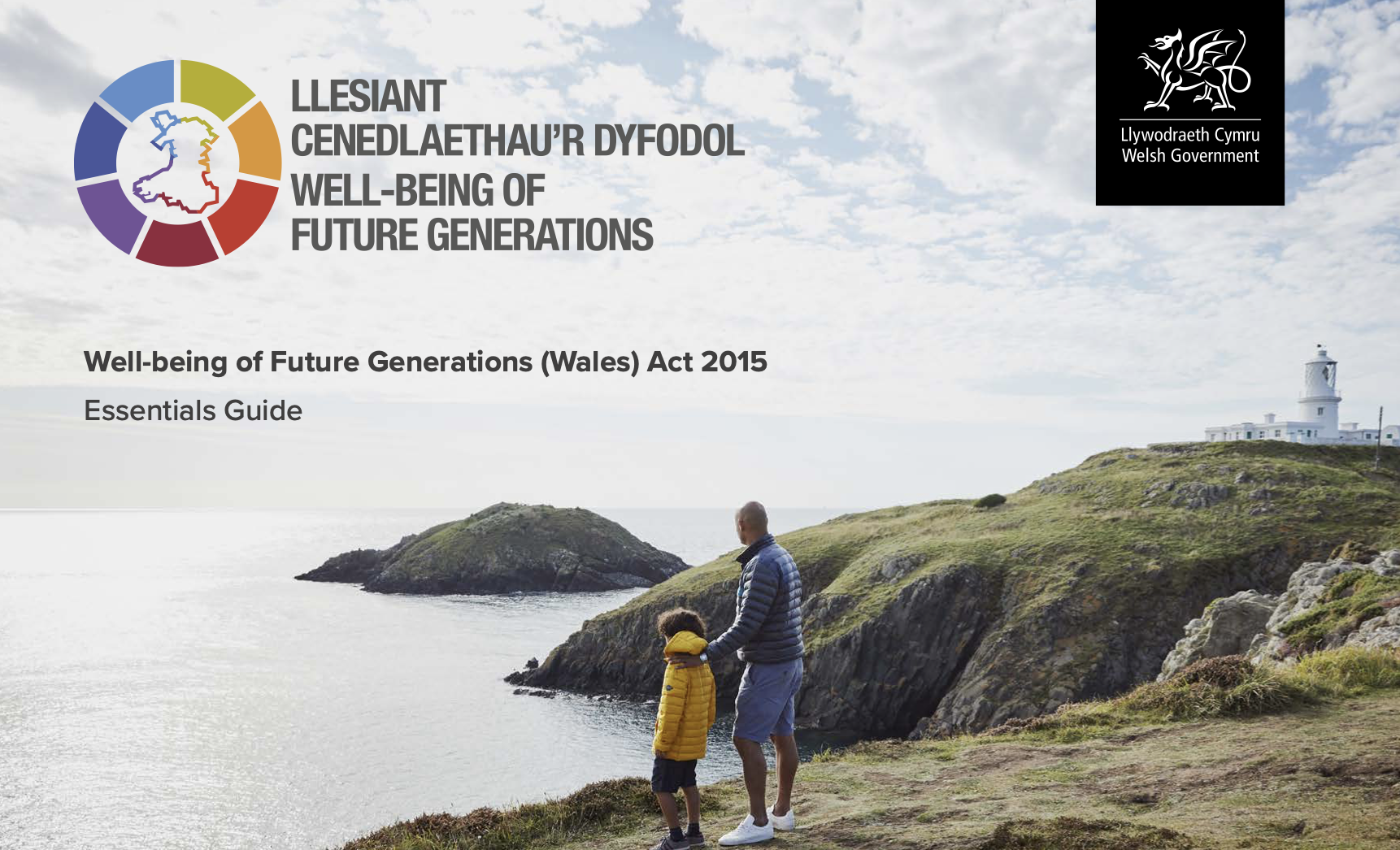 The Well-Being of Future Generations Act provides a legal link between the UNs' Sustainable Development Goals and Wales's future pathway by creating a set of seven country-level Well-Being Goals.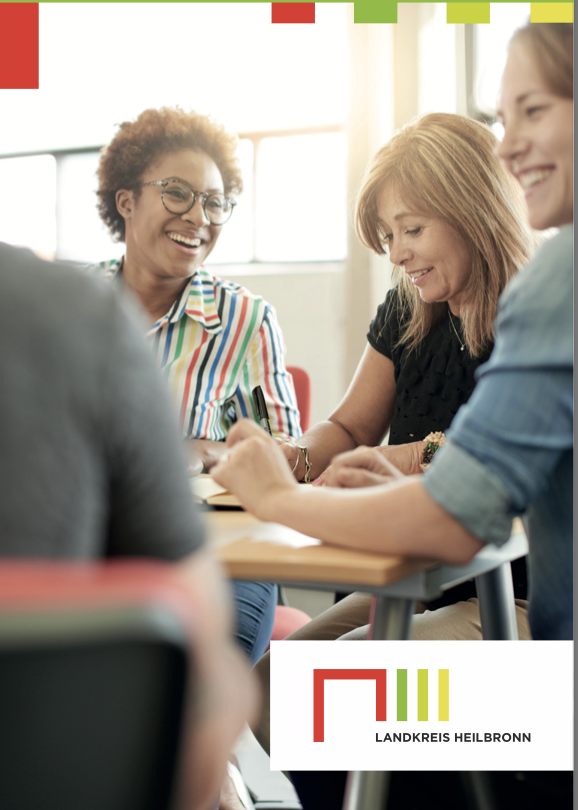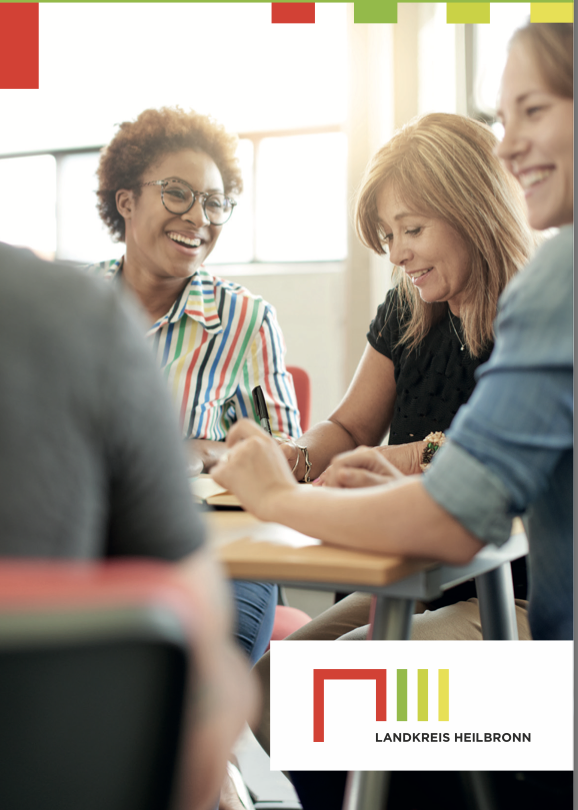 Parent-teacher mediators are familiar with the school systems in both their country of origin and in Germany, allowing them to assist newly arrived families in adapting to the changes.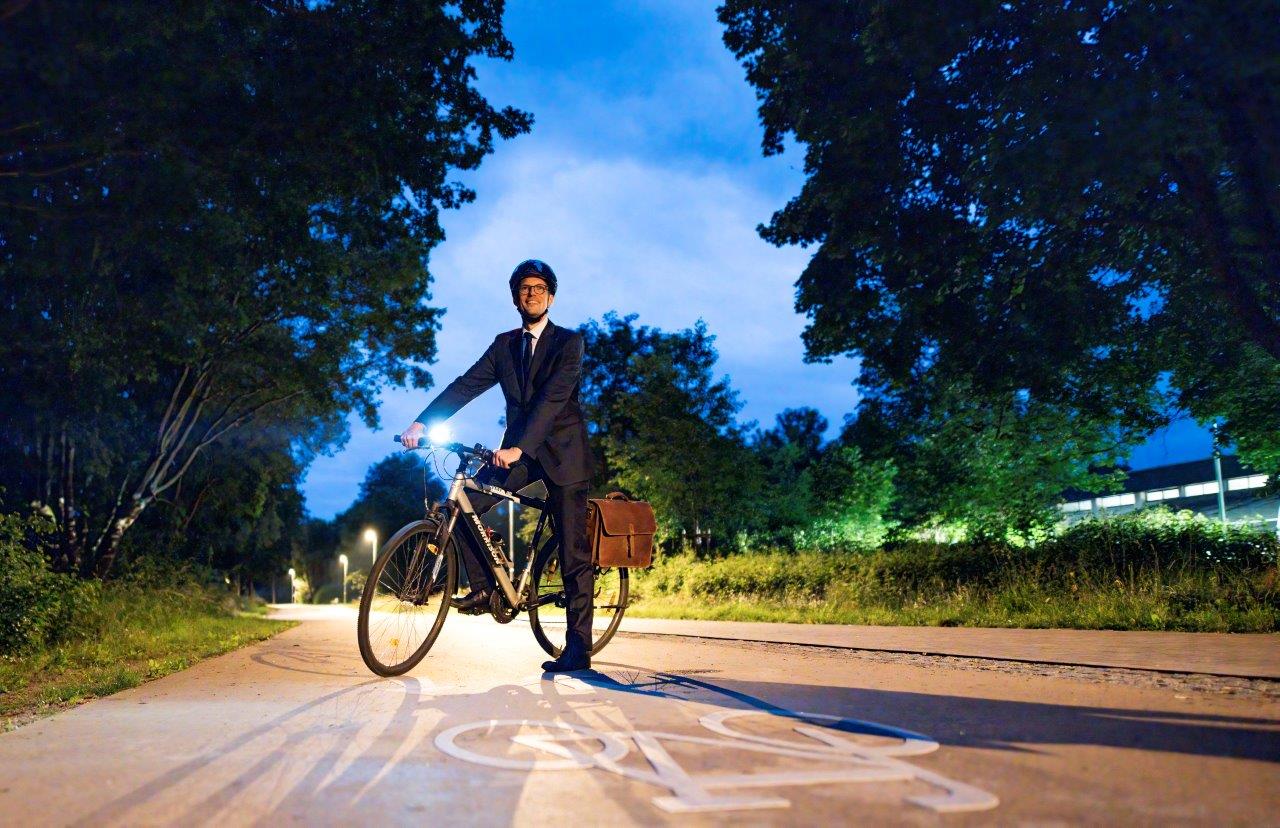 An adaptive lighting system uses sensor technology and insect-friendly LED lights to ensure the safety of pedestrians and cyclists while protecting insects and minimising light pollution.