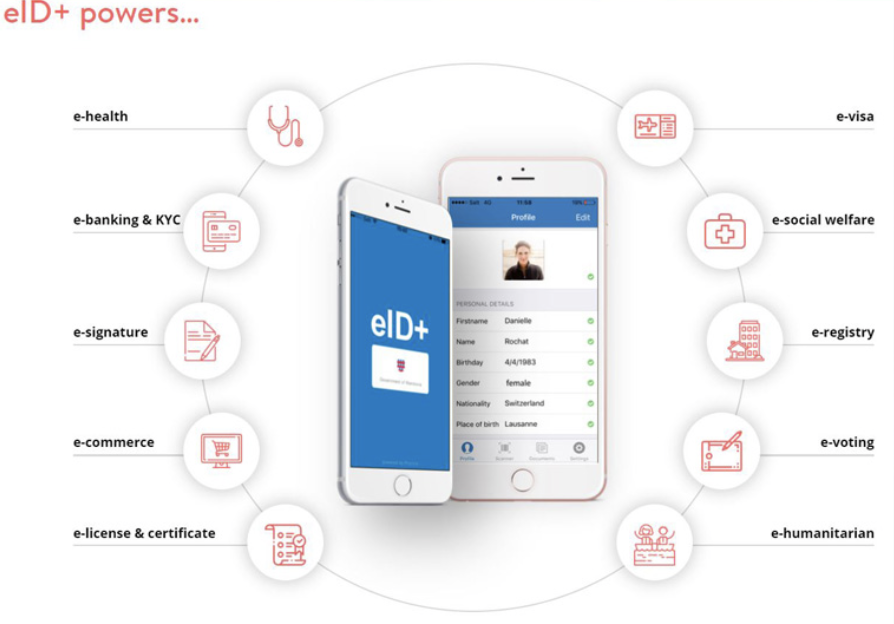 A system developed in Switzerland creates trustworthy government communication channels and digital identities for citizens.
GOVERNMENTS LAG BEHIND THE PRIVATE SECTOR
While many private sector services have moved online, governments still struggle to provide the same type of limitless access to their citizens. There is a lack of trusted digital identification solutions, which is the core requirement of all remote interactions between governments and citizens.
TRUSTED and MODERN interactions
This project is a mobile-phone-based, blockchain-secured, and government-authenticated electronic identity (eID) which enables trusted interactions between citizens, government authorities, and the private sector. Open application programming interfaces (APIs) enable third parties to build customised applications on top of the eID identification layer; such as for e-voting, health, tax, visa, etc. The citizen is at the centre of this solution, empowered to control which data is being shared and for what purpose.
THE INCLUSIVE APPROACH IS EXPORTED TO MALAYSIA
The benefits of this project are a substantial reduction in bureaucracy, and safeguarding of personal data. Furthermore, the vision is that governmental services will be accessible at any time and from any location, driving social and financial inclusion of all citizens, independent of age, health, or other life circumstances. The application and eID+, were officially launched by Procivis, after a successful pilot in the Swiss Canton of Schaffhausen. Then, Procivis and the Rohingya Project launched a cooperation aiming at providing the Rohingya diaspora in Malaysia with an eID, enabling them to use it for opening bank accounts.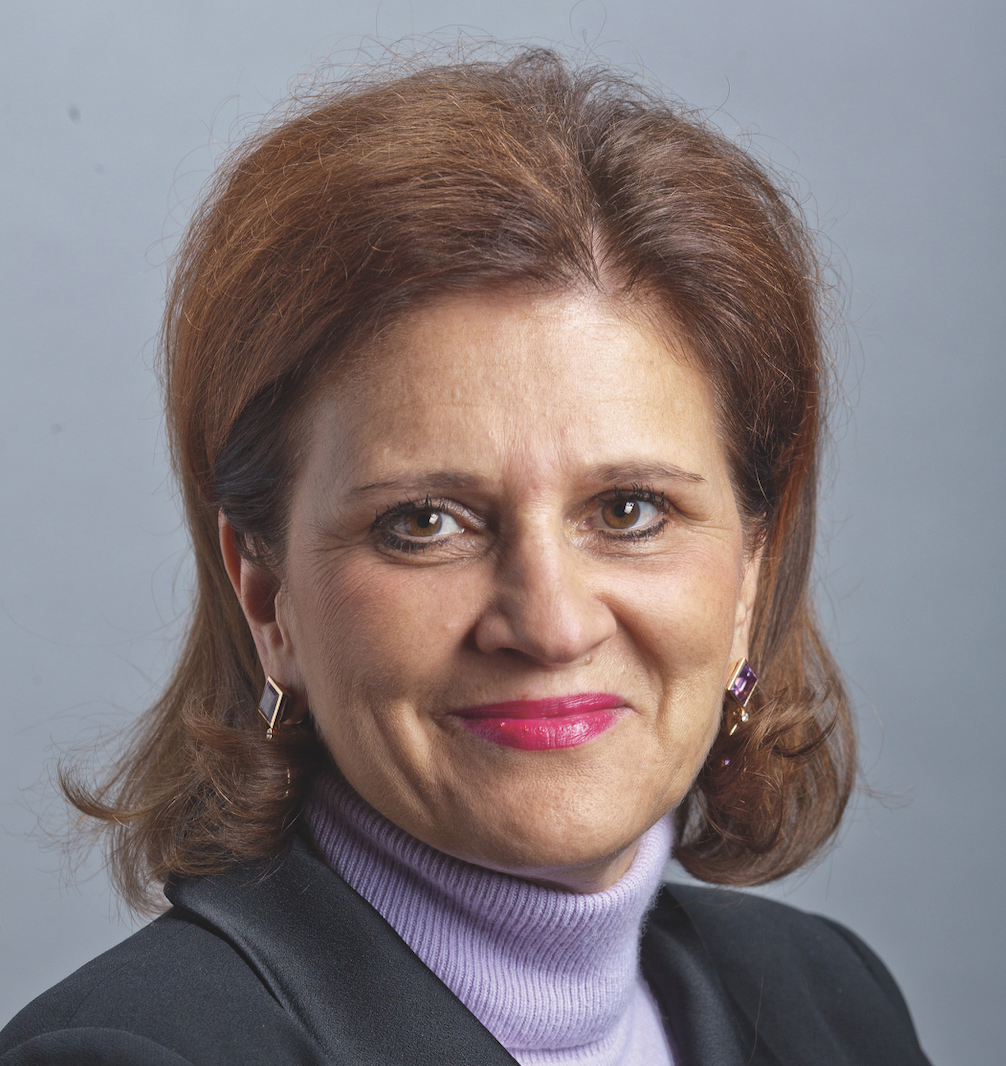 Project owner
Doris Fiala
Member of the National Council