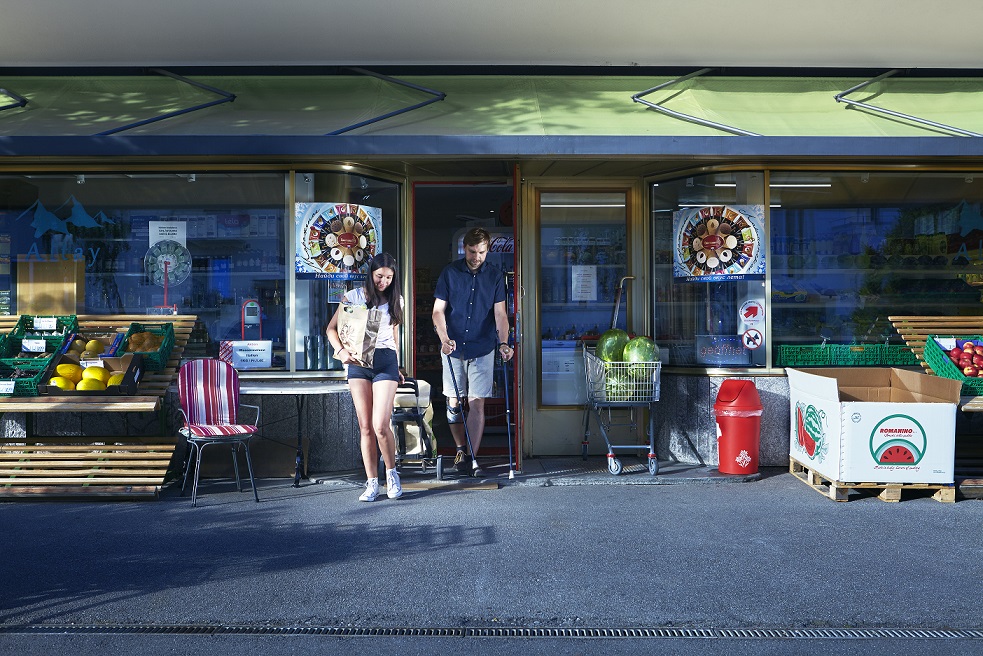 Volunteers are individually connected with people living within a 15-minute walking distance who need support with everyday tasks, strengthening local solidarity and neighbourly relationships.
CONNECTING NEIGHBOURS
It can be difficult getting to know your neighbours in a city. But small gestures of assistance are often enough to make a significant difference to people's day-to-day lives. Neighbour- hood Bern connects people who live within a 15-minute walk of each other. The aim is to pair up people who need help with those who can help them, empowering senior citizens to live as independently as possible at home.
HELP WITH EVERYDAY TASKS
The focus is on assisting people in their everyday lives by, for instance, helping with the shopping, providing company, going for a walk or fixing computer problems. All of this can be provided by neighbours without any specialist knowledge, who volunteer for up to three hours a week. Neighbourhood Bern is a free programme that anyone in the City of Bern can participate in. Cooperating with partners such as care homes, parishes and community organisations is essential to reach the people who need support.
Strengthening social ties
The majority of elderly people taking advantage of the scheme are seeking company, such as on a walk or trip to the supermarket. Parents with migrant backgrounds often use the scheme to find someone to help their children with homework. The volunteers are mostly young people, which promotes intergenerational exchange. This innovative project aimed at bringing together people in the local community and assisting them with specific tasks hasstrengthened the neighbourhood as a social space.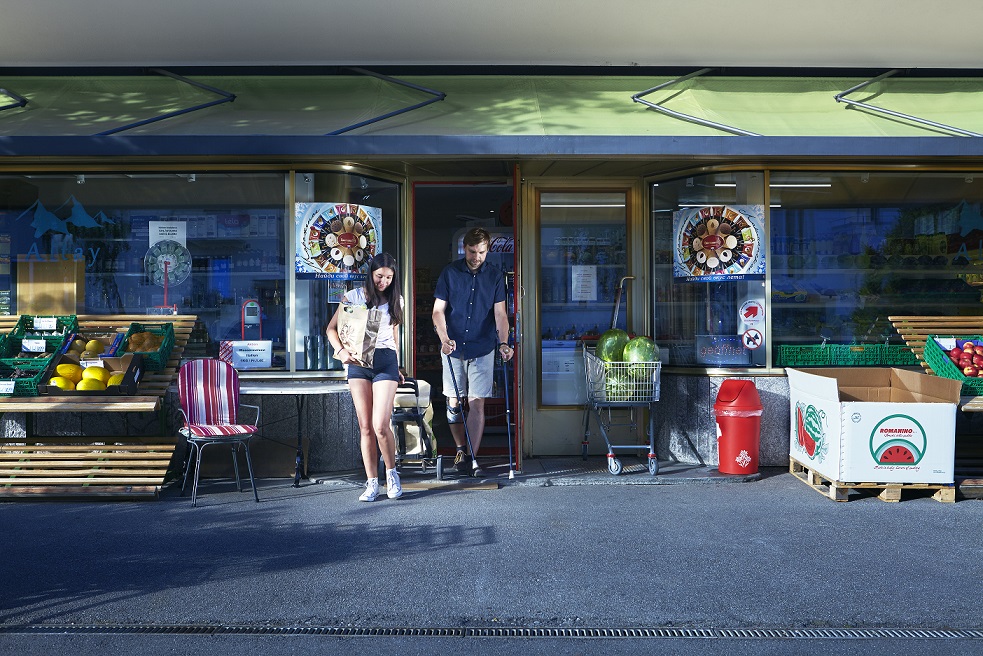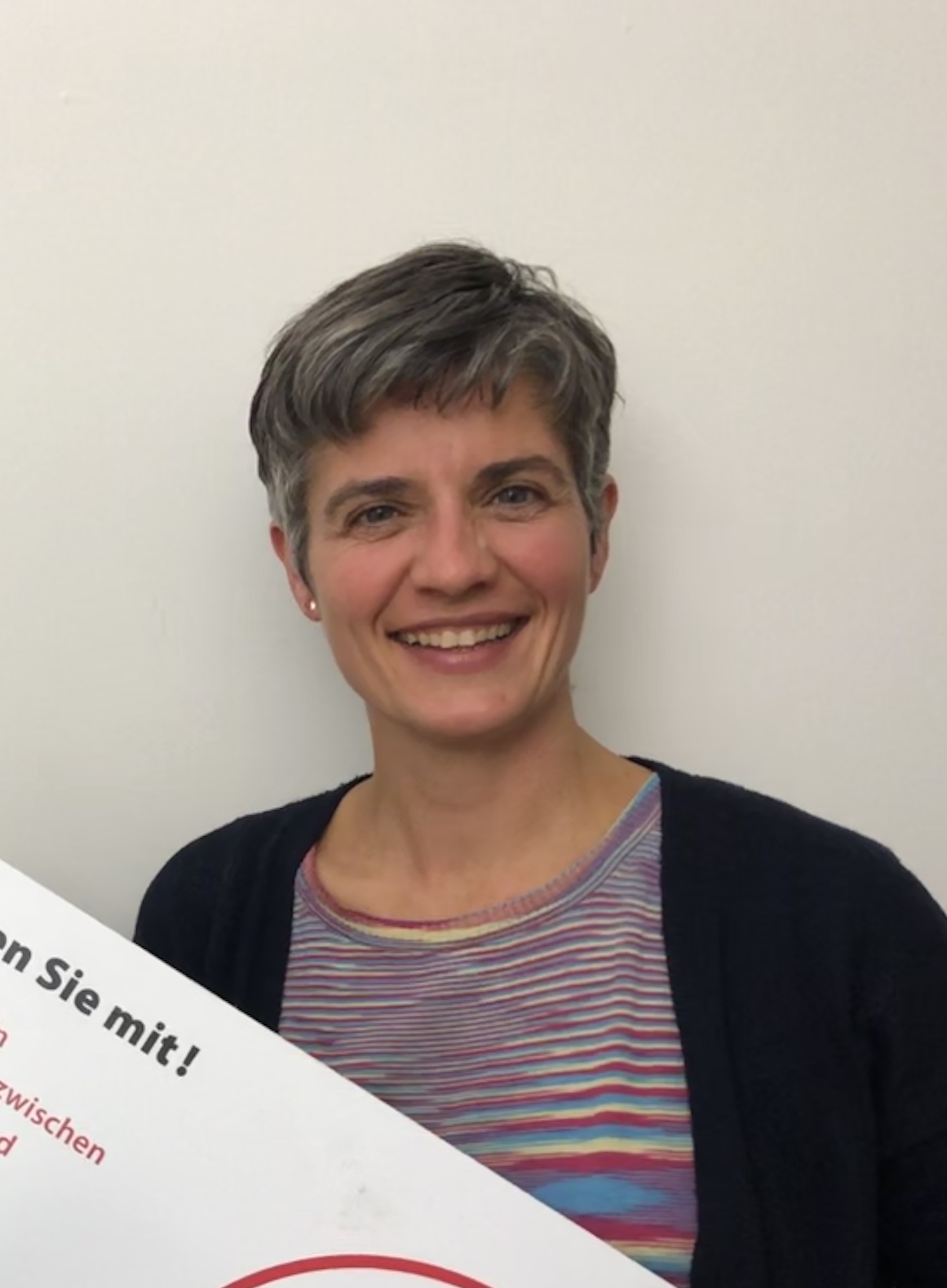 Project team
Simone Stirnimann
Project manager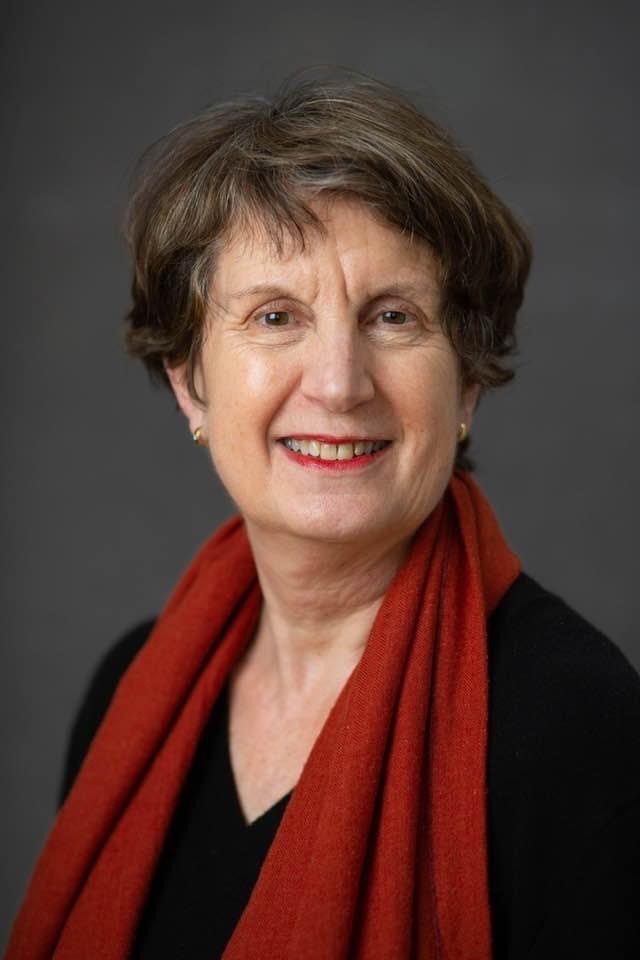 Project team
Barbara Nyffeler
Politician and Board Member