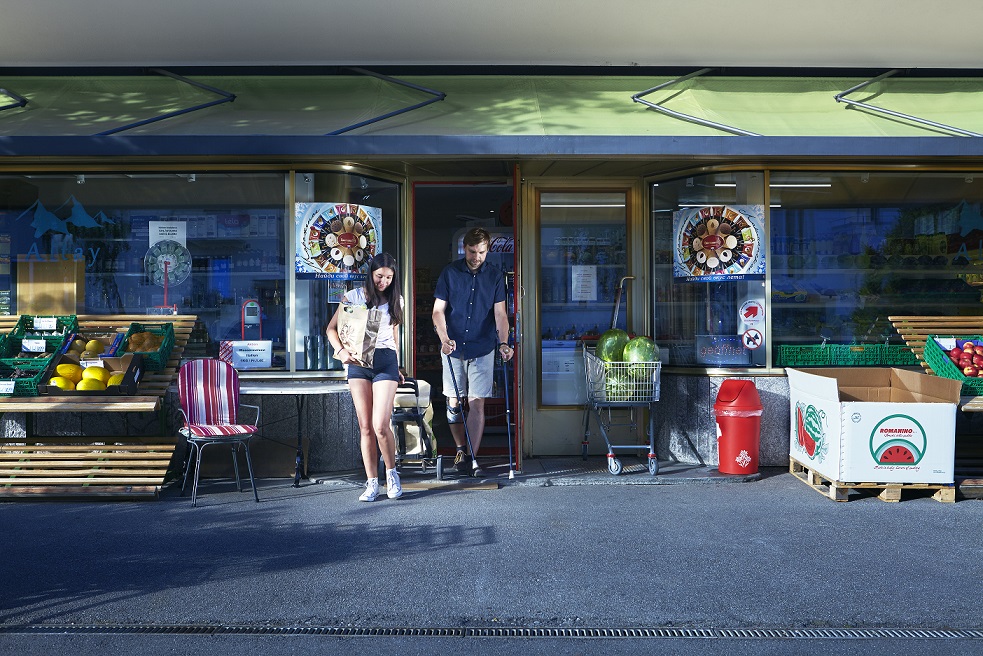 Volunteers are individually connected with people living within a 15-minute walking distance who need support with everyday tasks, strengthening local solidarity and neighbourly relationships.
CONNECTING NEIGHBOURS
Due to the anonymity of the city, it is sometimes difficult to get in touch with neighbours. However, small offers of support are often enough to make everyday life easier. Neighbourhood Bern connects neighbours who live no more than a 15 minute walk from each other. The idea is to bring people who need support together with those people who can provide it, in particular, enabling older people to live at home with the highest possible quality of life.
HELP WITH EVERYDAY TASKS
The focus is on support with everyday things, such as shopping, keeping company, walking and computer support; all tasks that can be performed by neighbours without special knowledge, for up to a maximum of three hours per week. Neighbourhood Bern is a free programme aimed at the entire population of the City of Bern. Cooperation with partner organisations, such as care homes, parishes and community organisations, is essential to reaching the people who need support.
STRENGTHENING SOCIAL TIES
Experience shows that the majority of elderly people use the offer for company, such as being accompanied on a walk or for their weekly shop, while parents with a migrant background look for private lessons for their children. On the volunteer side, it is mainly young people who feel addressed, which leads to a dialogue between different generations. The neighbourhood as a social space has been strengthened through this unique way of bringing people living nearby together and meeting their individual needs.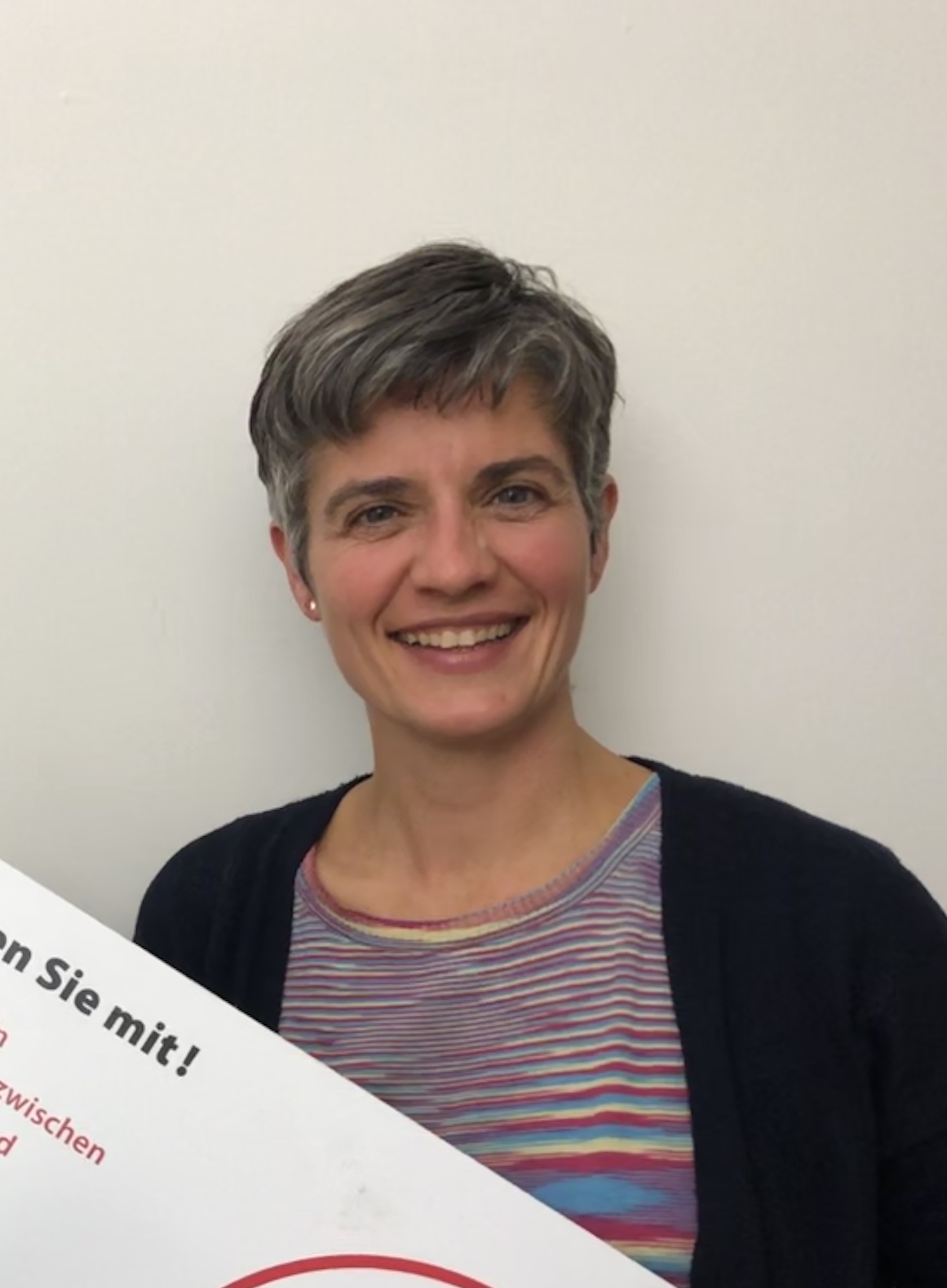 Project team
Simone Stirnimann
Project manager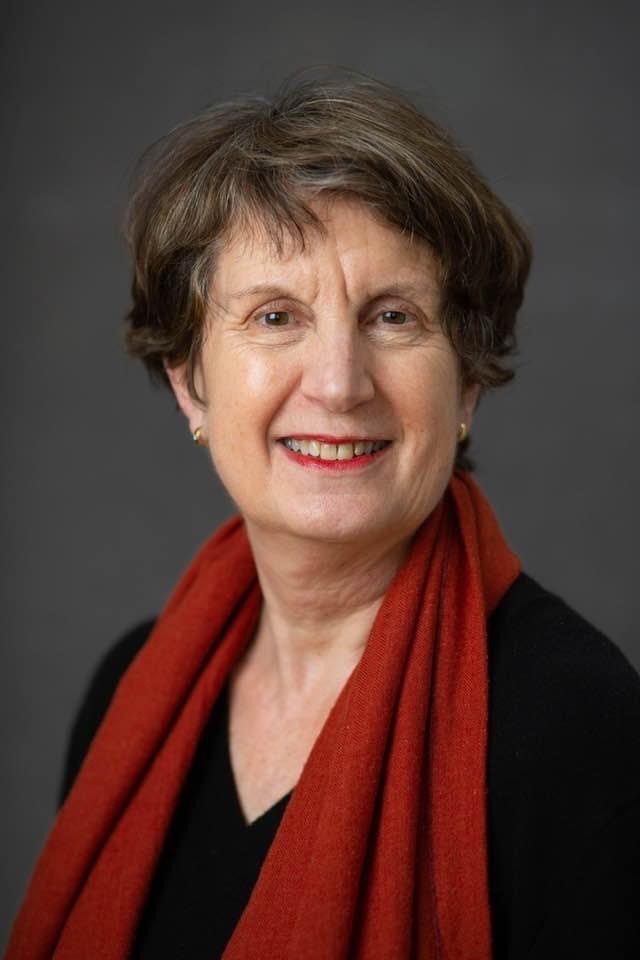 Project team
Barbara Nyffeler
Politician and Board Member