Best Practice in Politics
We curate exemplary political work that successfully tackles today's most pressing issues, from education to economy, from ecology to human rights, from democracy to Covid-19 strategies.
This platform is a hub of tried and tested best practices in politics. We invite you to use it for research, analysis and scaling – for a Europe-wide exchange and the co-creative development of innovative politics for today and tomorrow.
71
Project(s) matching your criteria found!
Programme:
The Innovation in Politics Awards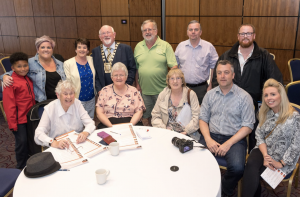 Citizens in South Dublin vote to allocate a portion of the council's budget to projects designed and submitted by residents.
The Winners

of the Innovation in Politics Awards 2020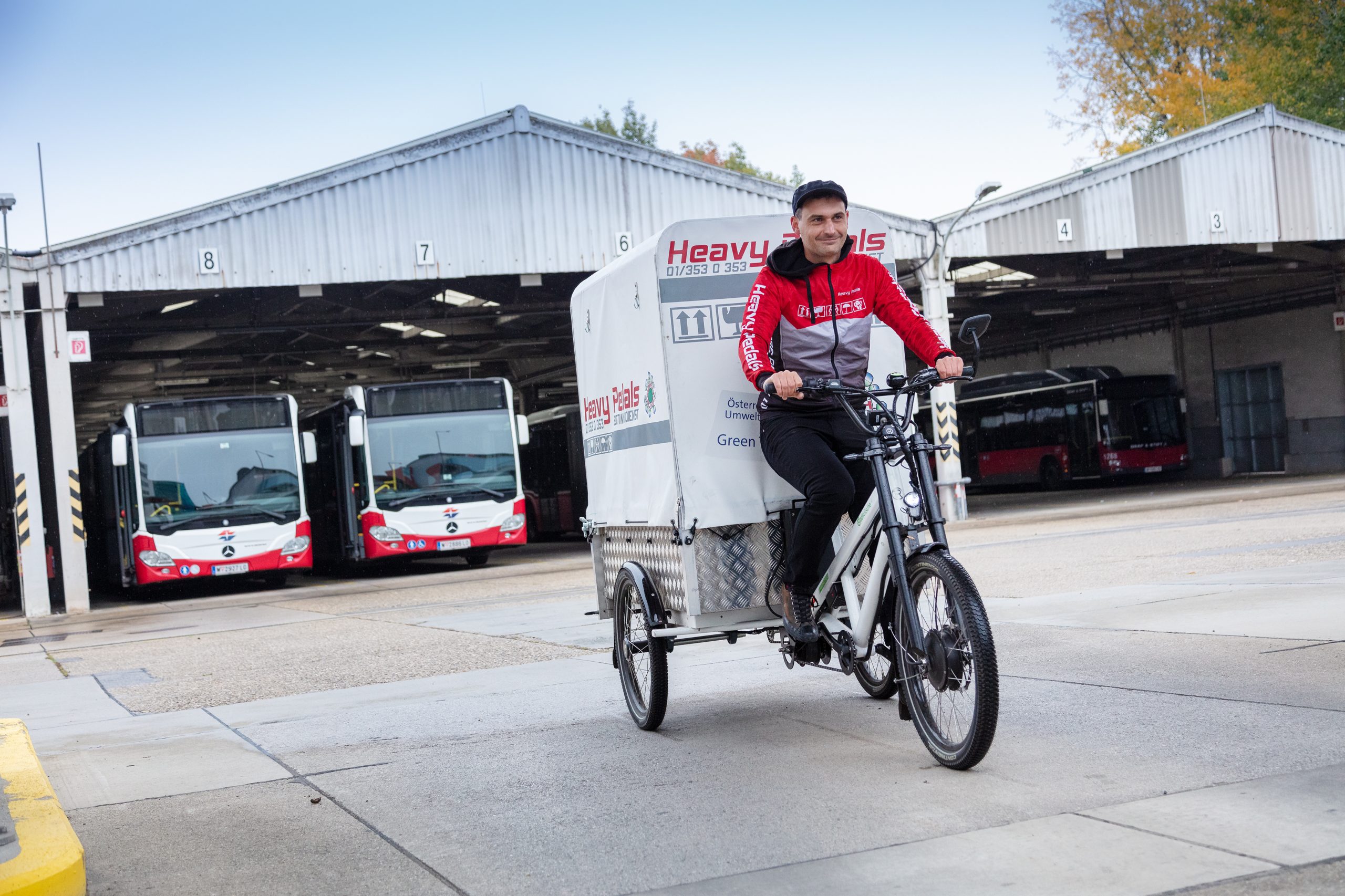 Public transport operational areas become dual-use intelligent distribution hubs, to help reduce delivery vehicle traffic and promote sustainability goals in the city.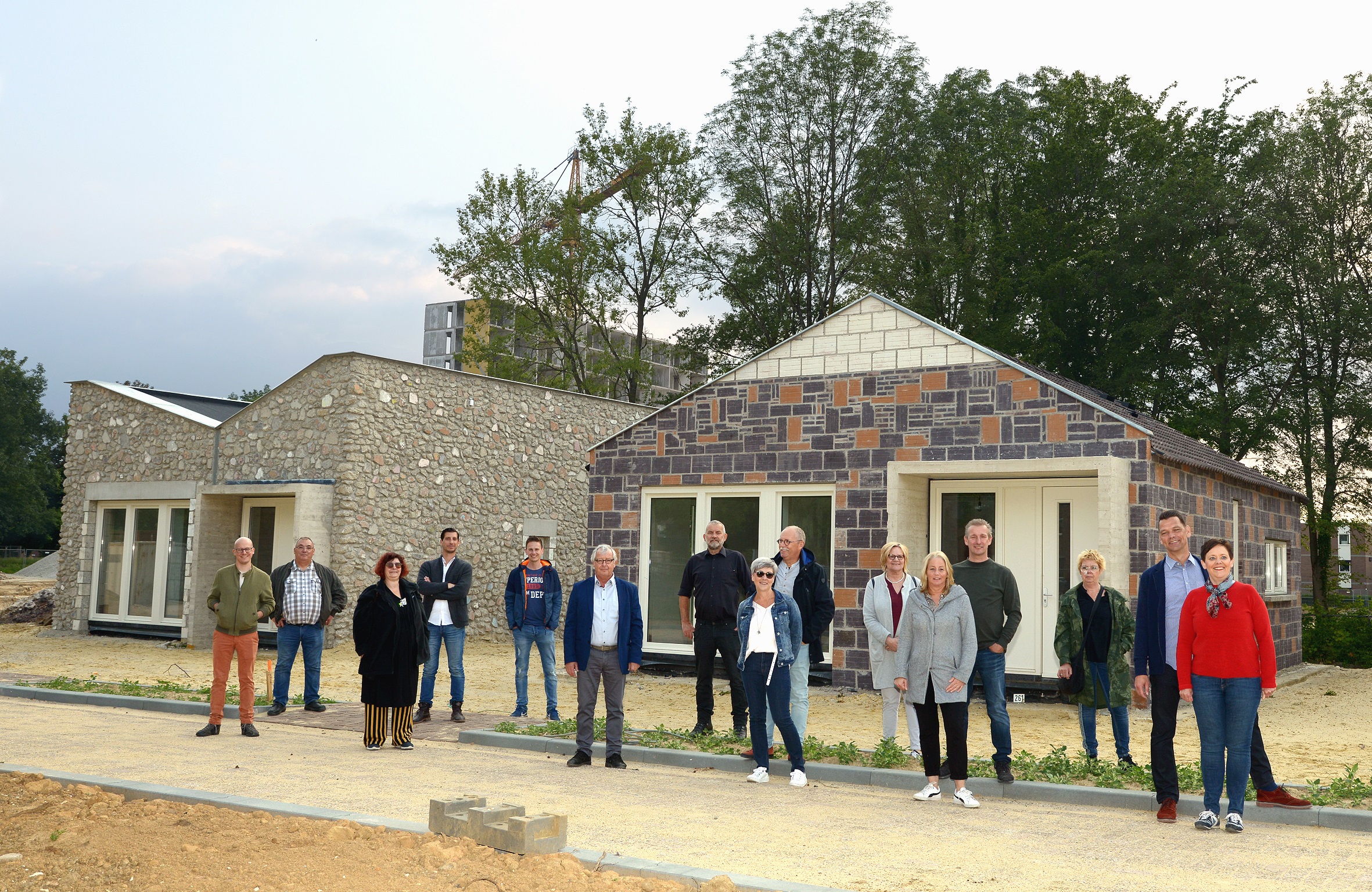 Outdated high-rise buildings are deconstructed and the recovered materials reused to build sustainable, modern social housing units, with low carbon footprints.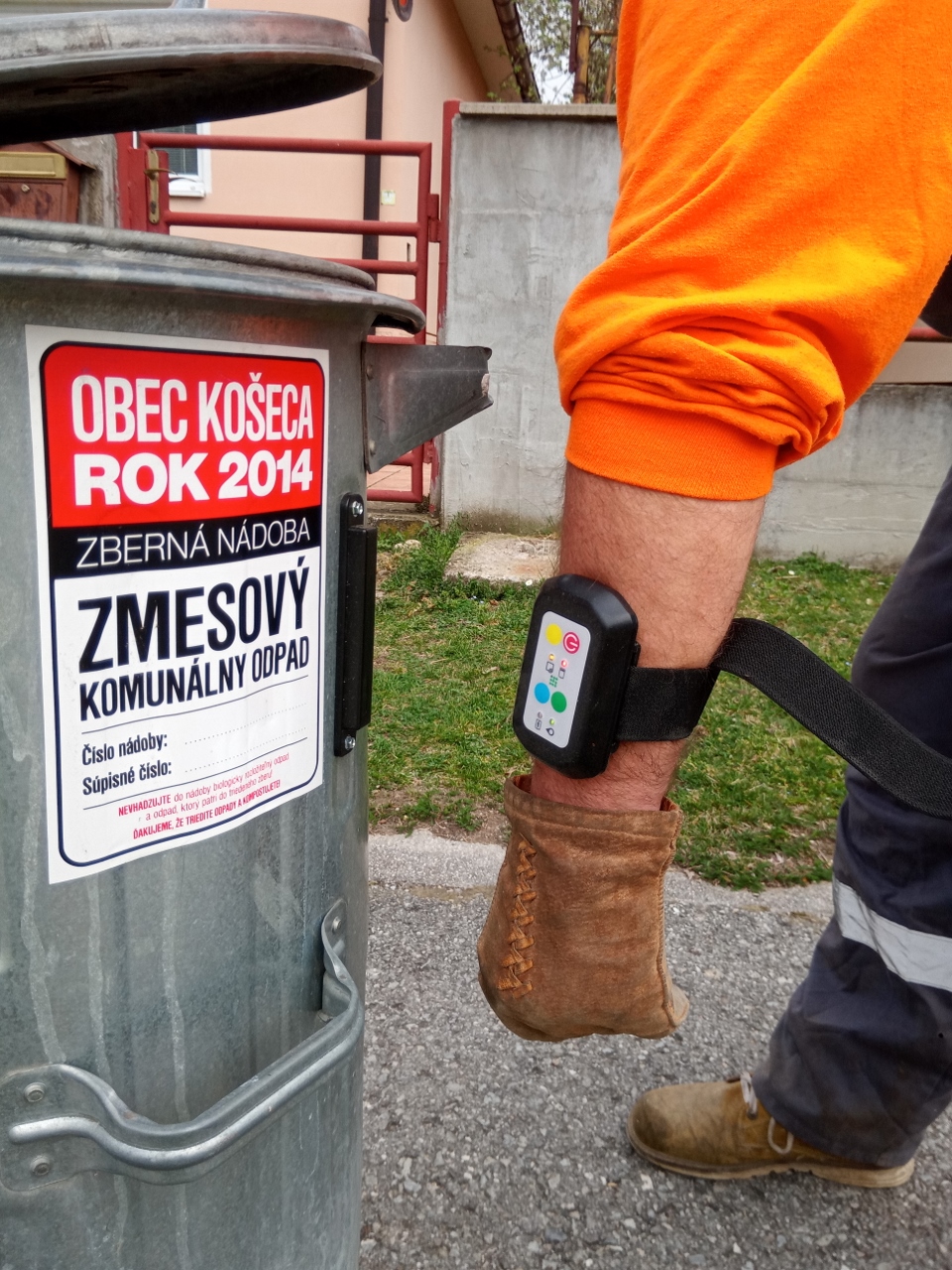 A modern data collection system encourages waste separation and incentivises recycling by reducing waste-collection fees.