Related Projects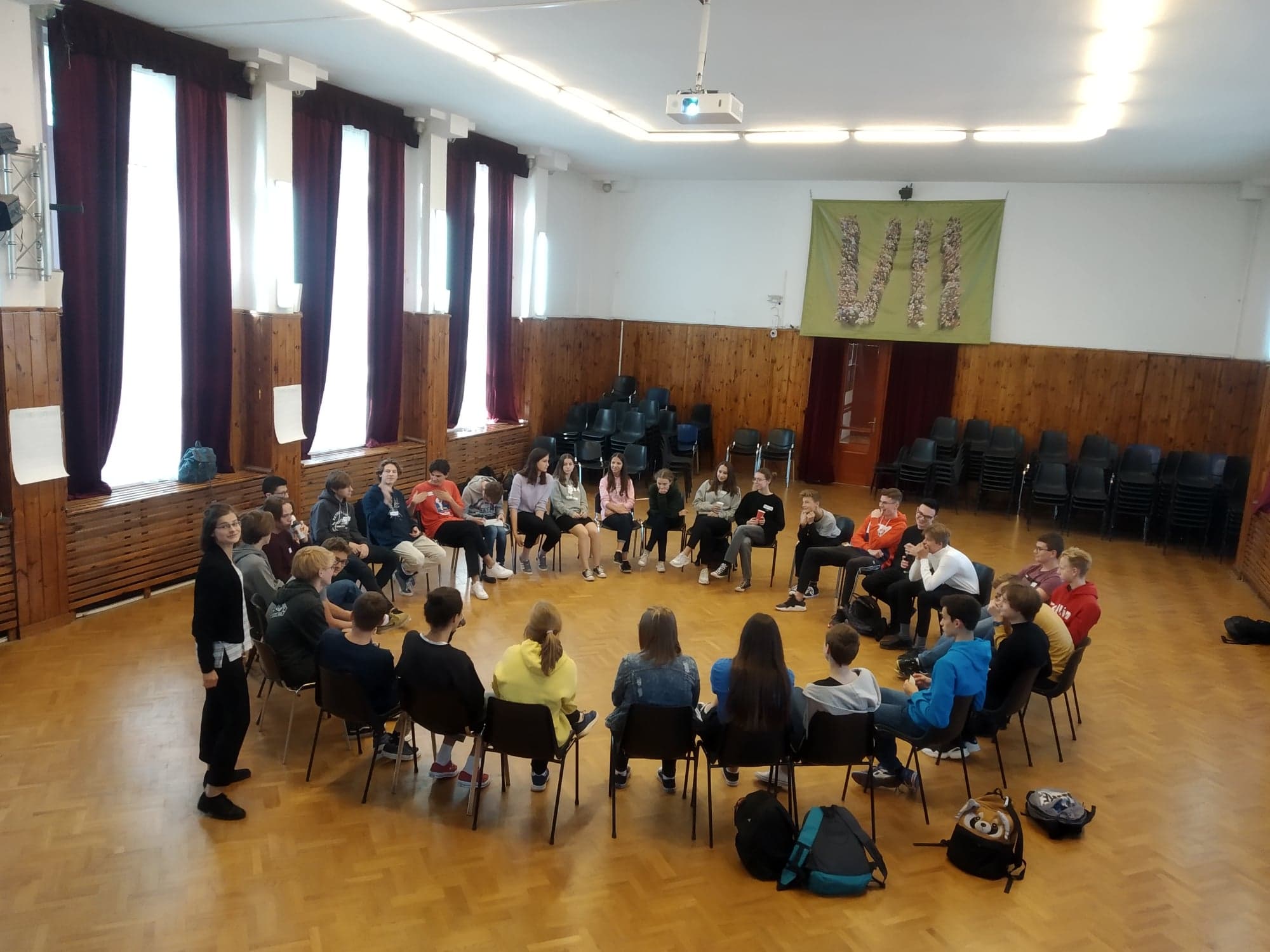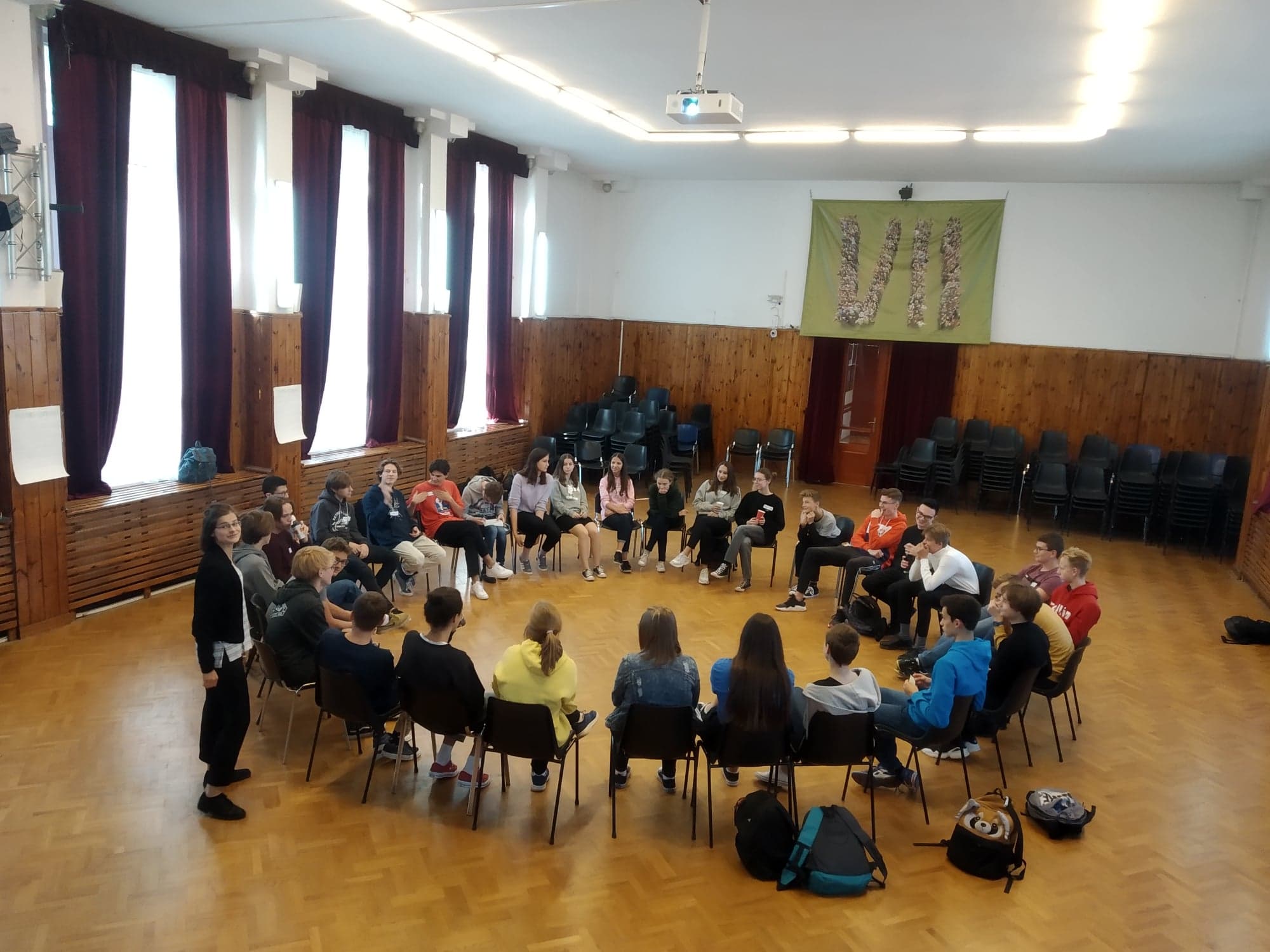 All secondary school students in Warsaw are invited to participate in workshops that give them a basic understanding of how the city functions, showing them how they can have an impact on local development.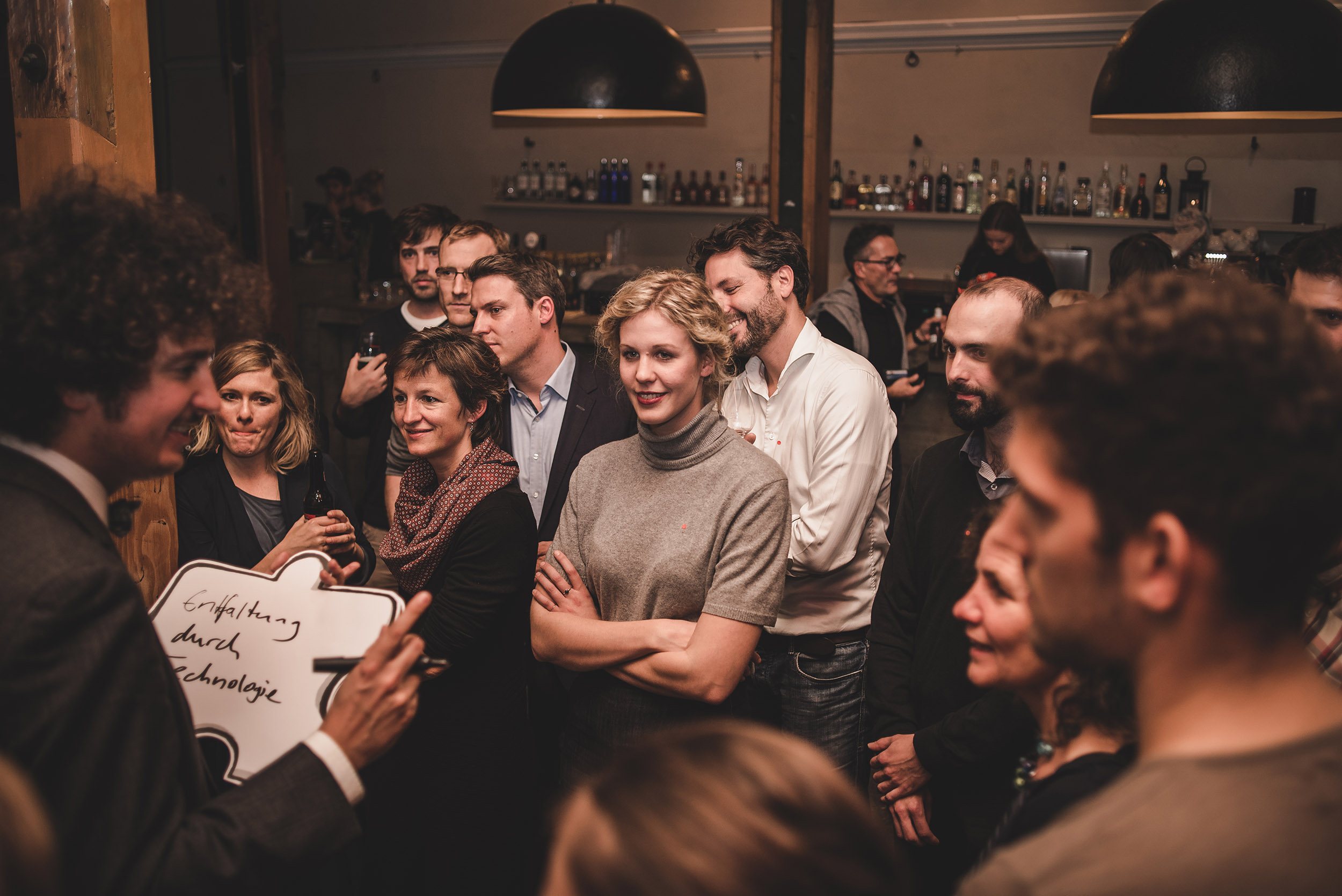 The Laboratory experiments with modern ideas of collaboration and finds fresh impulses for the Swiss political system, which is based on voluntary participation.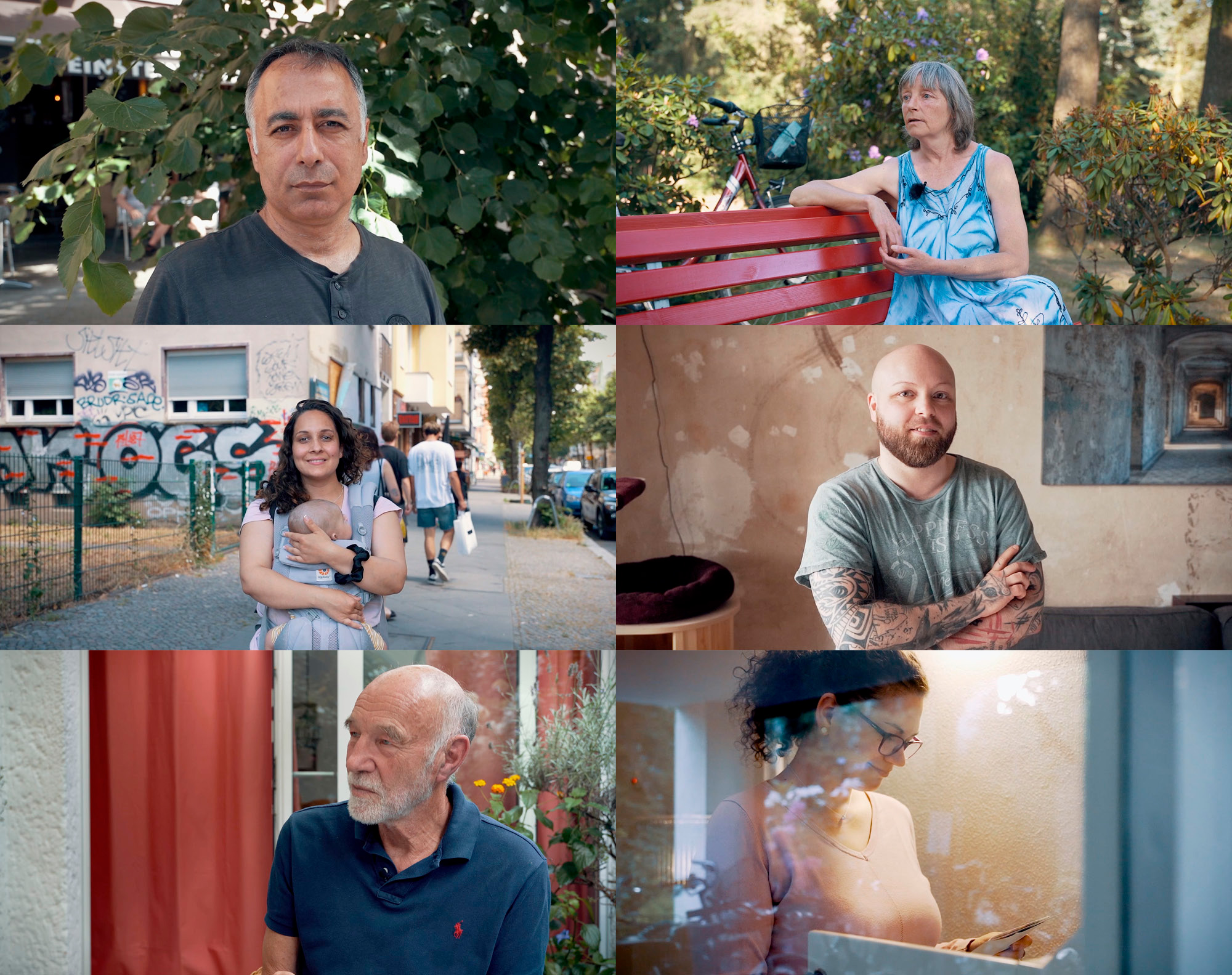 Electoral District Citizen Assemblies (EDCAs) renew the relationship between residents and their local MPs, with a focus on engaging with those people who are disillusioned and frustrated with the current political scene. Anywhere around Europe a growing number of citizens – the "invisible third" – feels left behind by the political establishment. EDCAs are a low-threshold approach to involve all parts of society into a non-partisan political debate based on random selection and door to door motivation to participate.