Related Projects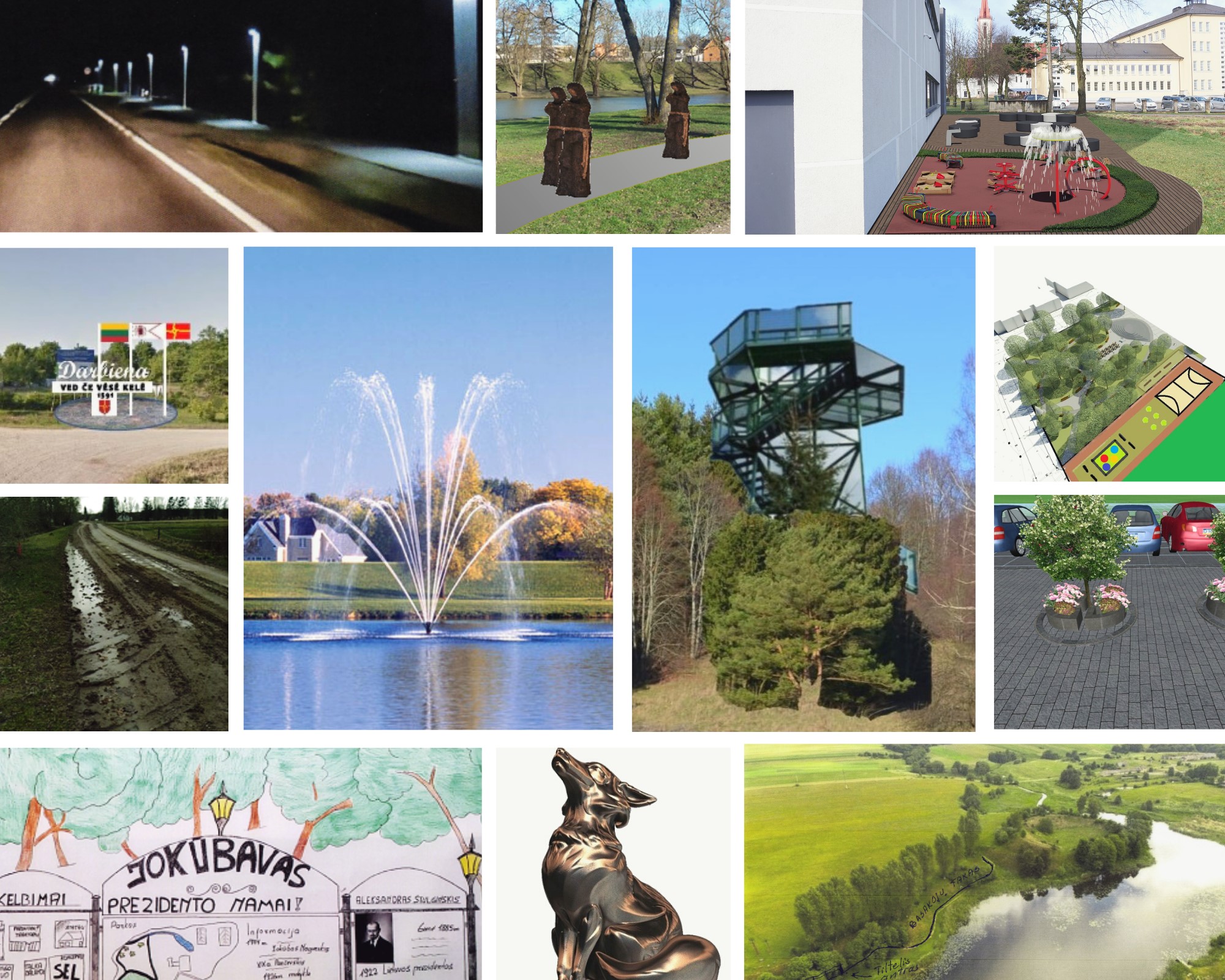 Residents can bring their ideas to the municipal agenda to vote on its implementation and use of budget, and thus influence political and administrative decisions in the locality.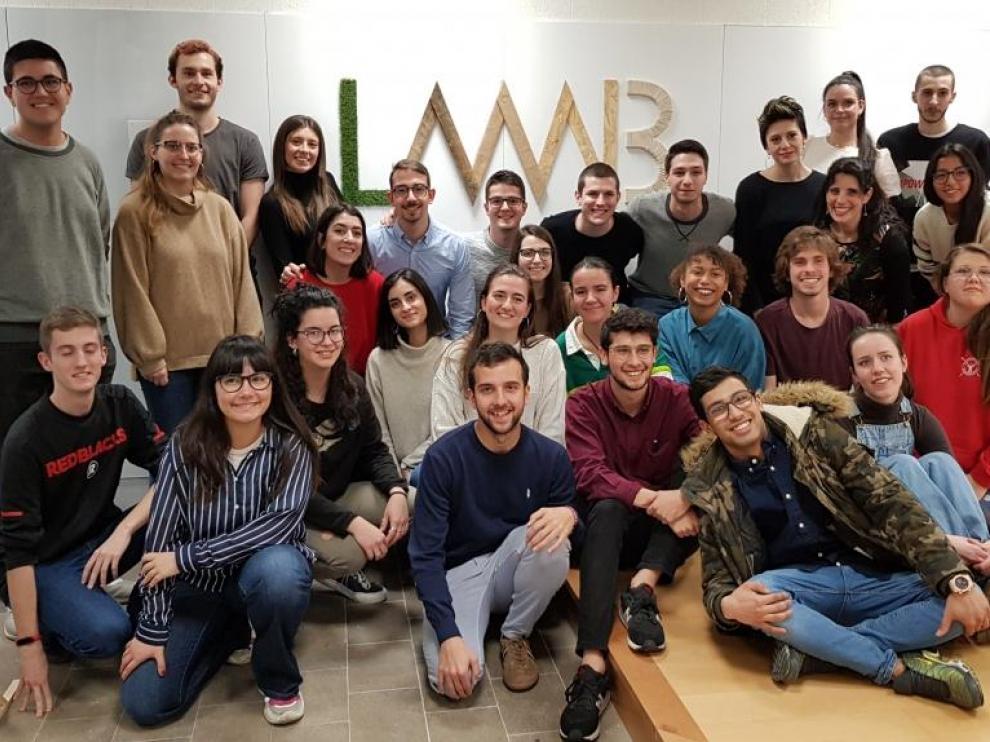 Citizen participation in public policy is encouraged through the laboratory's activities, which aim to bring institutions and citizens closer together through open deliberation and transparent decision-making.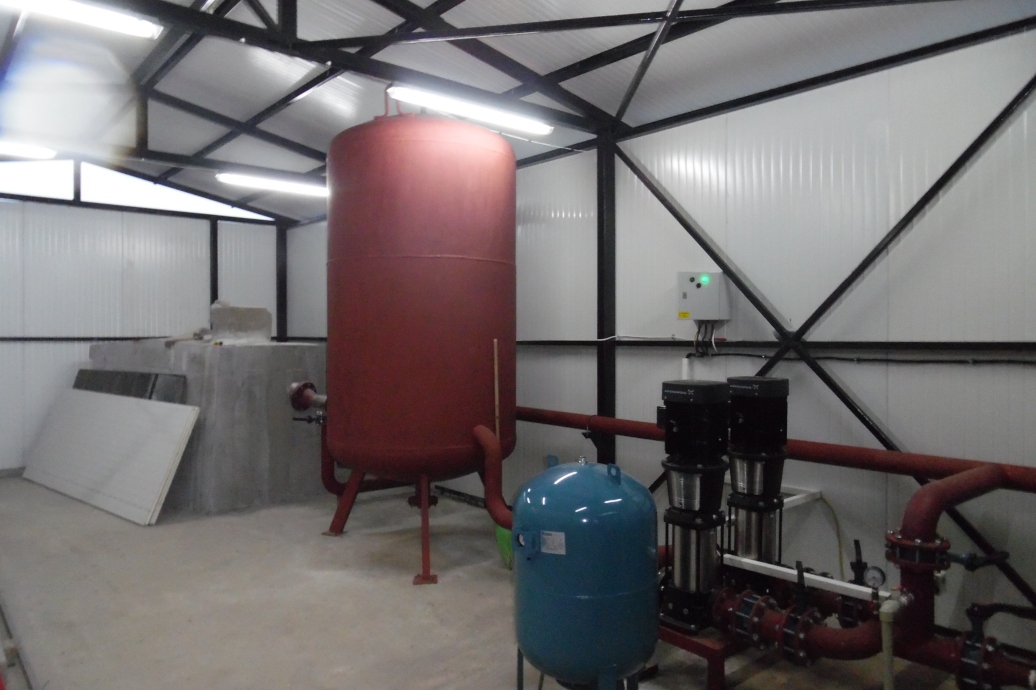 A Bulgarian Municipality uses a geothermal water source to heat its schools and public buildings, and teaches the necessary know-how in a seminar.