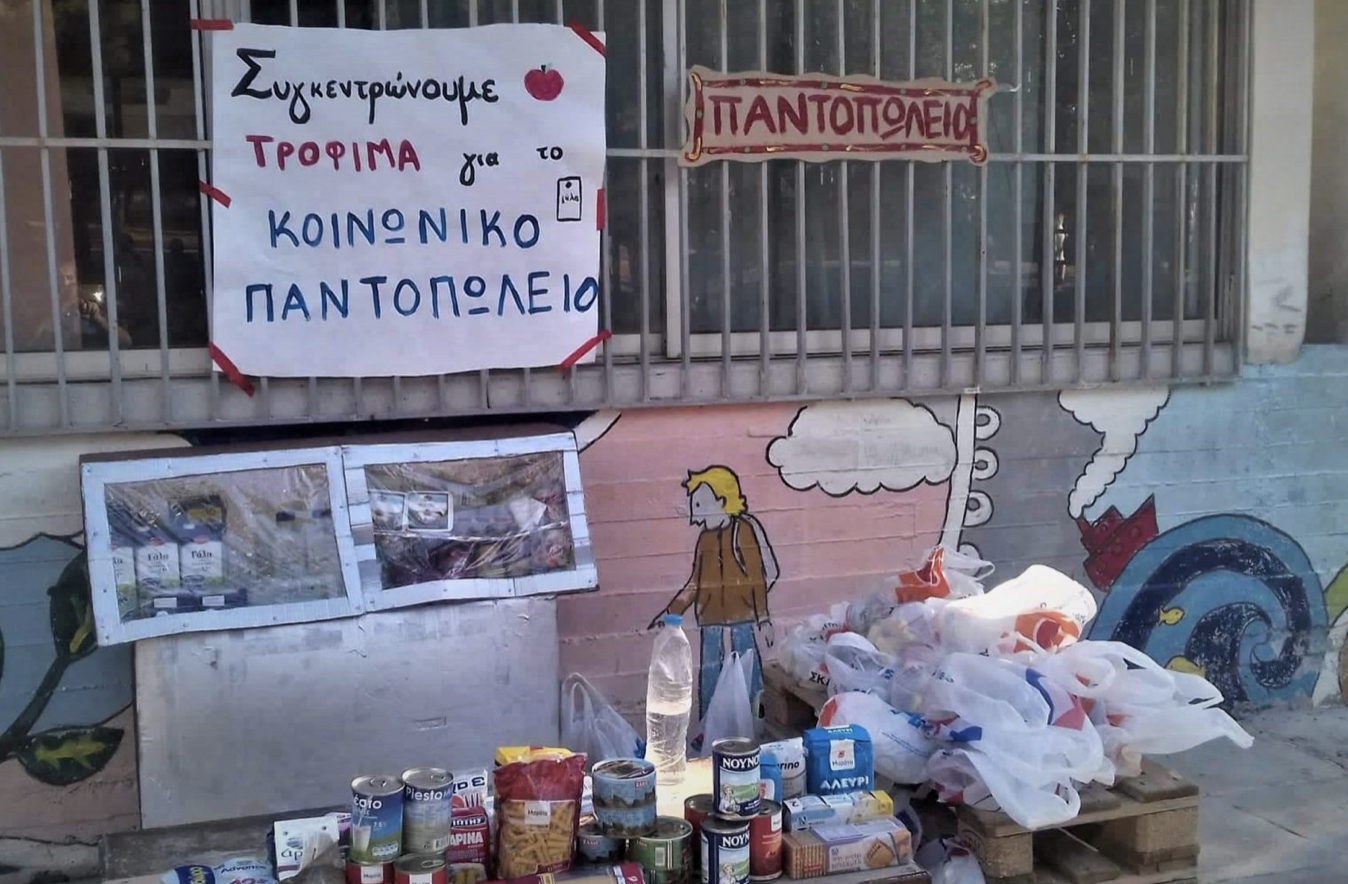 The Municipality of Metamorphosis is combating food waste through the redistribution of unused food to different local charities.
FOOD FOR THE PEOPLE
The Municipality of Metamorphosis, and particularly its Public Enterprise under the leadership of Nicoletta Pateli, has been cooperating for a number of years with the NGO Boroume, which is combating food waste. This innovative action had its beginnings in the financial crisis years and has achieved great success. Boroume gathers unused food from private citizens, businesses, and organisations and distributes it to charitable organisations, who provide food for the people under their care.
DISTRIBUTING FOOD TO CHARITIES AND SOUP KITCHENS
The Municipality of Metamorphosis is one of the most active municipalities in battling food waste. In cooperation with Boroume, gathered food is distributed to charities and soup kitchens run for citizens with a low socioeconomic status. In this way, the Municipality of Metamorphosis builds an excellent collaboration with a civil society organisation, and functions flexibly in order to take advantage of the NGO's knowledge and experience to help citizens in the best possible way.
A CHAIN OF SOLIDARITY IS DEVELOPED
The development of a chain linking private enterprises with those who feel socially excluded, unites the local community and builds a sense of corporate and private social responsibility. By developing this chain, the feeling that everyone belongs to a community and has the same opportunities despite their socioeconomic position, becomes prevalent. Citizen participation is a decisive factor, as they are both the providers and receivers of help. The correct management of food is an essential part of sustainable collaboration: at a low cost, a big part of the community is informed and can benefit, if they so desire.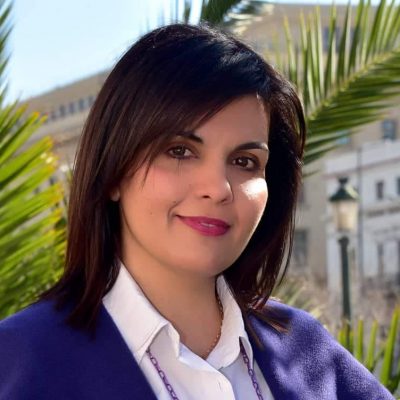 Project owner
NIKOLETA PATELI
Former President of the Public Enterprise, City Councilor