Related Projects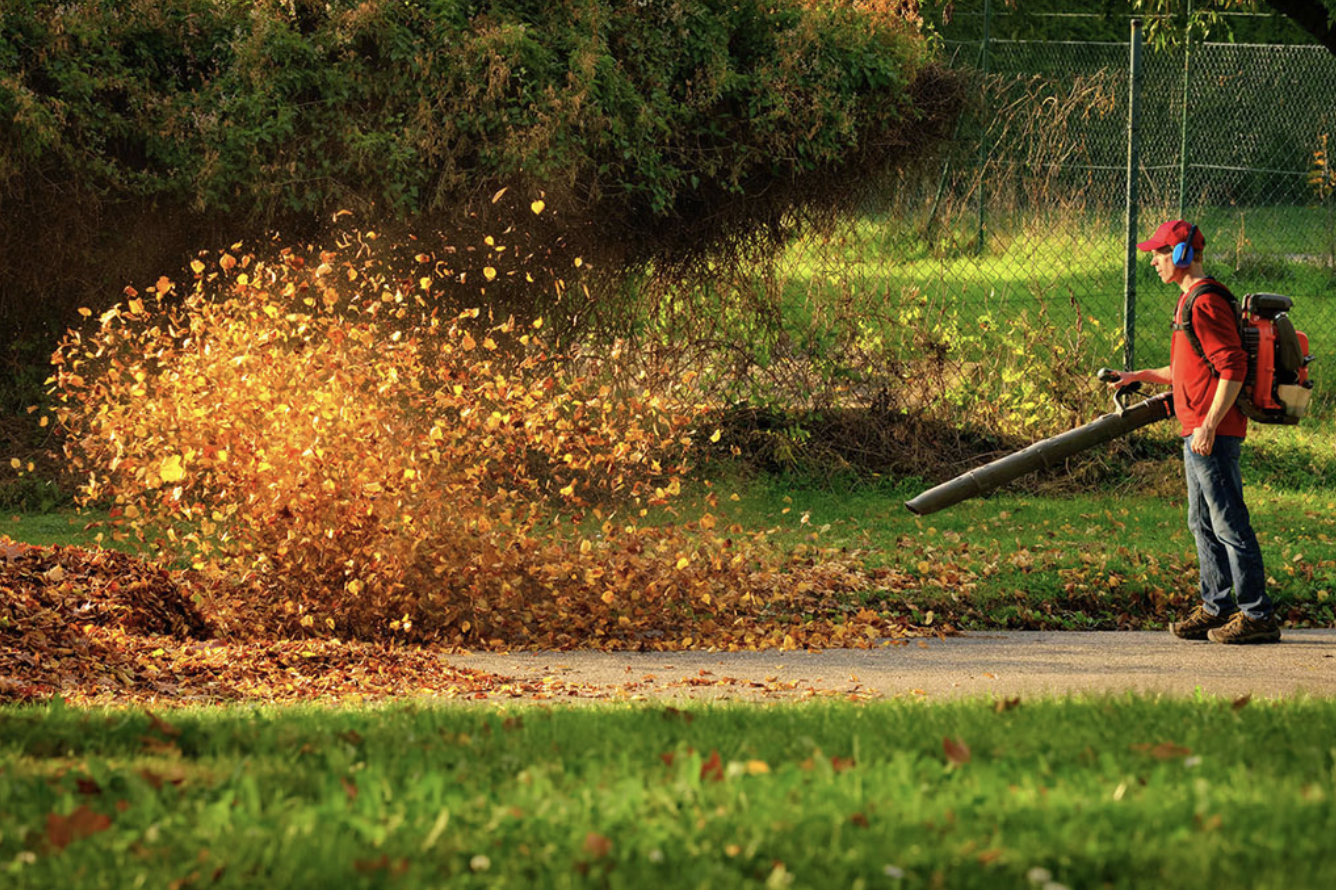 The city's public green spaces are in this programme maintained by the long-term unemployed, such as people without education or war veterans, who in return get to choose from a range of training and educational courses.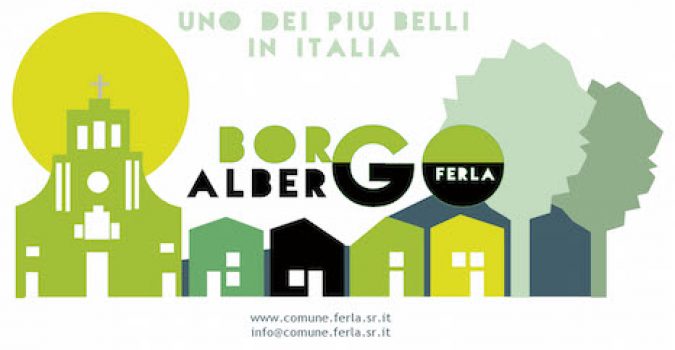 A bottom-up tourist experience integrates tourist options in Ferla, in a system that lets different parts of the community benefit from renting out housing.
The City of Rybnik uses participatory budgeting to allocate funds to social projects voted on by residents, empowering citizens to shape the direction of their city's development.