A framework supported by the European Commission facilitates apprenticeships across borders, letting young people in vocational training catch up with university students in terms of international experiences.
INTERNATIONAL FRAMEWORK FOR TRAINING
Within the framework of a pilot project supported by the European Commission, since September 2016, Les Compagnons du Devoir (Companions of Duty) have coordinated a consortium of more than 30 training centres in 12 European countries.
SIX TO TWELVE MONTHS IN ANOTHER COUNTRY
The objective is to give apprentices the opportunity to train in another EU country for six to twelve months and obtain a degree or certificate from the welcoming country, or from the country of origin upon their return.
SAME MOBILITY IN VOCATIONAL TRAINING AS IN HIGHER EDUCATION
Besides attributing value to the idea of an apprenticeship, this project aims to provide the same opportunities for mobility in vocational training as students have in higher education. In addition, this project also lays the groundwork for a European apprenticeship framework.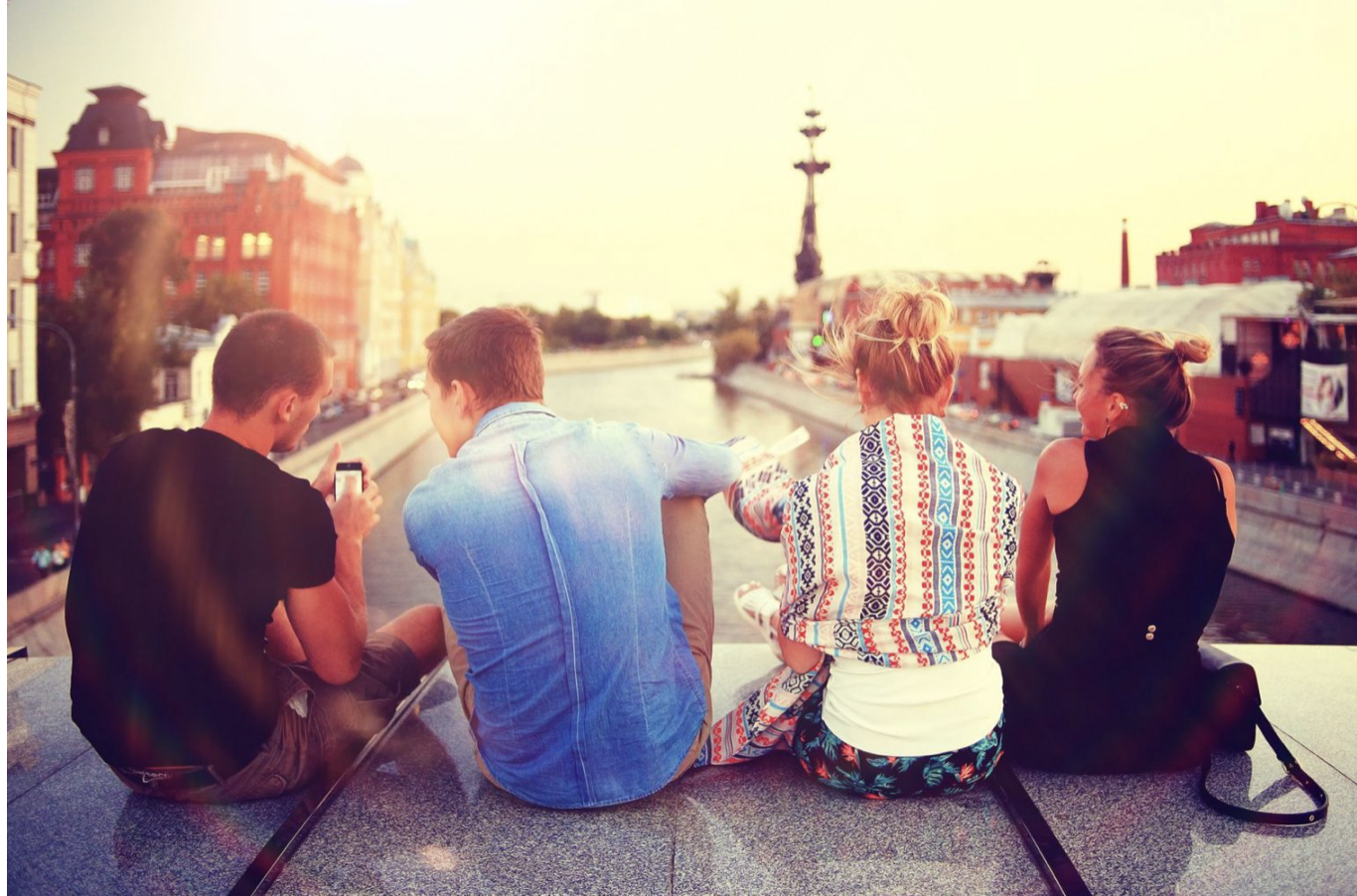 Project owner
JEAN ARTHUIS
Former Minister, European Deputy, President of the Committee on Budgets