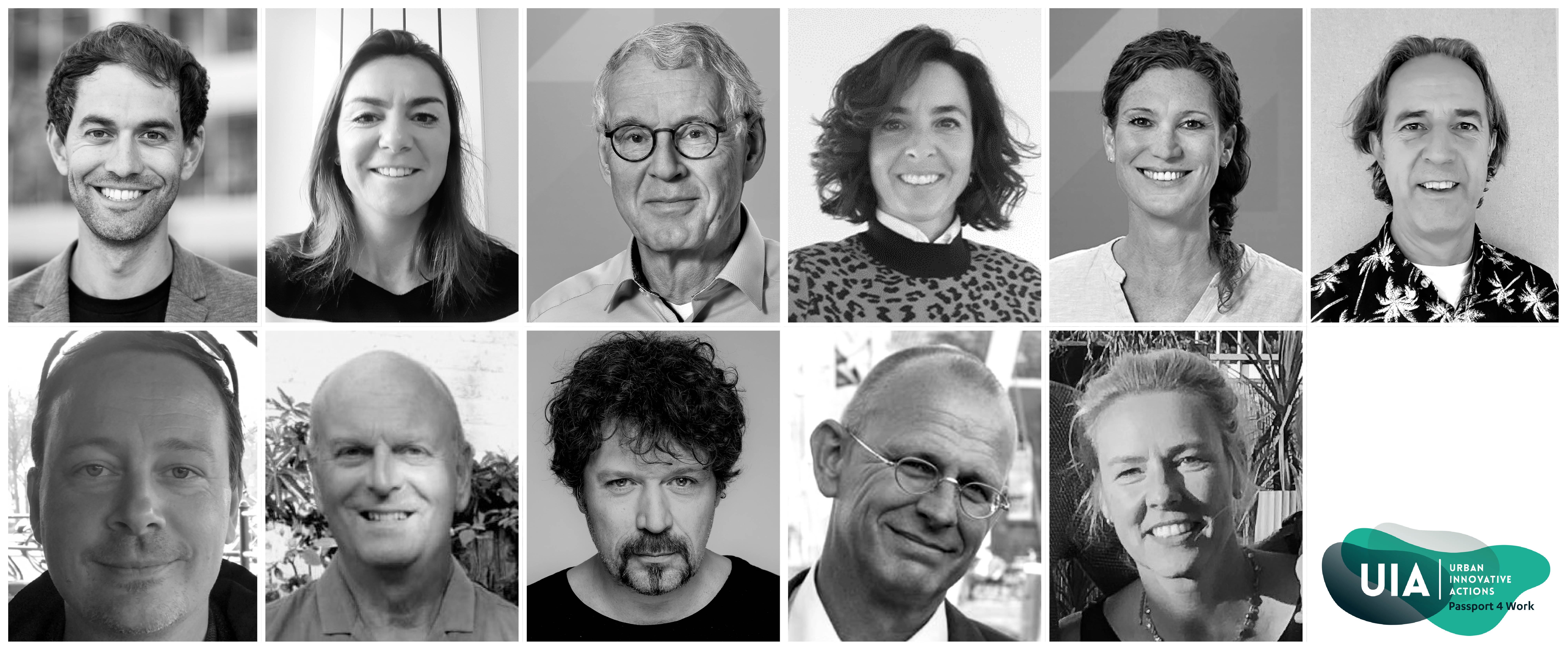 A gamified approach closes the gap between a low-skilled labour force and the fast-growing technical sector, with the help of a skills passport and a tailored education programme for job seekers.
IMBALANCES IN THE LABOUR MARKET
Eindhoven in the south-east of the Netherlands is experiencing the well-known paradox of economic growth: one the one hand, there is growth in the technical sector, which is affected by shortage on the labour market, but at the same time a growing group of low-skilled workers face difficulties finding employment. In cooperation with the public authorities and various regional stakeholders, Passport4Work aims to close the gap between the low-skilled labour force and the fast-growing technical sector in the Eindhoven region.
A SKILLS PASSPORT FOR JOB SEEKERS
The innovative Passport4Work allows employers to easily identify the jobseekers' skills and knowledge and assists jobseekers in finding new job opportunities. A very innovative element of Passport4Work is the development of a skills passport, which is continuously expanded, based on 'gamification'; skills are tested and learned in a playful manner. In other words, the project enables job seekers to acquire the necessary knowledge and skills through a personal e-learning experience.
ASSESS AND IMPROVE SKILLS FOR SUSTAINABLE EMPLOYMENT
Ultimately, the goals of the project are to (1) develop an inter-sectoral skills passport with a gamified assessment; (2) to design a restructured education programme for skills improvement; (3) to improve the efficiency of finding a job and increase sustainable employment.
The workplace has increasingly become a place where people establish contacts and experience a sense of community and belonging. Therefore, new strategies for including disadvantaged groups in the fast-growing labour market in the region are crucial, if a society aims to provide fair opportunities for all citizens.
The classic curriculum vitae is no longer enough to get a job on the labour market – jobseekers also require soft skills and training to fit job vacancies. In Eindhoven we believe that everybody deserves a chance to participate on the labour market. Passport4Work matches vacancies and jobseekers in an innovative way. It helps jobseekers identify their personal soft and futures skills and allows employers to look beyond someone's educational background and work experience.
Project owner
Erik Lubbers
Project lead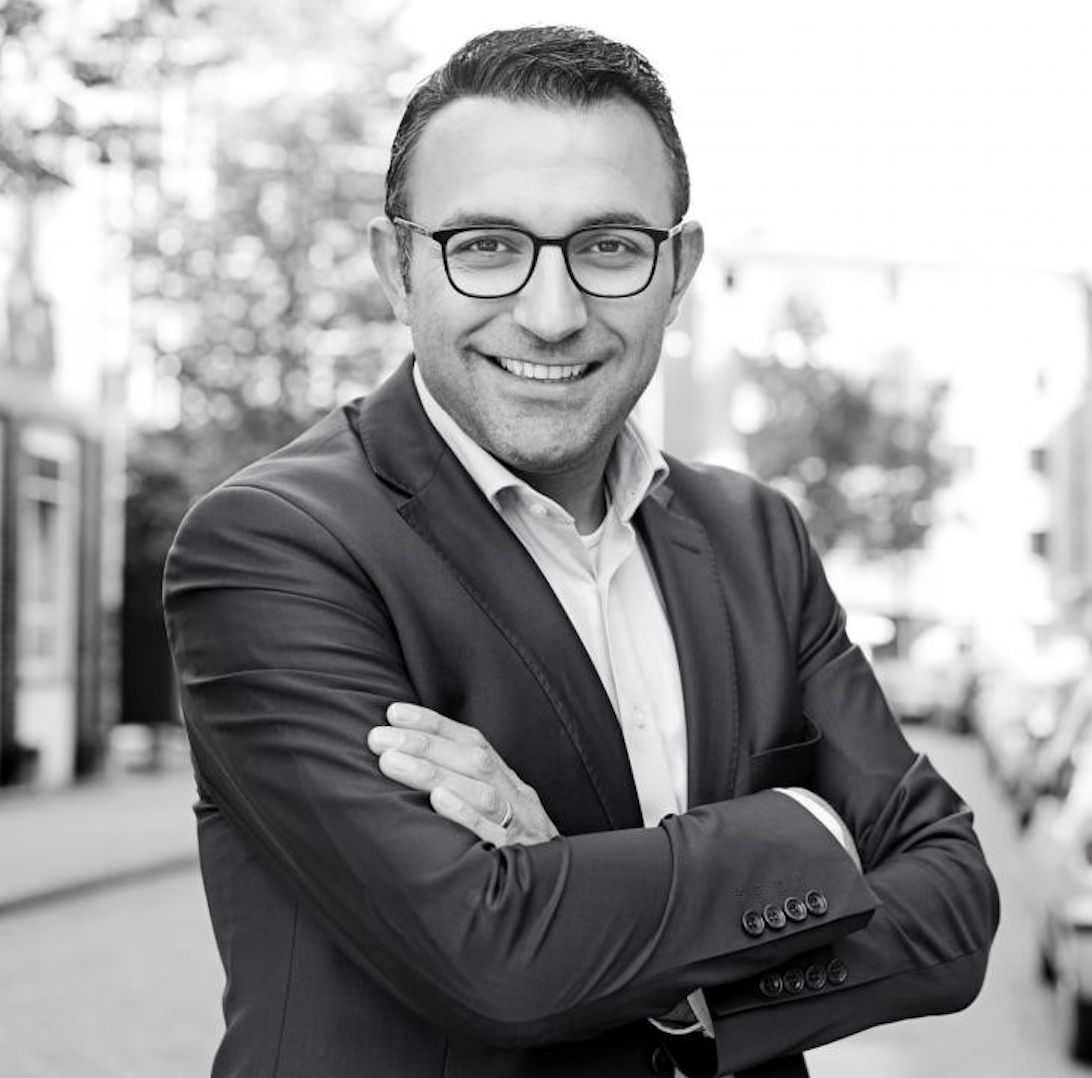 Project owner
Yasin Torunoglu
Alderman of housing and employment