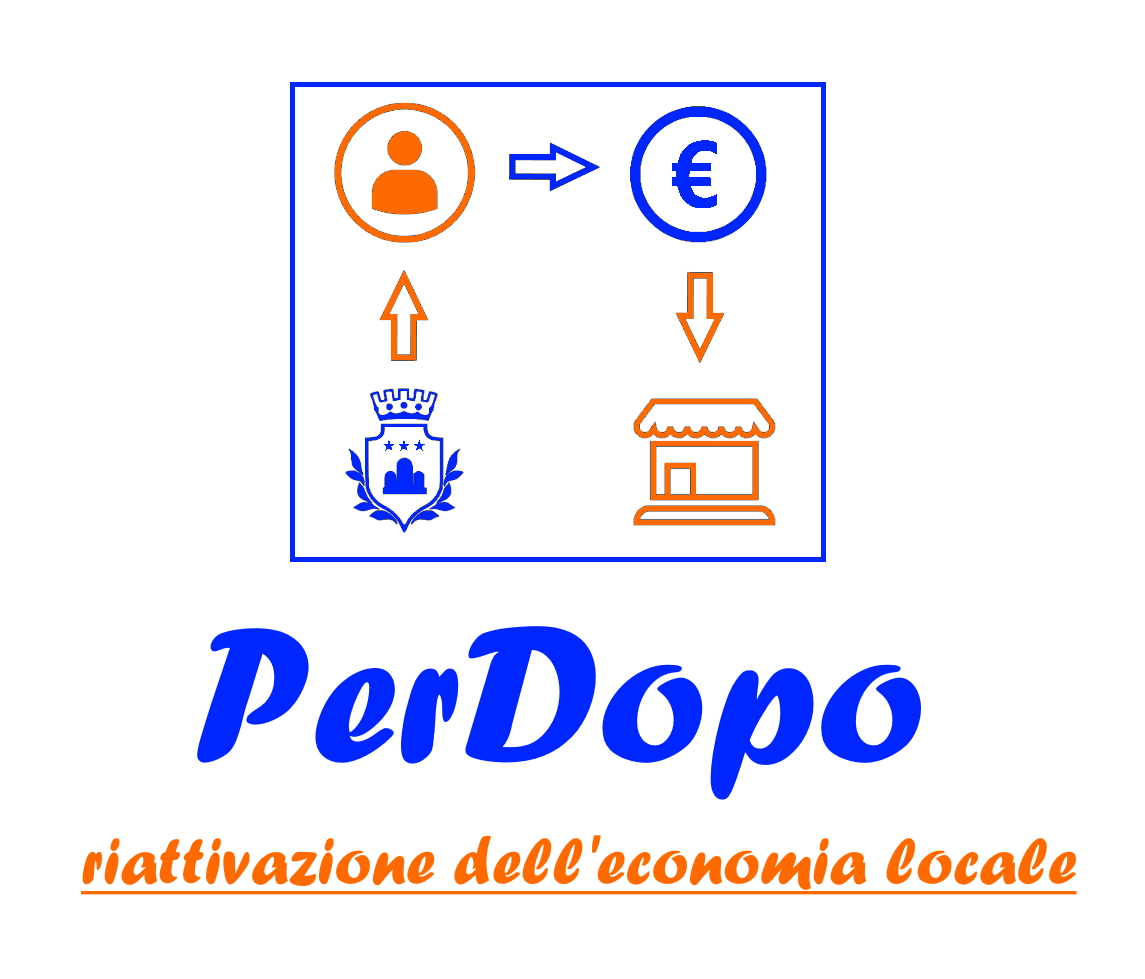 Citizens invest in their favourite services and restaurants with advance payments that are doubled by the municipality, reactivating the local economy in a time of crisis.
SUPPORTING THE LOCAL ECONOMY
The aim of the project PerDopo – riattivazione economia locale (ForLater – reactivation of the local economy) was to support business activities, citizenship, and the local economy during the COVID-19 lockdown.
ADVANCE PAYMENTS DOUBLED BY THE MUNICIPALITY
The project was simple: every citizen could make an Advance Payment of EUR 10, 20, or 50 to the participating businesses. In return they would receive the goods or services they had purchased when the businesses reopened. In addition, every Advance Payment was matched by a voucher of equal value from the municipality, which could be used in the participating business. The objective was to inject funds into local commerce at a time of strong economic stagnation. The scheme also supports those who have experienced economic difficulties due to COVID-restrictions.
REACTIVATING BUSINESSES IN A TIME OF STAGNATION
The result was powerful: businesses received advance funds, which covered their fixed expenses during the period of closure, while citizens doubled their purchasing power. In less than twenty days more than 105 PerDopo Vouchers were issued, with a total value of over EUR 8,000, and a total of 400 participants. This helped reactivate local business activities and stimulate the citizens' economic activities. The project has had a strong impact on the local economy, activating a virtuous economic cycle. In fact, since the project was carried out, local businesses have actually acquired additional customers. These customers had previously used businesses located in other municipalities, but through the scheme discovered new products and services in their own locality. It can also be considered a sustainability improvement, as it led to more zero-mileage purchases and neighbourhood commercial activity.
We wanted to do something different and incisive for citizens and businesses in the middle of a pandemic.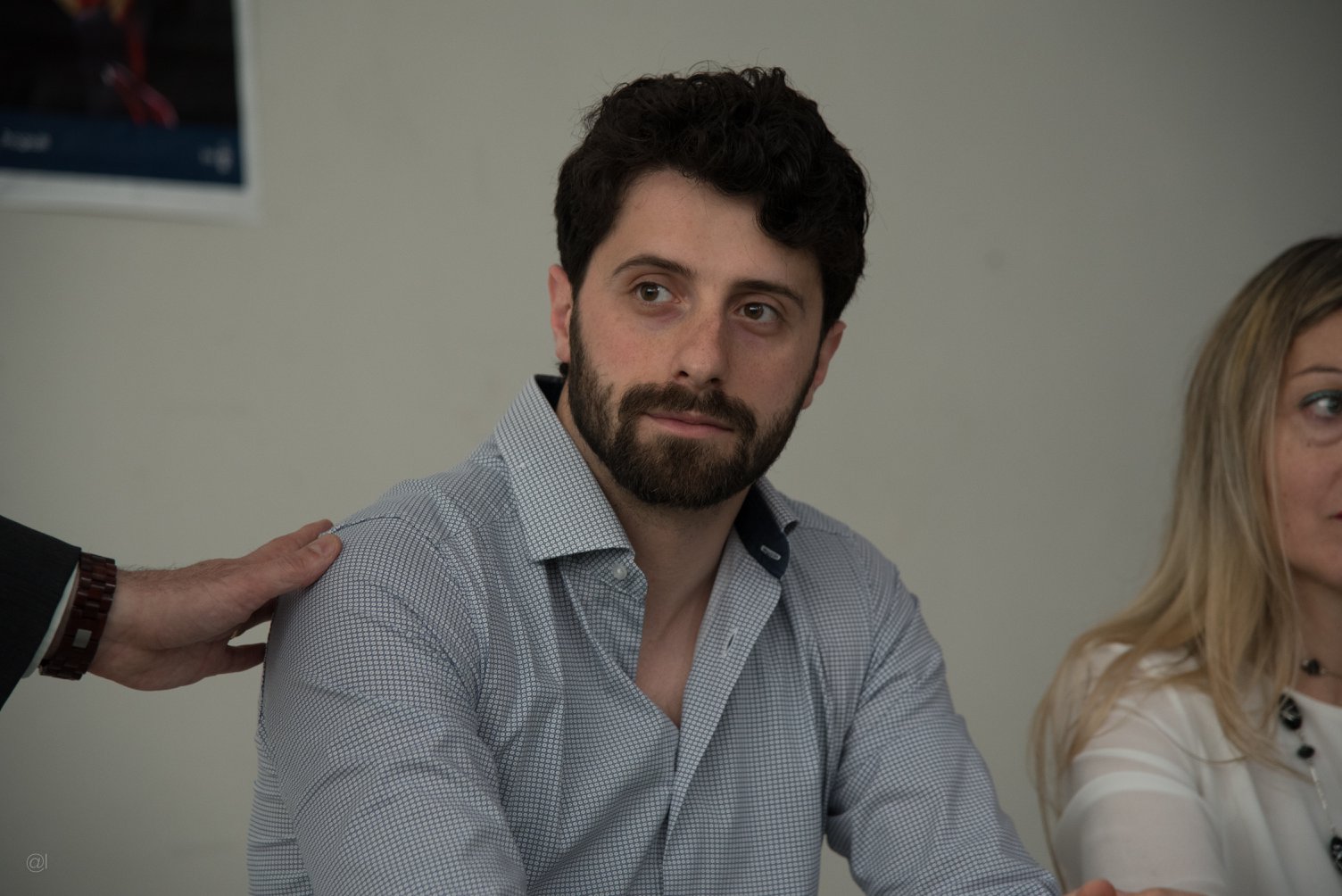 Project owner
Vincenzo Castellano
Deputy Mayor, Municipality of Latronico