Best Practice in Politics
We curate exemplary political work that successfully tackles today's most pressing issues, from education to economy, from ecology to human rights, from democracy to Covid-19 strategies.
This platform is a hub of tried and tested best practices in politics. We invite you to use it for research, analysis and scaling – for a Europe-wide exchange and the co-creative development of innovative politics for today and tomorrow.
52
Project(s) matching your criteria found!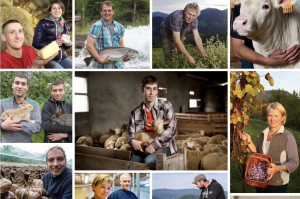 This is the supermarket where the notion of "eating local" finds its most accomplished form of expression; behind each product offered for sale there is a producer who commits himself and is present in the shop in direct contact with consumers.
The Winners

of the Innovation in Politics Awards 2020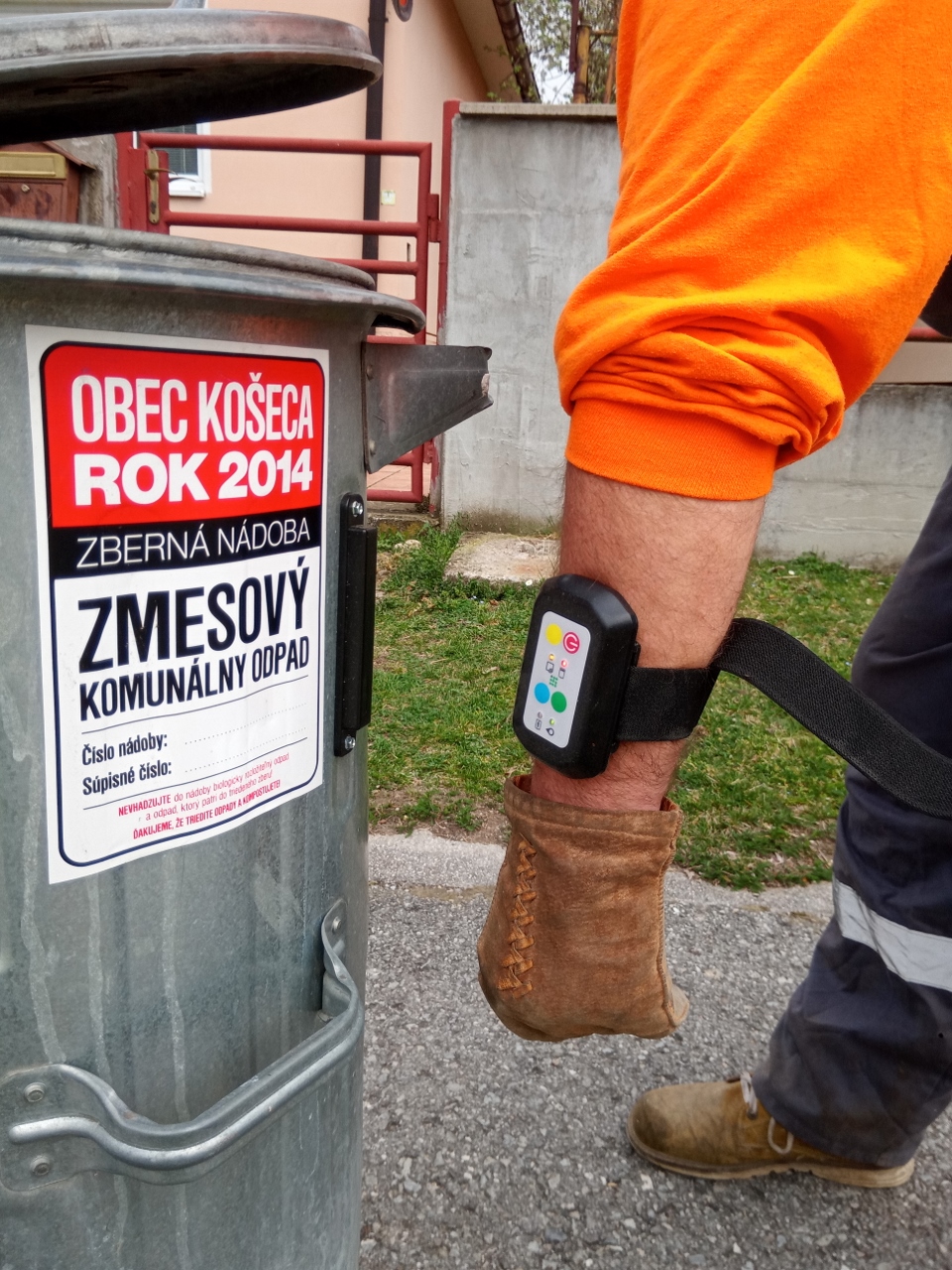 A modern data collection system encourages waste separation and incentivises recycling by reducing waste-collection fees.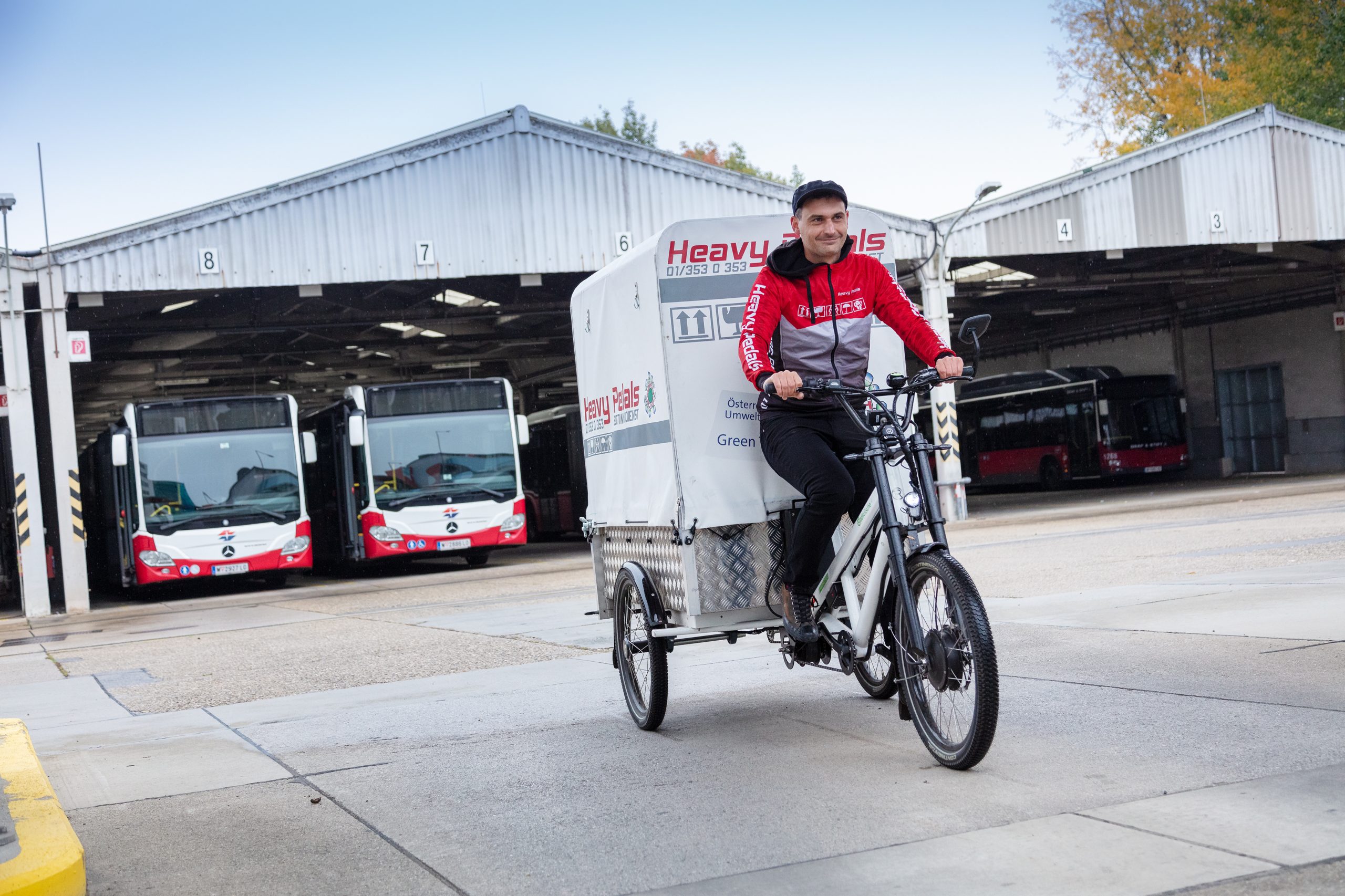 Public transport operational areas become dual-use intelligent distribution hubs, to help reduce delivery vehicle traffic and promote sustainability goals in the city.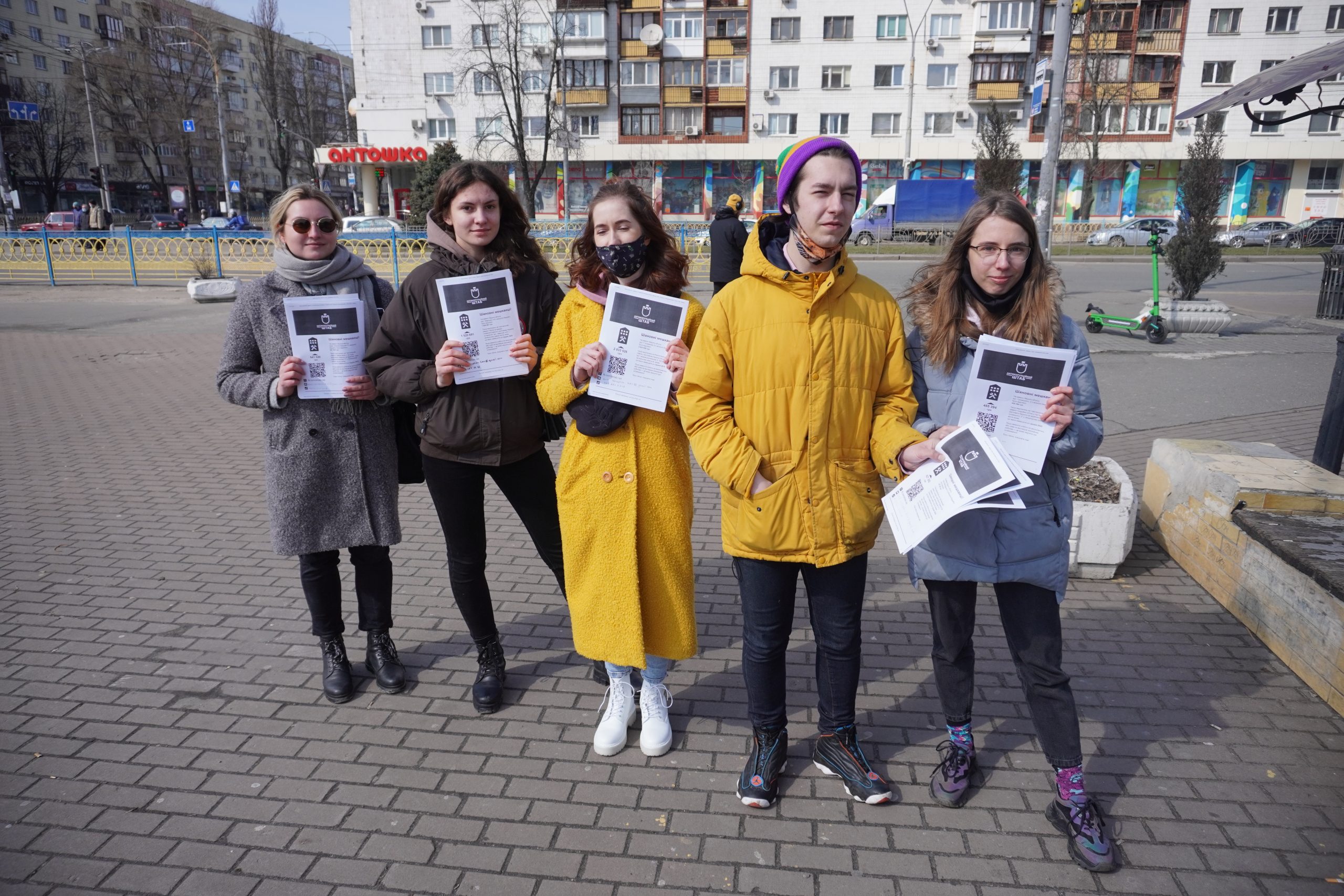 A digital tool monitors the funds allocated from the national budget for local repairs, across all of Ukraine.